A leader, from the start
Volvo has been on the forefront of many world-changing automotive innovations since our first car rolled off the production line in 1927, including the modern seatbelt, the side impact protection system and the pedestrian detection system. Volvo Cars is one of the most well-known and respected premium car brands, with both a rich past and a bright future, in which it is preparing to transform into an all-electric, autonomous and connected car brand.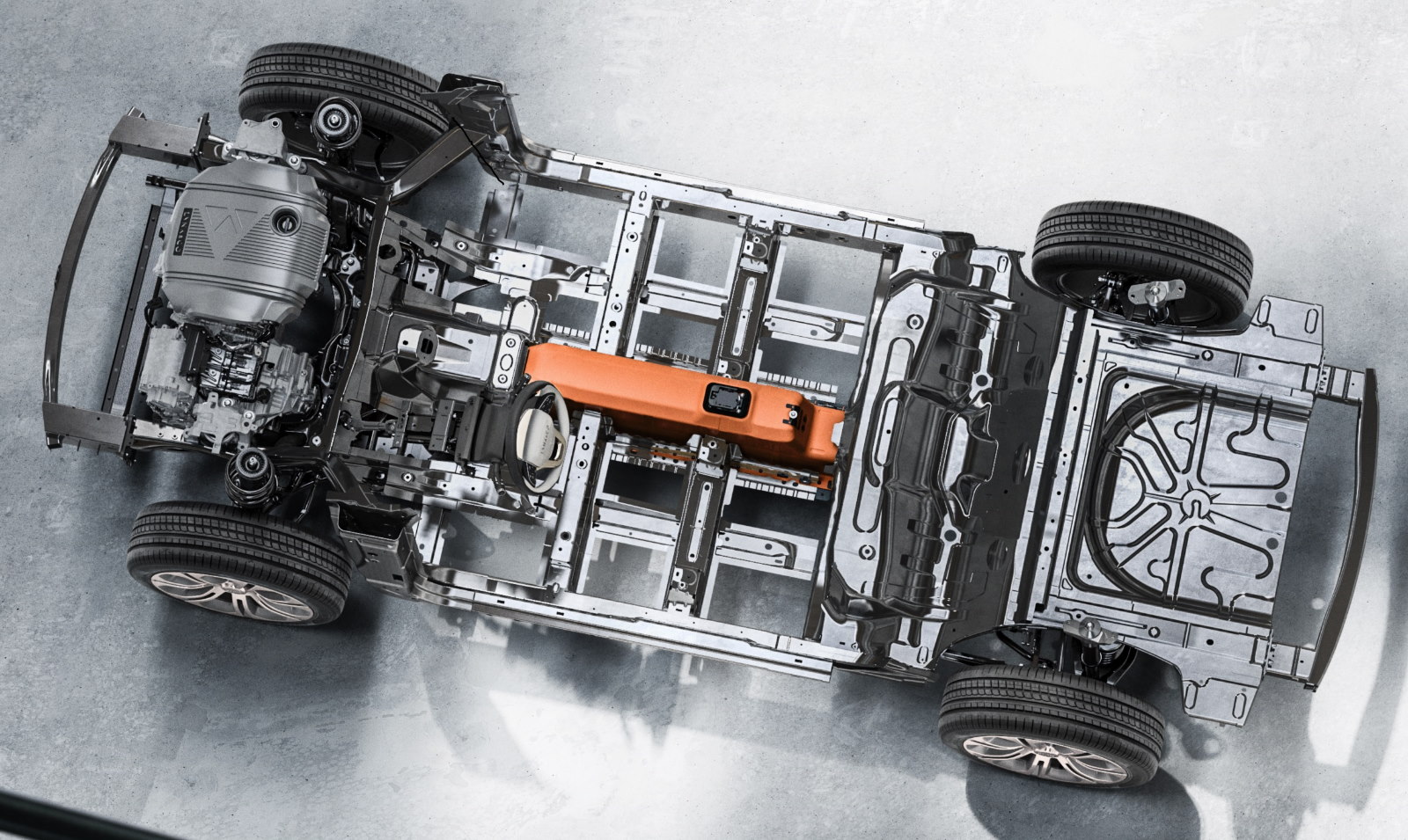 Vehicle Architecture
SPA
Volvo's Scalable Product Architecture platform debuted in 2014 when the second-generation Volvo XC90 was released. SPA offered flexibility to engineers and designers, so they can devise and introduce a wide range of new and innovative design features, while also boasting improved, world-first safety features.
CMA
The CMA, or Compact Modular Architecture, was developed to be highly flexible from the outset, supporting traditional combustion engine solutions as well as mild hybrid, plug-in hybrid and pure electric options. In August of 2020, cumulative sales of the architecture surpassed 600,000 units since its debut in September 2017.
Volvo Today
Since 2010, Volvo Cars has gone from strength to strength. In 2019, Volvo Cars set a sixth consecutive global sales record, breaking 700,000 sales for the first time since the company was founded. The company's global sales rose 9.8% to 705,452 cars in 2019.
Volvo cars prides itself on being a truly global organisation: its roots are decidedly Scandinavian, but it has manufacturing, research and design operations in Europe, Asia and the Americas. The brand employs over 40,000 people from 100 different countries in 5 continents, all working together towards a common goal: to create cars that make life less complicated for people.
On October 29 2021, Zhejiang Geely Holding Group (Geely Holding), China's largest private-owned automotive group, welcomed new equity investors to Volvo Cars following the completion of an initial public offering on the Nasdaq Stockholm exchange valuing the Swedish premium automotive group at SEK 158 billion.
Volvo and Geely: 10 Years in Numbers
The future
Volvo Cars is a brand that is in constant consideration of the future, and wants to champion changes in the global automotive industry, including developments in safety, connectivity, electrification and autonomous drive technology. Rather than just building and selling premium cars, we understand the importance of allowing our customers to have freedom to move in a personal, sustainable and safe way.
Electrification
Following the Paris Climate Agreement of 2015, which seeks to limit global warming to 1.5 degrees Celsius above pre-industrial levels, Volvo Cars implemented meaningful and concrete actions to make a difference to climate change. By 2025 Volvo aims for half of its global sales to be fully electric cars, with the other half of sales coming in the form of hybrid cars. Volvo Cars is also committed to an ongoing reduction of its carbon footprint, with the ambition to be a climate-neutral company by 2040.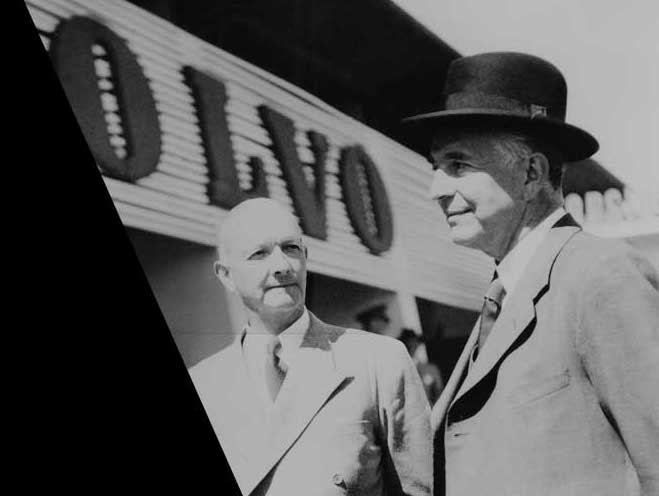 Our founders stated:
Cars are driven by people. The guiding principle behind everything we make at Volvo, therefore is, and must remain, safety.
This emphasis on safety, quality and people has been a feature of our cars ever since.
Read More