As mobility becomes increasingly connected, and computer chips in vehicles become more powerful, we will be able to take advantage of all the potential these bring. Internet of Everything (IoE) will become vital, beyond private transportation and into logistics and public transportation as emerging technology changes the way that we move forever.
Geely has signed cooperative agreements with Tencent, China Railway Investment, CASIC, and China Telecom to work together on the development of cutting-edge technologies, including integrated railway mobility services, supersonic trains, industrial internet, 5G, and V2X(vehicle-to-everything).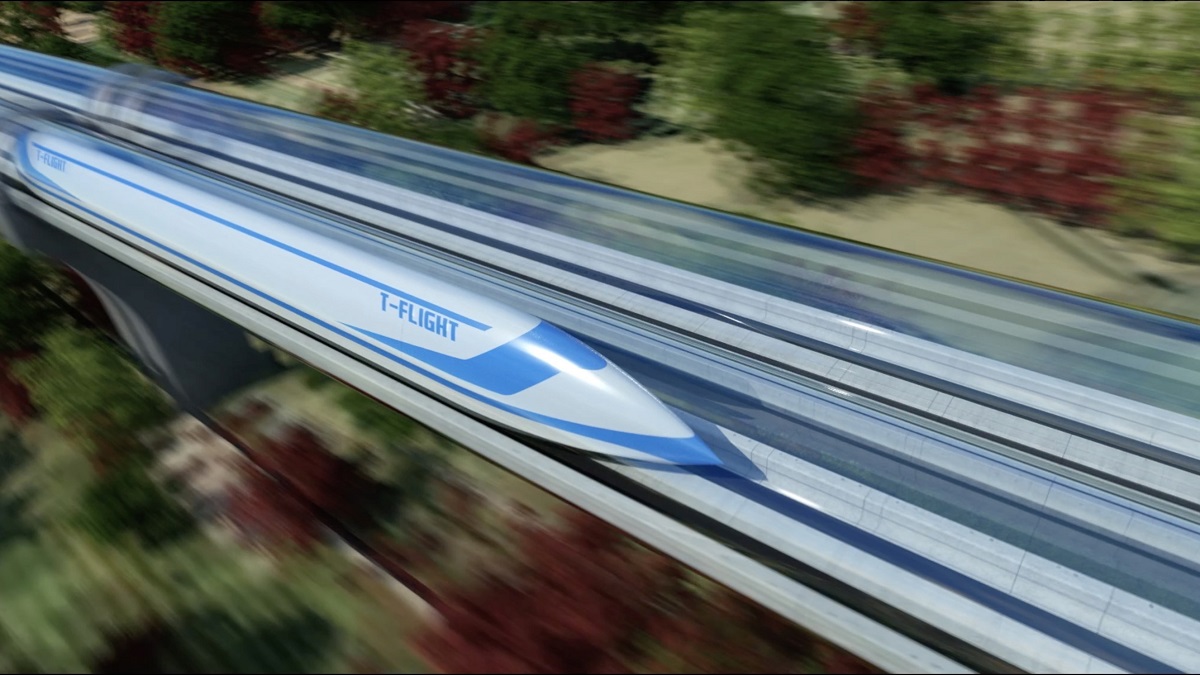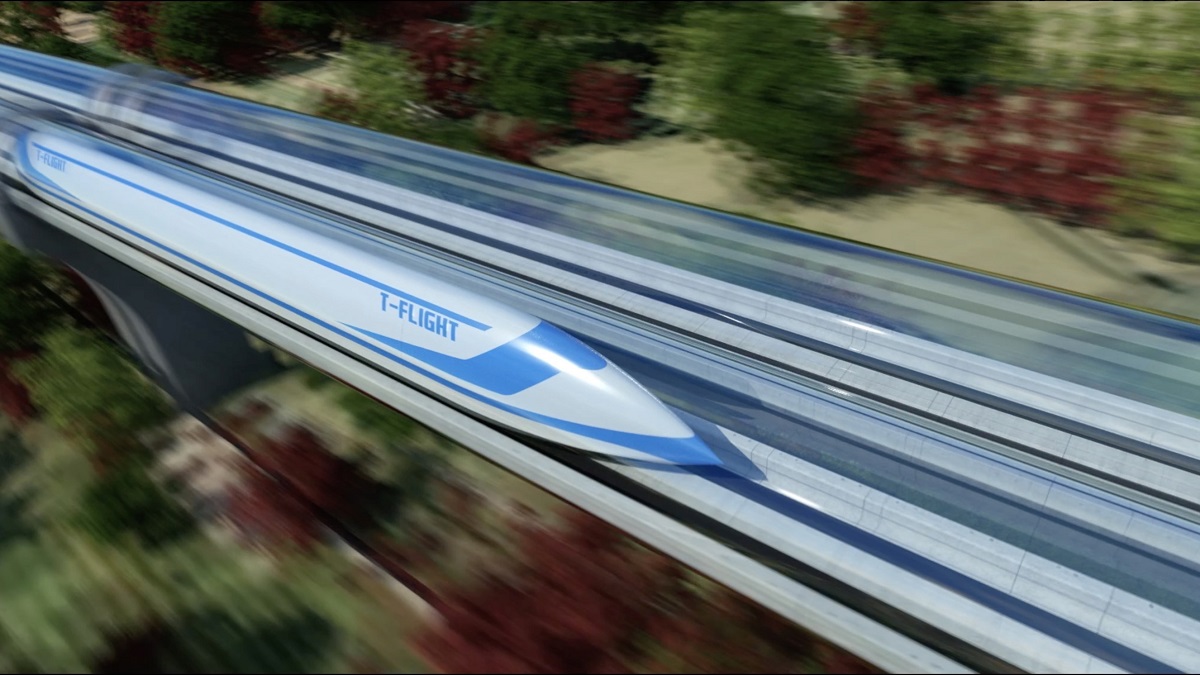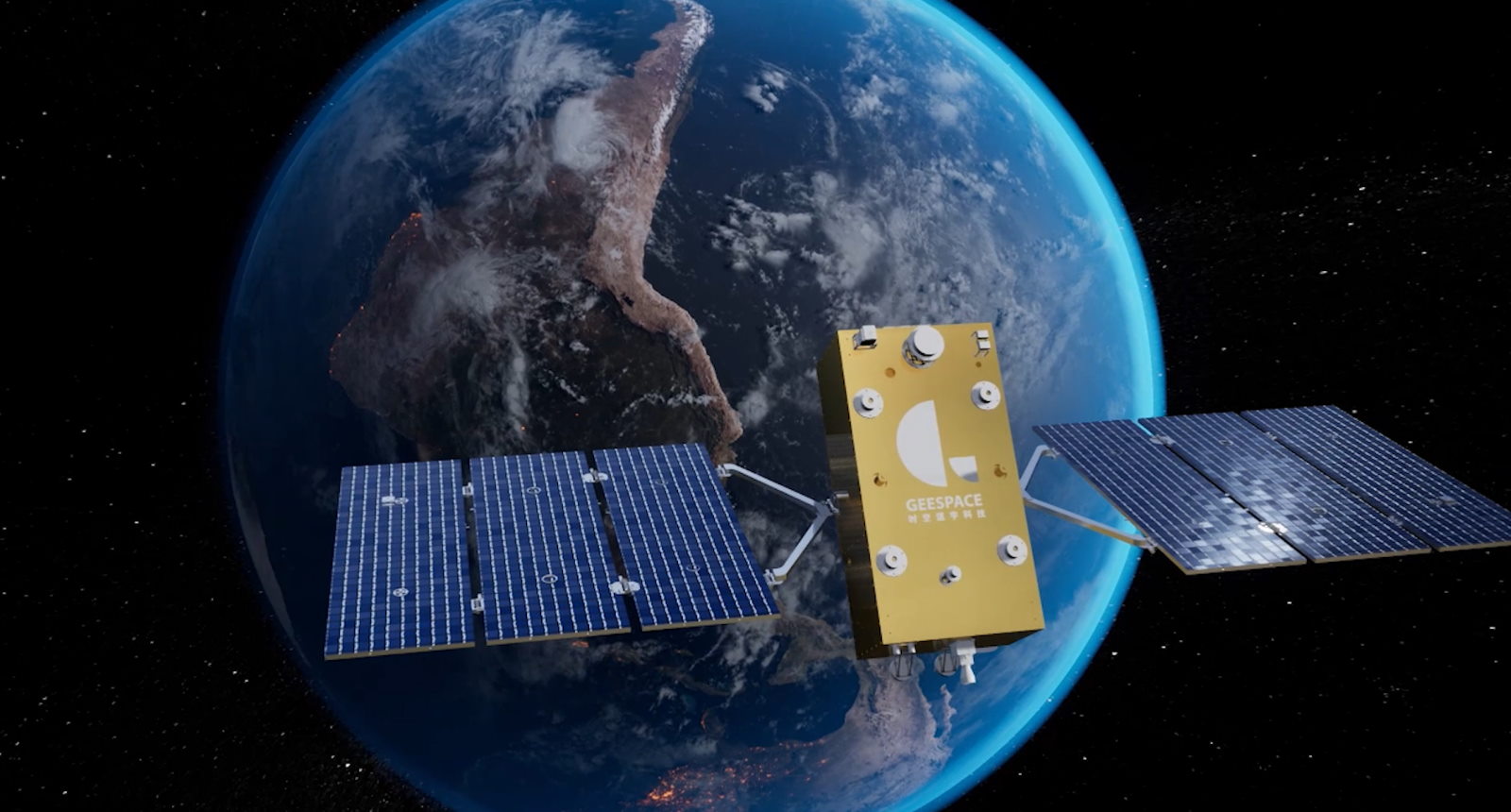 Above ground, the Group is looking to take full advantage. Group-invested Terrafugia is making advances in the field of air mobility, and even further up, Geely Technology Group's GeeSpace has plans to launch satellites to provide comprehensive connectivity solutions to the Group's requirements.
Geely Group sees a future in which mobility is smart, connected and accessible. All of humankind's advancements should be shared with all, for the betterment of all, and Geely will play its part.