The foundation of an automobile is its architecture and through the development of advanced modular vehicle architecture Geely Group is paving the way for the development of the vehicles of the future. The modular approach enables product customization while generating a highly streamlined manufacturing process and significant economies of scale.
CMA
Developed by CEVT (China Euro Vehicle Technology), the Compact Modular Architecture (CMA) was created to meet the toughest demands of the global market, as well as the future of the automotive industry. Because of this, it was designed to be able to utilise new scientific developments far into the future.
It is fully scalable and accommodates a wide range of propulsion systems, from ICE (internal combustion engine) to pure electric, and also technologies of varying complexity including up to L4 autonomous driving technology.
The architecture can be tailored to the specific demands and brand values of different car brands within the Group. As of August of 2020, cumulative sales of the architecture surpassed 600,000 units across the group's brands.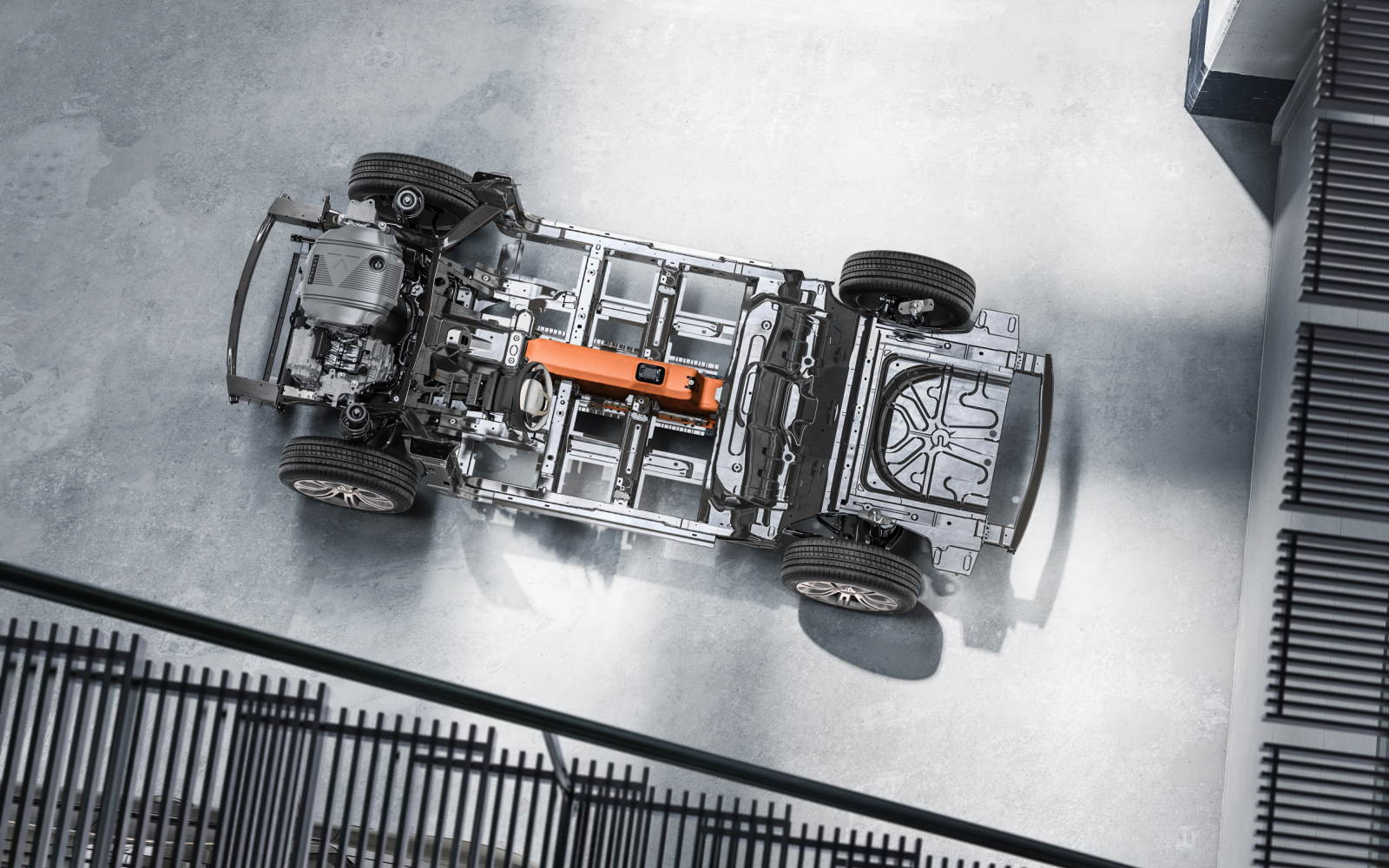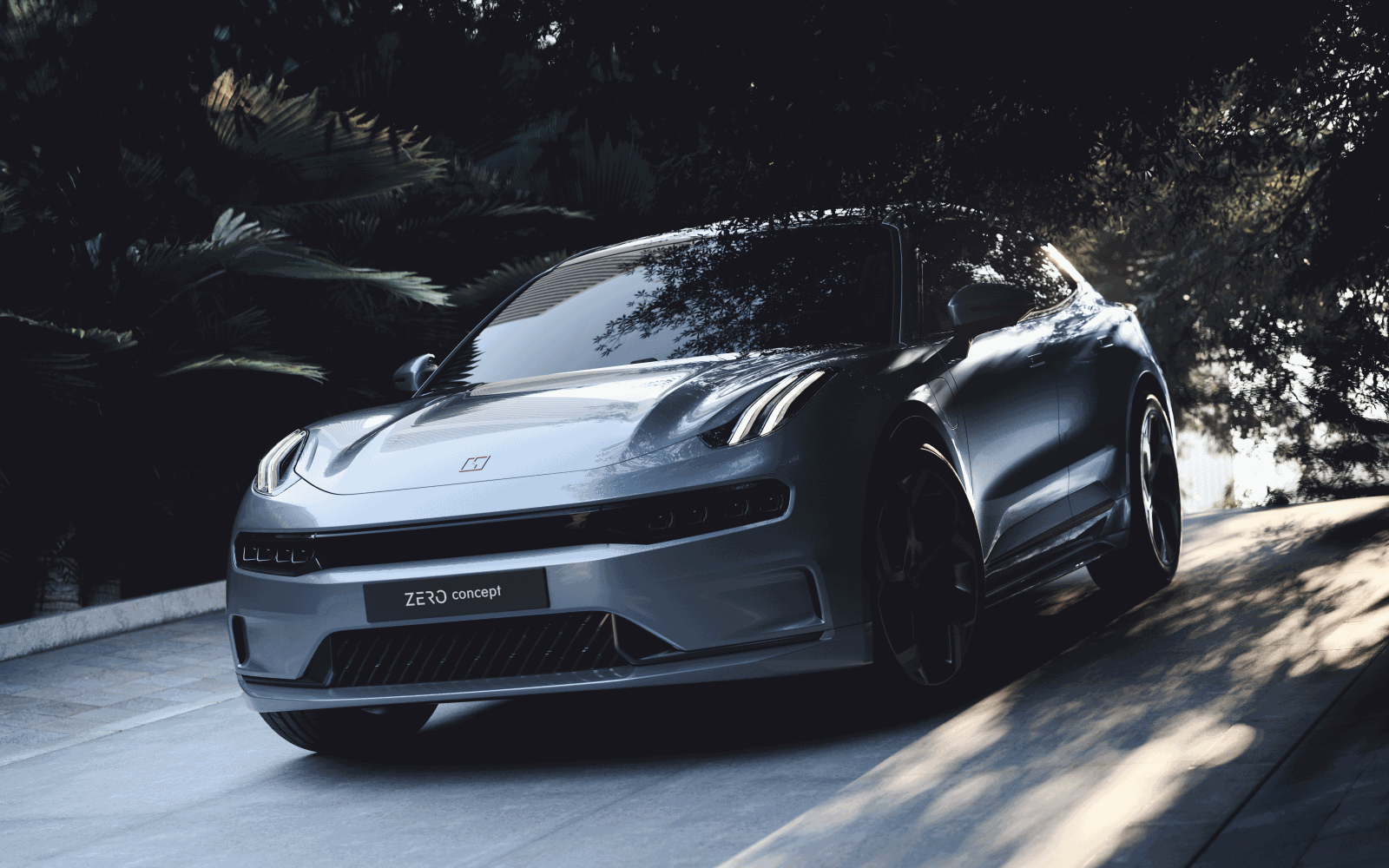 SEA
SEA, or Sustainable Experience Architecture, was developed over three years at R&D centers in China, Sweden, the UK and Germany, and was unveiled at the Beijing International Auto Show in 2020.
The architecture is not only pure electric, but also open-source, with the potential to accommodate smaller A-Segment through to larger D and E segment vehicles.
SEA embodies the Group's desire to move the industry forward with vehicles that are green, connected and intelligent. SEA can be used for customers, both B2B and B2C, and offer unrivalled connectivity, shared vehicle functions, e-motor capabilities, constant over-the-air-updates, and leading autonomous drive functions, and will offer a range in excess of 700km.
SPA
Developed and used largely by Volvo, the release of the Scalable Product Architecture has been a statement for the future of Volvo, first used on Volvo's XC90. The platform has been used on a range of vehicles that includes sedans, estates and SUVs that have revitalised the brand and set new sales records.
The platform supports FWD and AWD setups and traditional as well as hybrid models. Befitting of the Volvo brand, SPA has received top marks for safety in all vehicle types, while also being highly scalable to meet increasing demand for Volvo's cars worldwide.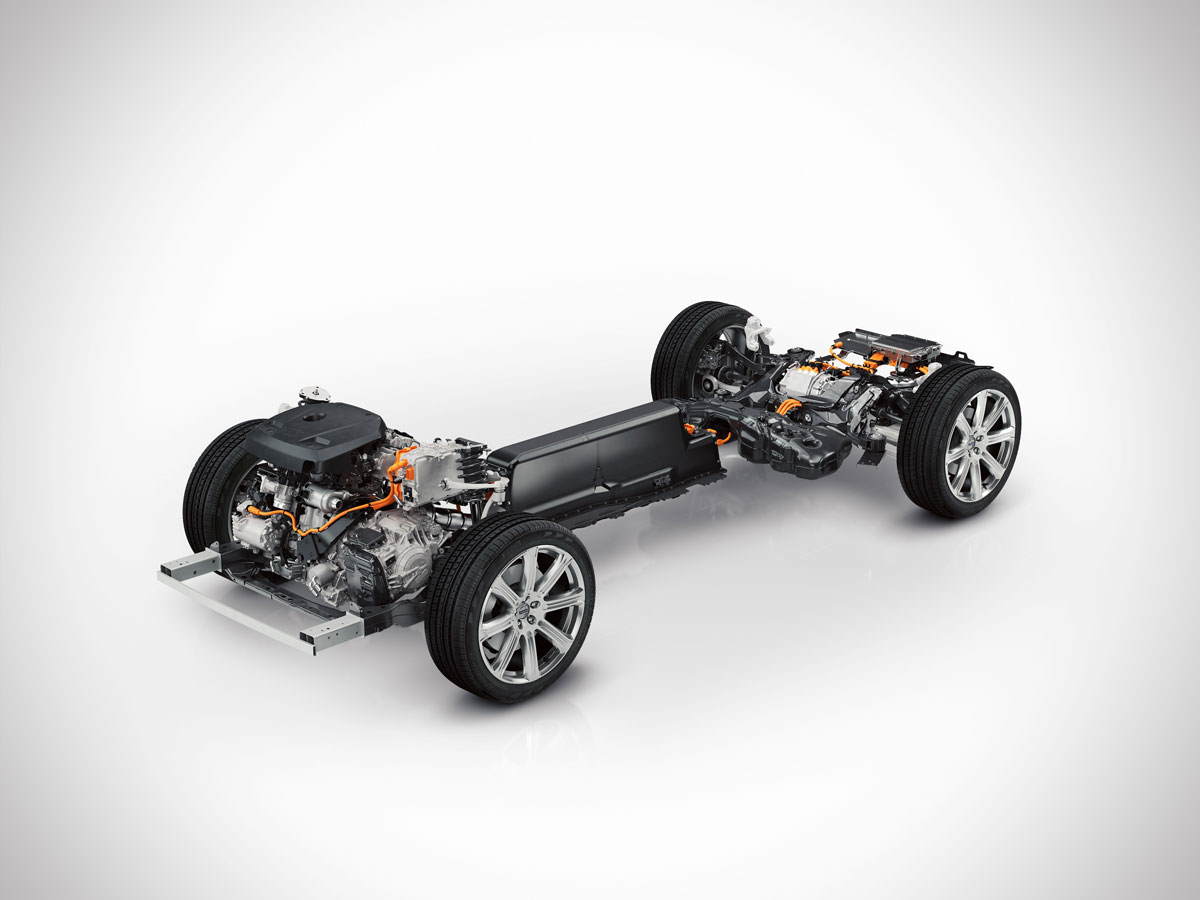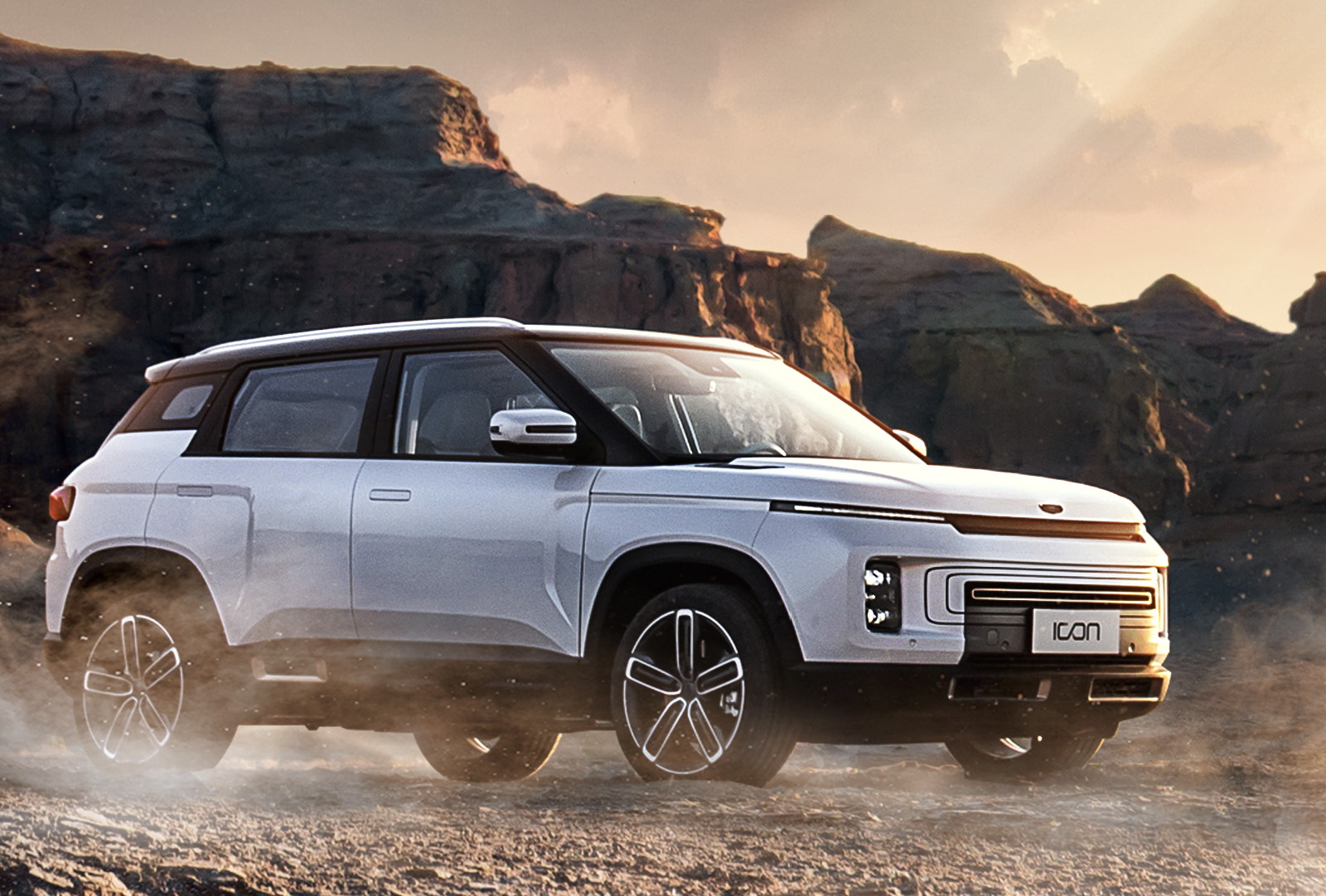 BMA
BMA boasts great safety and intelligence credentials – the vehicle architecture exceeds European vehicle safety standards, using 70% high-strength and 20% hot-formed steel in its build-up, and is capable of handling L2 and L3 autonomous drive.
The high rate of shared components and parts means reduced development and testing times, allowing Geely Group to stay at the forefront of the industry by reacting quickly to user demands. Lower costs and scalability have encouraged suppliers to improve the quality of their parts and allows Geely's BMA factories to keep up with the high demand for its vehicles.