Care starts from the heart
Geely is committed to the welfare of our employees and offering an excellent workplace experience.
Comprehensive Welfare

Working Environment
Quality of Life
Social Insurance
Family Health
Child Education
Housing Fund
Supplemental Insurance
Supplemental insurance includes coverage for medical emergencies, death, accidents, etc., protecting the health and peace of mind of employees and their families.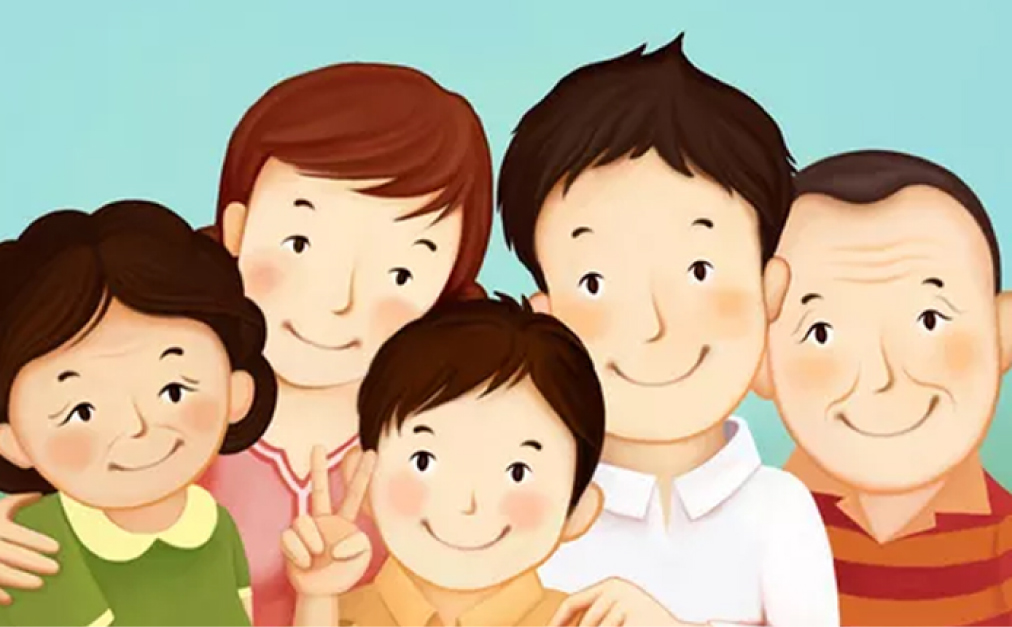 Supplemental Insurance
Covering the family:
Employees, spouses, children, and parents, the whole family is covered.
Geely employee's families are provided with basic and supplemental insurance, protecting them and giving them peace of mind.
Health Management

Annual medical examination
Access to medical experts
Medical examination report
Health check-ups
Annual Benefits

Spring Festival
Dragon Boat Festival
Women's Day
Children's Day
Mid-Autumn Festival
Christmas
Chinese Valentine's Day
Birthdays
Employee Care Day