The 21st century will be a century of scientific and technological revolution, industrial transformation, and economic reformation. It will be a century of cross-border integration, increased synergy in resource utilization, and full of mutually beneficial cooperation.
Revolutionary technologies will continue to sweep through the automotive and wider transportation industry. Change is everywhere. In the world of Internet of Everything that comes with increasing computing power of AI chips, the vehicle of the future will no longer simply be a means of transportation, they will become computing centres, storage centres, mobility providers, a third living space that integrates the online and offline world.
In recent years, Geely has advanced in the field of science and technology, laying the foundation for a three-dimensional mobility ecosystem covering the sea, land and air. The group has been promoting the development of innovative technology enterprises and is gradually transitioning from being a traditional automaker to global mobility technology group.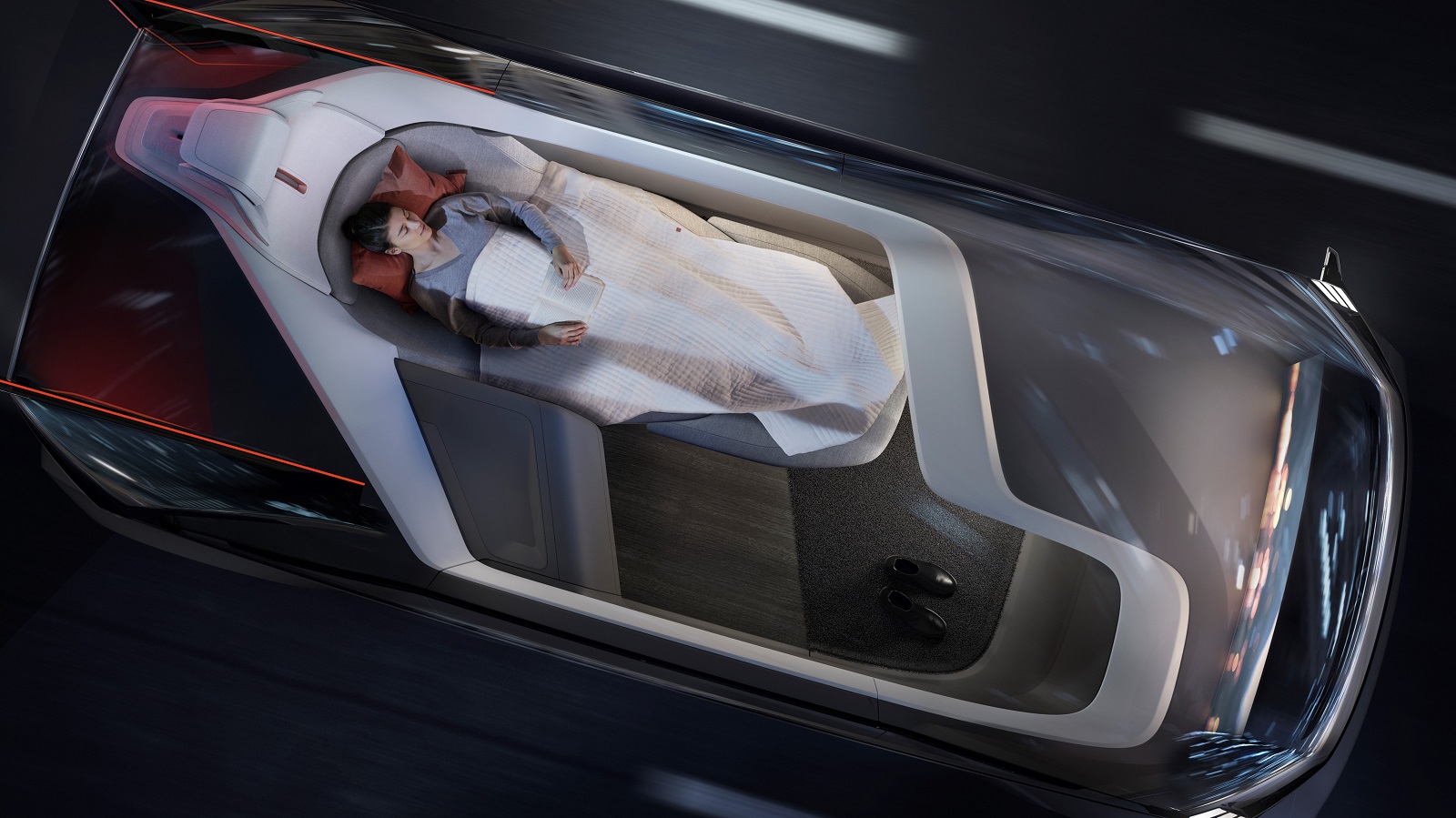 Creating a Better Mobility Experience
Joining hands with partners in connectivity, big data, artificial intelligence, and other field, Geely has created the GKUI smart ecosystem bringing together different products and services into the Internet of Vehicles.
Geely Auto's autonomous drive development strategy based around its G-Pilot technologies will reach a high-level of autonomy by 2020.
Volvo's recently released 360c self-driving concept car combining autonomous drive, electrification, intelligent connectivity, and safety represents the future of mobility. By 2025, one-third of Volvo's sales will be cars with full autonomous drive capability.
With the launch of the CAOCAO ride hailing service, a new energy travel ecology has been created. By Dec 2018, the service has been launched in 30 cities across China, with a total of 31,000 new energy vehicles available. Over 20 million users have registered and on average 1.1 million zero-emission rides are taken per day.
Geely will form a joint-venture with Daimler Mobility Services to explore more possibilities in high-end mobility services.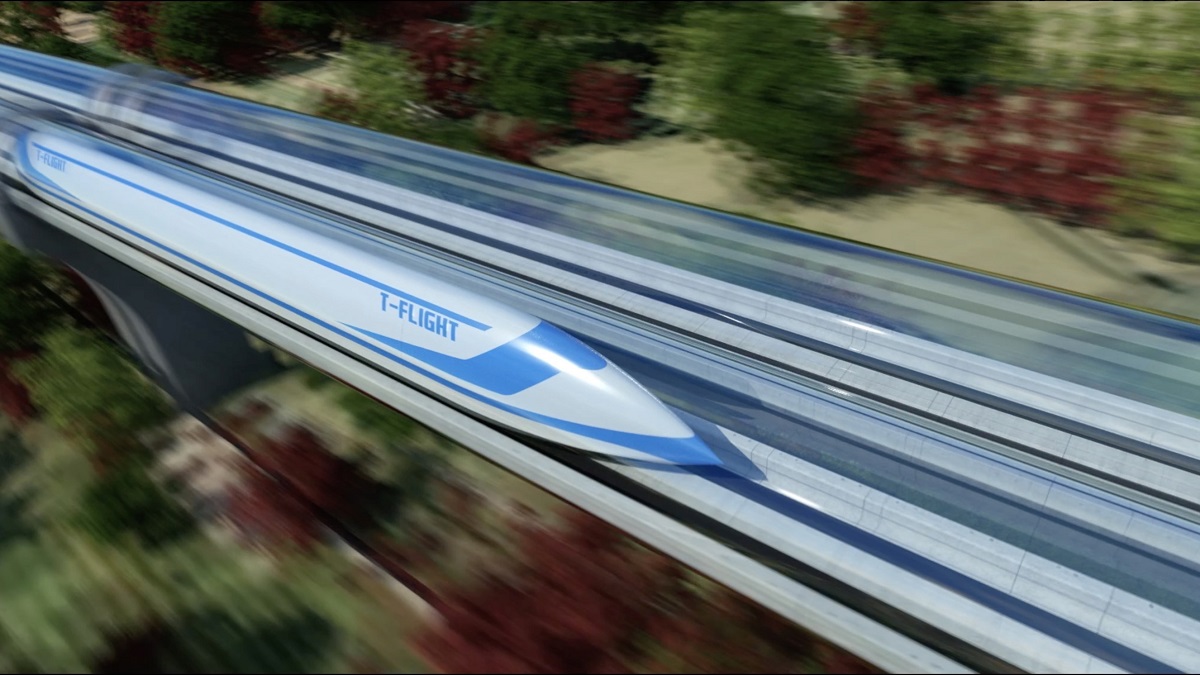 Laying the Foundation for a Three-Dimensional Mobility Ecosystem
Geely has signed cooperative agreements with Tencent, China Railway Investment, CASIC, and China Telecom to work together on the development of cutting-edge technologies, including integrated railway mobility services, supersonic trains, industrial internet, 5G, and V2X.