Reducing the impact of vehicles on the environment is the responsibility of everyone in the automotive industry. Taking this responsibility seriously, Geely is committed to the development and promotion of new energy including electrified vehicles, fuel cell technology, or alternative fuels such as methanol.
Currently, Zhejiang Geely Holding Group has already gathered more than 2,500 world-class experts to research and develop new energy technologies, obtained hundreds of patents in core technologies, built a new technology architecture for new energy, and achieved the capability to independently develop new energy technologies and solutions.
In 2018, Geely Auto Group fully entered the era of new energy vehicles. The Geely "Intelligent Power" new energy strategy was announced highlighting four major technological pathways (hybrid technology, pure electric technology, alternative fuel technology, and hydrogen fuel cell technology) which will propel Geely Auto Group to become a leader in new energy technology.
Geely has also made significant progress in the field of new energy commercial vehicles and the industrialization of methanol vehicles. The London Electric Vehicle Company have become a global pioneer in zero-emission capable vehicles in the urban transportation sector.
Volvo Cars announced their electrification strategy in 2017 which stated that by 2019, all new models will have electrified versions. By 2025, half of Volvo sales will be from pure electric vehicles. Volvo was the first global auto brand to announce that all of their models would be electrified.
Green Driving
We are all living on the same Earth, the same environment. It's our duty as responsible members of society, to protect our environment and leave it in a better condition for future generations. As the development of the world advances and urbanization expands, the demand for mobility will rise requiring new solutions. It's our mission at Zhejiang Geely Holding Group to meet the rising demands for mobility in the most efficient and environmentally friendly way possible. To do so, we have taken a realistic multi-pronged strategy to new energy with four major development pathways towards reduced emission and ultimately emission-free transportation.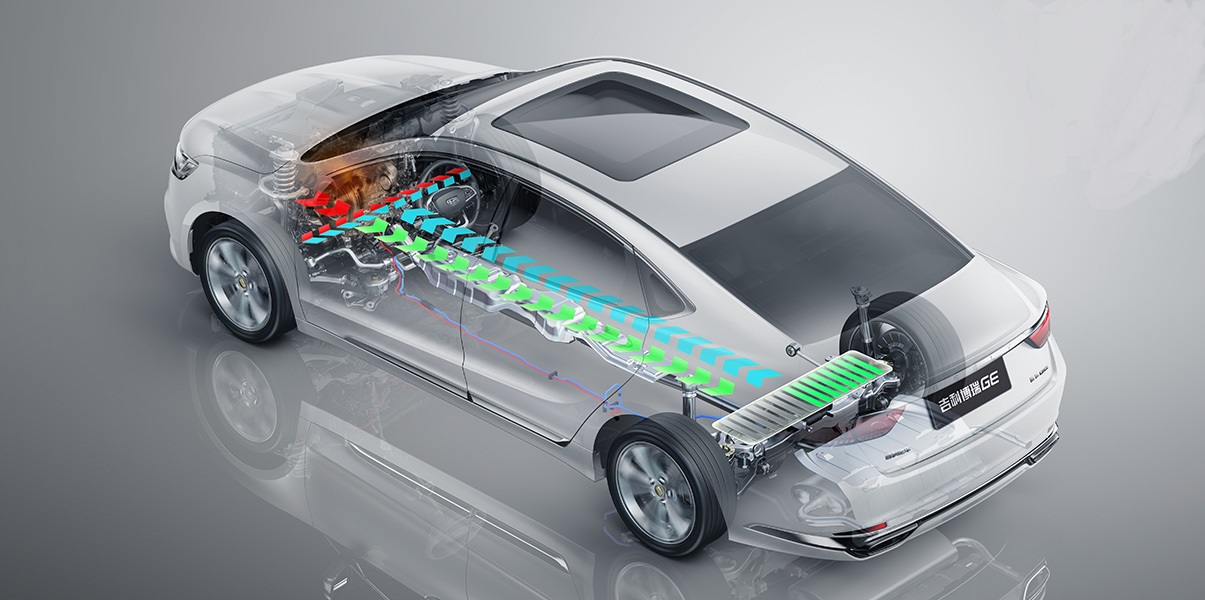 Hybridization
Technological advancements and adoption happens step by step. While there has been great advancements in full battery electric vehicle technologies, infrastructure development and market adoption has not reached sustainable levels yet in the majority of the world. However, the march of progress must continue and through hybridization, the majority of the world can achieve near emission-free mobility.
Various levels of hybrid powertrains such as mild-hybrids, hybrid electric, and plug-in hybrids will offer greater efficiency and allow every consumer to join in the new energy era. Brands under ZGH all offer varying levels of hybrid powertrains.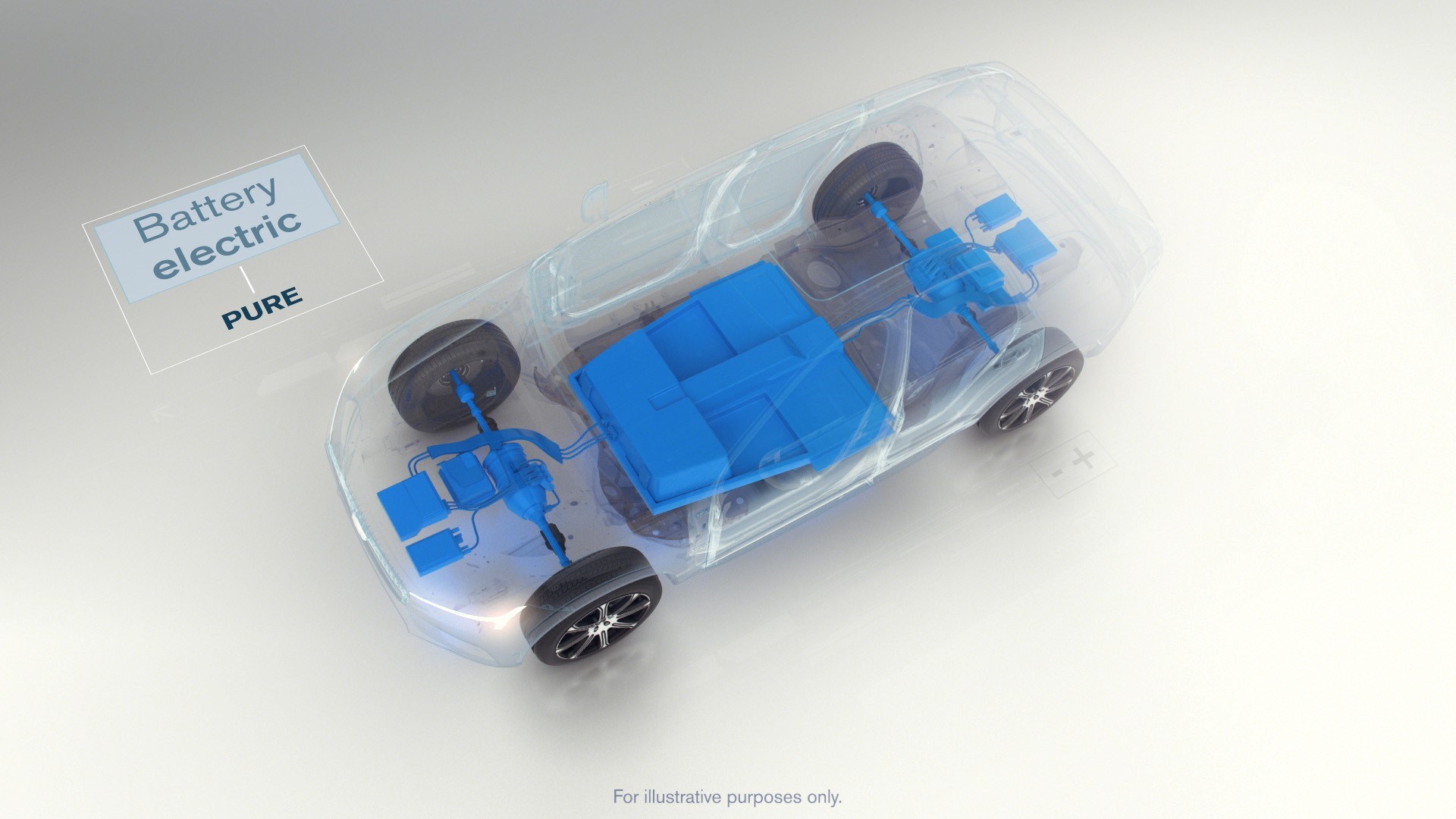 Electrification
For automakers, the future is electric. The most mature zero-emission powertrain technology today is battery electric vehicles. The viability of the technology has already been proven by ZGH and others in the market. Through ZGH strategically invested new energy mobility service, CAOCAO over 10 million kilometers have been driven in Geely's battery electric vehicles.
The future of ZGH is electric and all ZGH family brands have begun electrifying their product lines. Although infrastructure development, cost, range, recharge time has to allow mass adoption of the technology outside major metropolitan areas, ZGH will continue committing itself to an emission-free pure electric future.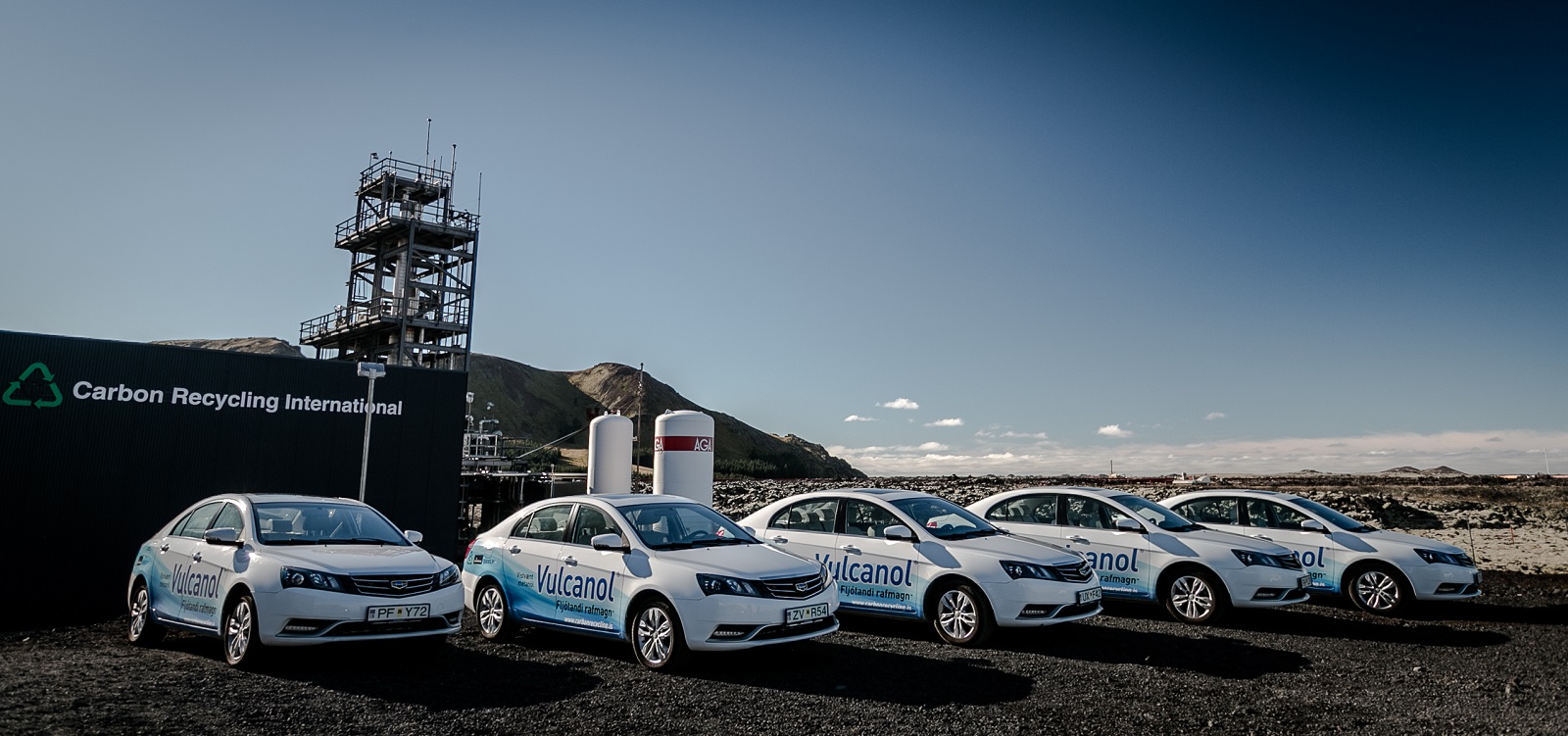 Alternative Fuels
Alternative fuels such as methanol allow us to retain much of our existing automotive infrastructure and technology while at the same time, reducing or eliminating the automotive industry's carbon footprint and even help reverse global warming. Geely together with Carbon Recycling International have developed a sustainable method of converting CO2 into clean methanol. The safety and viability of methanol has already been proven through test fleets driven over several years and several million kilometers.
In areas where complete electrification is not yet viable such as commercial logistics, alternative fuels may be the answer. Methanol offers similar range, reliability, infrastructure, and cost to traditional diesel commercial vehicles, however emissions are lowered by 85% and through sustainable methods of producing clean methanol, excess CO2 can even be removed from the environment. In addition, methanol is also used in the production of plastics and synthetic materials. The expansion of a methanol economy would massively reduce greenhouse gas emissions around the world.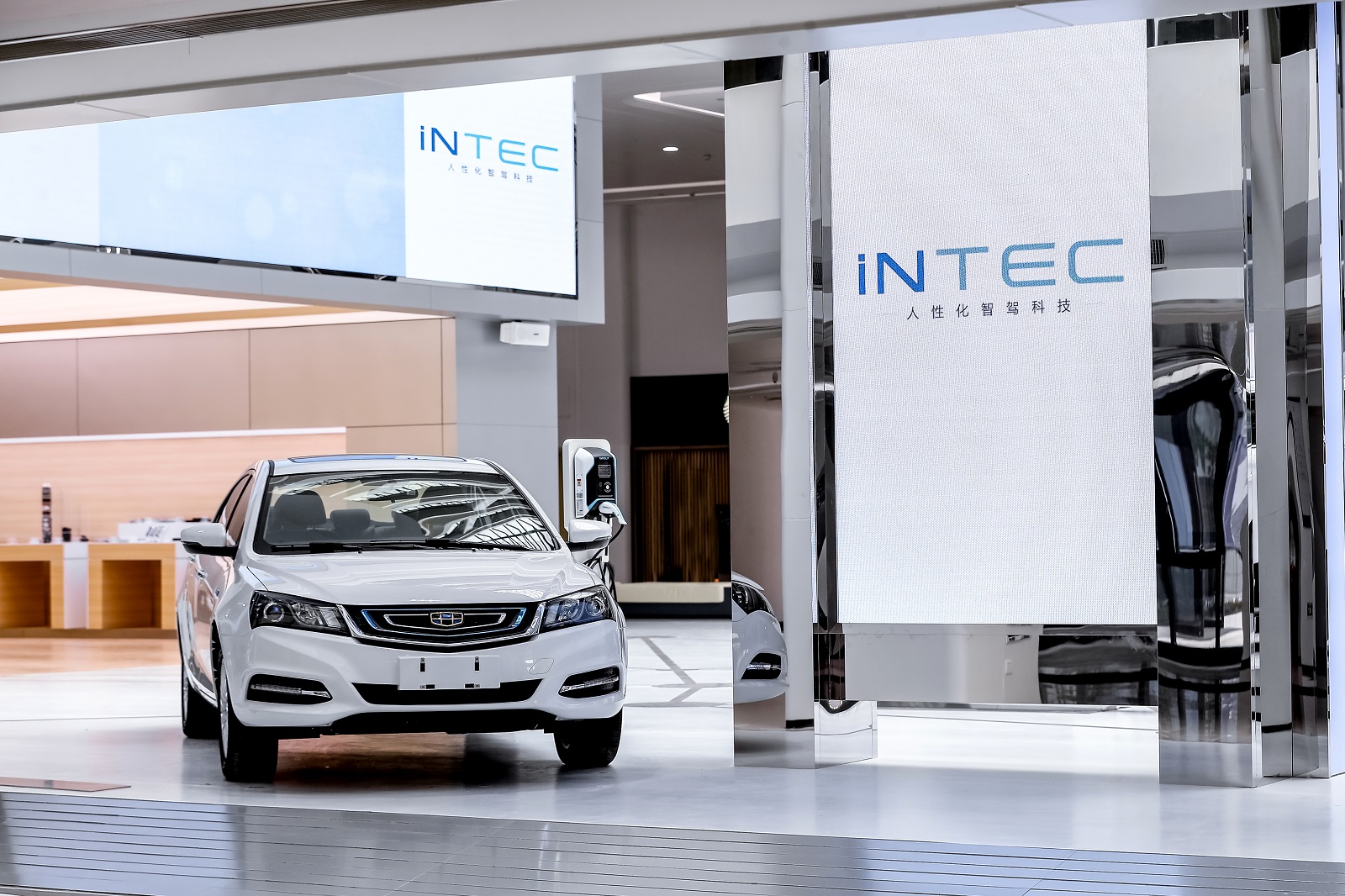 Fuel Cell Technology
Electrification is the future and fuel cell may also be part of that future. Compared to battery powered electric vehicles, fuel cells work in a similar manner with an electric motor driver the vehicle. However instead of energy being stored in batteries, it's stored in the form of fuel cells and converted onboard into electricity. The advantages compared to batteries is that fuels cells don't have to worry about range, they don't need to recharge, they can be refueled with emission-free fuels such as hydrogen.
The limitation to batteries will always be range and recharge time. The development of fuel cells removes this limit however the technology has yet to reach affordable levels. Geely is developing fuel cell technology with an eye towards to future of mobility. Electrification is the future and fuel cell is part of that future.