Geely is working on a mobility future which incorporates the use of smart, intelligent and connected vehicles capable of a level of autonomy that is safe, efficiency and cost effective.
High-level autonomy
Many of Geely Group's cars already boast high levels of Advanced Driver Assistance Systems (ADAS) as standard, offering a driving experience inclusive of the industry's leading safety features.
Group brands have also signed cooperation agreements with leaders in the field of automation, including a cooperation between Waymo and Volvo Car Group, which aims to have one-third of its sales with full autonomous drive capabilities by 2025.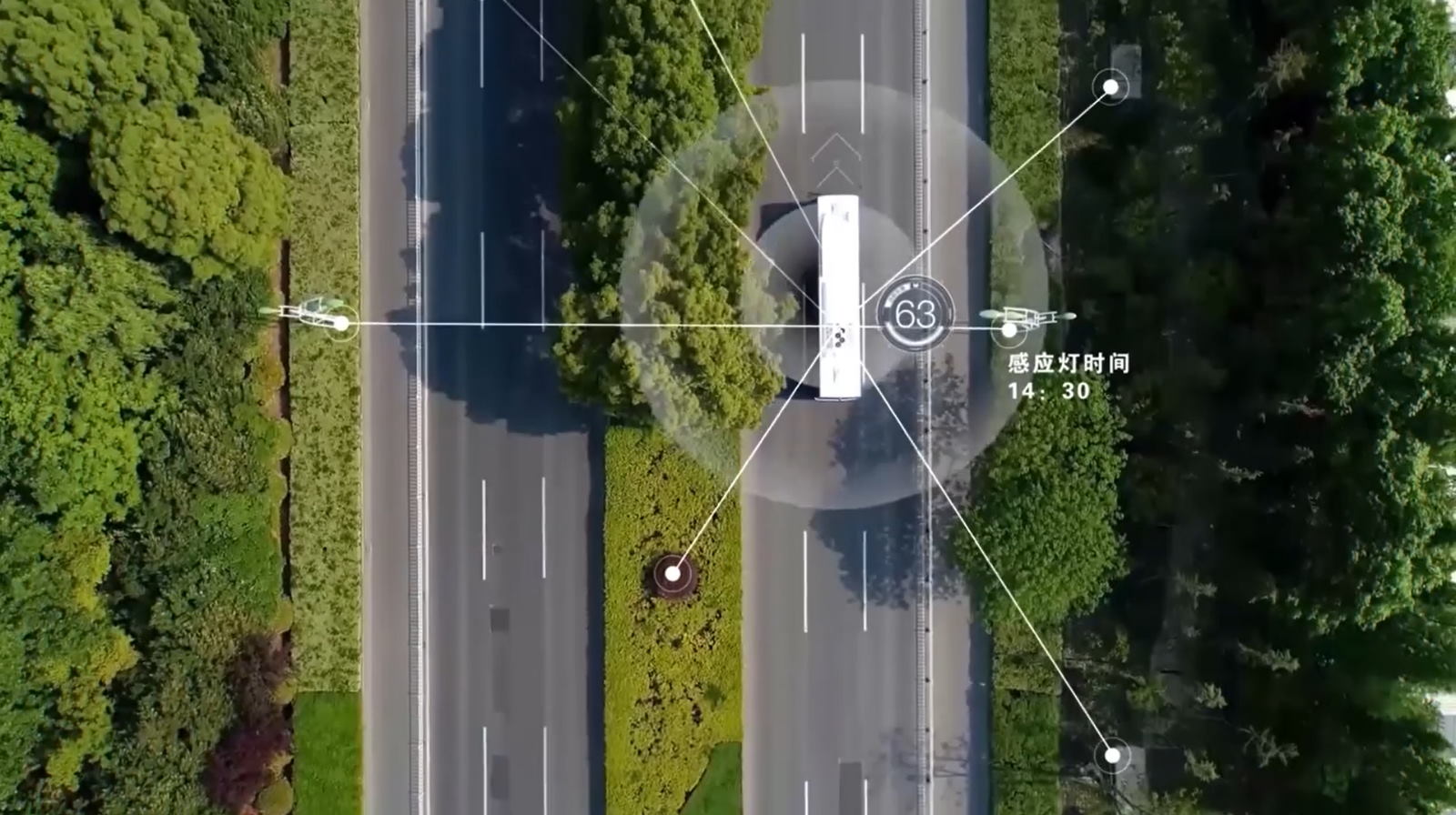 Infrastructure
As vehicles become smarter, the infrastructure needed to support their autonomous functions will need to become stronger and more reliable. Latency (internet speed) and coverage are essential to supporting vehicle autonomous function as V2X (vehicle to everything) interaction requires pinpoint precision and rapid reaction times. Geely Technology Group's aerospace arm, Geespace, plans to provide solutions using an advanced satellite network.
OTA updates
Over-the Air Updates will be an essential part of the connected cars of the future, as firmware, user experience and autonomous functions can be constantly updated to add functionality, and improve vehicle behaviour. Late in 2020, Geely Auto released a firmware update for its Preface (a combustion engine vehicle) that made adjustments to features including its self-parking function.
The 3rd living space
With the advancements in autonomous technology, there will be a reduced need for the driver's attention while a vehicle is in motion. This opens the automobile as transportation up to huge potential – as a work, entertainment or rest space – as people travel. Geely has taken note of this and will develop solutions to satisfy the new demands that will arise with the evolution of this "third living space".