Geely Talent Forest Concept
Talent is like a tree, provided with a good environment and proper nourishment, talent will grow big and strong.
When it comes to talent, Geely is like a big forest. Through internal cultivation, the seeds of young talents are raised to become strong trees. High-end talents outside of Geely are like century-old Banyan trees and when brought into the forest, they provide a strong support, diversity, and strength to the forest.
By creating a healthy and nourishing environment, Geely's talent forest has grown thick and tall, big and strong, diverse and highly sustainable.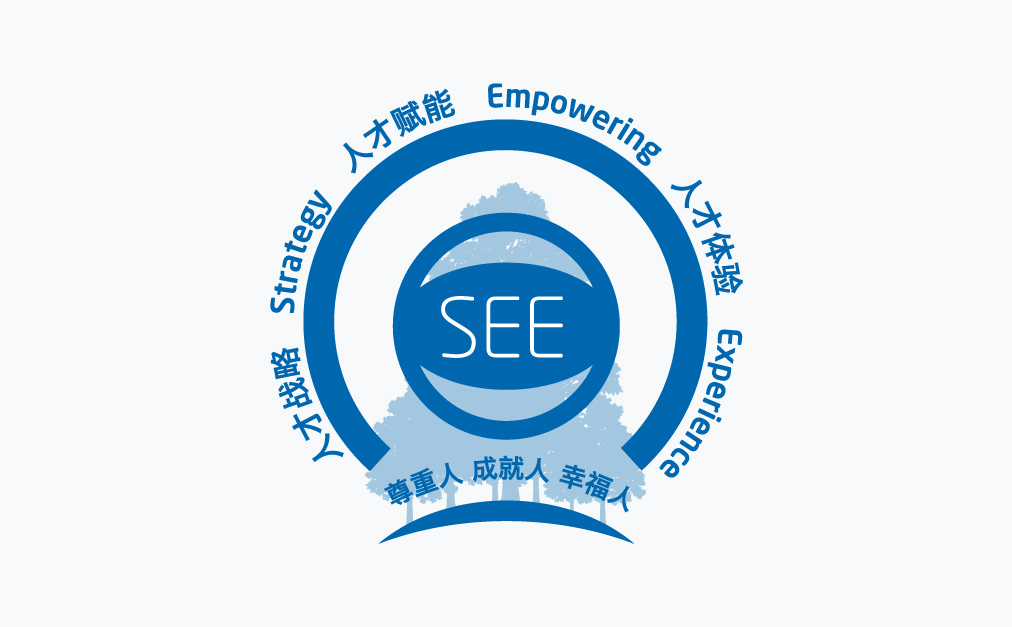 SEE Model
There are two concepts in Geely's "SEE" model
The first concept is that from the outside looking in, Geely hopes to attract the "big Banyan trees" of the world by letting the everyone see Geely's nourishing corporate environment that is the result of Geely's successful development strategy and excellent corporate culture.
The second is that from the inside looking out, Geely hopes that through its "internal talent cultivation" system, the "young saplings" of the Group will be able to see the growth of their talent.