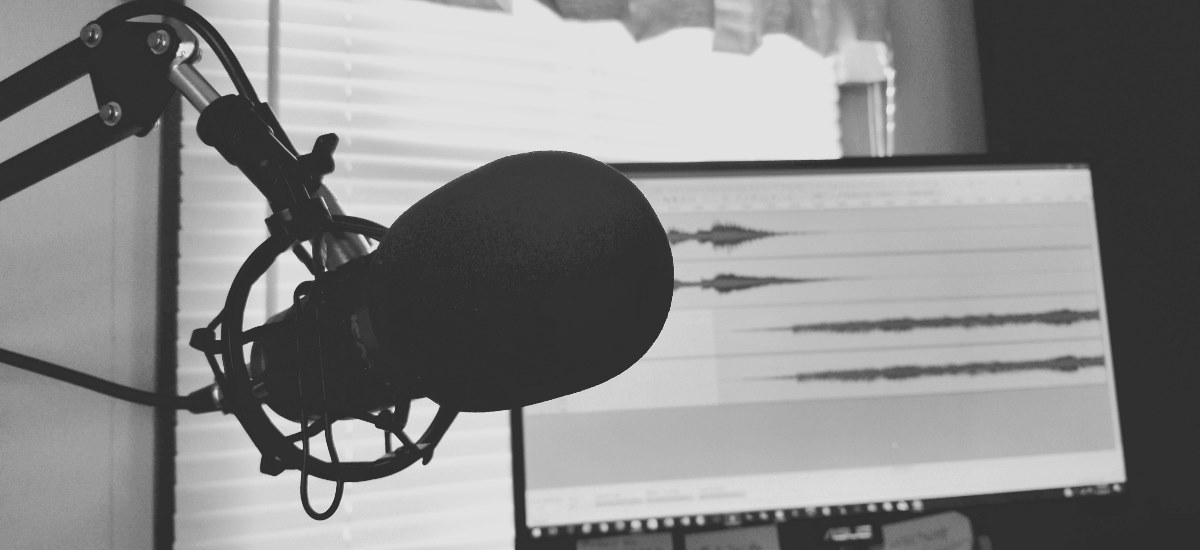 Are you interested in knowing more about Geely?
Geely Unfold is a brand new podcast that aims to take you behind the scenes of what is happening in the world of Geely, and share with you some insights into the automotive and technology industries.
We speak with the people behind the brand and hear their observations and predictions and find out more how Geely is developing the future of mobility.
Join us and let's unfold Geely together!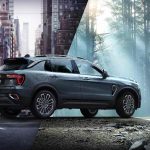 In this episode we share with you how Geely perceives the Chinese consumer market in this ever-changing era and how its brands have developed through the years to stay relevant and attractive to consumers.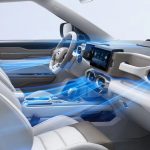 With the development of the global epidemic situation, it is becoming more and more evident that we need to surround ourselves, long term, with products and service that will keep us safe. The auto industry is no different, as a new wave of 'healthy cars' are being protected that protect drivers and passengers.
We know t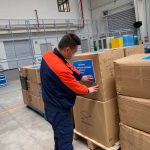 his is a tough and uncertain time for everyone. In the very first episode of the Geely podcast, we share with you how Geely people are standing together to protect and help each other; We talk to people departments including production, sales, and PR, as they share their experiences during the epidemic and their continuous efforts to support  friends and families around the world.