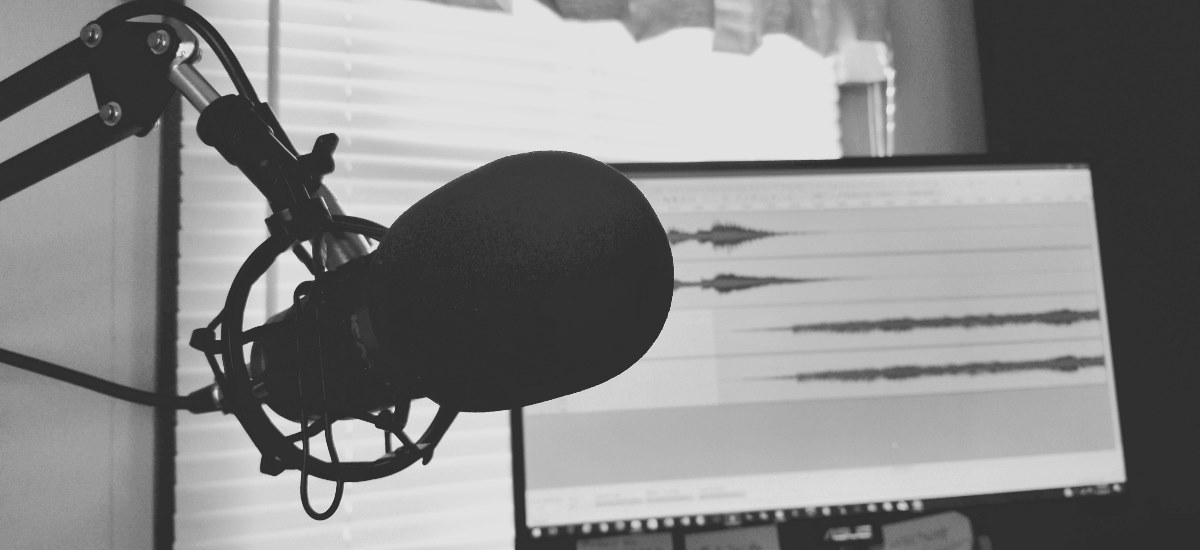 Are you interested in knowing more about Geely?
Geely Unfold is a brand new podcast that aims to take you behind the scenes of what is happening in the world of Geely, and share with you some insights into the automotive and technology industries.
We speak with the people behind the brand and hear their observations and predictions and find out more how Geely is developing the future of mobility.
Join us and let's unfold Geely together!