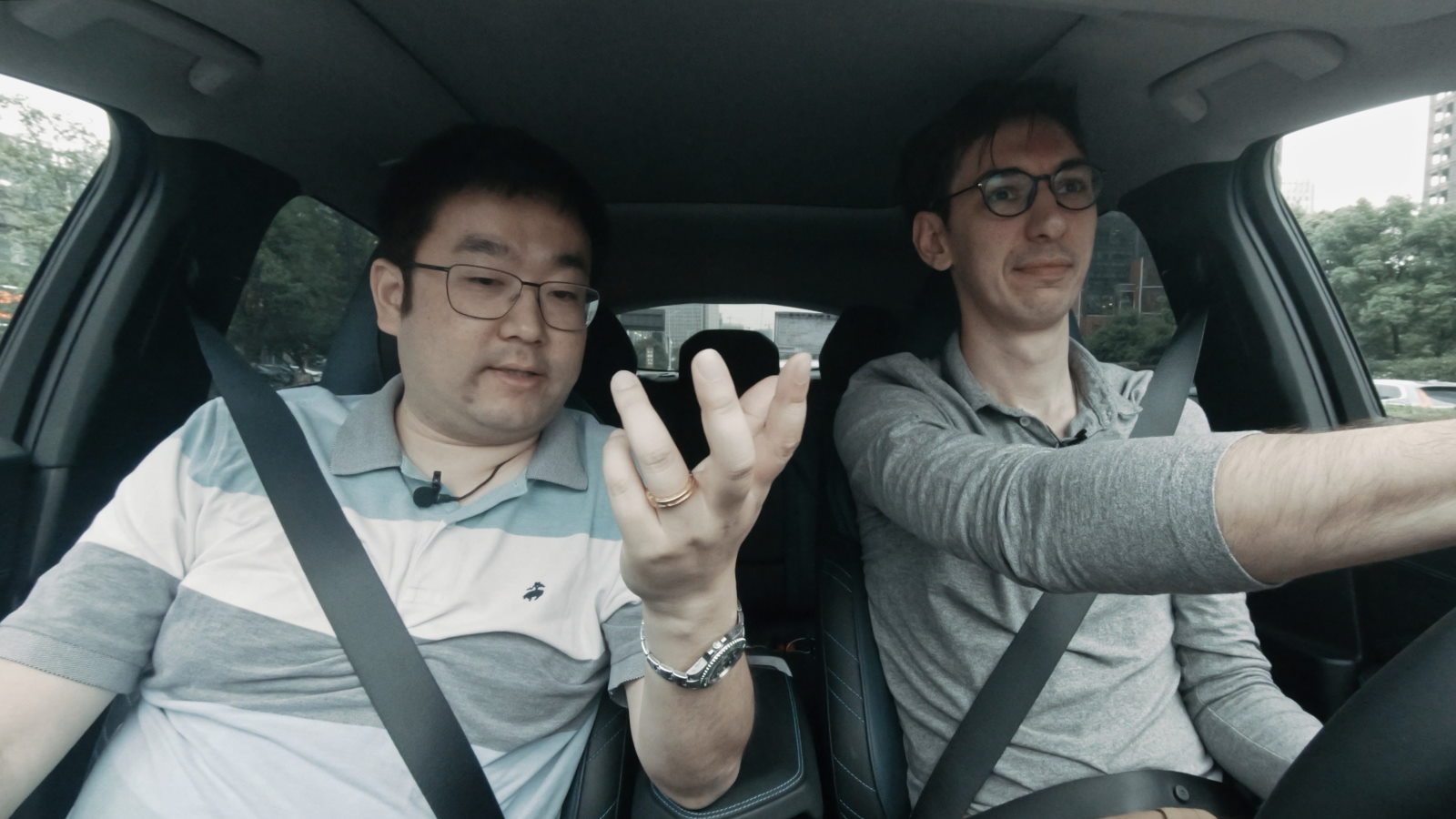 Let us take you for a  ride…

Carpool Conversations is a project by Geely Holding Group that aims to show you the people behind the brand, as well as their stories, while also offering valuable industry insights in a unique and engaging way. In the first season, episodes will be released on a monthly basis, and will cover topics including design, engineering, technology and company culture.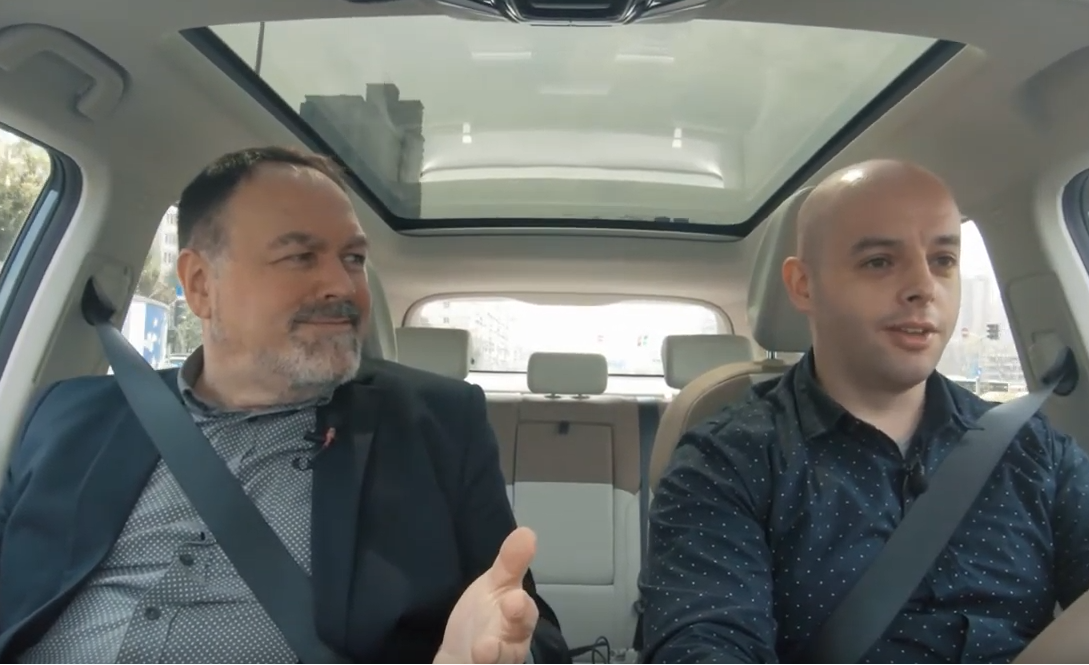 How have in-car systems developed over the last few years, where are they now and where are they headed in the future? We find out in episode 2.
Click here to watch it on YouTube.
In our first episode we speak with Guy Burgoyne, Design Chief at Geely's Shanghai Design Centre. He shares we us his tale of coming to China, life in Shanghai, how the Geely brand has evolved during his time at the company, as well as the story behind the design of Geely Auto's ICON.
Click here to watch on YouTube