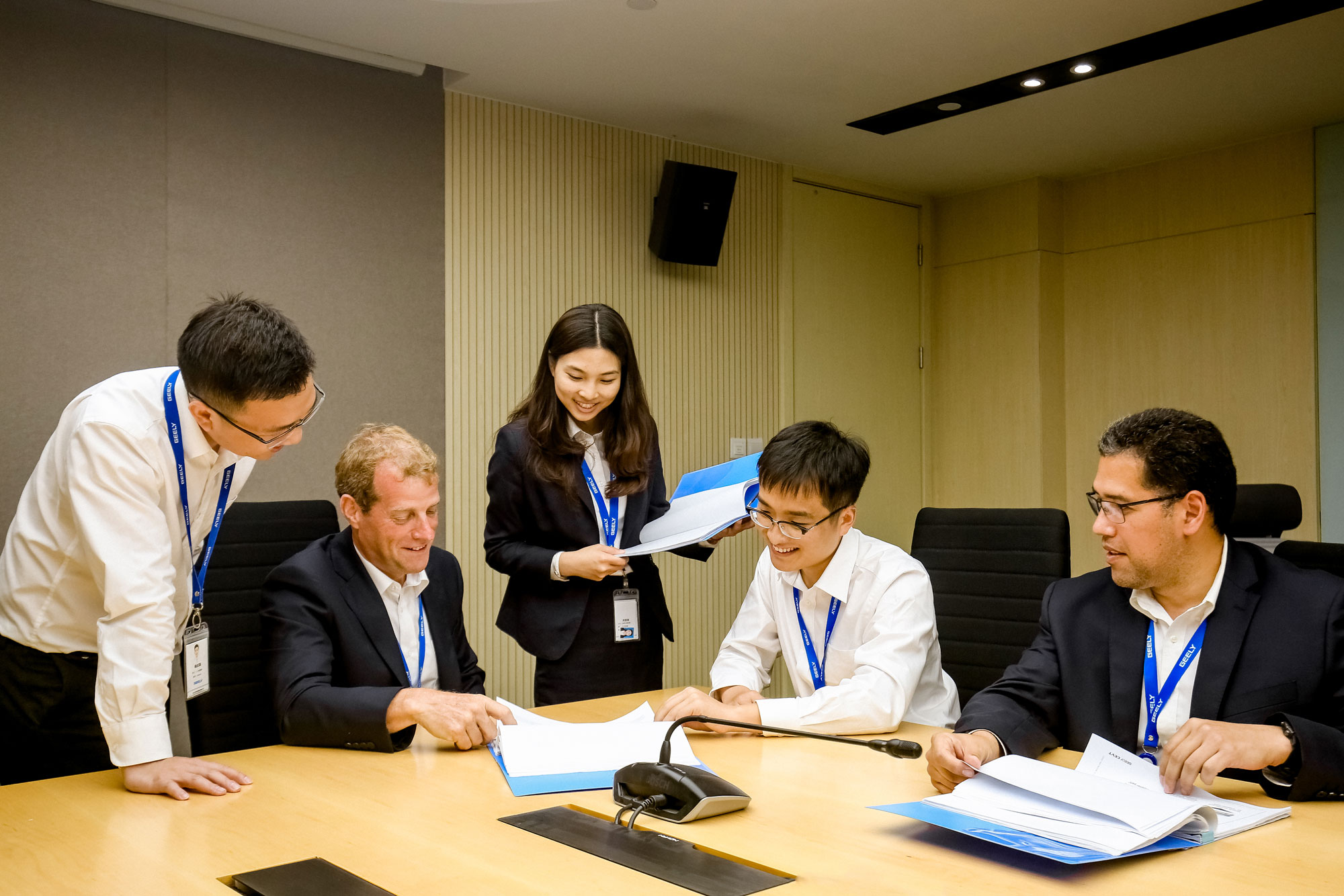 Join the Geely family
Add your experience to the Geely's talent forest.
Geely is fully committed to developing ourselves and our products, the economy, environment protection, and society. We are building an interconnected world, opening the path to a beautiful mobile life, and contributing to the sustainable development of society. In Geely, you will be a part of an organization building a future mobility ecology, improving people's travel experience, and yourself. We offer a diverse range of work, a global network, and will provide you with all the support you need to further your own development.
Campus Recruiting

Start your career at Geely. Are about to graduate? Are you looking for a challenging and promising position on a global scale? Engineers, associate managers, project management and other positions are waiting for your application. For details, please pay attention to the annual fall and spring campus recruitment activities at your school. If you have not completed your studies, you are welcome to join the Geely's Pioneer Club and experience car culture together with us as well as discuss the future of mobility.