Developing cars for a different tomorrow
China Euro Vehicle Technology AB was founded in 2013 with the aim of providing product development support to car brands within Geely Holding Group, while being at the forefront of developments within the automotive industry.
CEVT is an innovation centre focused on finding smarter ways within mobility – through modular development, ground-breaking virtual engineering, software systems development and continuous innovation.
The centre boasts world-class engineering expertise, brought together in the heart of Sweden's automotive cluster, with direct access to the world's largest car markets. Since its founding, the team has grown rapidly, now accommodating a staff of 2000 people.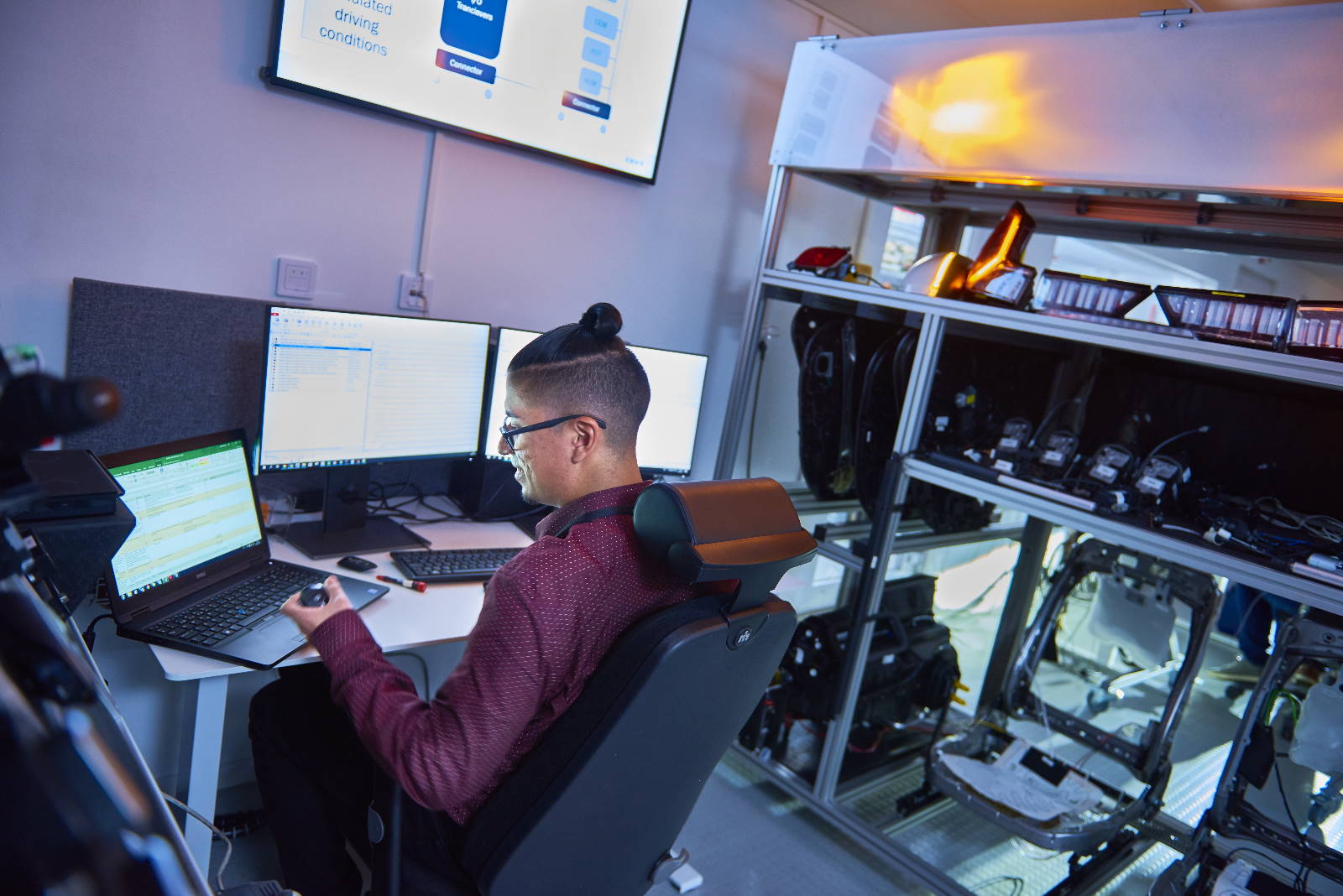 A global team
Part of CEVT's strength comes from its diverse team – being an organization with over 30 nationalities, it creates solutions using a wide range of perspectives.
The people of CEVT bring together first-rate talent from across the globe. Pioneering Chinese-Swedish cooperation enables inspiring meetings between different cultures every day, and the interchange brings new perspectives to both Swedish and Chinese offices.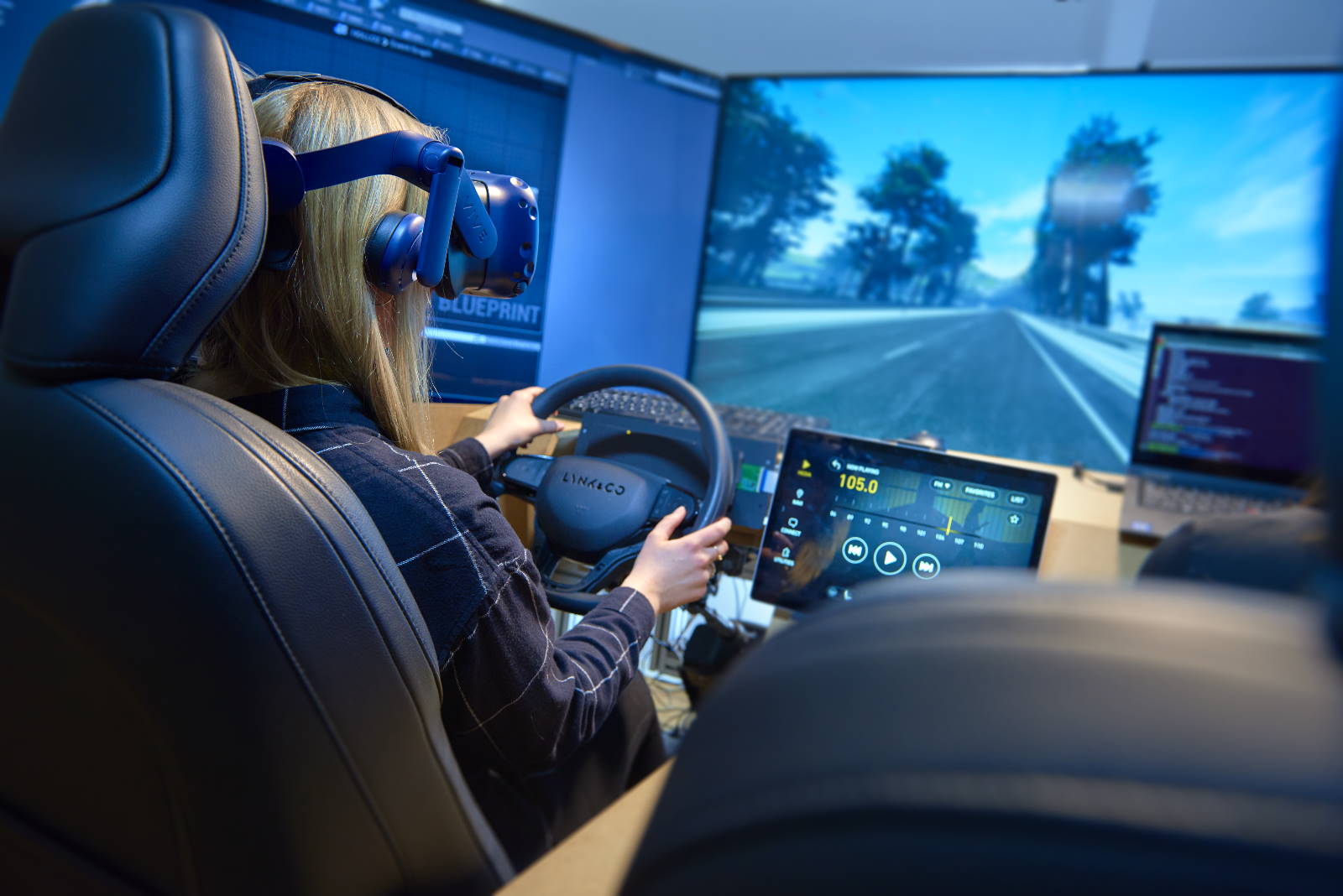 A focus on innovation
CEVT is creating innovative technology solutions for a changing automotive industry. It is a unique competence centre within the group, dedicated to taking great ideas further.
Our cross-functional teams work closely together with internal and external expertise to break new ground within electrification, sustainability and how to meet new customer demands in an ever-changing global market. One example of CEVT's ability to produce practical solutions is CMA, which debuted in September 2017.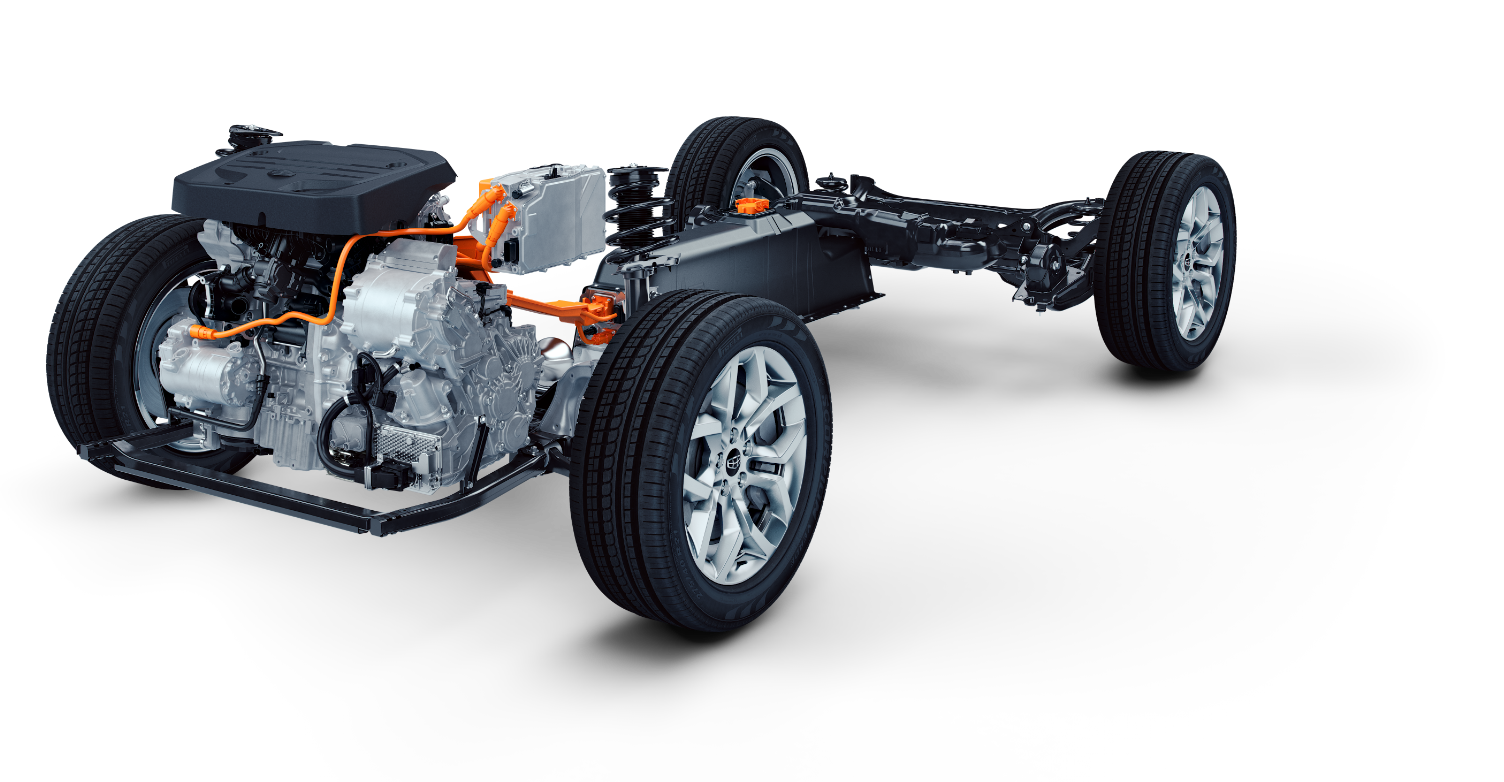 Compact Modular Architecture
CEVT's compact modular vehicle architecture (CMA) was created to meet the toughest demands of the global market and is instrumental for the group, as well as the future of the automotive industry.
It is fully scalable and accommodates a wide range of propulsion systems, from ICE (internal combustion engine) to pure electric, and also technologies of varying complexity. The modular approach enables product customization while generating a highly streamlined manufacturing process and significant economies of scale.
The architecture can be tailored to the specific demands and brand values of different car brands. Body variants supported by the CMA are Sedan, Hatchback, Cross Country, SUV and SUV Coupe. As of August of 2020, cumulative sales of the architecture surpassed 600,000 units across the group's brands.