Volvo is a unique car company, where everything starts with people.
Everything we do starts with people.
We understand people.
We protect what's important to them and want to make them feel special.
We take pride in our role within society and recognise our commitment towards the environment.
We innovate to make people's lives better and less complicated.
Our human-centric focus is what makes us different from all other car companies.
And, it is at the heart of everything we create.
This is why Volvo Cars are Designed Around You.
Since 1927
Our heritage, our Swedish culture, and our focus on humanity have all helped shape our philosophy. To help people, to make their lives easier and more enjoyable – while also protecting them from harm.
Volvo Today
Since 2010, Volvo Cars has gone from strength to strength. In 2019, Volvo Cars set a sixth consecutive global sales record, breaking the 700,000 sales milestone for the first time since the company was founded in 1927. The company's global sales rose 9.8% to 705,452 cars in 2019.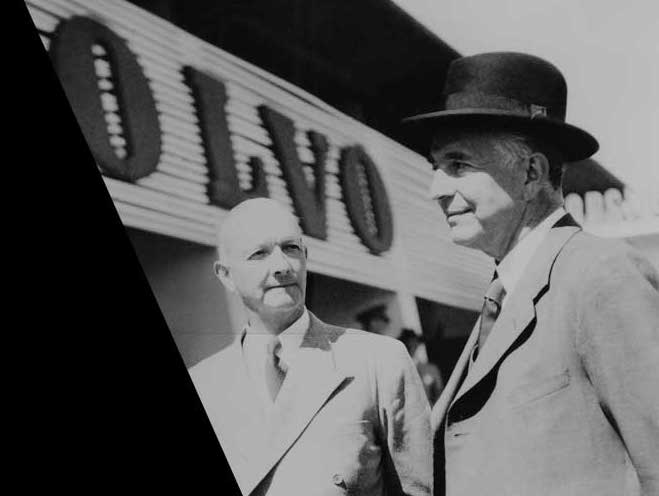 Our founders stated:
Cars are driven by people. The guiding principle behind everything we make at Volvo, therefore is, and must remain, safety.
This emphasis on safety, quality and people has been a feature of our cars ever since.
Read More