Geely Shared Employment Platform
Geely has partnered with local governments and enterprises to create a shared employment platform alleviating mismatch labor market supply and demand, reduce difficulties that enterprises have with finding employees, and help SME have with recruitment and employment.  Big data analysis is used to ensure potential employees and enterprises are the best match for each other. As supply and demand for talent ebbs and flows in different industries during fluctuating market conditions, the platform helps reduce staffing costs and pressures.
The shared employment platform not only provides a channel to share labor resources among various enterprises, it also opens the door to opportunity for countless talents in society. Geely Auto and partners has opened their doors to all potential employees. Starting from Geely, an alliance between industry and education has been formed creating a bridge of cooperation between enterprises and schools.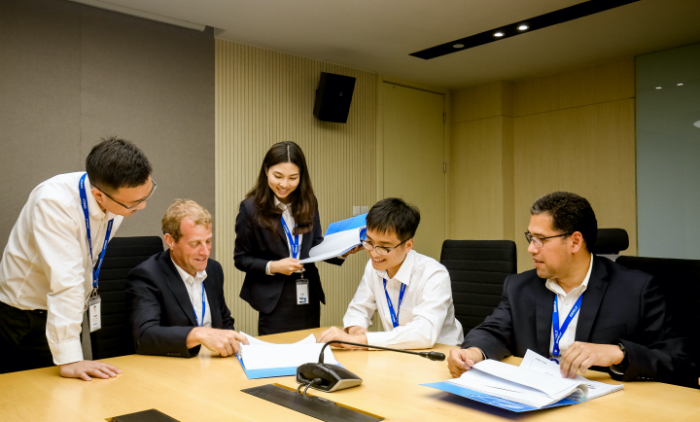 Career Cloud
The design of the shared employment platform started in March 2020. Since then, the UI design of the platform and its release has been completed. The name Career Cloud has been temporarily assigned to the platform with public access having begun in June 2020.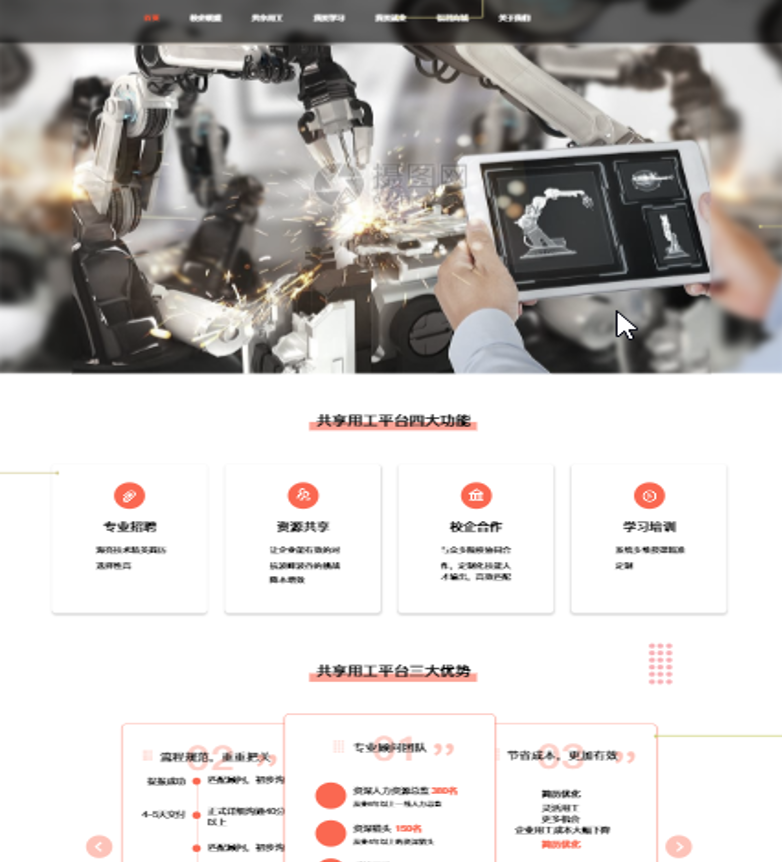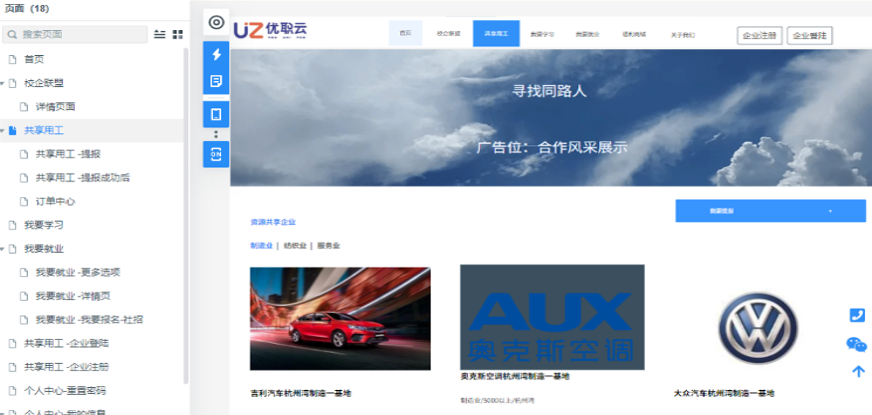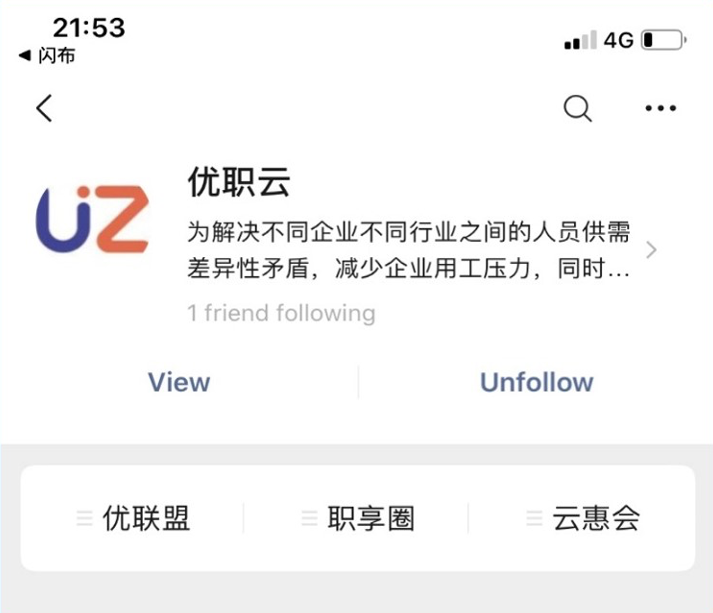 Real Results
During the development period of the online platform, the Career Cloud already signed cooperation agreements with more than 20 enterprises in various industries including electronics, home appliances, pharmaceuticals, and manufacturing. Among the new partners, three are ranked among China's 500 top enterprises. Career Cloud has already successfully found employment for 1,300 people in various industries.