About Maple Creative Culture Co. Ltd
Maple Creative Culture Co. Ltd is a boutique e-commerce company. After years of operation, it has established partnerships with a large number of manufacturers and brands. The company's vision is to build a company integrating R&D, procurement, and sales on its digital e-commerce platform.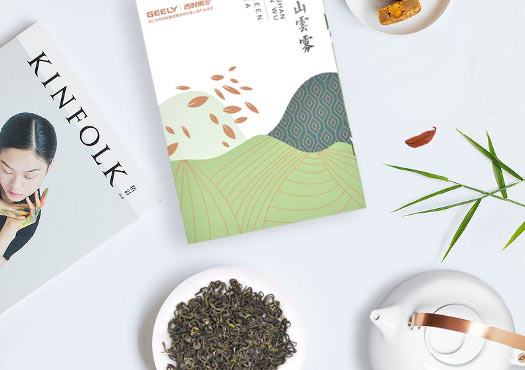 About Geely Commune
Geely Commune is Maple Creative Culture Co. Ltd boutique e-commerce platform. It focuses on selling smart mobility related products and promoting a craftsman's spirit in creating innovative new products. In the future, Geely Commune will expand to cover other catergories of goods and improve its integration with the Geely ecology. Geely Commune's vision is to "bring greater value to people's lives" and promotes a lifestyle around quality, intelligence, and refinement.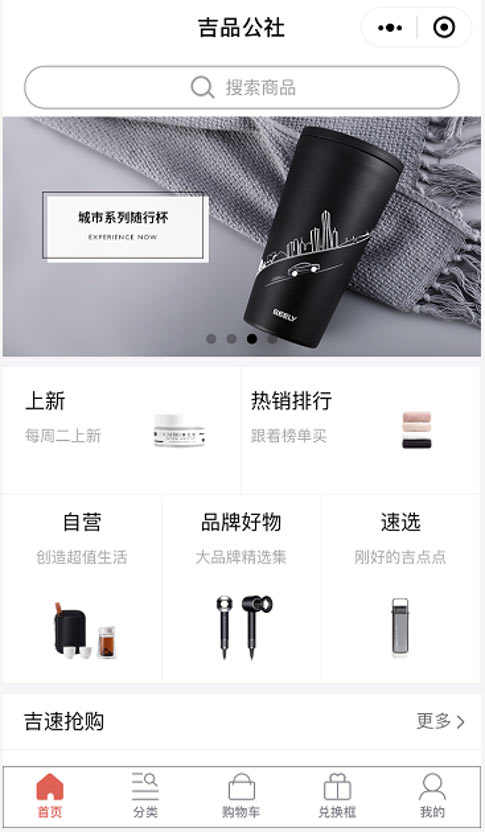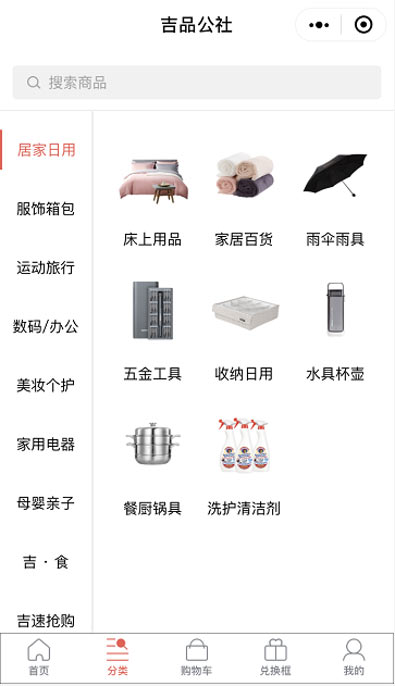 Geely Commune offers ten categories of goods including daily home goods, sports, travel, household appliances, digital office, beauty, and personal hygiene. Currently, over 70 high-quality suppliers are on the platform and have achieved considerable sales in a relatively short time. During the 6.18 sales holiday, sales divided among the suppliers easily exceeded 500,000 units. During the sales holiday, Leishan Yunjian tea, a product sourced from one of Geely's "targeted poverty alleviation" projects gained considerable exposure, helping impoverished minority farmers.
Geely Commune offers free and unrestricted product and brand promotional services for more than 100 SMEs. Geely also prioritizes the procurement of products from "targeted poverty alleviation" projects to give to employees and their families during annual holidays. For example, during the 2020 Dragon Boat Festival, gifts given by Geely to employees were procured from the SME, Ya'an Supply and Marketing. The digital retail platform is open for SMEs utilizes as their own digital sales outlet, maximizing utilization and reducing enterprise costs and risks.