About China Railway Gecent Technology
China Railway Gecent Technology (Gecent) was jointly established by China Railway Group, Geely Holding, and Tencent Technology on July 5, 2018. The company is the official mobility service provider of China Railways with the mission of "making rail travel better" and the vision of "building a better national rail system in China." Gecent is committed to meeting the people's need for better mobility. Since its establishment, the company has expanded and innovated into a business involved in the creation of a high-speed rail APP, Jinlu OS, and Location as a service (LaaS) applications.
China Railway Business Travel is a business travel service platform developed by Gecent. It provides enterprises with a full range of business travel services and business travel management solutions. It's a one-stop corporate travel service integrating rail ticketing, ride-hailing, taxis, and air ticketing. It works as a mobile APP and as an integrated corporate travel management system offering comprehensive travel service solutions, corporate IT support, travel management assistance, and helping enterprises make travel easier by digitizing their travel management systems.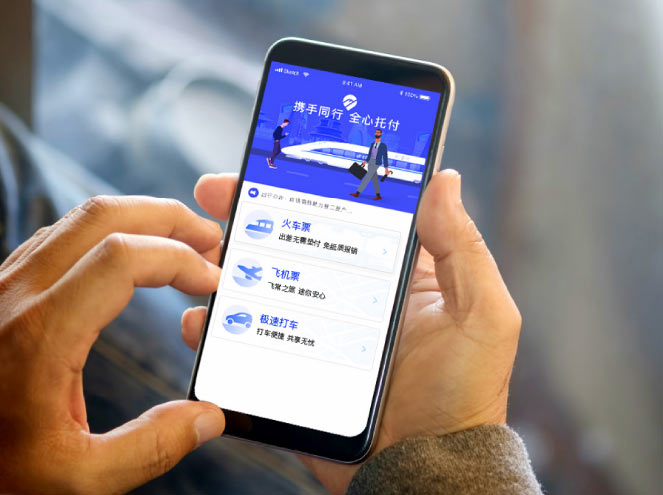 China Railway Business Travel offered free to over 10,000 SMEs
In June 2020, China Railway Business Travel responded to the national "Digital Transformation Partnership Initiative" from China's National Development and Reform Commission and announced it would provide two years free business travel management services to SMEs across the country.
Based on each company's organizational structure and other requirements, China Railway Business Travel develops custom travel applications, approval and expense management systems, and other processes which can be integrated to related services such as air tickets, rail tickets, and ride-hailing services, helping companies simplify their travel approval and reimbursement processes in a one-stop platform.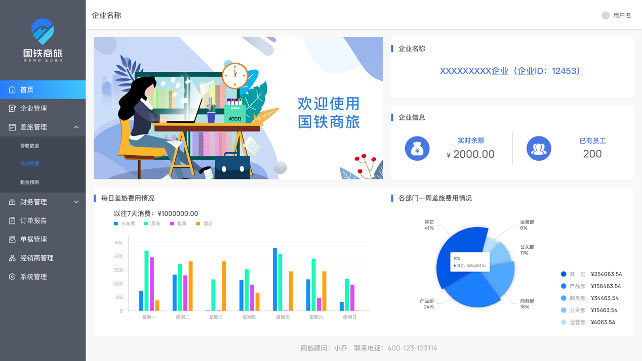 Produce services and features
One-stop corporate travel services including "ride-hailing, rail tickets, and air tickets."
Ride-hailing
Aggregate multiple ride-hailing services to meet the needs of users in different scenarios with different model options. Ride-hailing service offered in more than 400 major cities across China with service nearly 24hrs a day. Companies can reserve rides and destinations in advance, customize an approval process, and manage employee usage in variety of situations.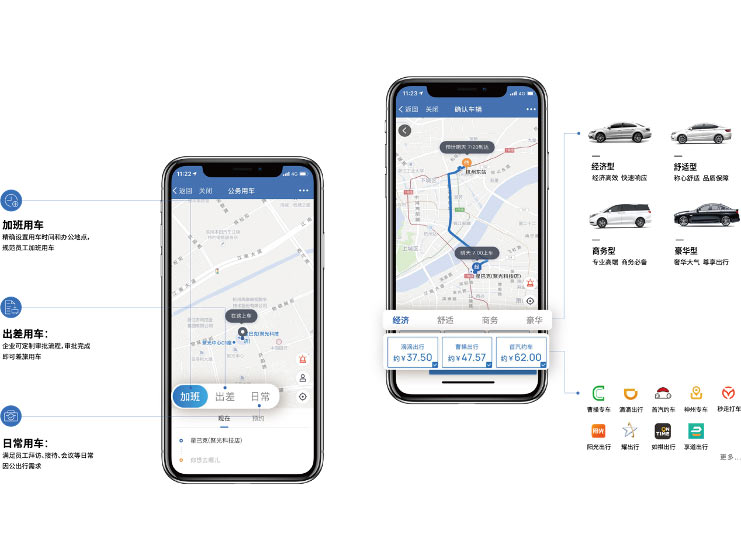 Rail ticket service (coming soon)
Provides rail ticket purchase, refund, change, and other services. Users can quickly enter stations with their ID cards and the National Railway Business Travel platform can provide invoices for ticket reimbursement if needed.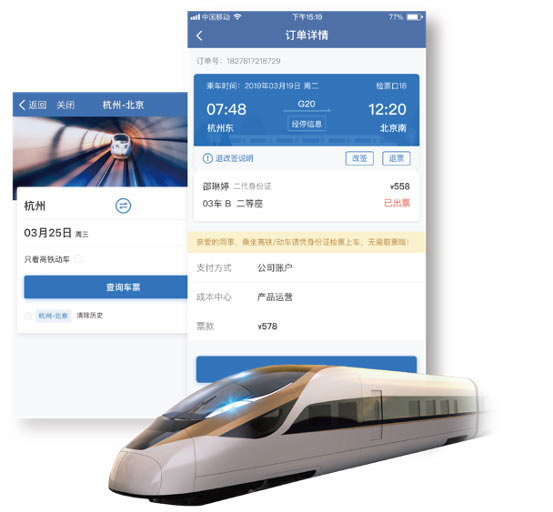 Air ticket service
Covers all major routes across China with exclusive discounts from many airlines, ensuring enterprises get the best value for their money.
China Railway Business Travel can provide management functions such as business trip application process, ticket booking, and smart itinerary services to help enterprises streamline the travel process.
Approval management
The approval process can be integrated with the enterprise's OA system and enterprises can set up approvers according to departments or ranks. Managers can manage employee travel in real-time with online employee travel applications approval, check itineraries, see travel records, and verify information afterwards.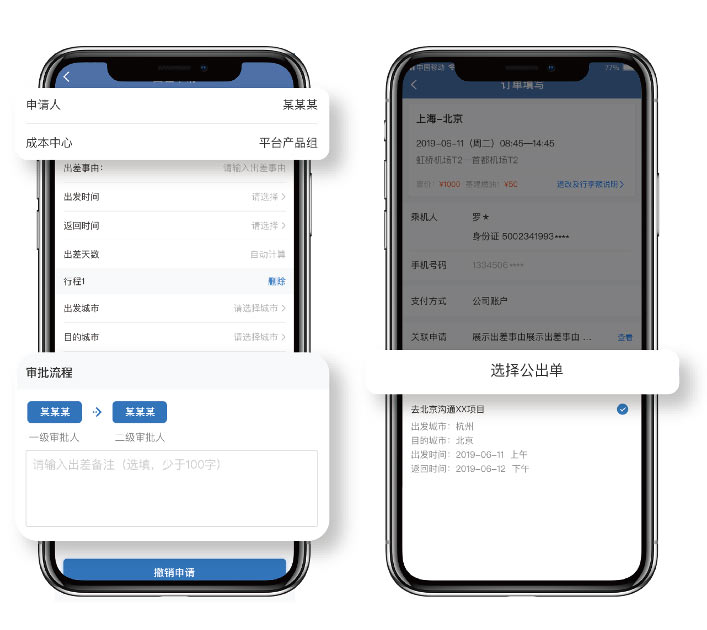 Customizable travel rules
Restrictions can be set on employee travel including limiting vehicle models, flight seats, rail seats, travel quotas, etc. Employees can use the platform services individually even if they do not meet the requirements for business travel. No advance payment is required for trips that meets the requirements set by the enterprise.
Report management
Cost details are clearly shown including balance, service usage, past payments. Early warning can be set by enterprises if services usage approach set levels. Data can be analyzed and help enterprises manage their finances.
Finance management
Combined monthly billing simplifies the financial process and eliminates the need to spend lot of time checking reimbursement information resulting in improved work efficiency.
Product advantages
Technology: Support customization and seamlessly connect with OA, ERP, HR, finance, and mobile office systems.
Products: Abundant product offerings, transparent pricing, standardized payment system.
Financial: Automated financial settlement, credit, prepayment, and monthly billing options available.
Services: Can set up an exclusive business travel assistant to assist in solving various customer support problems such as changing settings, billing verification, and invoicing.
Satisfying everyone with exceptional service
For employees:
No advance payment required, reimbursement process simplified, travel and accomodations fully covered, orders can be placed with a single click, and traceable itinerary ensure employees are able to travel with ease.
For management:
Dedicated travel management platform integrating functions such as approval, travel rules, employee travel information, billing, payment, and data analysis allowing for better management and cost control.
For finance:
Seamlessly connect with financial systems, automated approval process, B2B payments, and simplified account management improving work efficiency and saving financial personnel from added stress.
For the boss:
Real-time travel management reports available, service usage information clear at a glance, transparent travel management achieved, and effective cost control functions.
Partners
China Railway Business Travel already cooperates with a number of large companies and internet companies including Today headlines, Tencent, China Railway Investment, Qingdao Wuhe Technology, Guaozhiyi Technology, Hangzhou Weiling Technology, etc. It has also partnered with a number of SMEs including Qingdao Yunpeng Information Technology.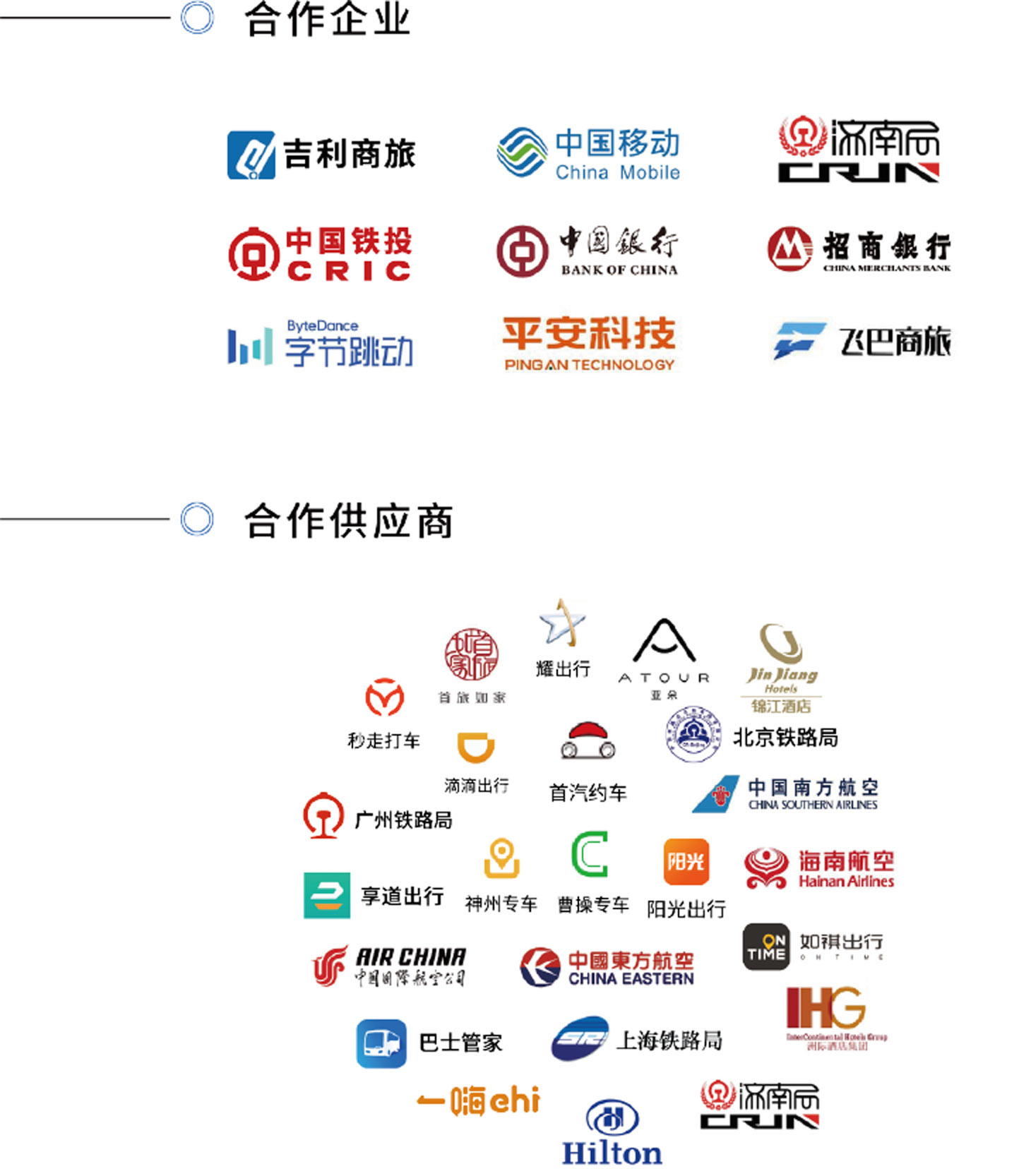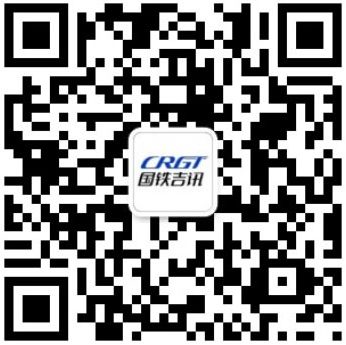 China Railway Business Travel Contact Person: Mr. Tang 19957243290