1986
Geely was Founded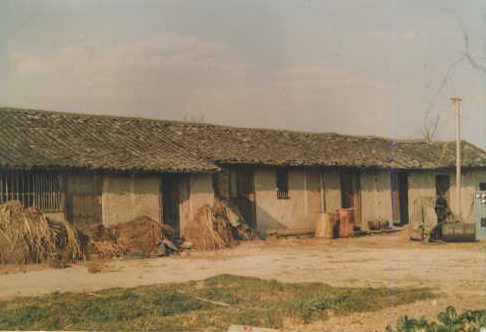 Geely was founded by Mr. Li Shufu in Taizhou City, Zhejiang Province, China as a refrigerator parts manufacturer.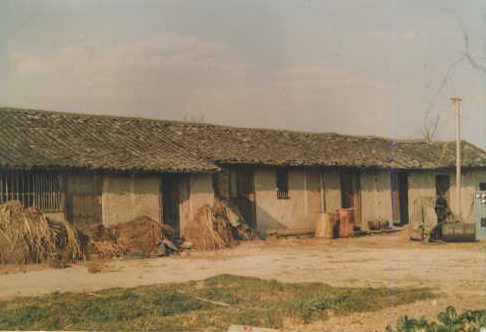 1994
Entered the Motorcycle Industry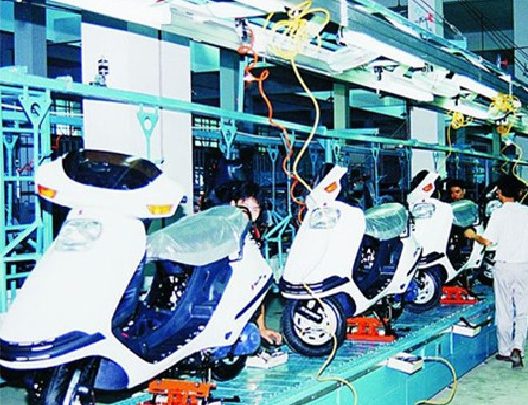 Geely began manufacturing and selling motorcycles in Taizhou City, Zhejiang Province, China.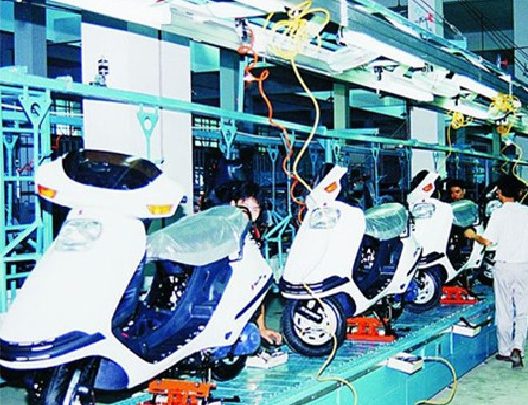 1996
Geely Group Established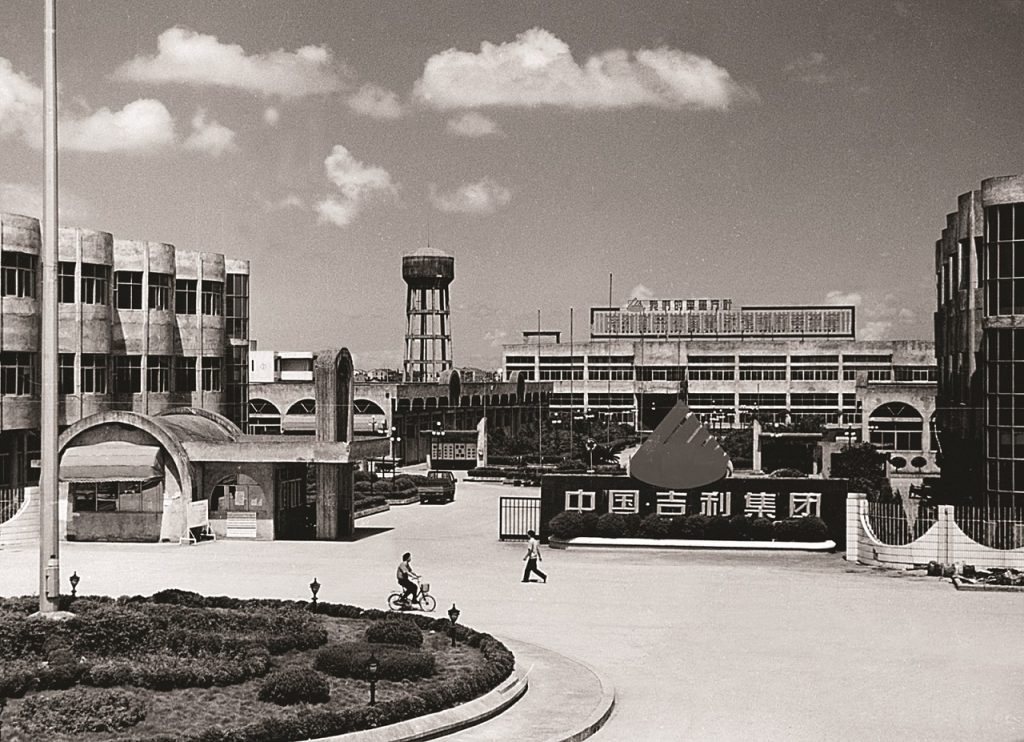 Geely Group was established to bring all Geely enterprises under one group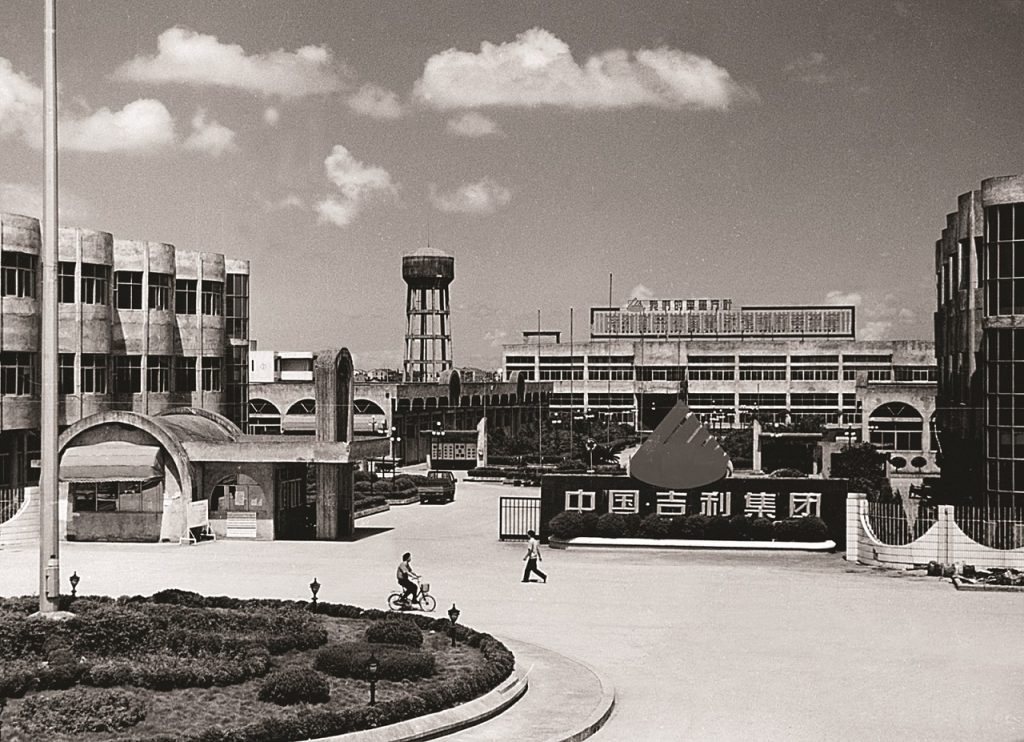 1997
Entered the Automotive Industry
Geely entered the automotive industry and Geely Auto was founded in Taizhou City, Zhejiang Province, China.
1998
First Geely Auto Vehicle Comes Offline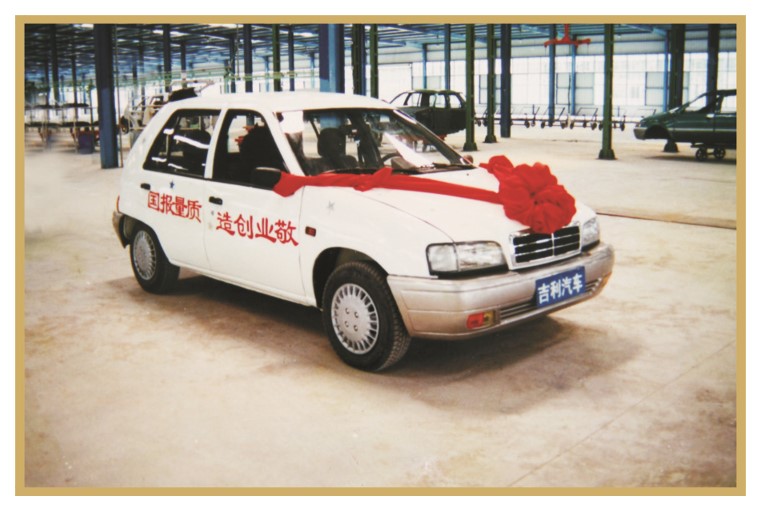 The first vehicle from Geely Auto rolled off the production line in Linhai City, Zhejiang Province, China.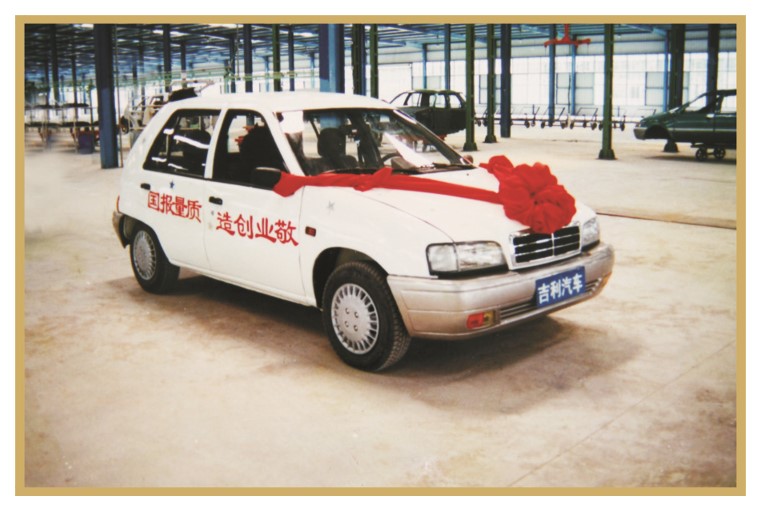 2001
Geely Received the License from Chinese Authorities and Became the First Private Car Maker in China.
Previously, the Chinese government did not officially allow private companies to produce automobiles. On the eve of China's entry into the World Trade Organisation, Geely was granted a licence to produce vehicles.
2002
Geely Auto Joins the Ranks of China's Top Ten Automakers
Geely Auto's increasing popularity and sales allowed it to join the ranks of China's top ten automakers.
2003
Zhejiang Geely Holding Group Established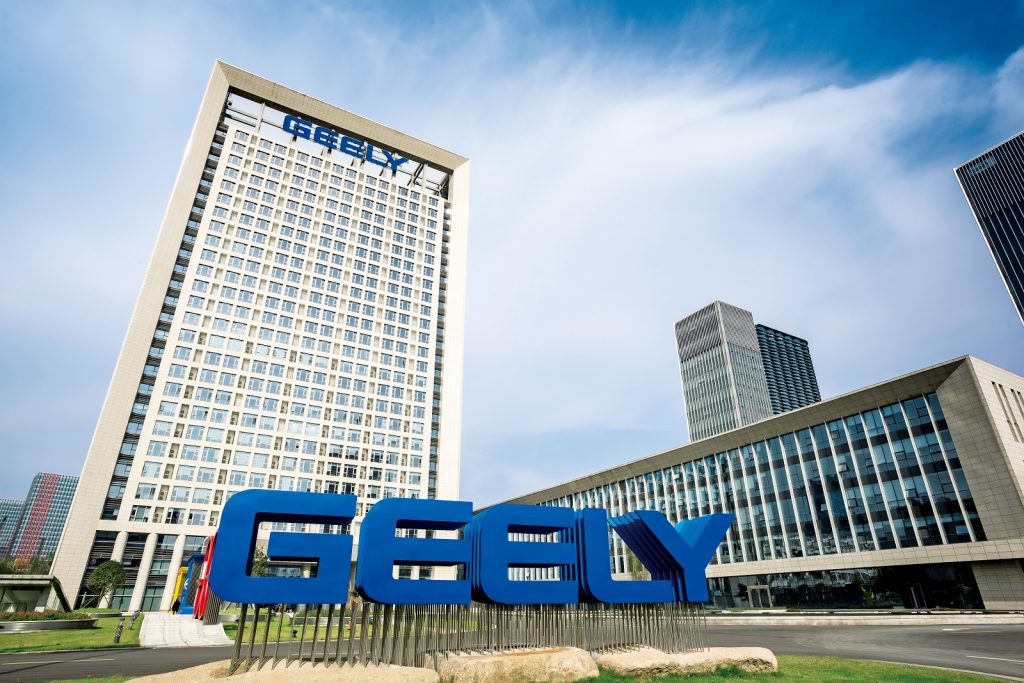 Zhejiang Geely Holding Group was established with all of Geely's automotive businesses placed under it.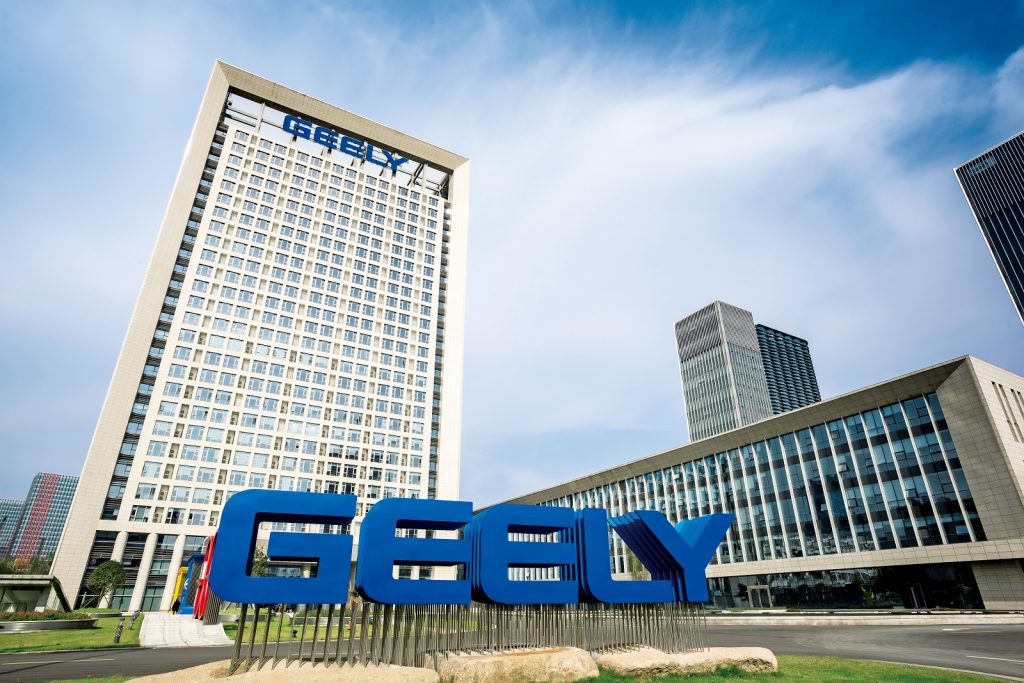 2005
Geely Auto Listed on the Hong Kong Stock Exchange
Geely Auto became the first Chinese automaker to be listed on the Hong Kong Stock Exchange under the ticker HK0175
2006
Geely Holding Group Establishes a Joint Venture with London Taxi International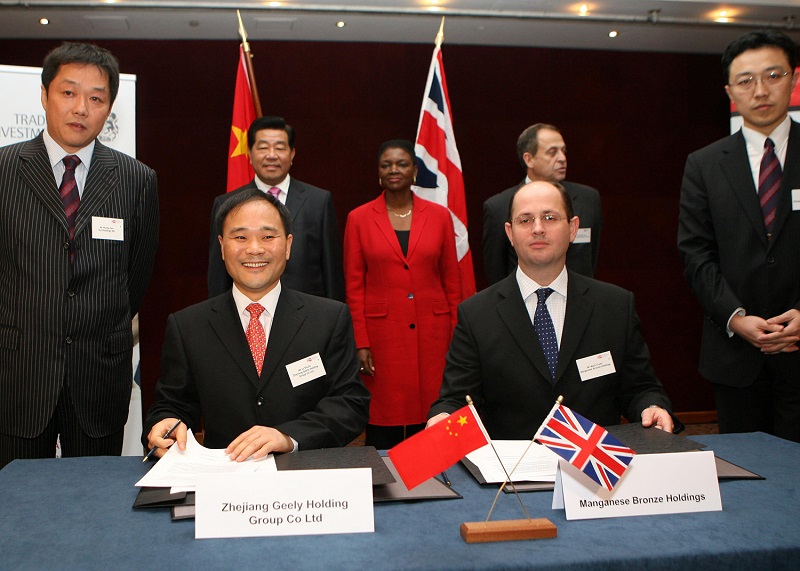 Geely Holding Group purchased a 19.97% stake in Manganese Bronze Holdings (the manufacturer and owner of the classic London Taxi), becaming the largest shareholder of company. After the equity acquisition, Geely Holding Group established the a joint venture company to produce and sell the classic London taxi in China.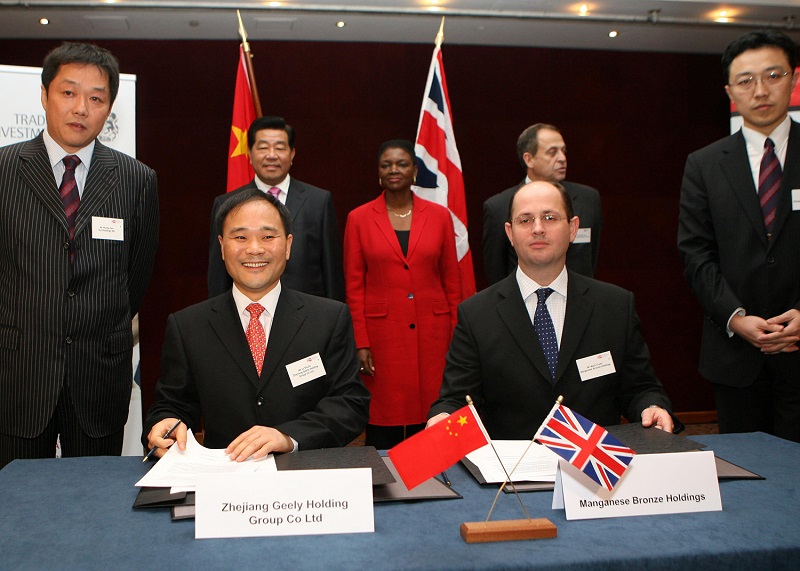 2007
Geely Auto Present their "Ningbo Declaration" Kicking Off the Brand's Strategic Transformation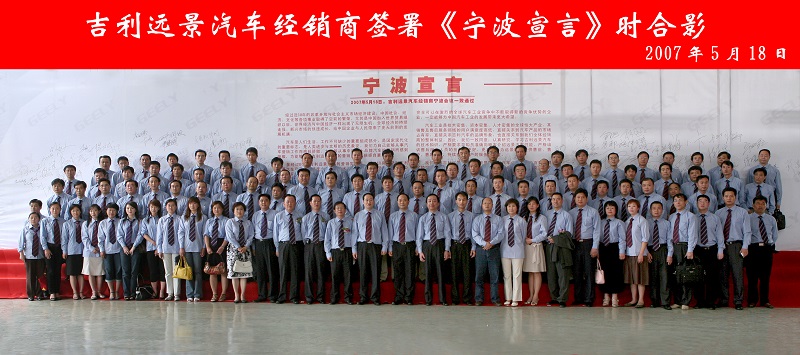 Geely Auto announced their "Ningbo Declaration" which stated that Geely would turn away from completing purely on price, instead the brand will compete on technology, quality, and value.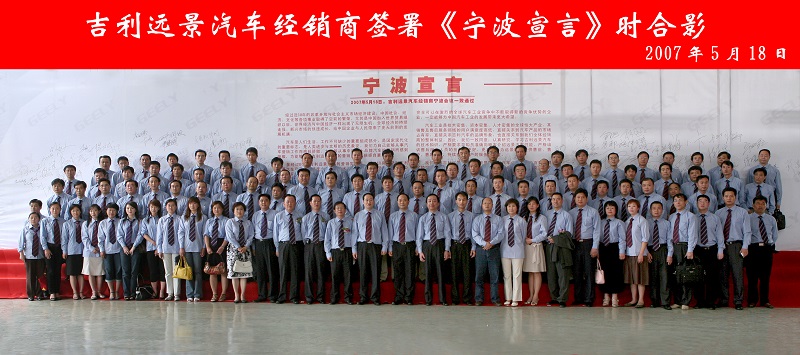 2010
Zhejiang Geely Holding Group Acquires Volvo Car Corporation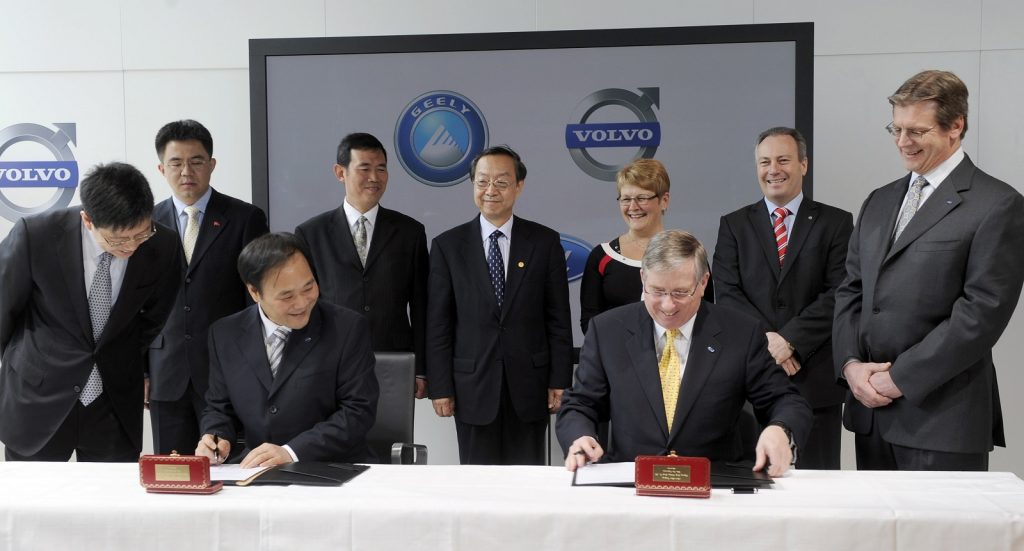 Zhejiang Geely Holding Group acquires 100% of the shares of Volvo Car Corporation from the Ford Motor Company. The agreement was signed on 28 March 2010 and the transaction was completed 2 August 2010.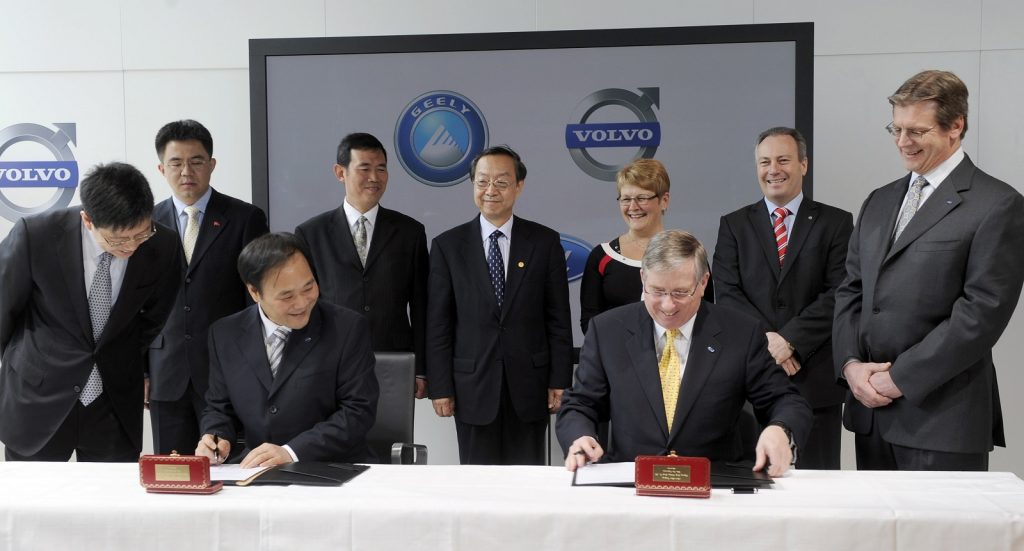 2012
Zhejiang Geely Holding Group Enters into the Fortune 500 list
Zhejiang Geely Holding Group was listed as a Fortune 500 company for the first time.
2013
Geely Holding Group Acquires 100% of the Assets of Manganese Bronze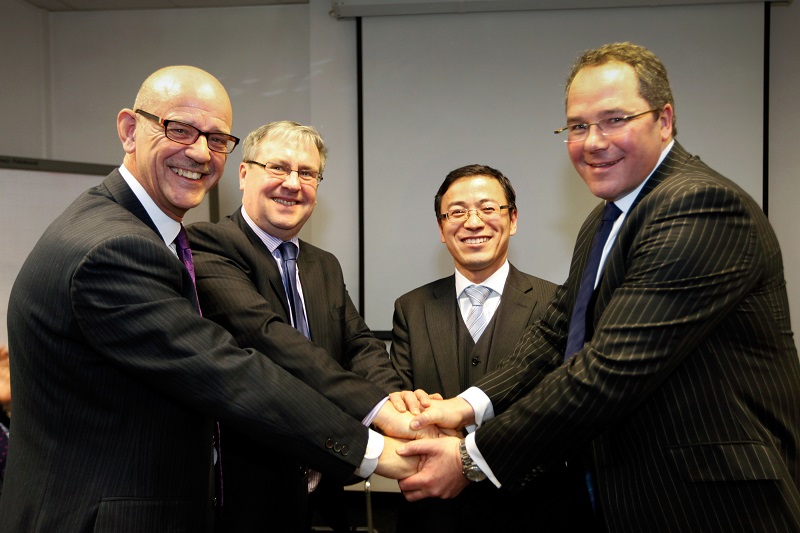 In February 2013 Geely Holding acquired 100% control of Manganese Bronze and its subsidiary, London Taxi International and its joint venture in Shanghai.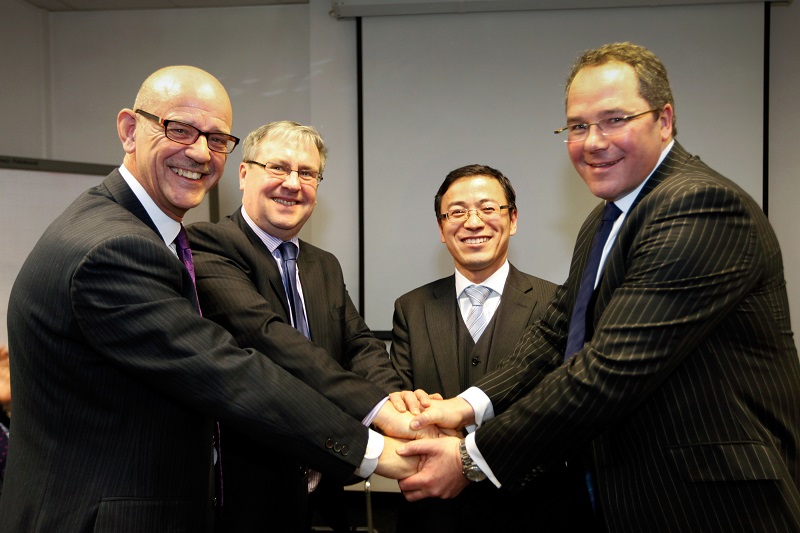 2013
China Euro Vehicle Technology Centre Established
In February 2013, Geely established the China Euro Vehicle Technology Center (CEVT)  in Gothenburg, jointly run by Volvo Cars and Geely Auto, to develop modular architectures and key components for the next generation of  vehicles.
2014
Geely Auto Announce New Brand Positioning
Geely Auto officially showcased their flagship Bo Rui sedan, announced its new brand positioning and official tie up with the Chinese Olympic Swimming Team. The new brand mission is 'Making Refined Cars for Everyone'.
2015
Geely Auto Launch their Flagship Sedan and Enter the 3.0 Refined Cars Era.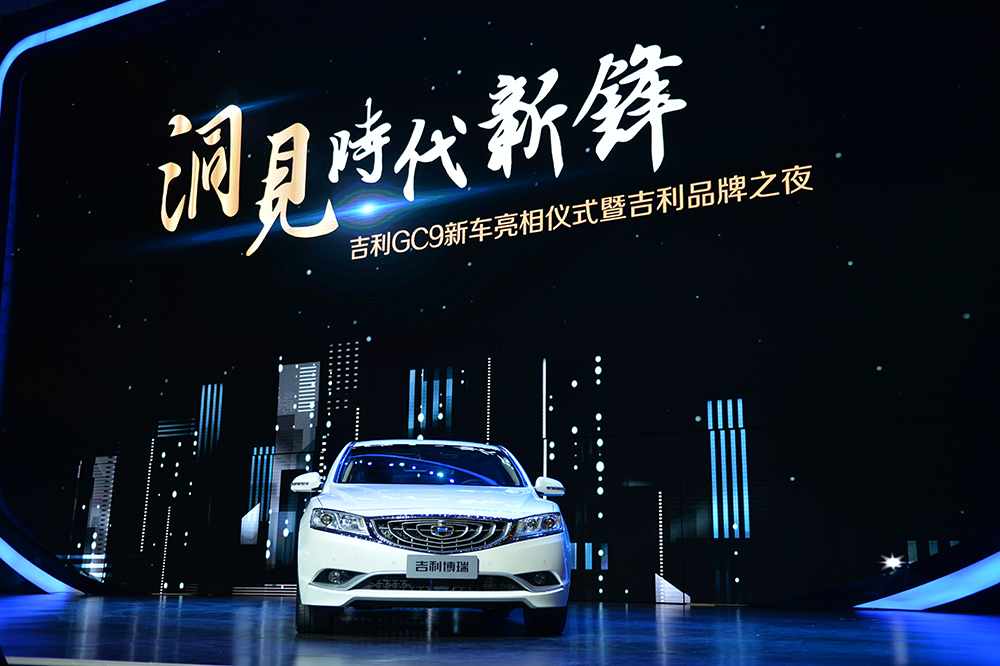 Geely Auto fully enters their 3.0 "Refined Cars Era" with a revamped product line which includes their award-winning and best-selling Bo Rui sedan, Bo Yue SUV, Emgrand GL, and Emgrand GS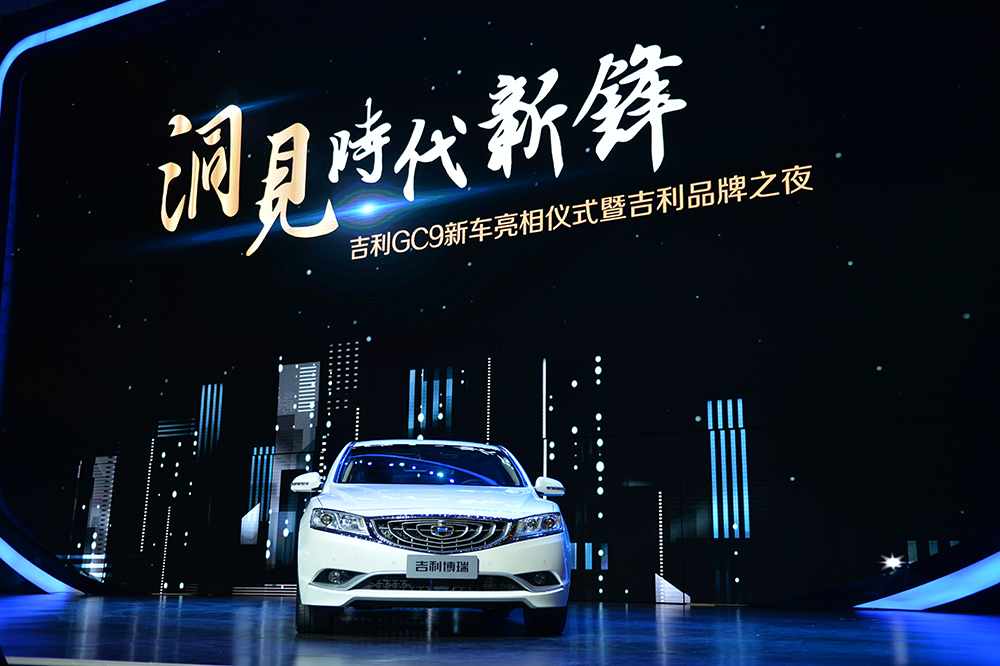 2015
CAOCAO Ride Hailing Service Launched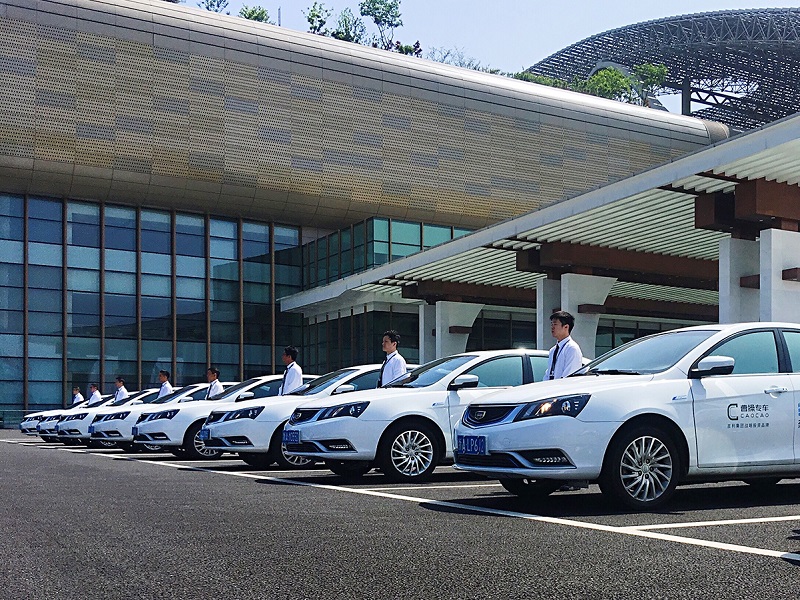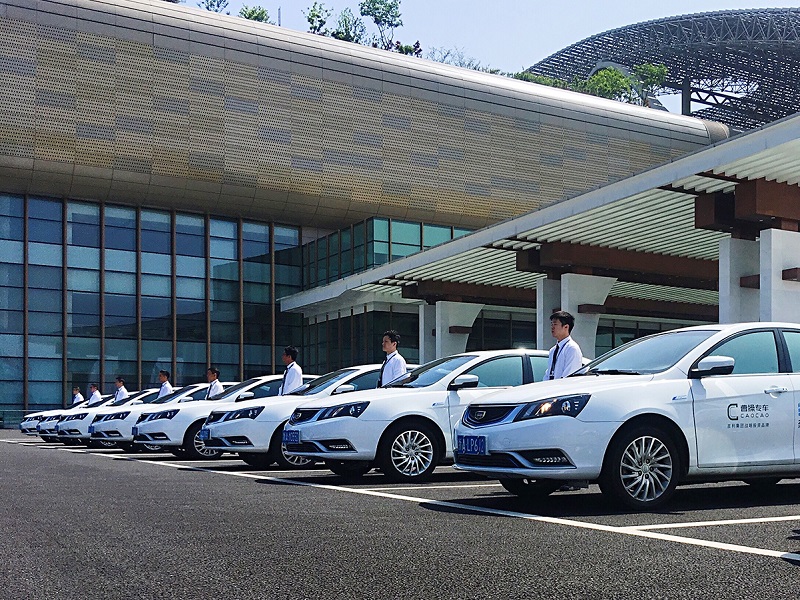 2016
Geely New Energy Commercial Vehicles Launched
Geely Holding Group announced the establishment of the Geely New Energy Commercial Vehicles (GCV) which will consist of the commercial vehicle brands Yuan Cheng Auto and London Taxi Company. GCV focuses on the development, production, sales, and service of new energy commercial vehicles. The sub-group opens up a new strategic development pathway for Geely Holding Group.
2016
LYNK & CO Unveiled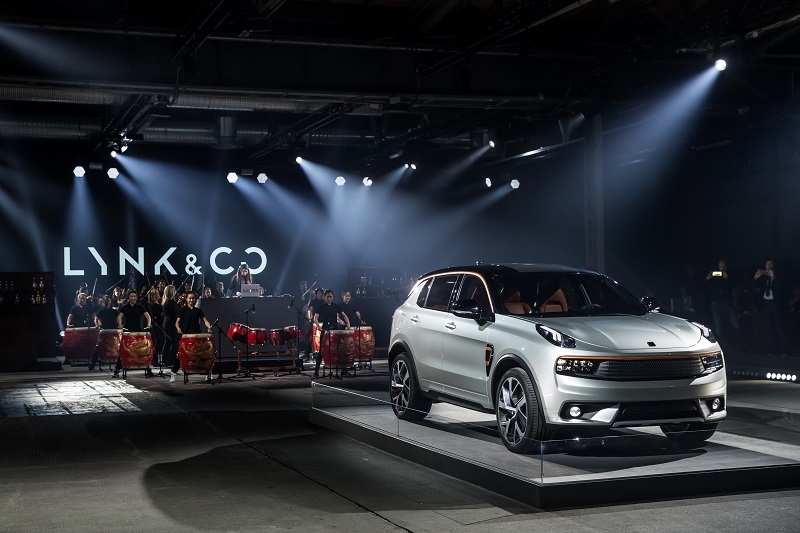 In October 2016, Geely Auto Group unveiled their global LYNK & CO brand established with European design, European engineering, Global manufacturing, Global sales. The new brands aims to shake up the traditional automotive industry with its modular architecture, innovative connectivity, unique business model, and fresh user experience.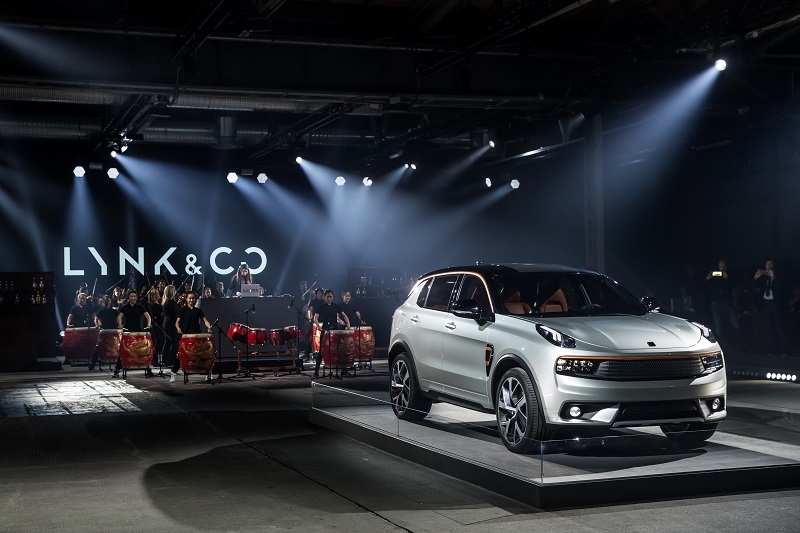 2017
Geely Forms Strategic Partnership With Proton and Acquires Lotus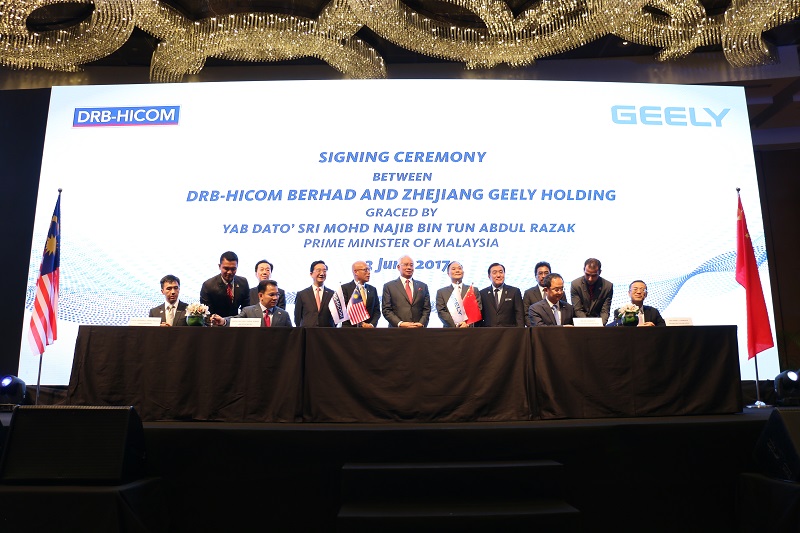 In June 2017, Geely signed an agreement to acquire a 49.9% stake in Malaysian automaker PROTON and acquire a 51% controlling stake in luxury sports car brand Lotus from DRB-HICOM Berhad of Malaysia.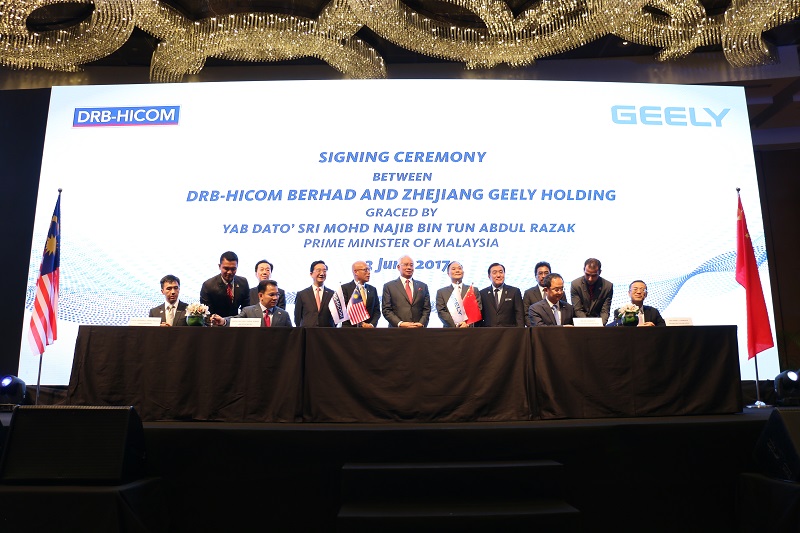 2017
Geely Acquires American Flying Car Company Terrafugia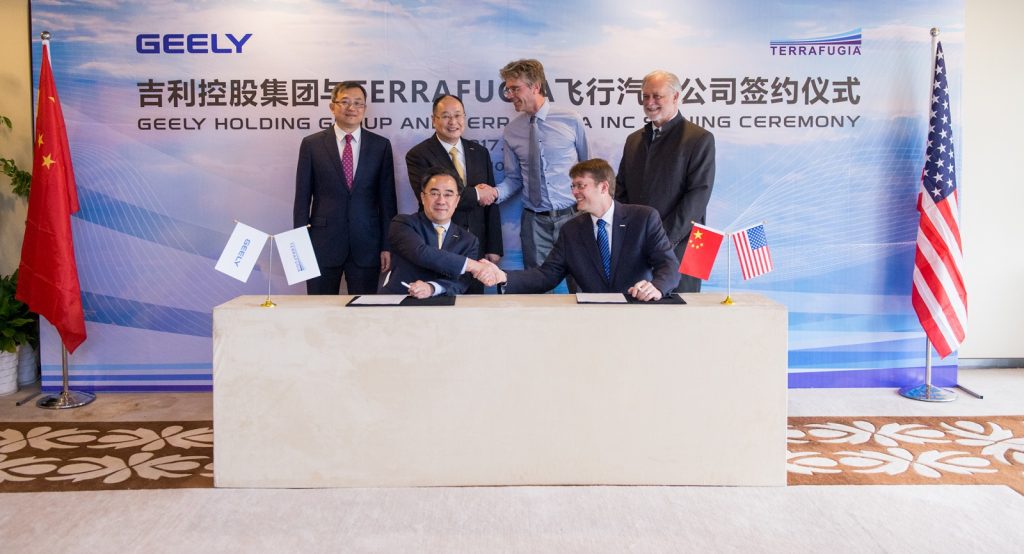 In November 2017, Zhejiang Geely Holding Group announce it had entered into an agreement with Terrafugia Inc, a US-based company focused on the innovation, engineering and production of flying cars and future technologies, to acquire its operations and assets in their entirety.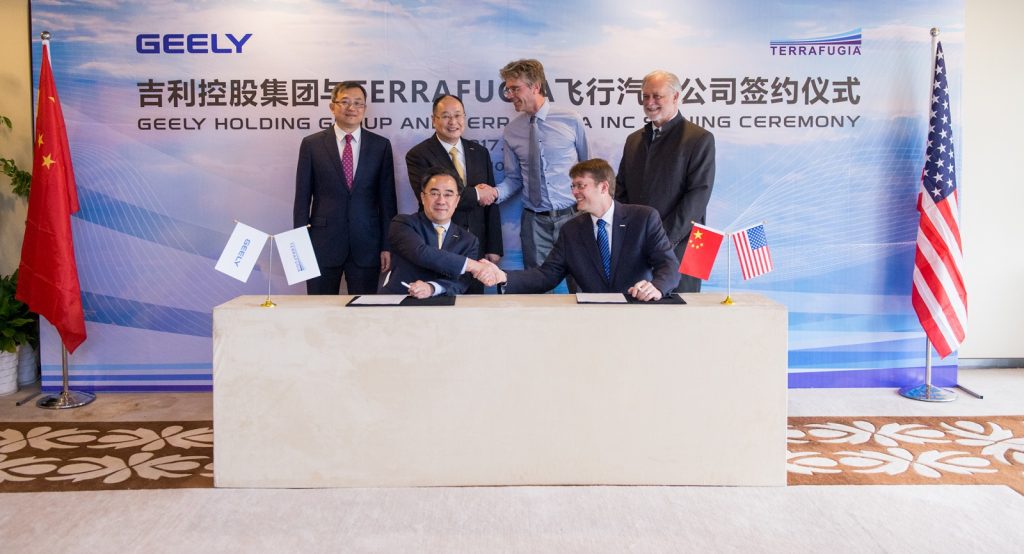 2017
Geely Acquires Strategic Stake in AB Volvo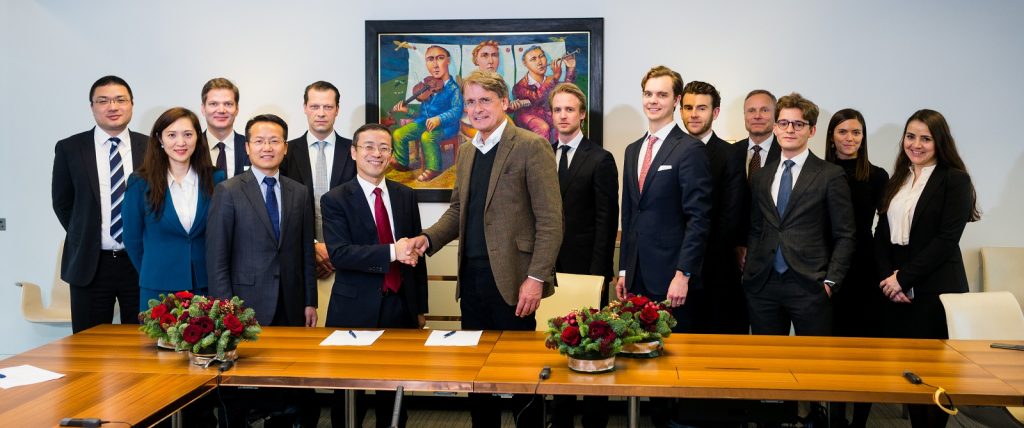 In December 2017, Geely announced they would become largest holder of share capital in Sweden's leading commercial vehicles and industrial engineering group, Volvo AB after acquiring Cevian Capital's entire 8.2% share capital holding and 15.6% voting rights in the company.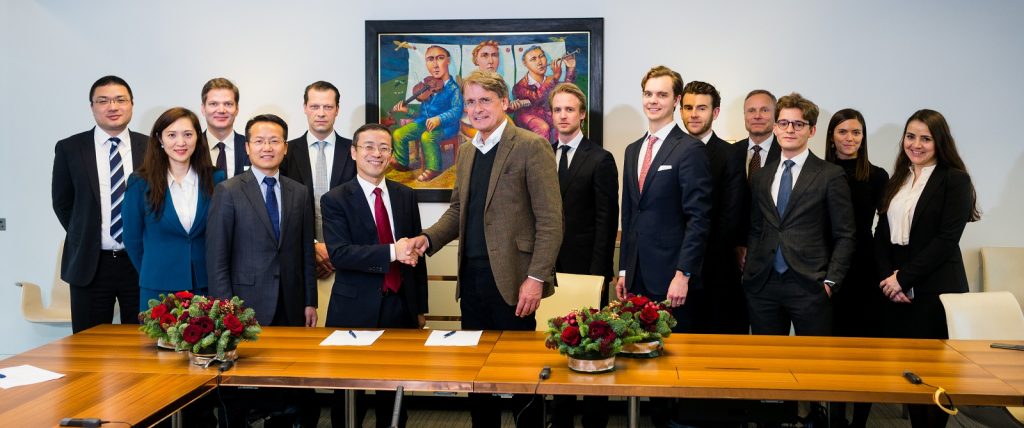 2017
LYNK & CO Joint Venture and Geely-Volvo Technology Joint Venture Formed
Volvo Cars and Geely Auto form the LYNK & CO joint venture. The Geely-Volvo technology joint venture company is also formed to facilitate technological synergies throughout the Geely Holding Group family of brands.
2017
LYNK & CO's first model, the 01, is launched 
2018
Geely Holding Group Chairman Li Shufu Purchases Stake in Daimler AG
In February 2018, Geely Group, a company owned by Chairman Li Shufu and managed by Zhejiang Geely Holding Group announced it had acquired a 9.7% stake in Daimler AG through open market purchases of shares. The share purchase makes Li Shufu the single largest shareholder of Daimler AG.
2018
Geely and Daimler Mobility Services Announce Plans to Form a Joint Venture Mobility Services Company in China
On October 24, 2018 Daimler Mobility Services and Geely Technology Group, announced that they will form a premium ride-hailing joint venture in China.
2018
Geely Holding Group, Tencent, and China Railways Form China Railway Gecent Technology Co.
Geely Holding Group, Tencent, and China Railway launched China Railway Gecent Technology Co., Ltd (Gecent) to develop and operate an integrated one-stop platform which will provide WiFi and other value-added services to high-speed rail customers across China.
2018
Geely Holding and CASIC Sign Cooperation Agreement
Geely Holding signed a strategic framework agreement with China Aerospace Science and Industry Corporation (CASIC) to cooperate on the development of supersonic trains and related technologies.
2018
Geely Acquires Majority Stake in Saxo Bank
Geely completed the acquisition of a controlling 52% stake in Saxo Bank, the leading fintech specialist provider of multi-asset trading and investing.
2018
Zhejiang Geely Holding Group Annual Sales Reach 2 Million Units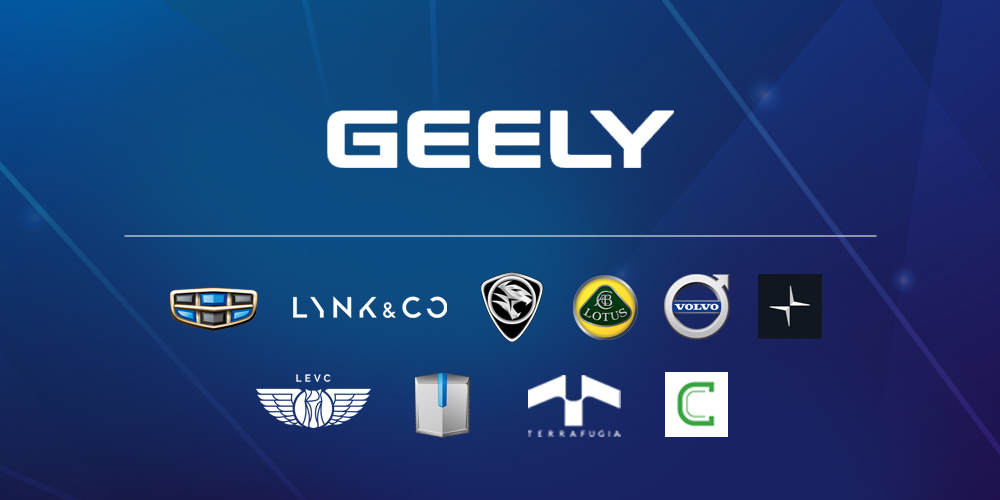 For the first time in its history, aggregate sales across ZGH's three automotive subsidiary units – Geely Auto Group, Volvo Car Group and Geely New Energy Commercial Vehicle Group – broke 2 million units, rising 18.3% from the previous year to over 2.15 million units in 2018.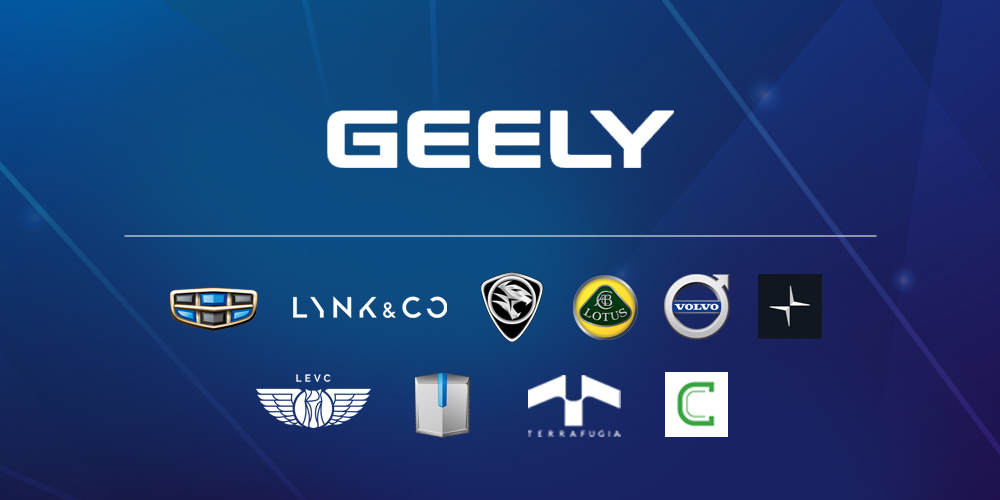 2019
Geely and Daimler Form Global Joint Venture to Develop smart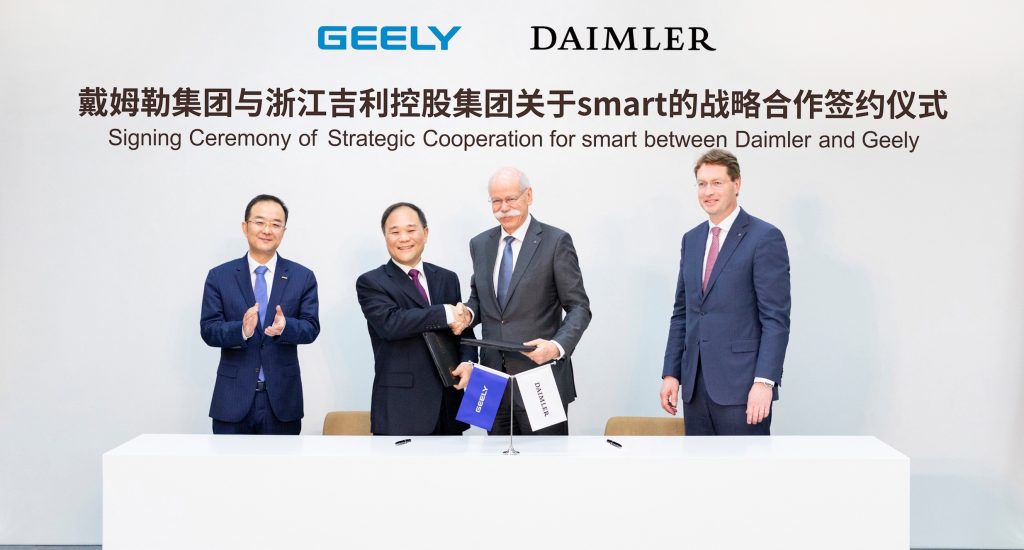 Daimler AG and Zhejiang Geely Holding Group announced the formation of a 50-50 globally focused joint venture to own, operate and further develop smart, the pioneer of small urban vehicles, as a leader in premium-electrified vehicles.