While many parts of the world are still in the grips of the virus, other parts are slowly recovering, allowing for the return of employees to the workplace. In Malaysia, diligent efforts by the team at PROTON have allowed for the return of employees to a 'new normal'.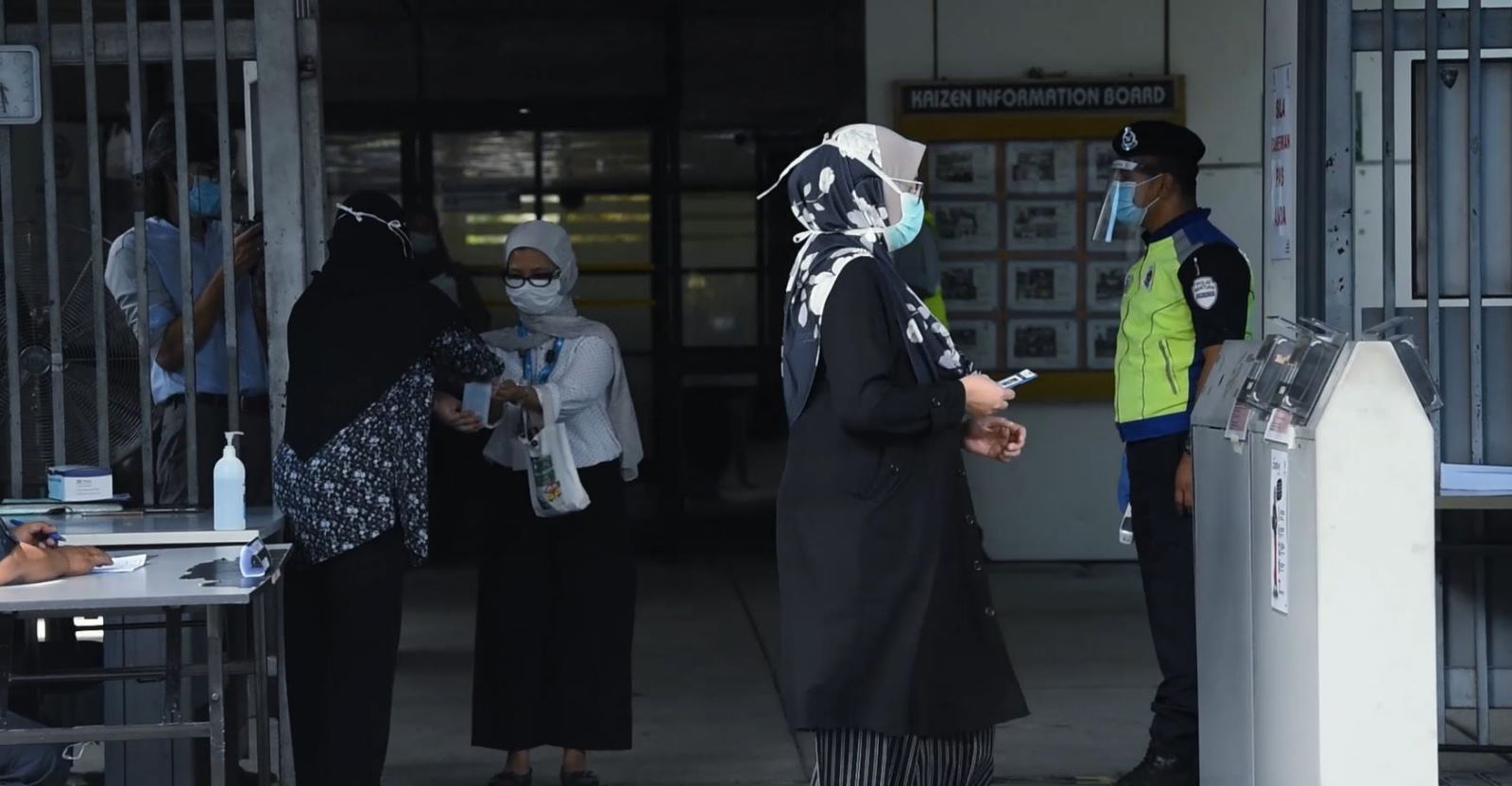 This 'new normal' refers to the new way of life that many of us have to adapt to, after enduring months of lockdown and restricted movement. Although the worst may be passed, a lot of diligence is still required to control and prevent the future spread of the virus.
On March 18th of this year, to curb the spread of COVID-19, the Malaysian government imposed a Movement Control Order (MCO) which, as the name suggests, limited mobility among its citizens. It also required non-essential businesses, including those in the automotive sector, to temporarily shut down their operations during this time.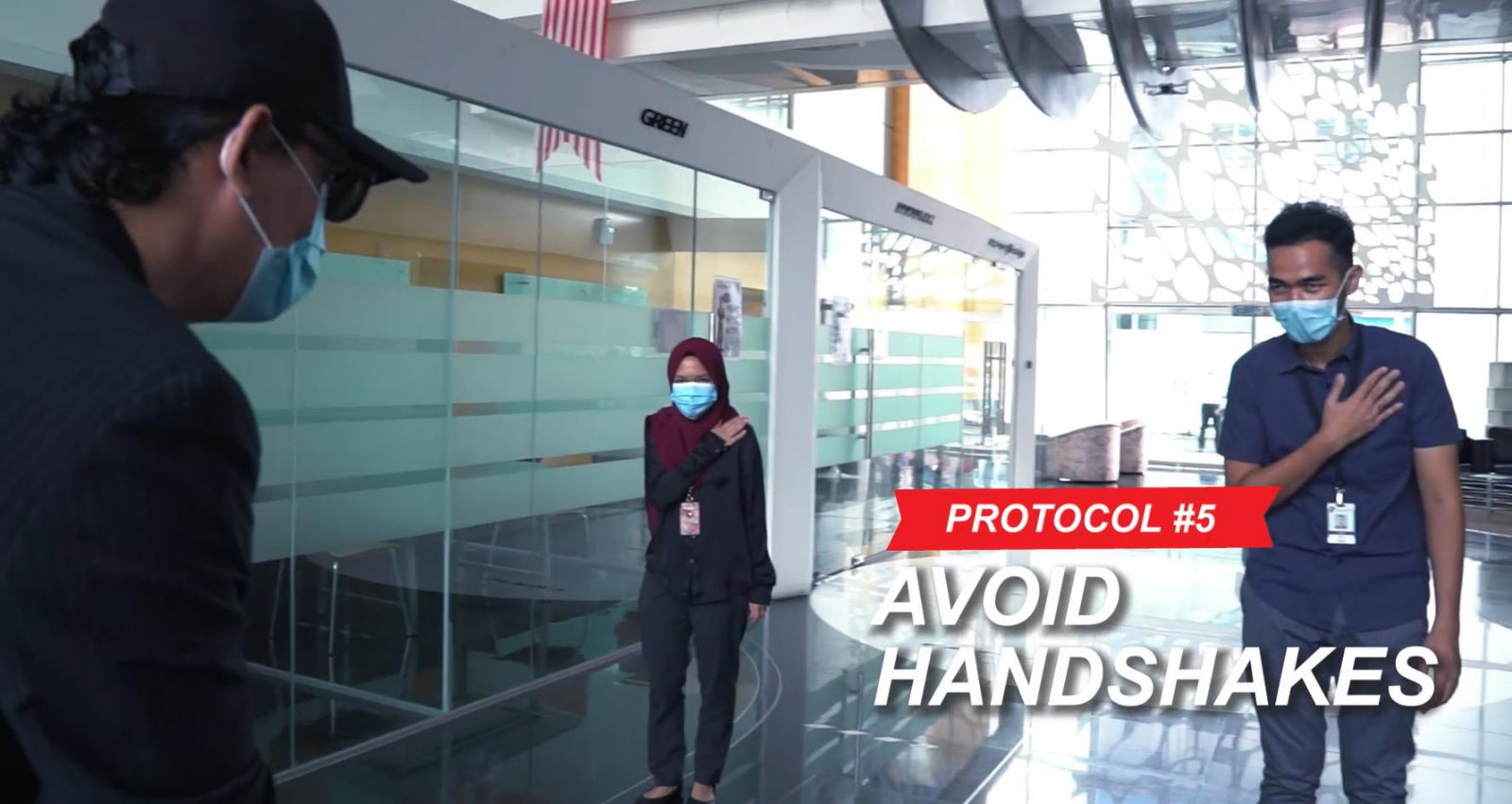 These restrictions were finally lifted on May 12, allowing businesses such as PROTON to begin opening their doors once again. But starting work would not be as simple and easy as before: as the staff drive towards the security checkpoint at the entrance of PROTON's headquarters, they are met by two personnel: one armed with a thermometer and another with a clipboard. At each of the site's entrances, temperatures now needs to be taken and recorded along with the staff name and ID.
Once the car is parked and the staff walk towards the elevator, someone else is waiting with a bottle of hand sanitizer, ensuring each person's hands are properly sanitized before entering the building. The queue is much longer than it used to be, as only two people are allowed to enter at one time. The queue itself is unlike what we have seen before, as everyone is practicing social distancing by standing at least one metre apart.
Using your fingerprint to clock in and out and access restricted areas has also been stopped. Instead, the staffs' photo ID has been given a new purpose as it is swiped at the same locations. This prevents contact with germs and bacteria as a result of fingerprint scans.
For social distancing to work, the amount of people working in in a place at any given time needs to be reduced. Therefore, rosters have been drawn up that split everyone within a department into teams, with each team given designated days on which they should report to work at the office.
With less people in the office, the ambience itself has changed drastically. Some may even find it more relaxing, and find themselves more productive as a result. As for meetings, these days there are hardly any as staff try to avoid congregating in large, or for that matter even small groups. If they are absolutely necessary, a buffer of an empty seat between each filled seat is the practice for safety.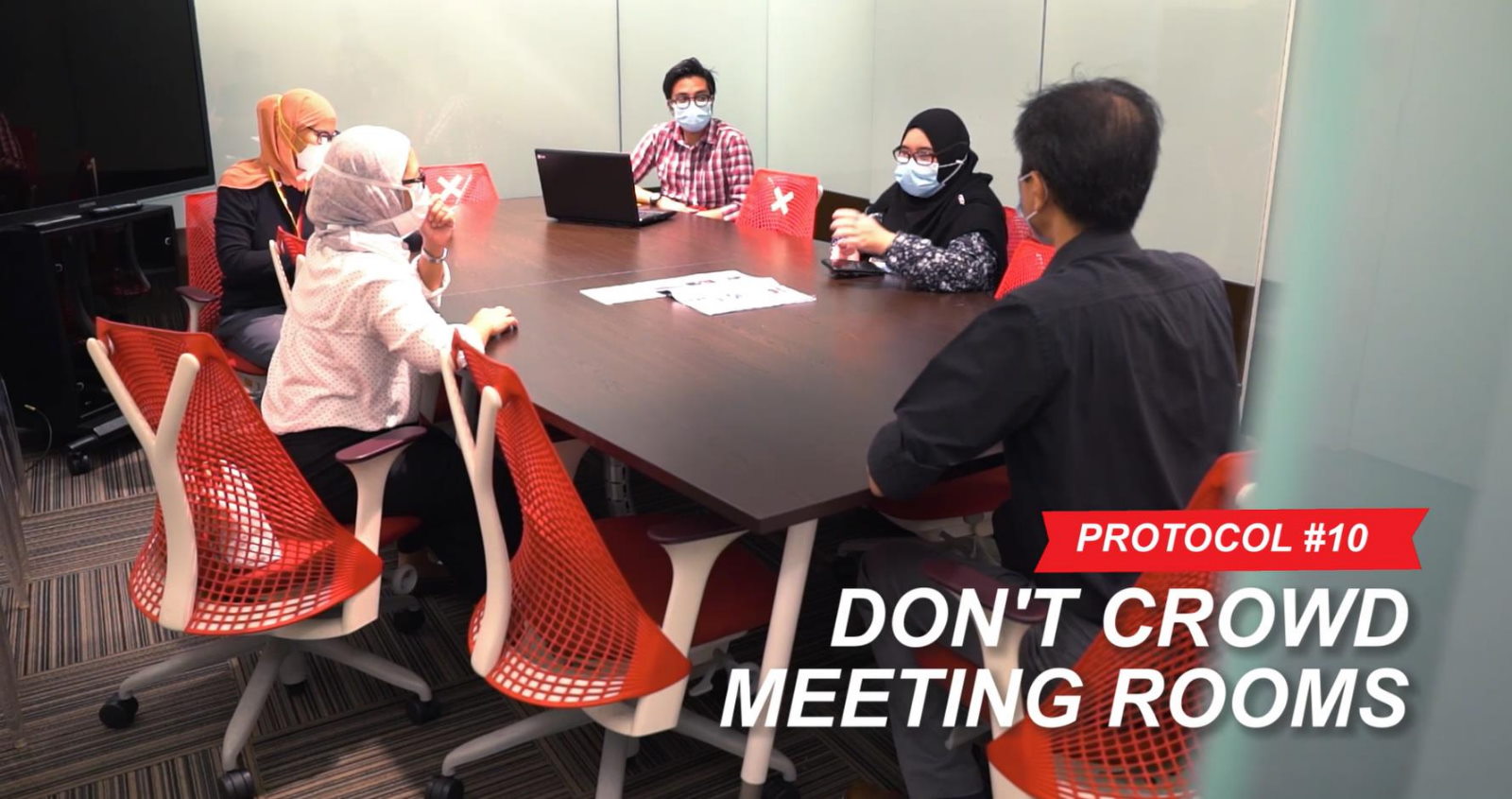 Lunchtimes are different too. Many prefer to bring their own food from home or order takeaway and eat conveniently and safely at their respective desks. Those who do dine at the cafeteria would find themselves experiencing a lonely lunch, as only one seat as allocated for each table.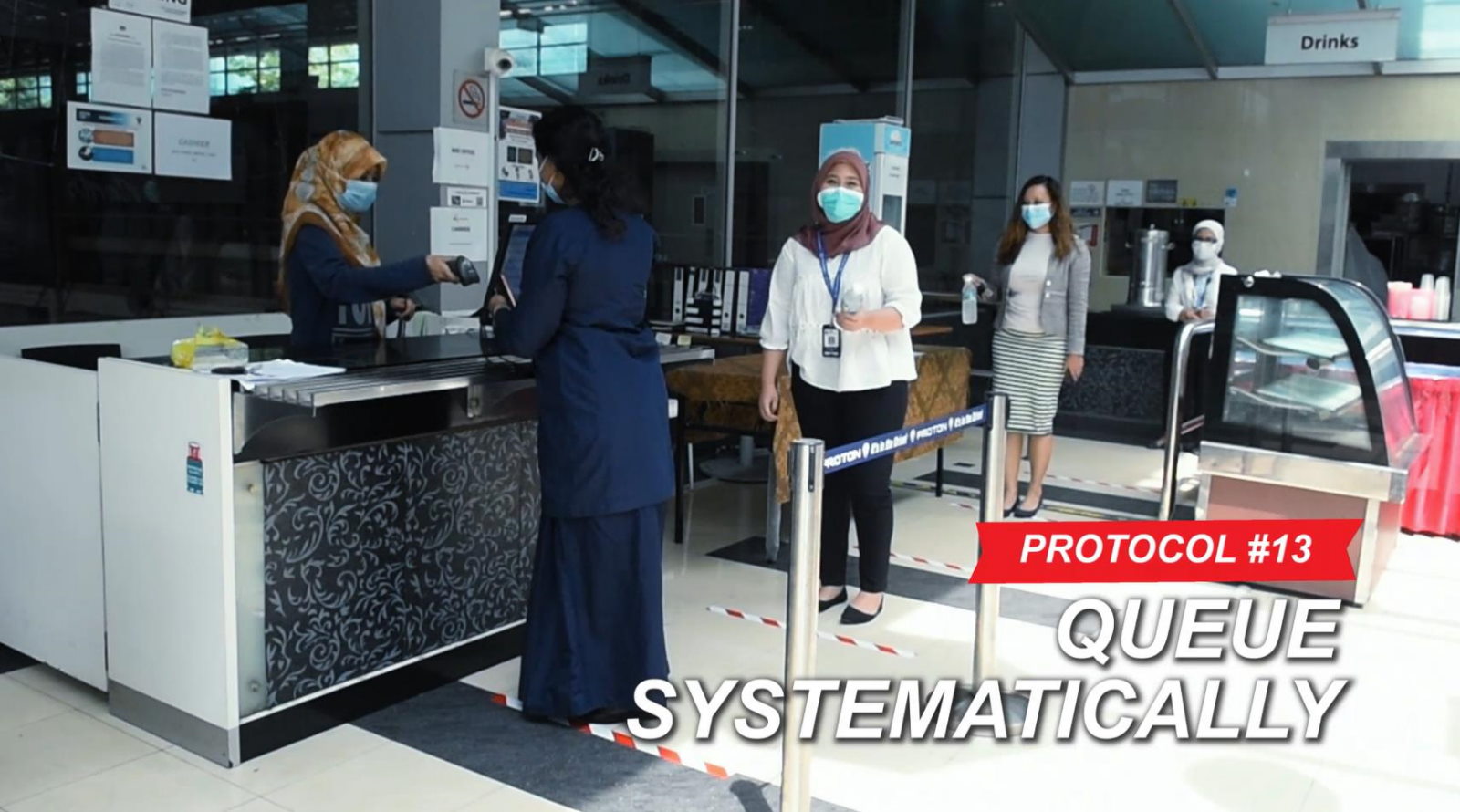 Islamic prayer rooms have always been a required amenity in every office building, shopping mall, hotel, airport and in other public spaces in Malaysia. Before, these spaces would become quite crowded as Muslims rushed to perform their obligatory prayers. Now, a sign is put up on the door stating that only three to seven people are allowed at any one time, which may differ depending on the size of the prayer room. Inside, the prayer mats which would normally be used for worship have been removed; to maximise safety by reducing surfaces touched by multiple people, staff are required to bring their own. Guide lines have even been placed on the floor, indicating where each person should stand, to prevent them from praying shoulder-to-shoulder with each other.
Across Malaysia, and across the globe, everyone is experiencing their own version of something similar to this. Seeing it being efficiently and effectively implemented in companies like PROTON is a good sign of things to come, and helps us to remember that while we may be able to return to some sense of normality, it will not be as we remember it. This 'new normal' requires diligence from all those involved – only then can move forward and towards a safe, COVID-free world.