As the world is increasingly affected by COVID-19, 'everyday heroes' are appearing and putting their own safety on the line in order to help others. Amongst these are the people at PROTON, who have entered the battle to provide essential equipment and mobility solutions to frontline staff in their home country of Malaysia.
In the ongoing fight against the virus, everyone has an important role to play to support and ensure that the battle will ultimately be won, and corporate citizens are no exception. As a socially responsible company, Geely has been playing a significant role by making contributions of various medical equipment both within China and to various other countries.
To add to this, the many brands in the Geely family have also been making their very own efforts to help their respective local communities. PROTON, the group's Malaysian brand, is just one of the brands trying to make a difference as they take the lead in their home country's relief efforts.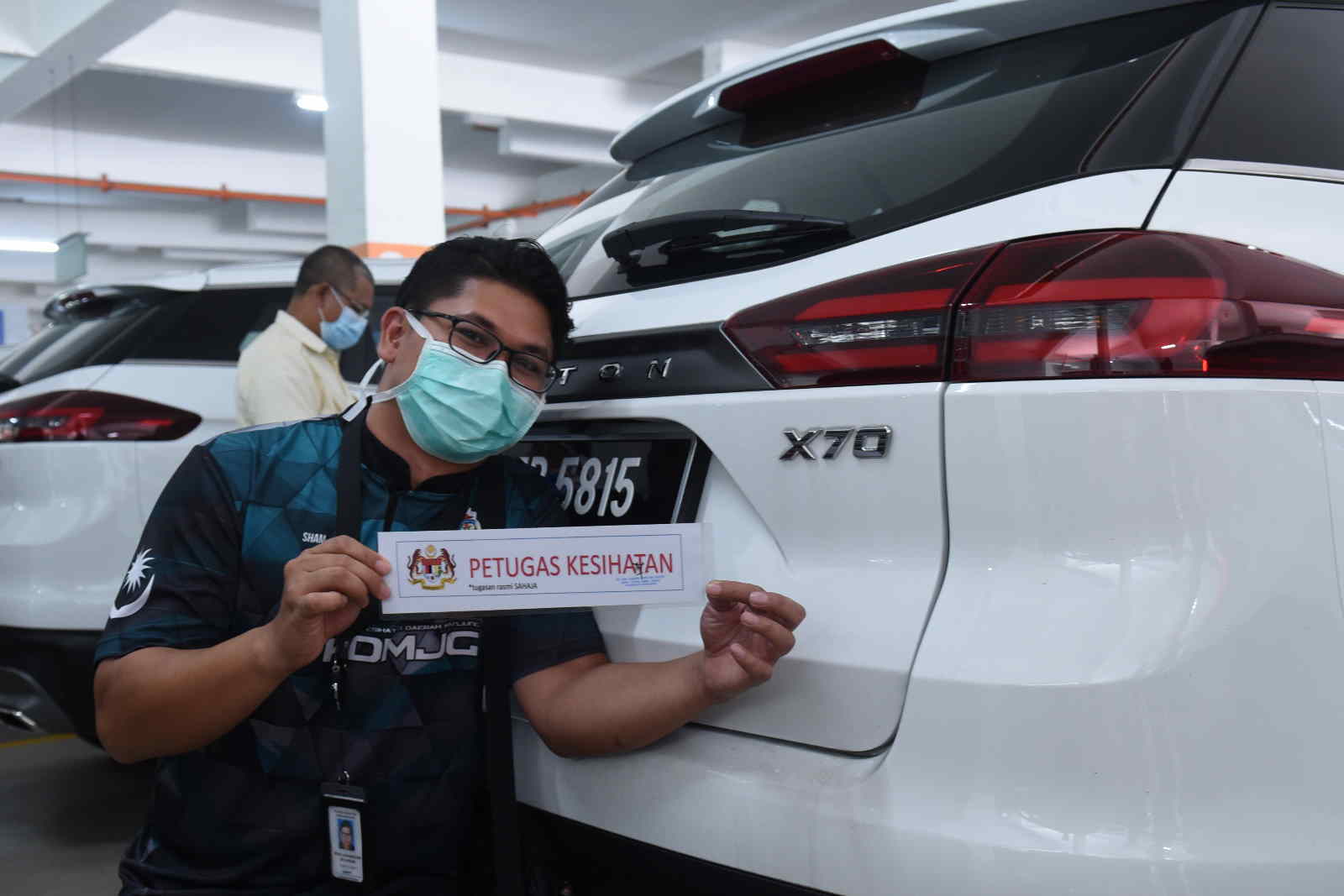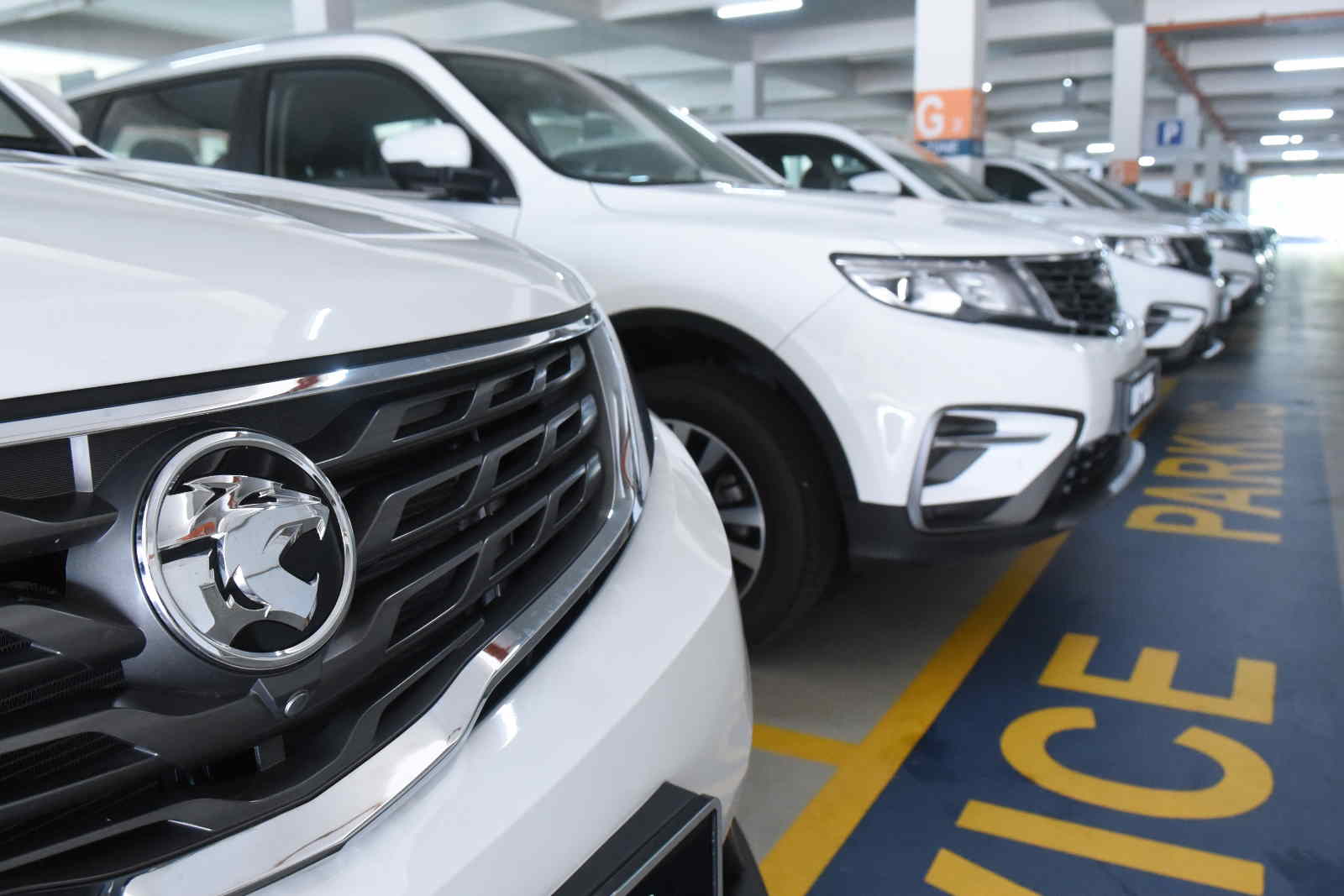 At the beginning of April, the Malaysian carmaker loaned 50 units of the Proton X70 to the Malaysian Ministry of Health. Originally based on the Geely Bo Yue, the SUV's enhanced performance, safety and connectivity features mean it is well suited for its use as a daily shuttle to transport front line health workers between their homes and where they are needed.
The Proton X70 will also be utilised for another important task: the transportation of key health personnel to virus hotspots across the country. With new clusters of cases being identified, it is extremely crucial for these personnel to have a fast-acting, reliable fleet of vehicles at the ready. Fitted with the best navigational features, the Proton X70 is able to traverse through unknown territories within both urban and rural areas of the country and reach these hotspots in rapid time.
PROTON has also decided to use their engineering knowledge to produce face shields, which is considered an essential part of a health worker's Personal Protection Equipment (PPE) attire. These face shields will be manufactured at PROTON's headquarters in Shah Alam, with a targeted production of 60,000 units to be reached within an estimated 20 days. In a single day, as many as 3,000 face shields can be produced on the modified production line that is safe, efficient and in accordance with COVID-19 health protocols. The final touches will then be added by hand.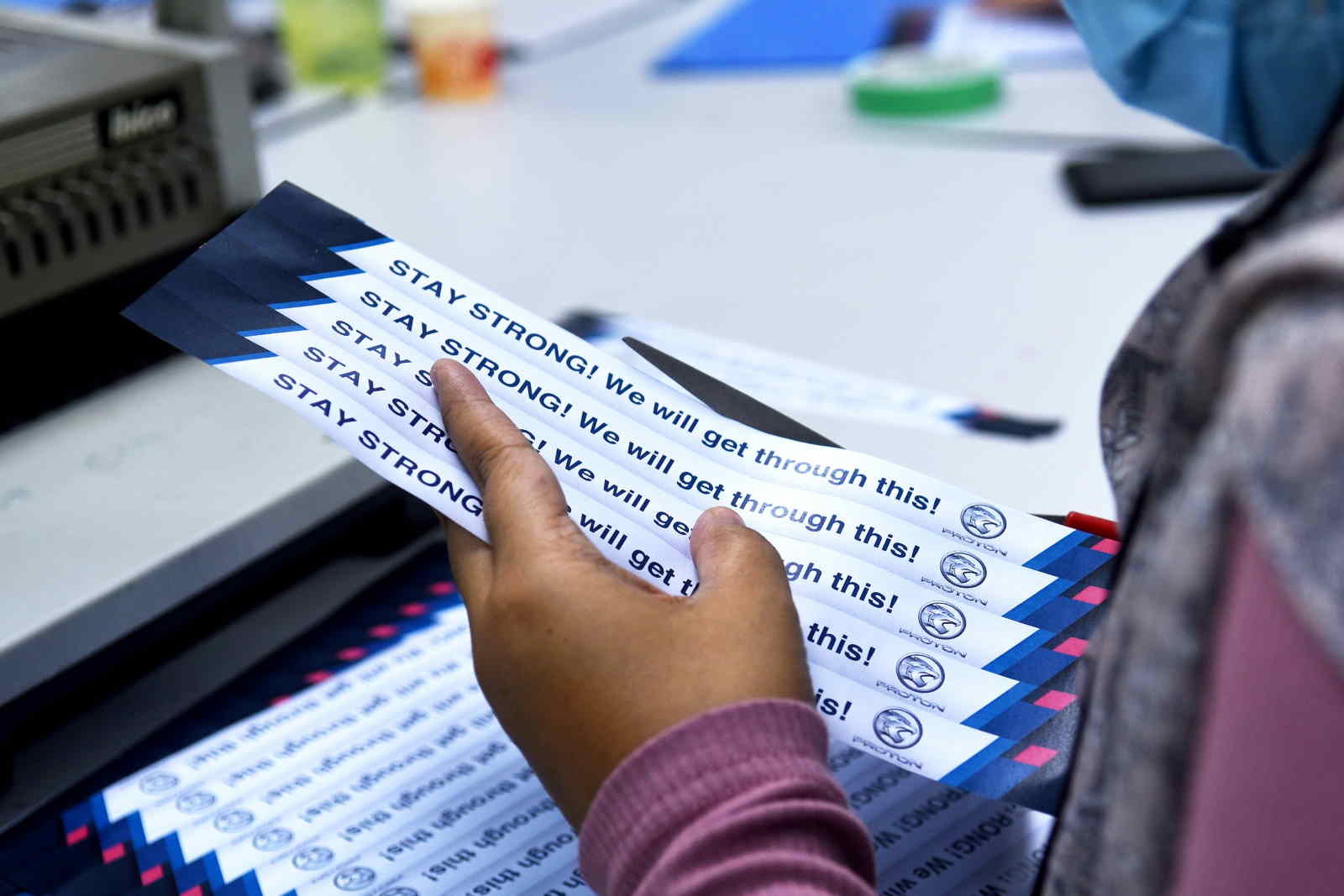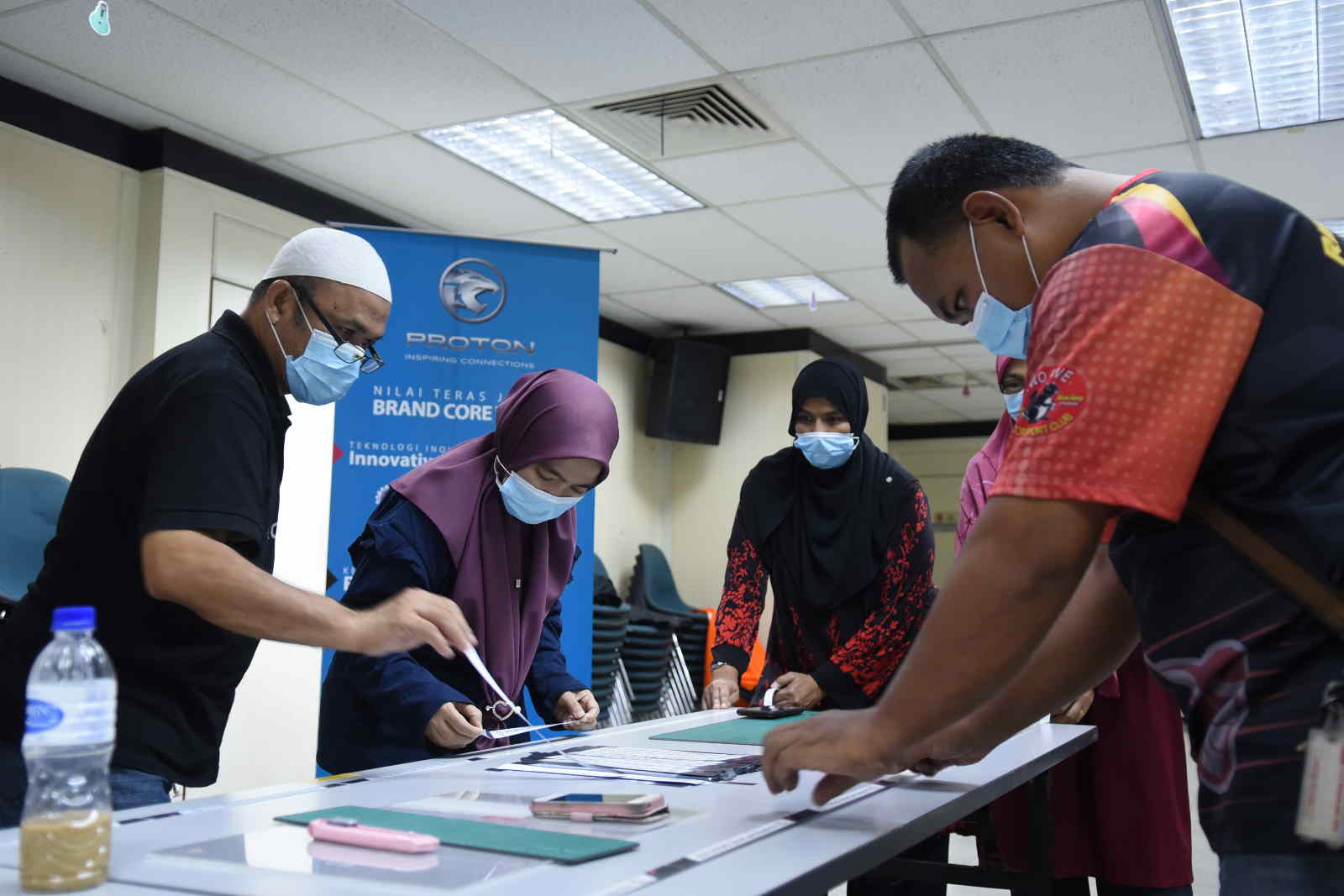 Since the government-imposed lockdown began on 18th March this year, a total of 50 volunteers have undertaken the task of tirelessly producing this protective gear for the essential frontline staff in need.  By stepping up, these exceptional PROTON staff members demonstrate true solidarity with their compatriots as they put aside their own safety concerns to produce much needed medical supplies. Supplies that will be instrumental in the fight against this deadly virus.
True heroes indeed.