Now that Wuhan has been reopened to the world, its people are slowly beginning to return to an altogether new normality. Geely Auto's showrooms in the city are back in business but not 'as usual', as they create a safe and welcoming shopping experience for their customers. 
On 8th May this year, the city of Wuhan in China was opened again to the rest of China as its people were permitted to move freely, throughout the city and the rest of China, as COVID cases in the city came to a halt after a two-month period of lockdown. Many of the city's people have returned to work and consumers are returning to shopping malls, food and beverage outlets and have even begun shopping for new cars.
Reinvigorating the market
As the dust settles, it's clear that there is still a demand for buying new cars. As Mr. Liao Feng, a salesman at Geely's Wuhan XinMing Dealership explains, "After we resumed business as normal, the number of visitors to the showroom was not large, but people were coming, looking at the cars and even putting down orders." Mr. Liao is confident about the market prospects, and is confident for the future of Wuhan, the automotive industry and the world in general – a post-virus glimmer of hope.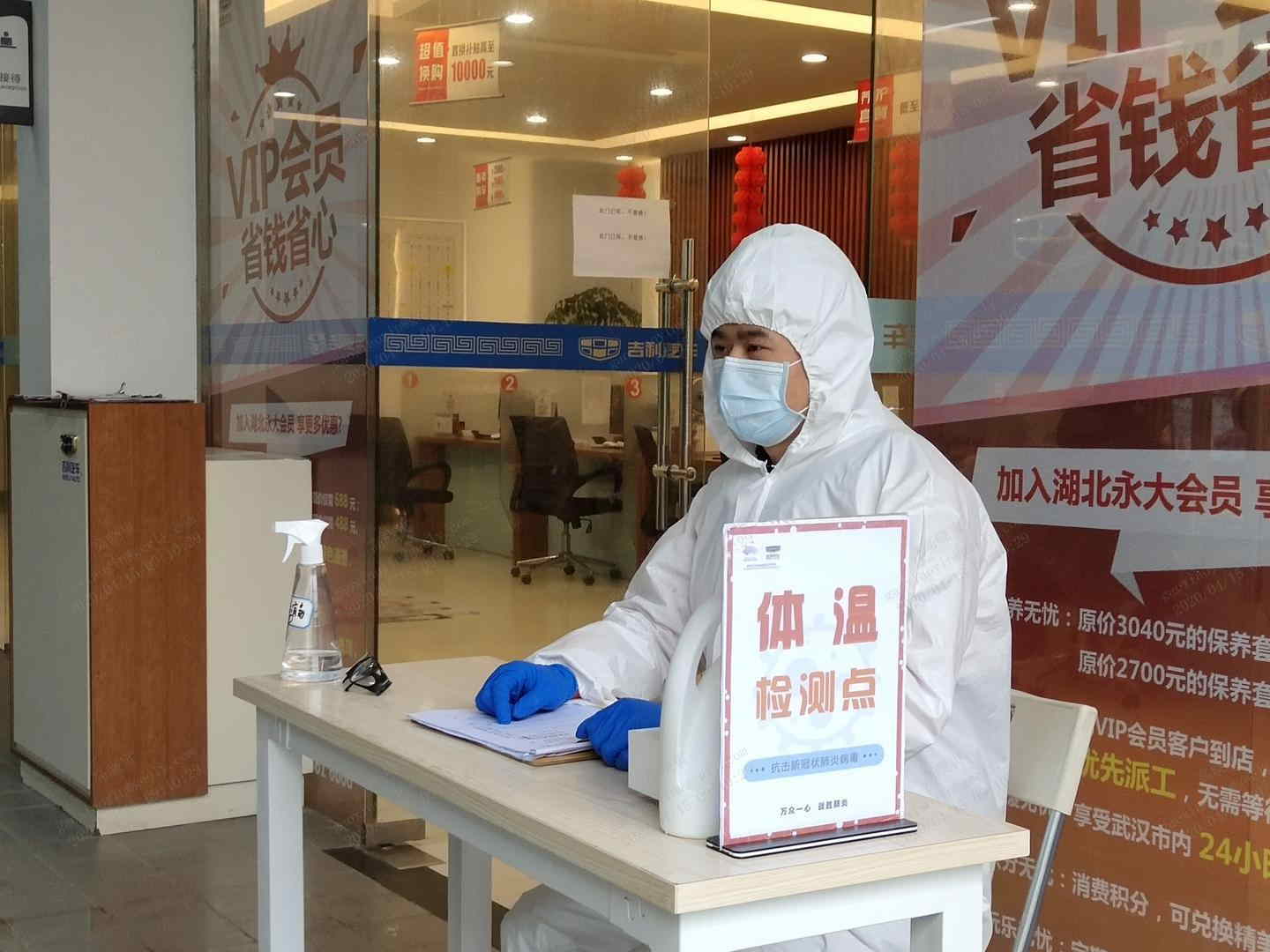 While the past months have proven to be a financial strain on everyone, many are still in urgent need of a vehicle as habits shift to avoid busy public transportation in favour of privately-owned vehicles. Many are drawn to Geely Auto's showrooms to know more about their G-Clean Intelligent Air Purification System (IAPS), which comes as standard in all of its new cars. Knowing they can drive around safely is something many car buyers consider to be a priority in a post-virus world.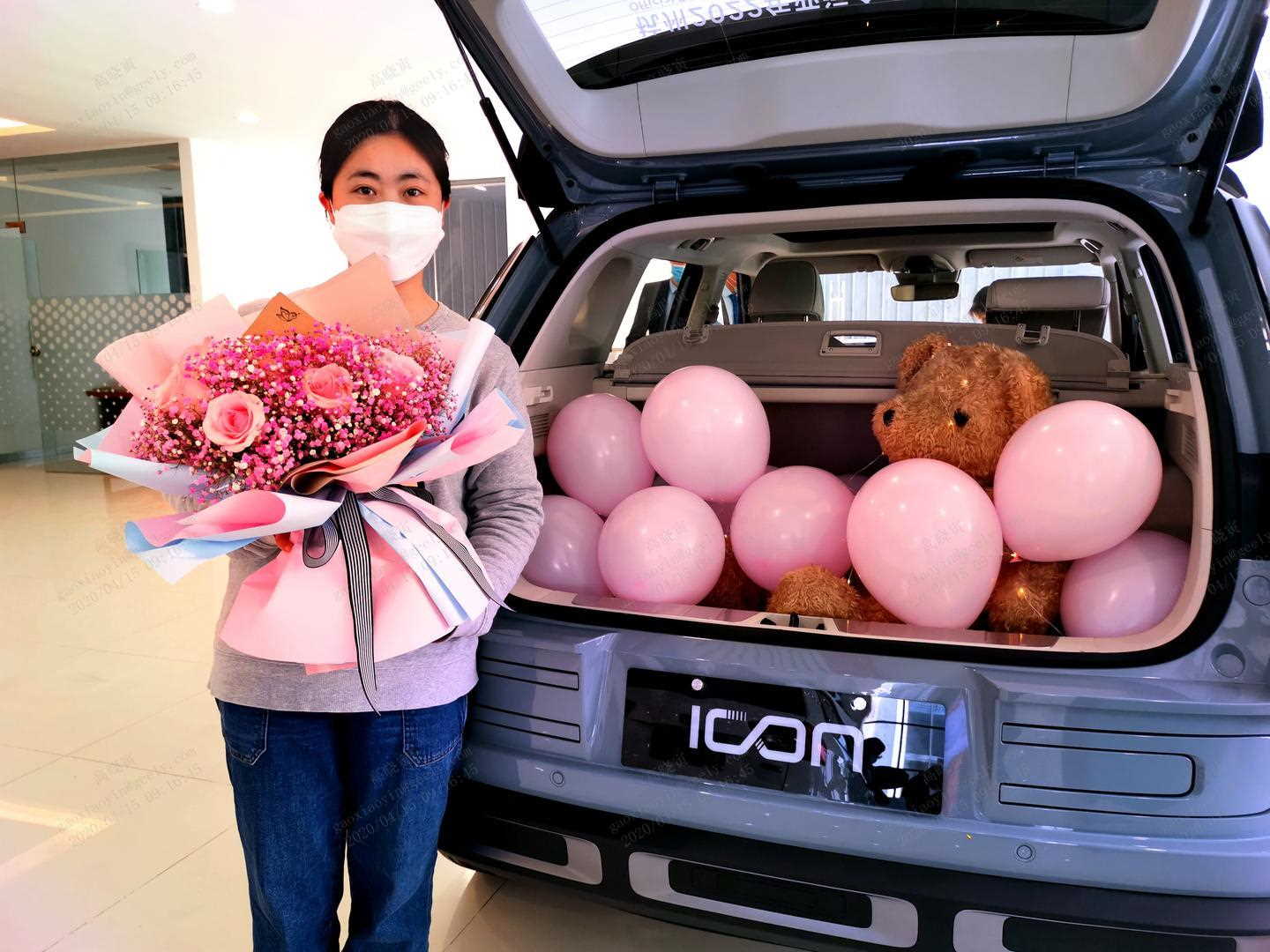 Making a safe working (and shopping) environment
Going back to work was neither a simple nor easy task for the showroom employees. Stringent measures were taken to ensure dealerships were 100 percent safe for both members of the team and the potential customers who would want to come in and browse the shop floor.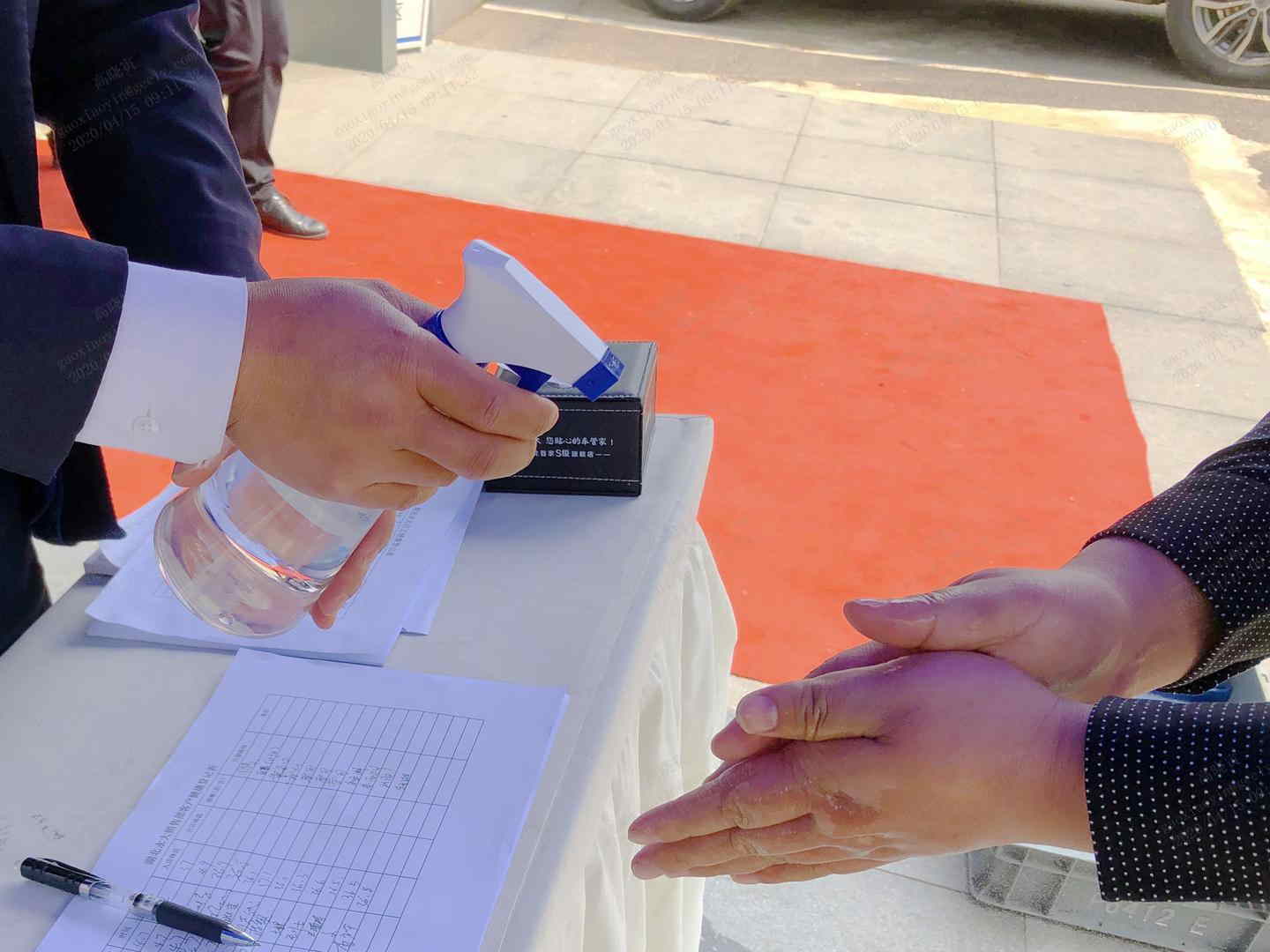 As Liao Feng shares, "Here, we went back on 31st of March but from 29th-31st, these 4 days we spent sterilizing and disinfecting the office and the showroom area, as well as preparing essential equipment including gloves, disinfectant gel, masks, and the N95 masks we received from Geely's headquarters."
Once the store is made safe, then the doors can open. But entering the store came with its own new set of rules: "When customers come into the store, they are required to register their visit, show their 'Green Code', and receive a temperature check. We supply hand sanitiser and masks for them to use. Our customers all understand and accept these precautions."
An extra level of care
In an effort to put people's minds at ease Geely's dealerships in the Wuhan region have been offering a door pickup service for prospective customers: they will pick them up from their house, bring them to the showroom to browse the many models on offer, and finally take them all the way once they have finished window shopping or completed their order process.
This way, those customers who are keen to avoid crowded public areas can feel secure knowing Geely can ensure their safety to and from its dealerships.
Another newly-introduced policy is their drive-through disinfection service: customers of Geely may come to the showroom at their leisure and the dealership employees will make their car safe for free: "We offer free sterilization and cleaning services to our customers," says Liao Feng, "they can come to our store and within half an hour their car is sterilized and disinfected. This is a free service we offer to our customers, and it gives them a good feeling."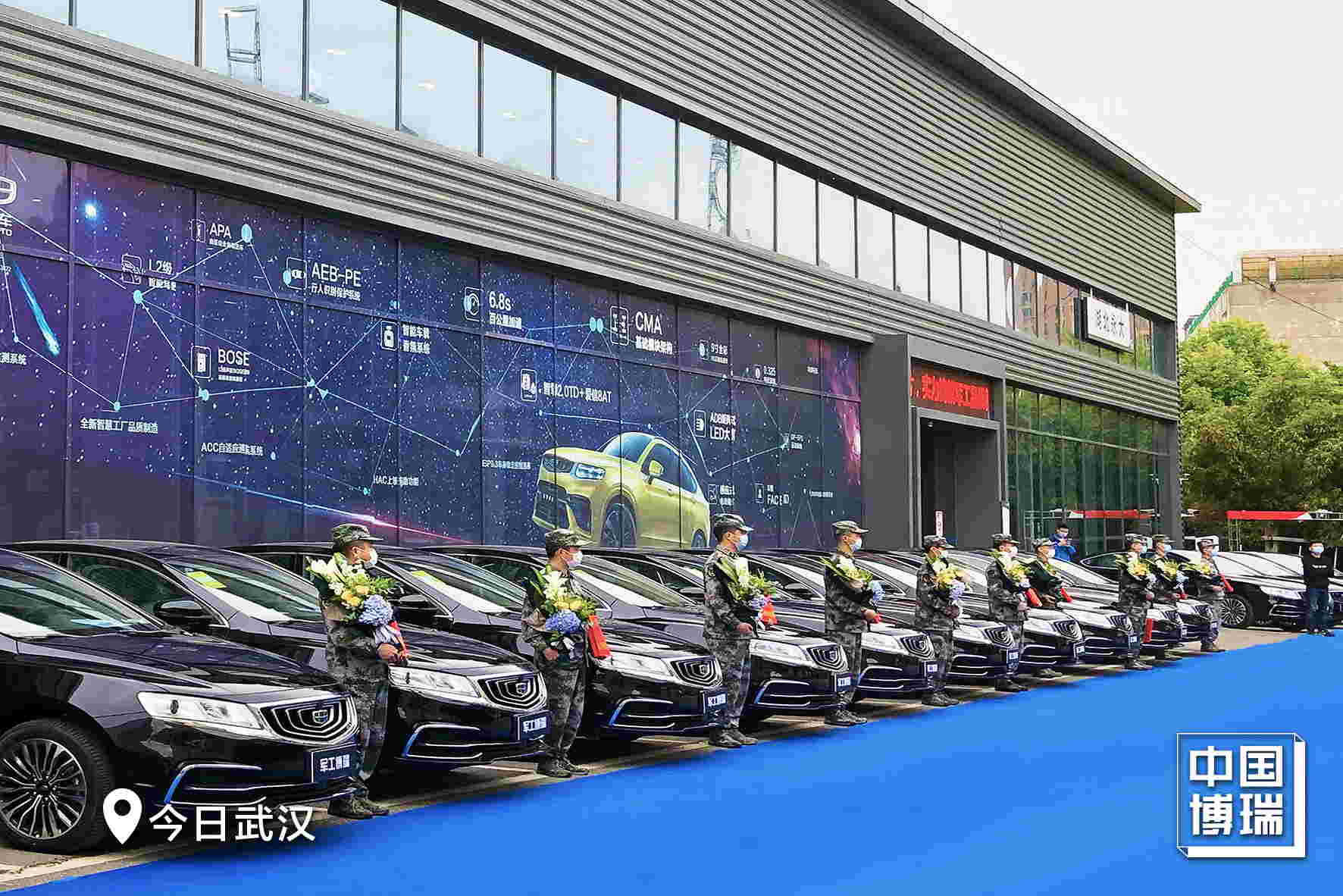 A move in the right direction
Offering a safe shopping environment and introducing these types of customer-interaction initiatives can help encourage the habits of consumers in a revitalizing Wuhan. Staff here know there is a lot still left to do, but have a lot of confidence in Wuhan's fast recovery. This week a fleet of new BoRui GEs were delivered to government organs that are based in the city. With the tireless help of Geely's staff across the city and the stringent safety measures in place to keep them and customers safe, we are hopeful the worst has passed and we can move forward, together, step by step.