Earlier this year calls for help were met with calls to action by Geely Holdings' medical supply task force, as they left New Year's celebrations to help source medical supplies for those in need.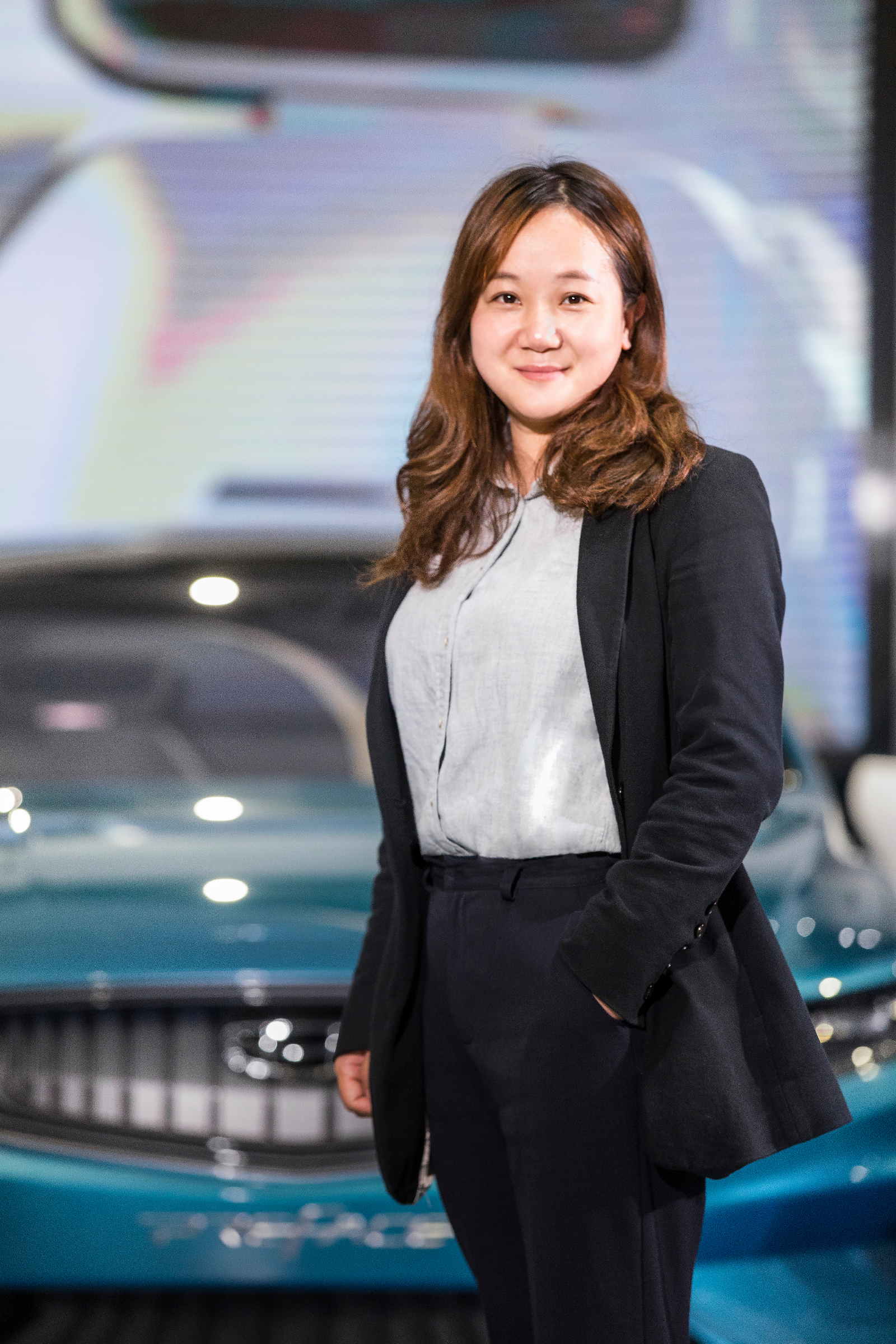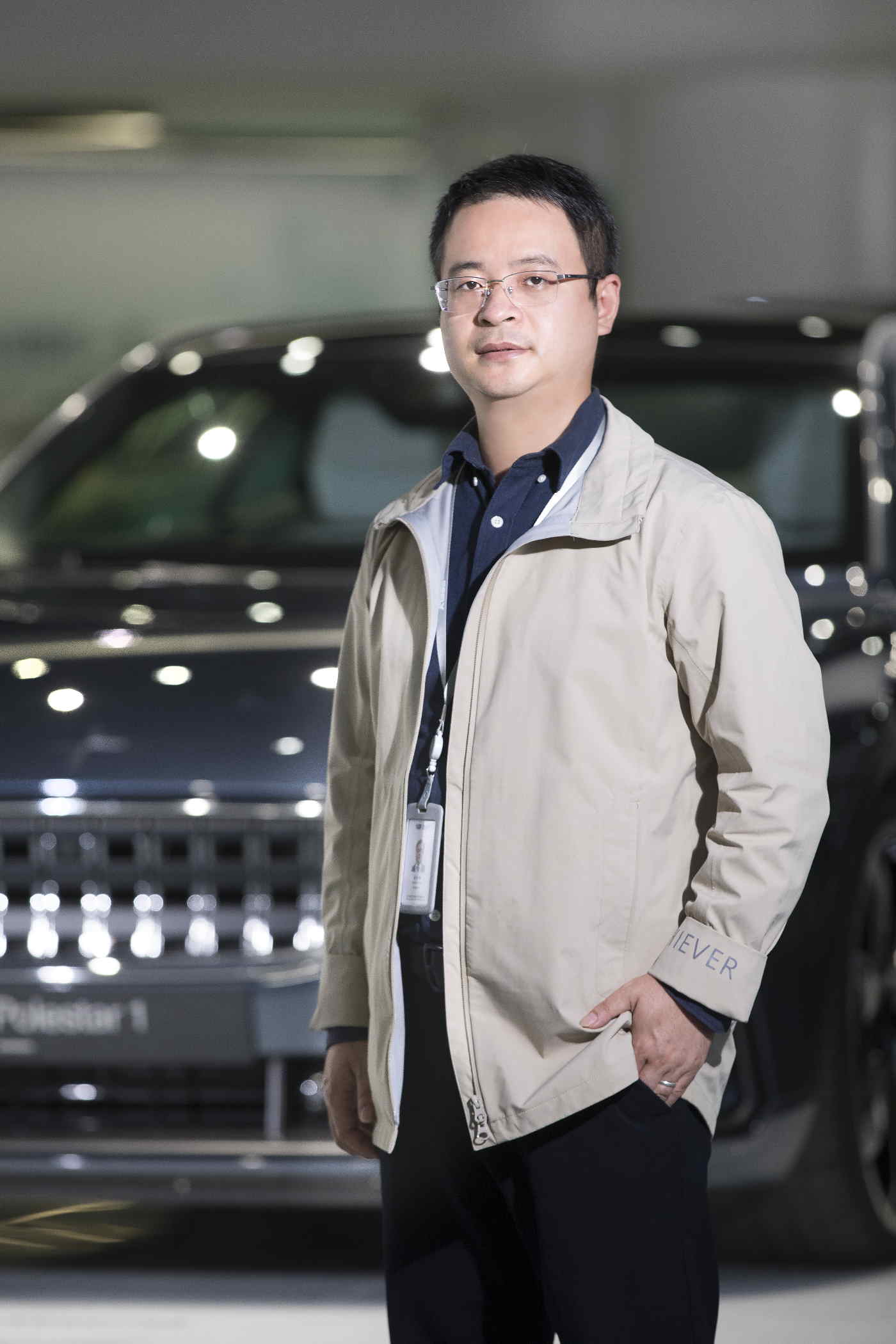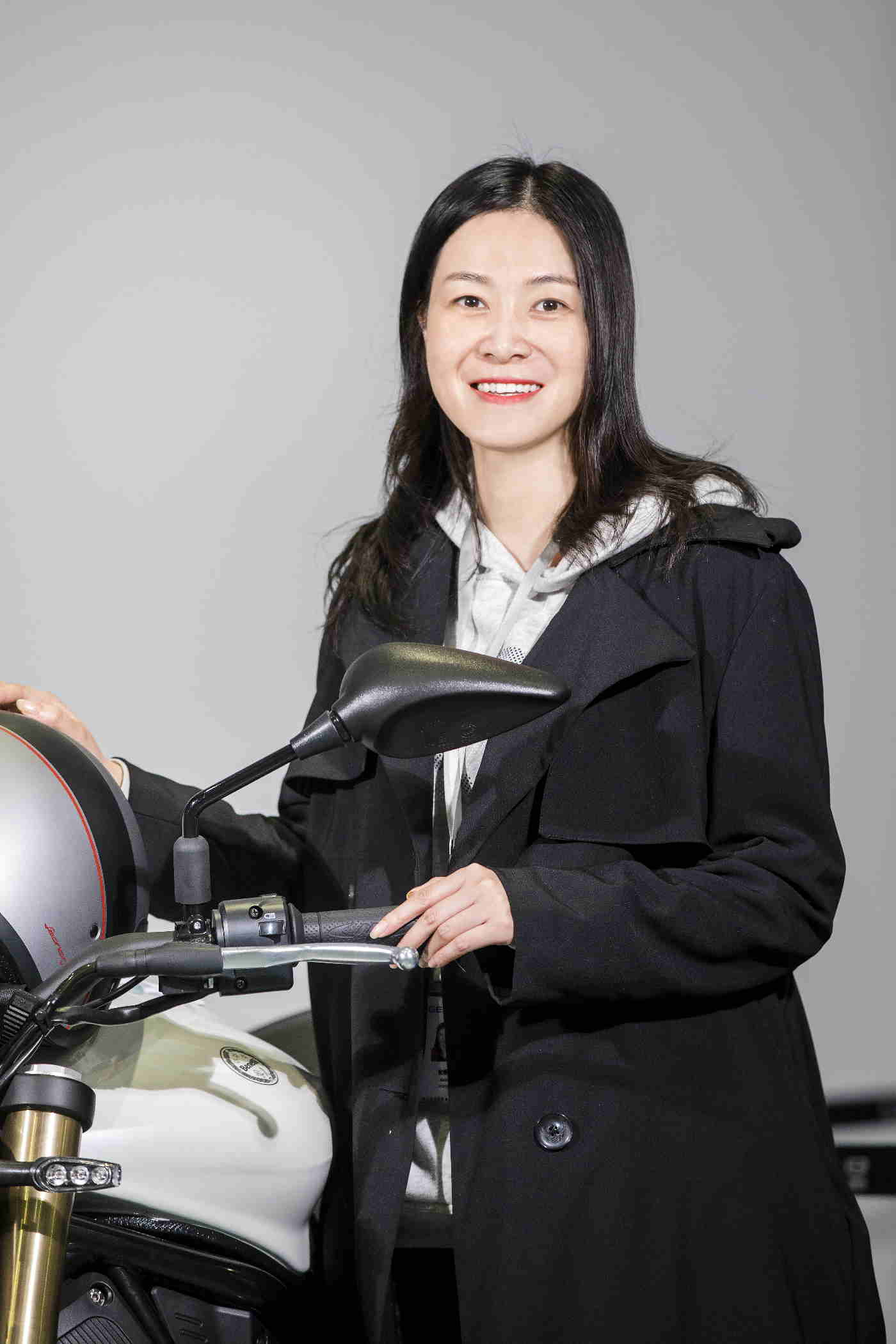 2020 started off just like any other year. As people in China returned to their hometowns to celebrate the Lunar New Year with their loved ones, little did they know that their year would soon be thrown into turmoil on account of one the largest pandemics in recent history.
The first half of 2020 has already been dominated by a single topic – COVID-19 – and its impact on global society. As a result of worldwide lockdowns and businesses closing, many people were thrust into financial hardship while at the same time being in constant fear of their health. Geely Holding was fast to react to the situation early, implementing measures to protect its staff and business interests within China and around the globe, as well as kick-starting a near 30 million USD fund to buy medical supplies for those affected.
Geely Holding and the Li Shufu Public Welfare Foundation has provided over 230 million RMB in material support via its subsidiary companies to countries including Malaysia, Sweden, Germany, Belarus and Spain, with over 14 countries in total receiving support from Geely Holding.
Behind these numerous donations were a dedicated team of Geely Holding employees that came to action during what would have been their Chinese New Year's Holiday to help source and secure materials in the fight against the virus that was quickly spreading through China and the rest of the world.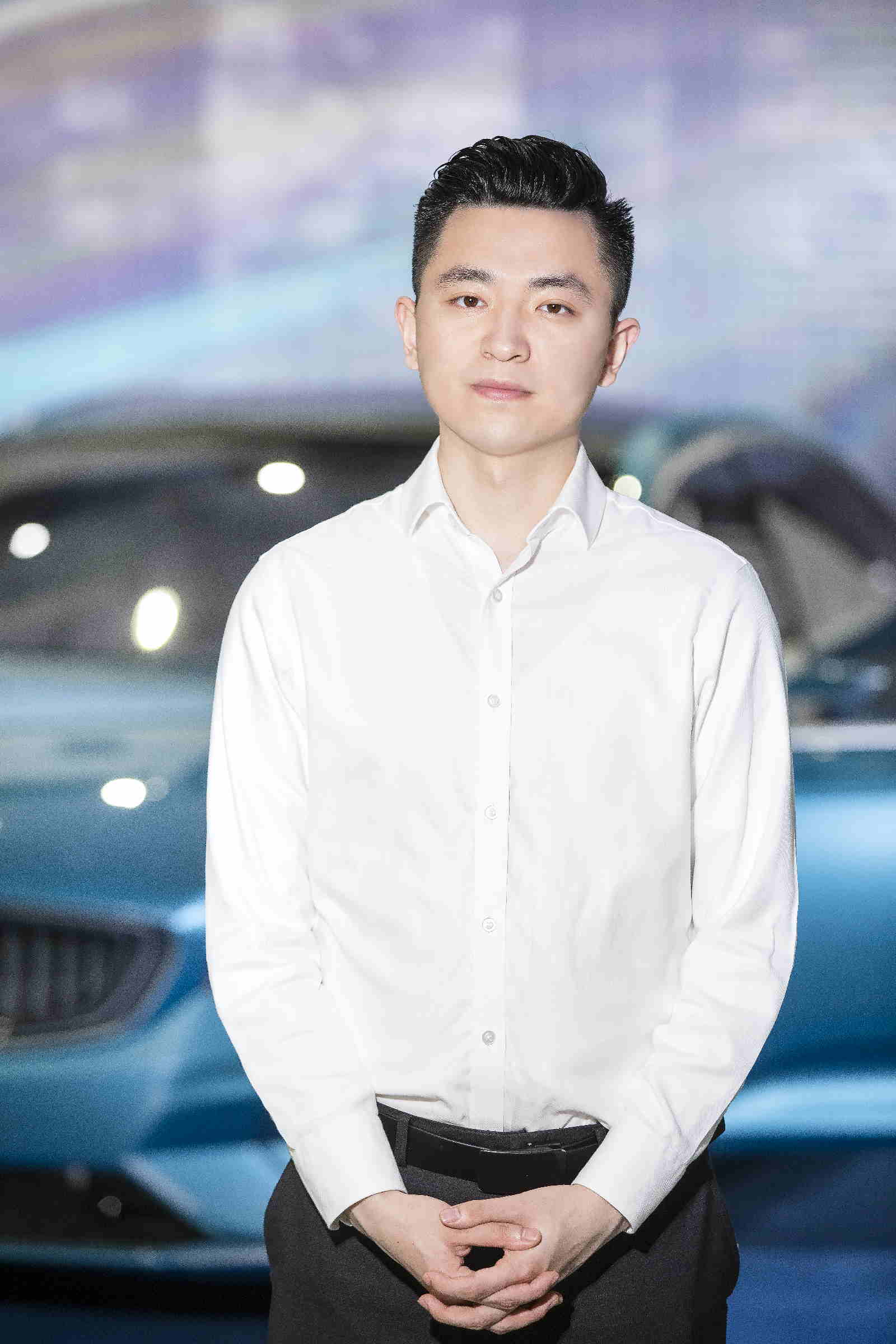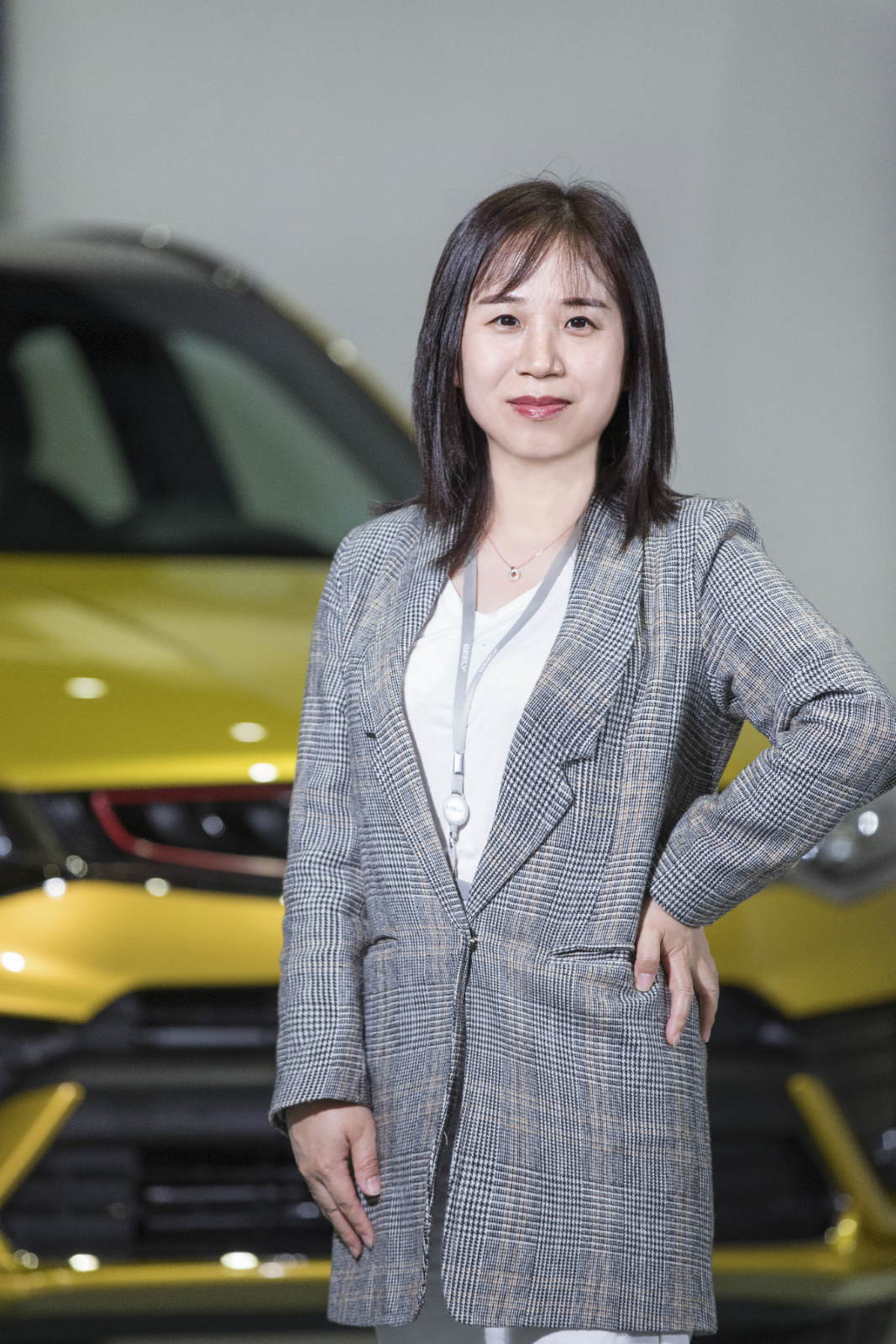 After having just returned home to celebrate the annual coming together of family and friends – a time for celebration of the year past and anticipation of the year to come – this group of individuals, upon hearing details of the virus' rapid spread, offered to come back to work to reunite with their colleagues and form a task force to help. These team members – someone's spouse, child or parent – all came back to work during the epidemic period to provide valuable medical materials, at first to China, and then once the situation in China had settled, to the rest of the world.
The road for them was not easy and often frustrating as the rules around exports and imports of materials were rapidly changing, and regulations that were valid one day became invalid the next. Initially, all export materials had to carry a CE regulation based on European standards, later replaced with US standards, and finally China's own KN standard was increasingly adopted by the rest of the world. Paperwork for a certain package was often out of date when it arrived in its destination, creating constant work for the special taskforce. Also, order sizes would dramatically inflate overnight to meet the increase in new cases in a given destination, sometimes meaning a request for 10,000 face masks could quickly become 100,000 in the space of a day.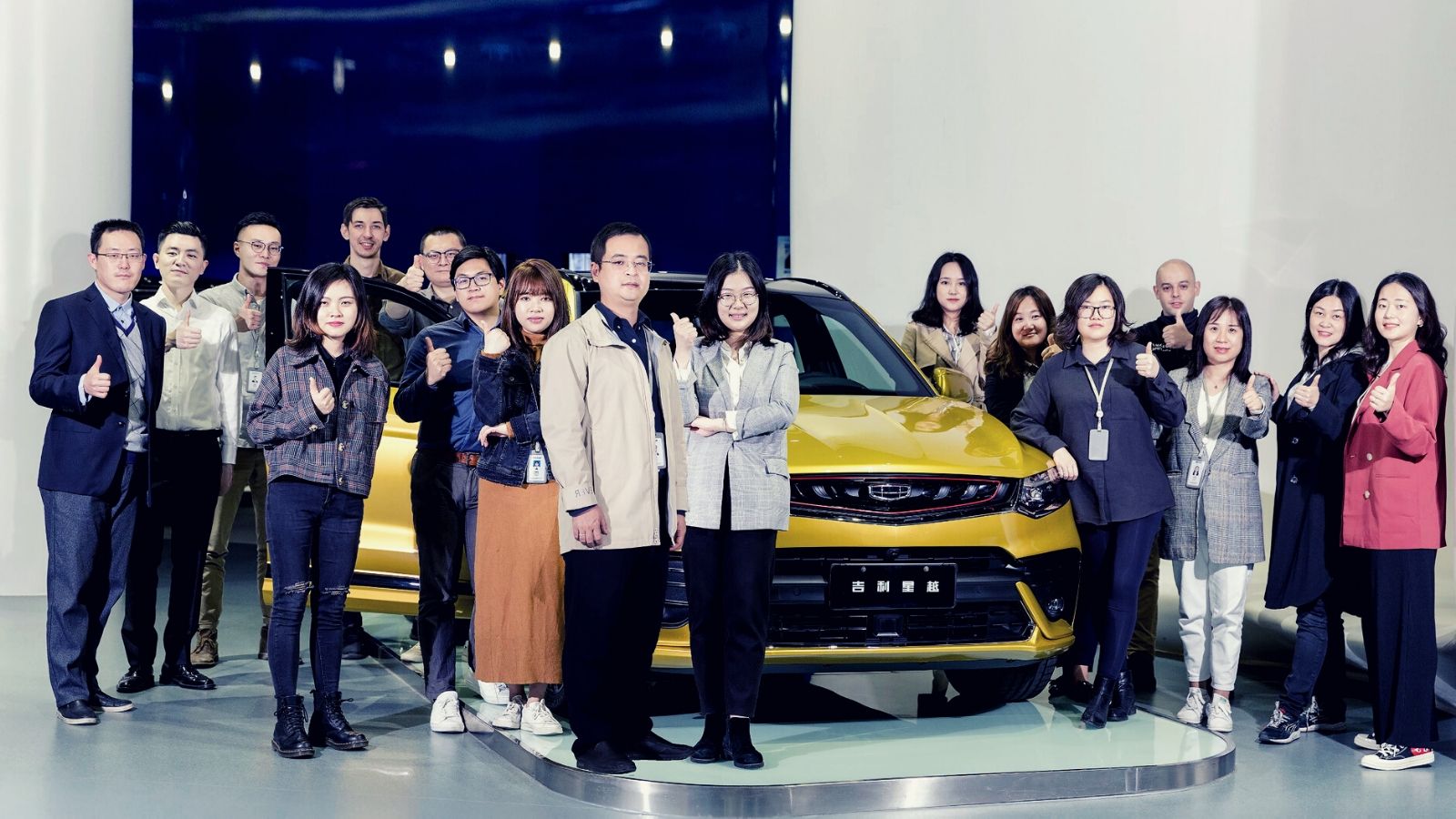 Together, the 80-person strong taskforce supplied over 5.7 million masks, 2.4 million gloves, 60,000 pairs of goggles, 130,000 full length medical gowns, as well as ventilators, infusion pumps, thermometers and ECG monitors. At present, although the risk of COVID-19 in Europe and China is slowly fading away, the team remains fully vigilant and prepared to support any kind of second wave that may appear in the near future.
Geely Holding's CSR team acted as the air traffic control for the taskforce, receiving requests for materials, sending the requests to purchasing and liaising with logistics and financial companies to make sure goods were dispatched overnight to wherever they were needed in China or in other parts of the world.
Over 80 individual stories from unique perspective have been created over the past 5 months, from parents who left their children in the care of grandparents to newlywed couples that gave up on their honeymoon to help in the securing of medical supplies. 2020 may prove to be an extremely different year for this group of people but they have already shown that with determination, teamwork and compassion they can achieve great things.