We hear more about the Group's racing facility in the United States, the Utah Motorsports Campus, and about its rich motorsports pedigree and history.
The first ever motor racing events took place in Paris in 1894. Back then the winning car was racing at the speed of just 24 kilometers per hour. Since then, the cars have become faster, but our passion for motorsports has remained just as strong. In Geely, our racing dream began early on and our growth as a company is matched in our passion for motorsports in China and around the world.
A proud moment for the group came in 2019 when Geely's Lynk & Co Cyan Racing Team won the World Touring Car Championships and set a new standard for Chinese auto brands' involvement in the global motor racing scene. In 2006 Geely also created the grassroots driving competition the Geely Super Cup, a professional platform on which drivers can mature, while creating an accessible space for fans to interact and learn more about the world of motorsports.
Built in 2006, the iconic Miller Motorsports Campus was acquired by Geely in 2018. Since then it has been rebranded as Utah Motorsports Campus, after the state in which it is located. We spoke with Dixon Hunt, General Manager at the campus, to learn more about the glorious history of the track and the promising future of working with Geely.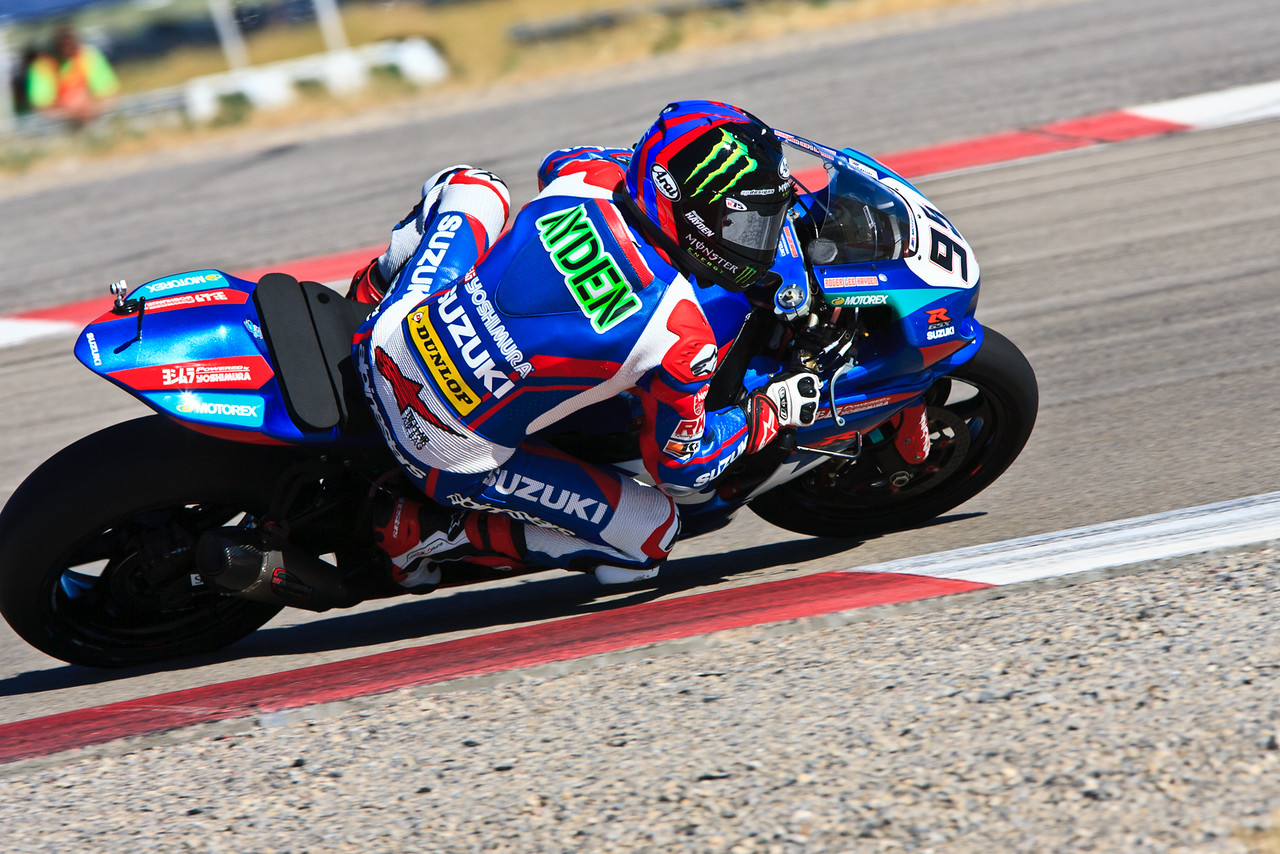 Can you tell us a little more about the history of the track and its founding?
Larry Miller was most definitely an automotive enthusiast and was also a big-time car mogul here in the Western United States. He was also the owner of the Utah Jazz, the National Basketball Team here in Utah. Along with this, he had a very impressive Shelby Cobra collection, and as he got older and wanted a place he could play with his 'toys' he commissioned a man named Allan Wilson to build him a racetrack, a man who has been building racetracks all of his life including more recently for the Mitime Group in China.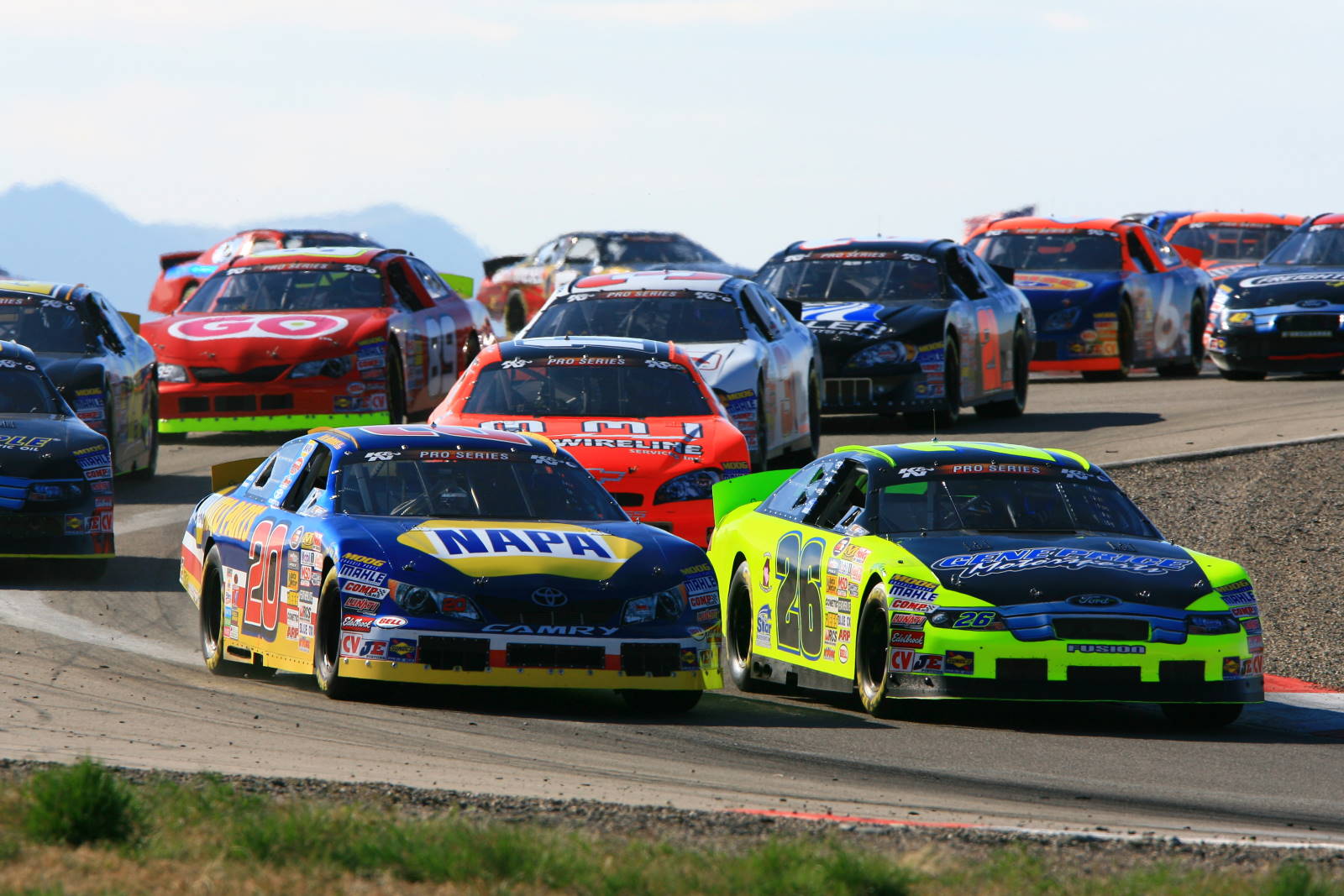 Allan Wilson and Larry started out with about a 5-million dollar budget to build a racetrack for him to play with his cars and take his friends out but as time went on, as projects changed and ideas grew, it turned into a roughly 100-million dollar investment that now covers 500 acres, includes a four and a half mile racecourse, an off road track, a dirt track, a go-kart track, a skidpad, a rally-cross track and more – you name it, we have it.
So the track was essentially built as one man's hobby?
No different than our own founder Chairman Li with his own vision and passion projects, Larry Miller turned his hobby into a business. Its our job to make it a profitable, functioning business by itself that contributes to the greater good of the group.
Motorsports in America is hundreds of years old, whether that be NASCAR which has its origins in bootlegging, or the various types of road racing – the joke is that the first race happened as soon as two cars were built so there was something to race against. So, motorsports in America has a rich pedigree and heritage and we're hopeful that our experience will lend itself well as motorsports develops further in the Chinese market.
Tell us more about the facilities themselves
We're out in the middle of the desert and then you enter and see all of these great facilities – it's its own self-sustaining city. To put things in perspective, the size of the park is around 5 times the surface size of the original Disney Land in California. The facility was built for the future and Larry, being visionary enough, looked to do that. For example, we have acres of parking lots which can be used for parking during a race, but we are working with an organizer to do a drive-in concert. People will be able to socially distance because the space is so big. We can have 6,000 people come to this concert and still maintain guidelines of social distancing.
How did it feel coming back and having the first NASCAR event of 2020?
It's ARCA which is not top tier NASCAR, but a West Coast tier 3 series, but it felt good to get action on track again – to see spectators and fans, that's what makes it worth it. When you put in all of the time and energy into an event and then you see the people coming through the gate and everyone is enjoying it, that is what makes it worthwhile. We are trying our best to keep motorsports alive given everything that is going on right now.
We have the support of an amazing global company. Geely Holding and Mitime Group have been really supportive in understanding what's going on and unfortunately what is happening in the world right now is out of our hands. We are doing the best we can  are hopeful for the future.