This year, the Geely Super Cup went online, giving motorsports fans and wannabe race drivers their chance at becoming a motorsports champion.
Online sports, or E-sports, have been gaining increasing popularity for a number of years now with global audience numbers predicted to reach 557 million viewers by the end of 2021. It has also become a lucrative source of income for many, as they enter into highly-publicized gaming tournaments with huge prizes – a DOTA 2 ('Defense of the Ancients", a top-down strategy game) Championship that was held in 2018 had an enormous prize pool of over 25 million dollars.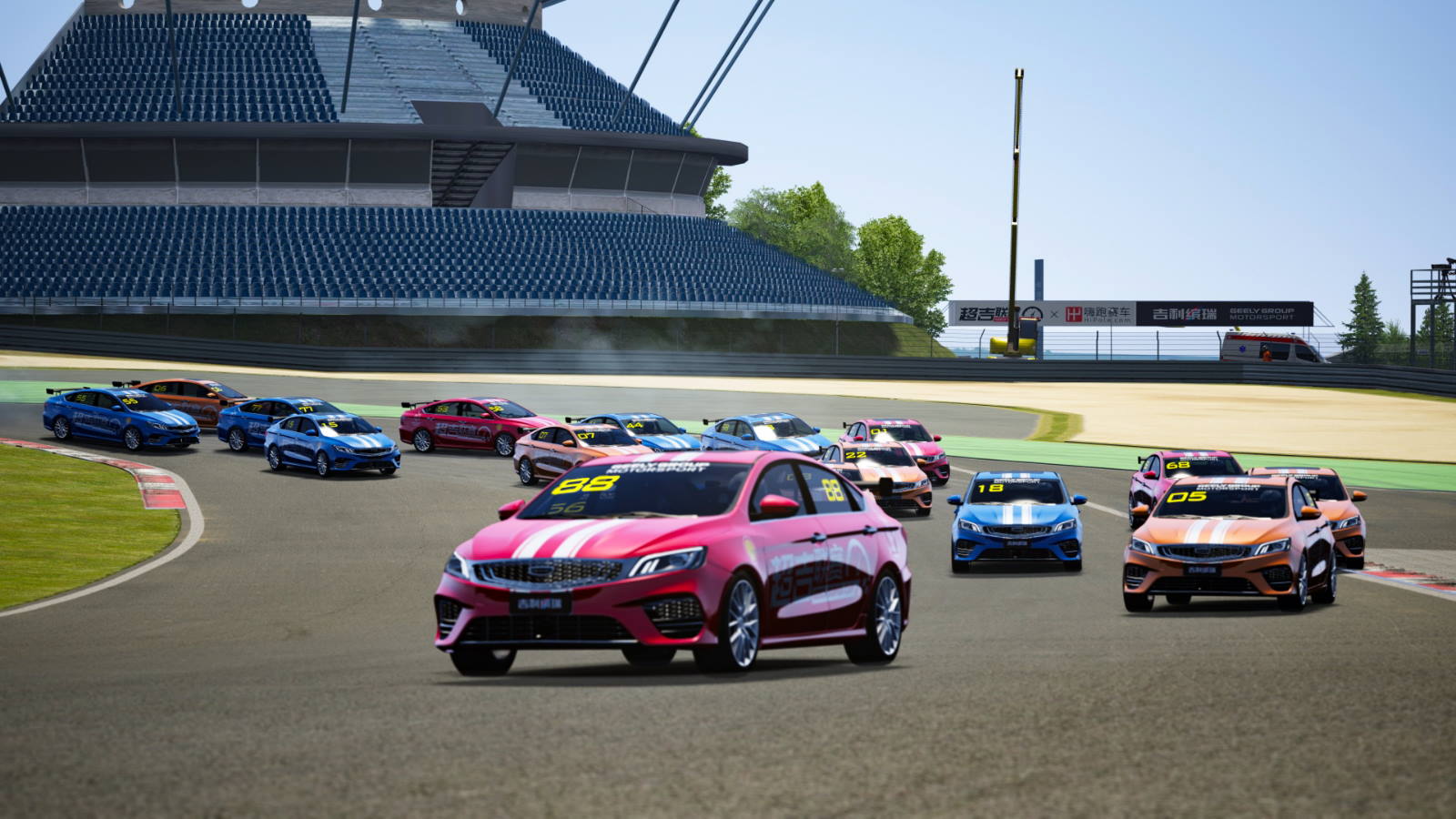 Being a sport you can essentially learn and master from the comfort of your own home makes E-sports a highly accessible platform, and with wide internet connectivity, including the recent introduction of mega-fast 5g speeds, people can watch high-quality games either at home or on the go, with broadcasts and audiences not restricted by region.
One category of E-sports that is on the rise is E-motorsports, in part due to the restriction on sporting events cause by COVID-19, but also as part of a trend moving towards digitalization of society and culture. Unlike the most common E-sports, which typically use a keyboard and a mouse, simulating the driving experience requires more equipment – the type of equipment which has been used by professional drivers during lockdown to keep their skills sharp.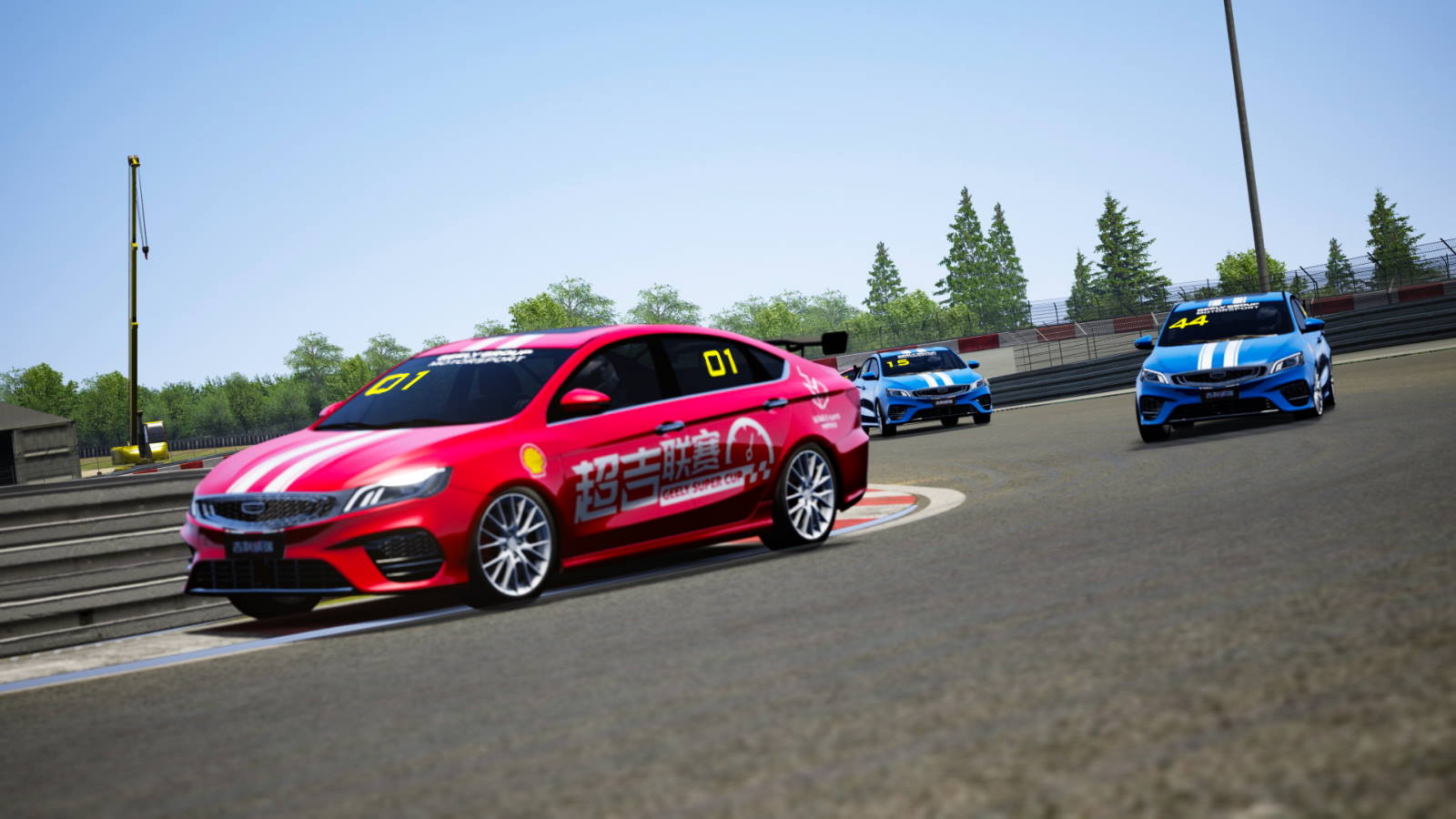 Geely is always one to react fast to current trends, and with the outbreak of the epidemic earlier this year, decided to move a part of Geely Super Cup, which is organized by Geely Group Motorsports Department, to an online competition. The competition, which is celebrating its 15th anniversary this year, uses everyday people who enter into a racing 'Bootcamp' where it trains candidates for high-intensity racing situations. This type of competition, which gives the everyday person the chance to realize their childhood dreams of becoming a motorsports champion, has been well-received for its accessibility for participants and watchability by online audiences.
Candidates for the Cup are promoted from a large pool a drivers who have spent time practicing over and over again to make sure the track times let them qualify for the races. Then the promoted drivers are put through 6 qualifying games with the 32 highest-ranking individuals invited to attend the finals of the E-motorsports.
This year's Geely E-sports Super Cup will see the introduction of two brand-new racing cars; instead of the using the Emgrand GL as in previous years, this year will see racers driving Geely Super Cup racing editions of the Bin Yue and Bin Rui. While based on production cars, these vehicles have been race-modified and tuned for performance, allowing for both a greater driving and viewing experience.
On account of the tournament going online, participants are now able to drive on a number of real-world tracks they would only have previously experienced through their screens. Six world-famous tracks including the Nurburgring Sprint and Silverstone International courses are ready to challenge the skills of the wannabe race drivers. The first round of the tournament this year took place (digitally) at Laguna Seca Raceway.
People have shown their passion for virtual motorsports and the support for the competition has been very encouraging.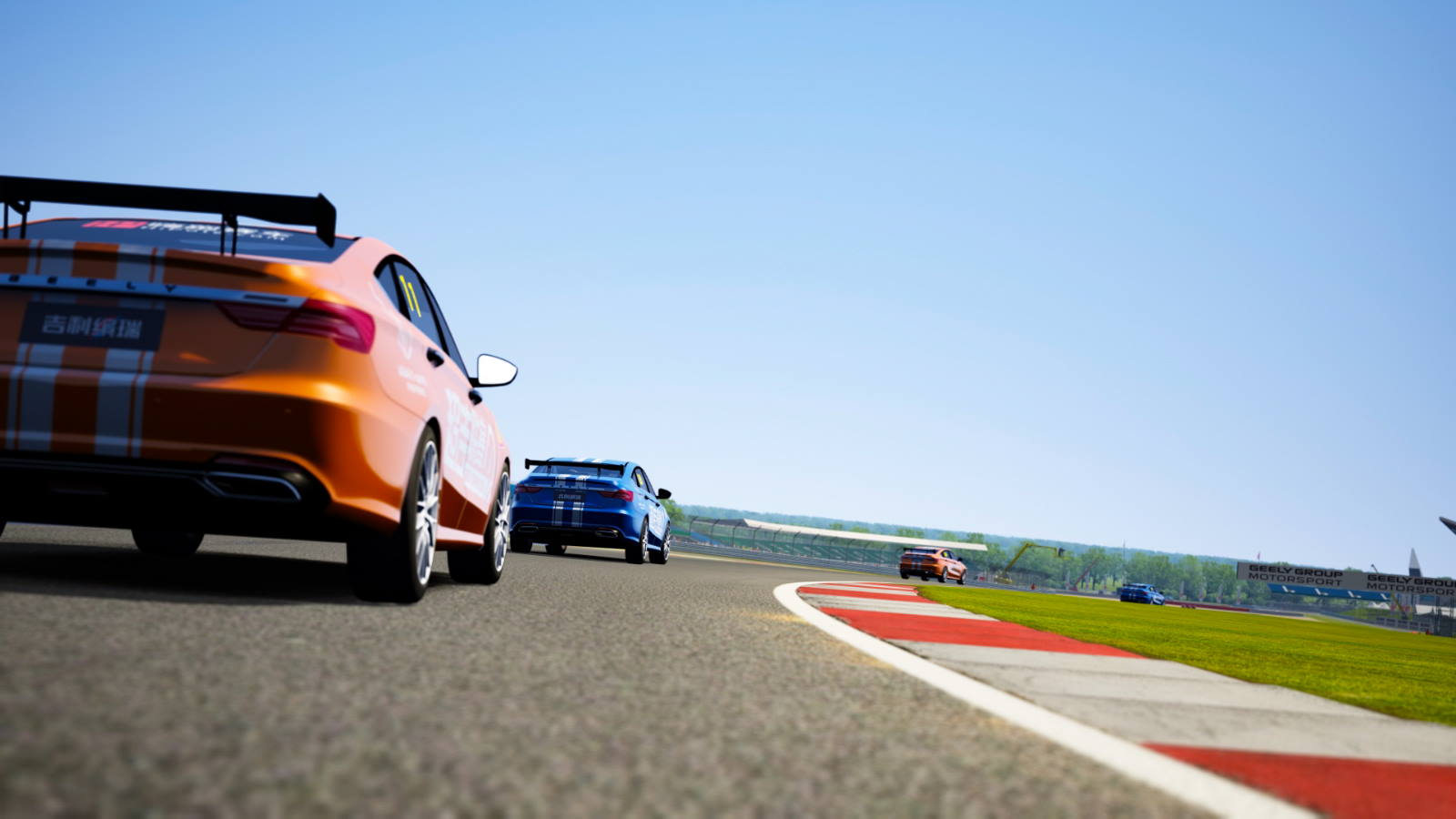 Although the amount places for each game was originally set at 150, before the opening game the large number of applications meant the participant cap was raised to 300, with some committed contestants joining from outside of China regardless of any time difference that they may have to put up with. In another instance, a player recorded a total of 1000 practice laps before the beginning of round 4 at the Silverstone International track.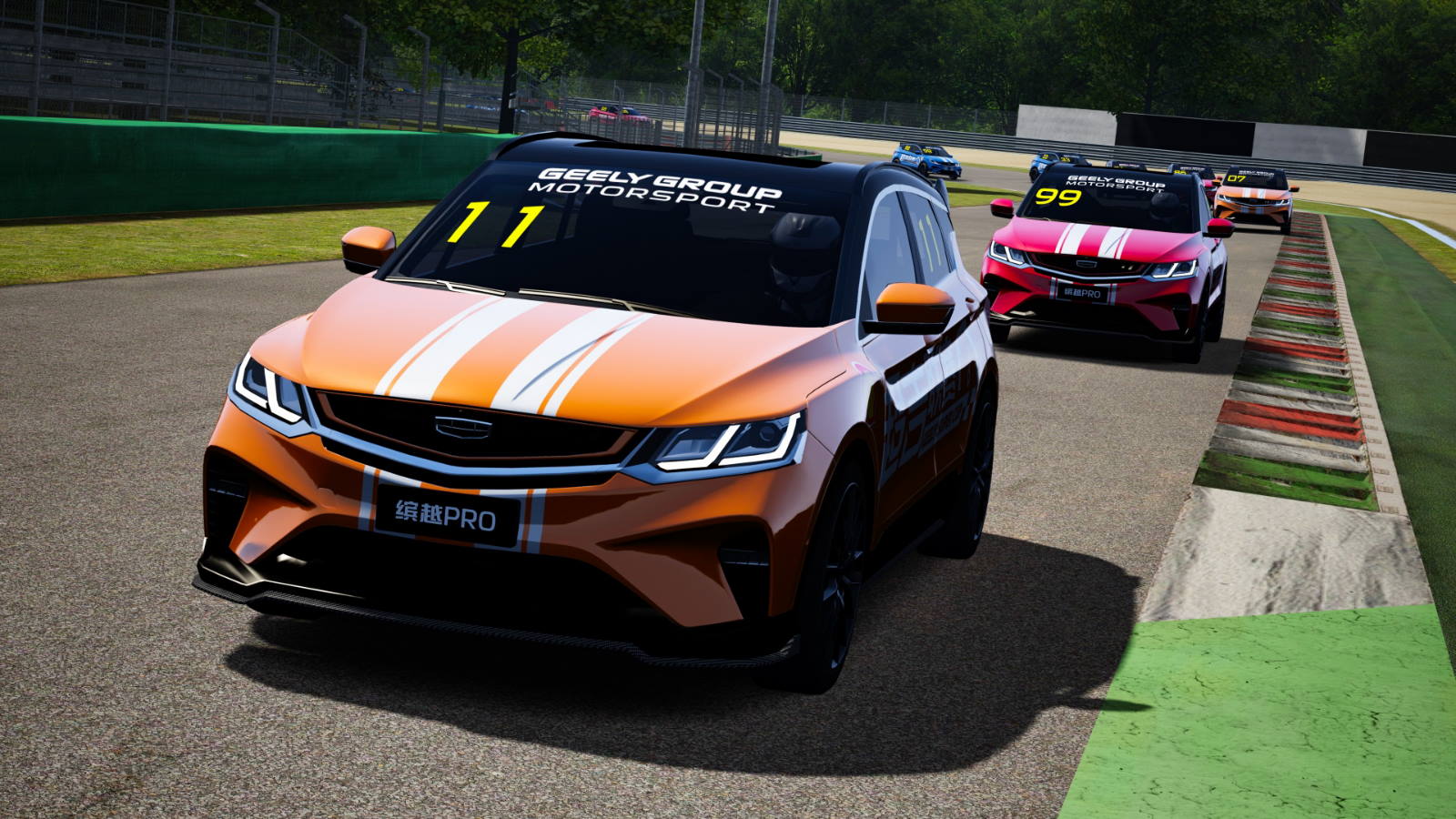 Much like in the real-world equivalents, races are full of exciting driver battles and spectacular crashes as drivers put everything they have into gaining a spot on the podium. And while everyone involved is highly competitive, everyone respects the rules of racing and shows respect for the other drivers. As the organizer of the event, Geely Motorsports is very pleased to see people's competitive spirit come out during a time where much of the world is void of live sporting events.
While this is the first year Geely Motorsports has taken the Geely Super Cup online, the reception has shown huge potential for E-motorsports. With the continued development of this aspect of this industry, we will be able to see both its formalization and commercialization, as a diverse range of racing tournaments provide something for everyone, and gives each and every person the chance at becoming a champion.