The team's adoption of Ansys SPEOS software has allowed them to produce better results, quicker than ever before, reducing exterior lighting concept development time by 80%.
In its position at the forefront of automotive developments, one key area that China Euro Vehicle Technology (CEVT) focuses on is vehicle exterior lighting. The optical engineers tasked with this rely on Ansys, a physics-based simulation software capable of creating real-world conditions, to meet and exceed design challenges. The resulting technology solutions are used to test innovative concepts in new car models and during discussions with suppliers. The use of this type of simulation speeds up innovation and validation during the development process to push the boundaries of what is possible both in-house and in supplier relationships.
Exterior lighting is a critical security function of any car and must follow strict legal regulations to guarantee road illumination and safety while driving.
In addition to meeting international standards, exterior lighting design teams also need to consider several other factors when creating new systems, which in some cases may conflict with each other. For example, slim, elegant lights are very popular from an aesthetics perspective, but this reduction in size must be balanced with keeping the time and costs of design and manufacturing down. Combining all these things together to create the best result is a challenge the engineers at CEVT readily accept.
SPEOS in action
CEVT's engineers used SPEOS software to build, iterate and validate a very small reflector (only 8*32 millimetres in size with a light output opening of only 5 millimetres high) for a brake light. Using optical simulation enabled them to test many options and fine-tune the design in low resolution before final validation and manufacturing of the prototype.
The initial model contained only three reflectors that were combined and tested to ensure that the light emitted through the opening in a controlled and compatible way. This small prototype was then made scalable by locking the ends of the reflectors in a master-slave relationship where one is the trigger for another. Only then was the rest of the reflector built and adjustments made to angles of individual reflector mirrors to ensure light intensity would meet the legal demands of the road. Use of the software also allowed for the simulation of how the light would be projected from the car and what this looked like to the other cars behind or passing it during driving.
What are the benefits of using SPEOS?
Using SPEOS simulations to create the initial design make it possible to perform many quick iteration loops, greatly speeding up development times. Once a satisfactory version has been reached, a final lens can be added and the product can begin legal certification.
Joel Hake, Concept Engineer at CEVT shares his thoughts: "The SPEOS model is easily scalable and the design can be reused in other areas such as indicators, it can easily be adopted into new projects and designs with small tweaks, saving an estimated 80% development and validation time for each future project."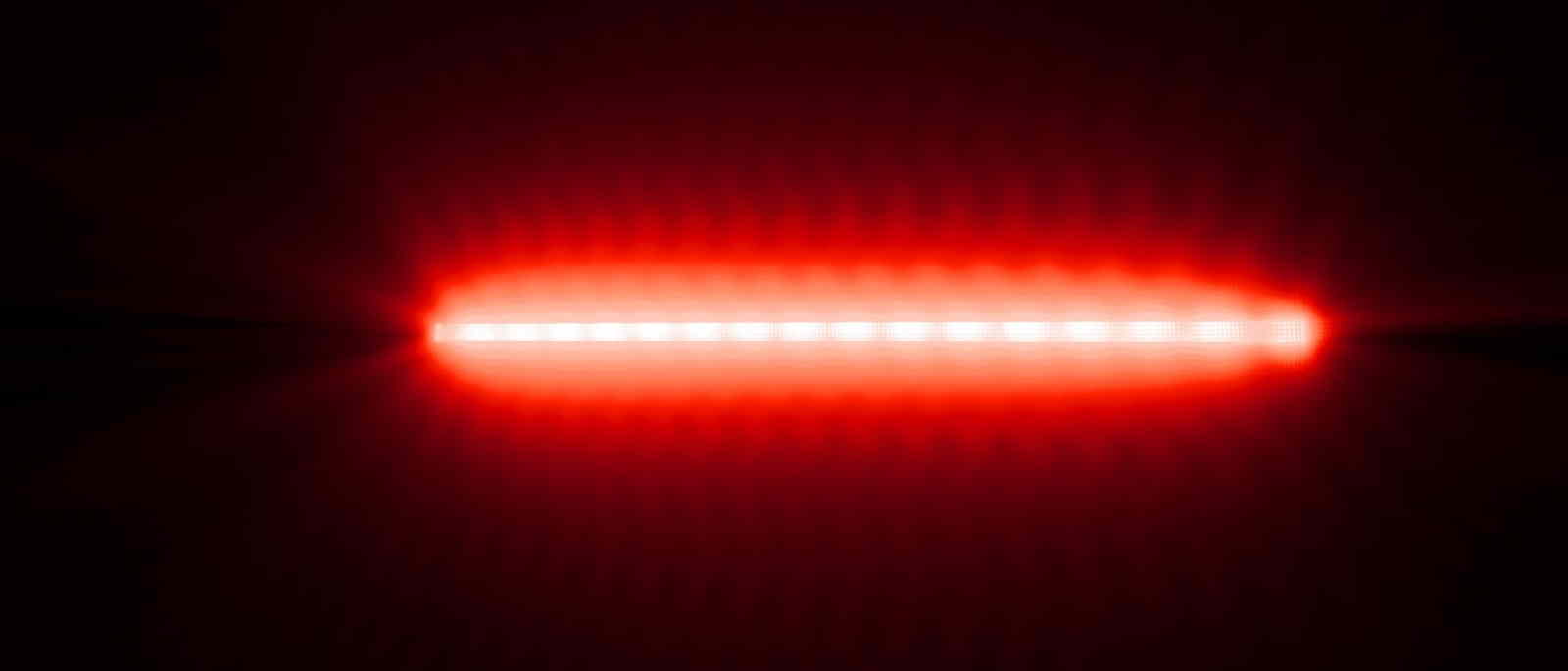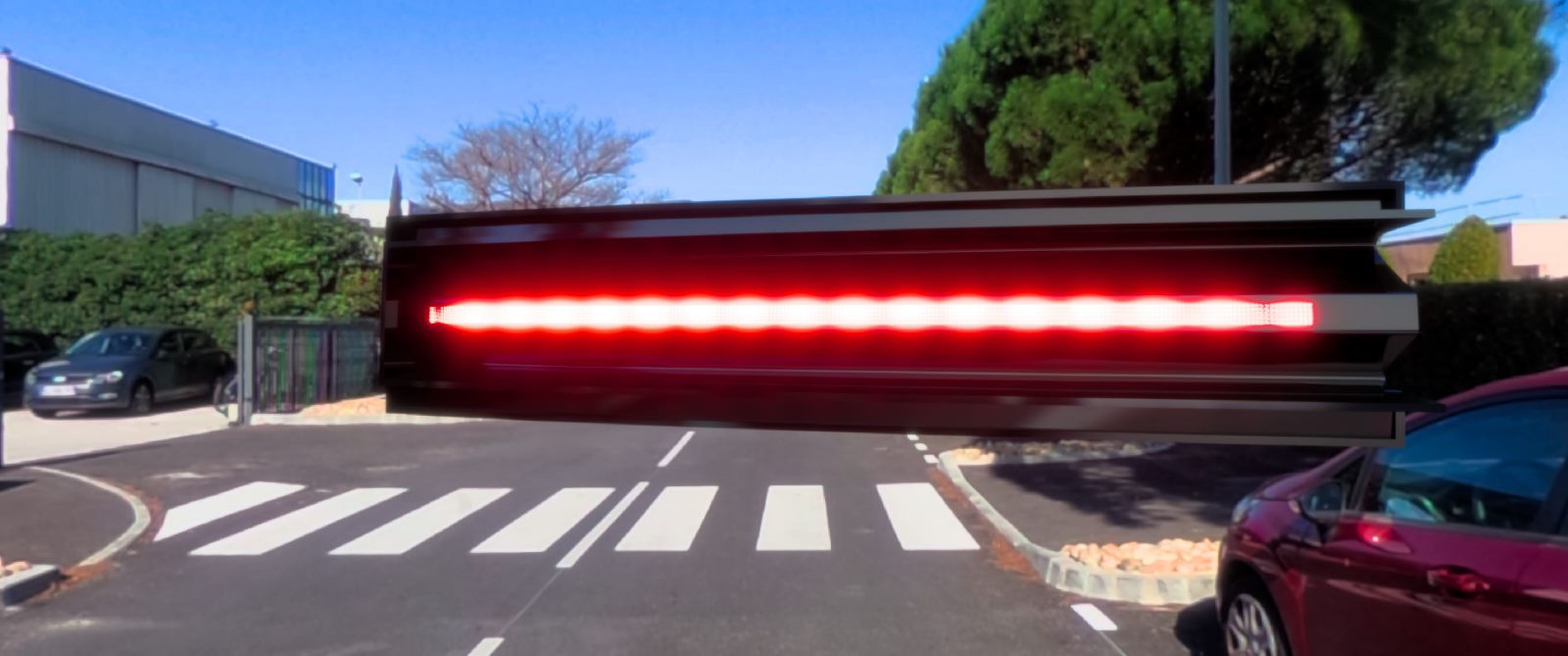 Simulation software is increasingly used to push innovation across design projects at CEVT. Next year, the campus in Gothenburg will receive a new VI-grade driving simulator, which can render real-world driving situations and similarly allow the team to make developments in vehicle performance in rapid time and at reduced expense (read the full article here). The continuous search for, and use of, cutting-edge technology such as these allows the team at CEVT to stay at the forefront of developments for Geely and for the automotive industry as a whole.