Prestigious sports and performance brand, Lotus, takes customer service to the next level as it provides a truly bespoke car buying experience for its latest offering, the Evija.
What kind of customer experience would you expect to receive when purchasing a multi-million-pound car? A certain level of aesthetic customisation when purchasing of a luxury car is standard, but prestigious sports and performance brand Lotus takes it even further to provide a truly 'tailored-to-you' car buying experience.
As the world awaits a glimpse of the first-ever full-electric British supercar, a specific group of people are more eager for its arrival than the rest. These are the people who will be parting with their own money in exchange for ownership of the brand's latest and most exciting release.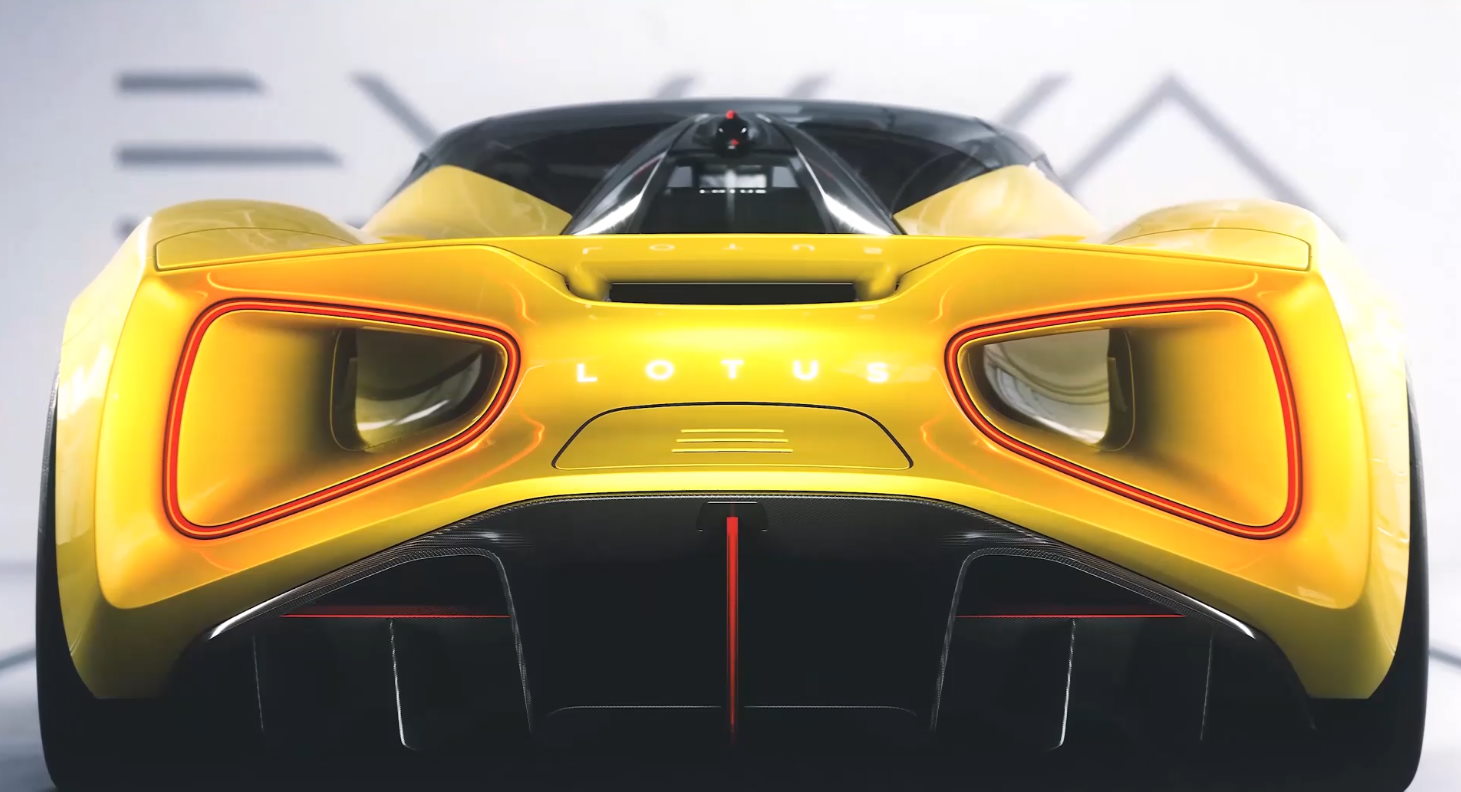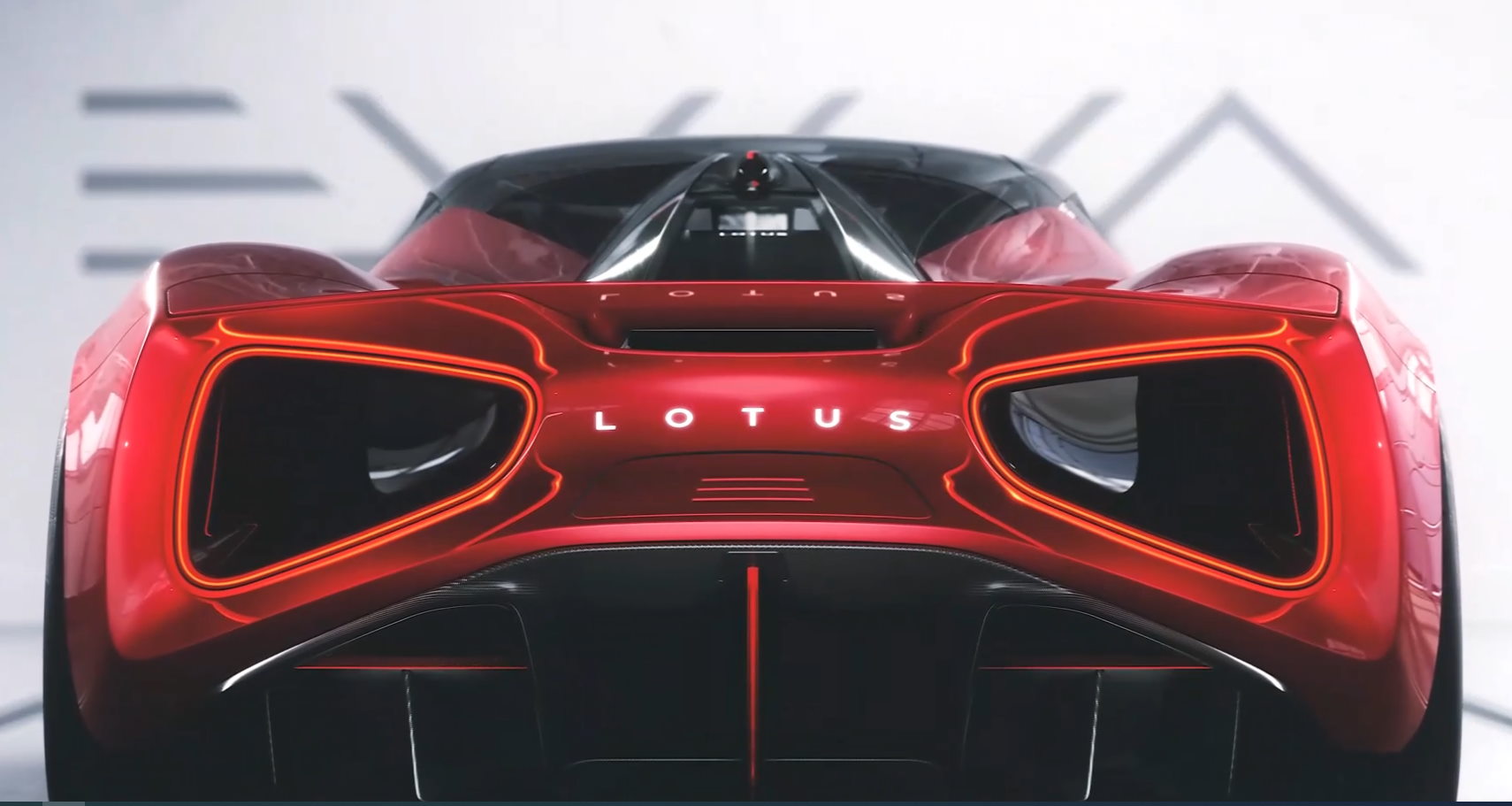 To further the customer's anticipation of their receiving of the brand-new vehicle, the British carmaker has devised a few customer experience initiatives to keep potential owners informed and engaged throughout the entirety of their vehicle's production. One ingenious idea includes extended customisation options, including exterior paint colour combinations as well as the finer details of the car's interior trim. By the time the car has left the production line, each customer has already added their own personal touches to their car and are able to make it their very own before it even touches tarmac.
The manner in which Lotus plans to deliver this to new and potential customers is innovative too, employing new, specially-designed technologies to keep customers engaged. It all starts with a touch-screen configurator, designed according to Lotus' own specs for a specific purpose. This device serves as a kind of magic mirror, allowing customers to preview their vehicle in colours only limited by their imagination. The device also allows for multi-angle viewing of their Evija, both from inside and out, so they can truly get an idea of what to expect when the real thing appears in front of them.
To make the experience as realistic and accurate to the end-product as possible, the configurator is embedded with an ultra-powerful graphics processor, developed using advanced gaming software. The result is stunning 'photo-realistic' imagery and animations in high definition.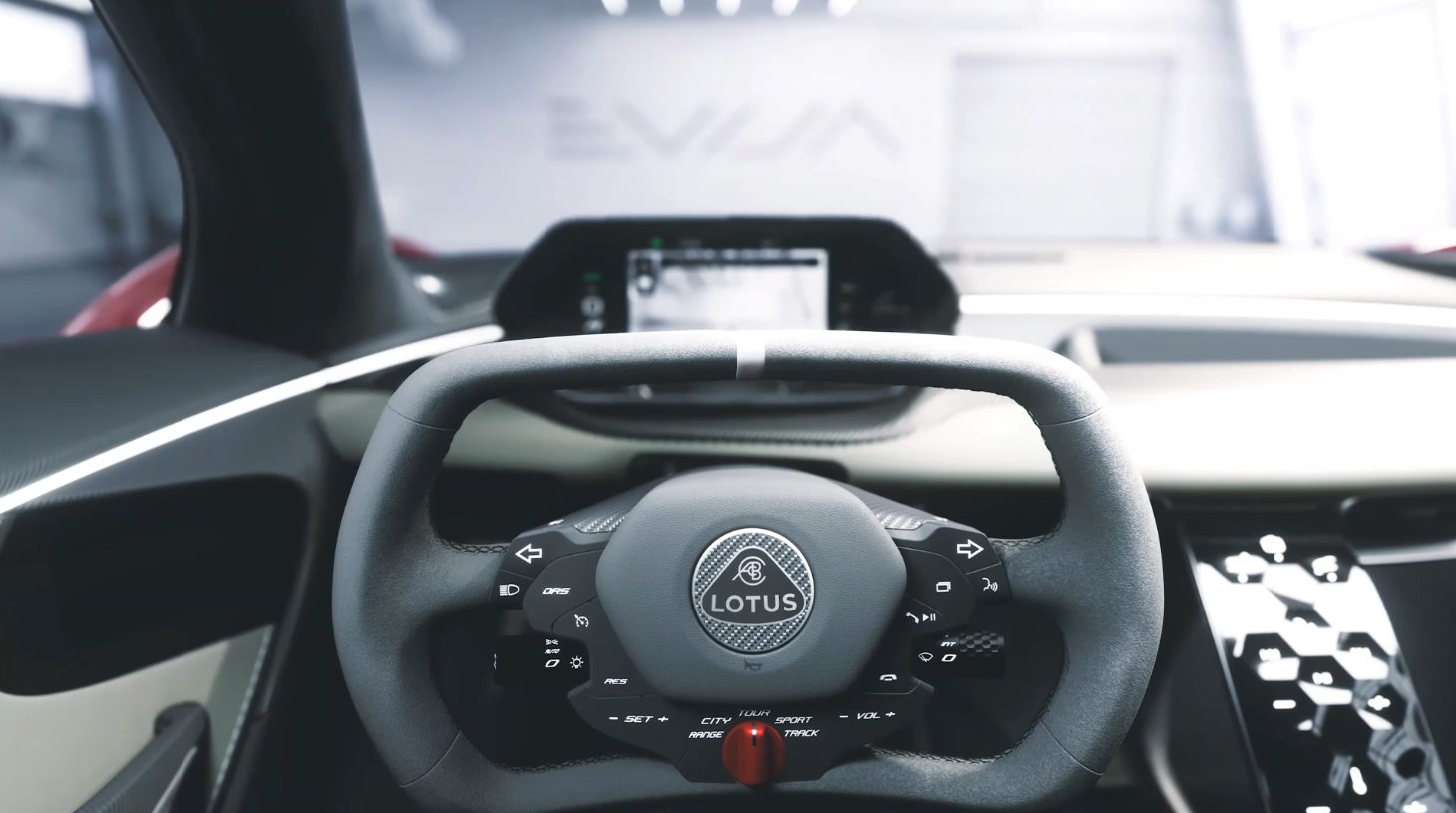 Adding more realism to the simulation, Lotus utilises an advanced imaging technique known in the movie and gaming industry as ray-tracing, which produces realistic lighting and shadows from computer-generated sources or objects, further reducing the customers' need for their imagination – all their expectations appear before them in super-real, stunningly-clear renderings.
Evija buyers can use the software to place their cars into various real-world environments and see how each of their choices reacts to different levels of localised sunlight. They will then be presented with an exclusive, fully-personalised 360-degree fly-through film based on the choices they've made. In this way, a customer's potential future vehicle can be turning heads before it has even entered into existence.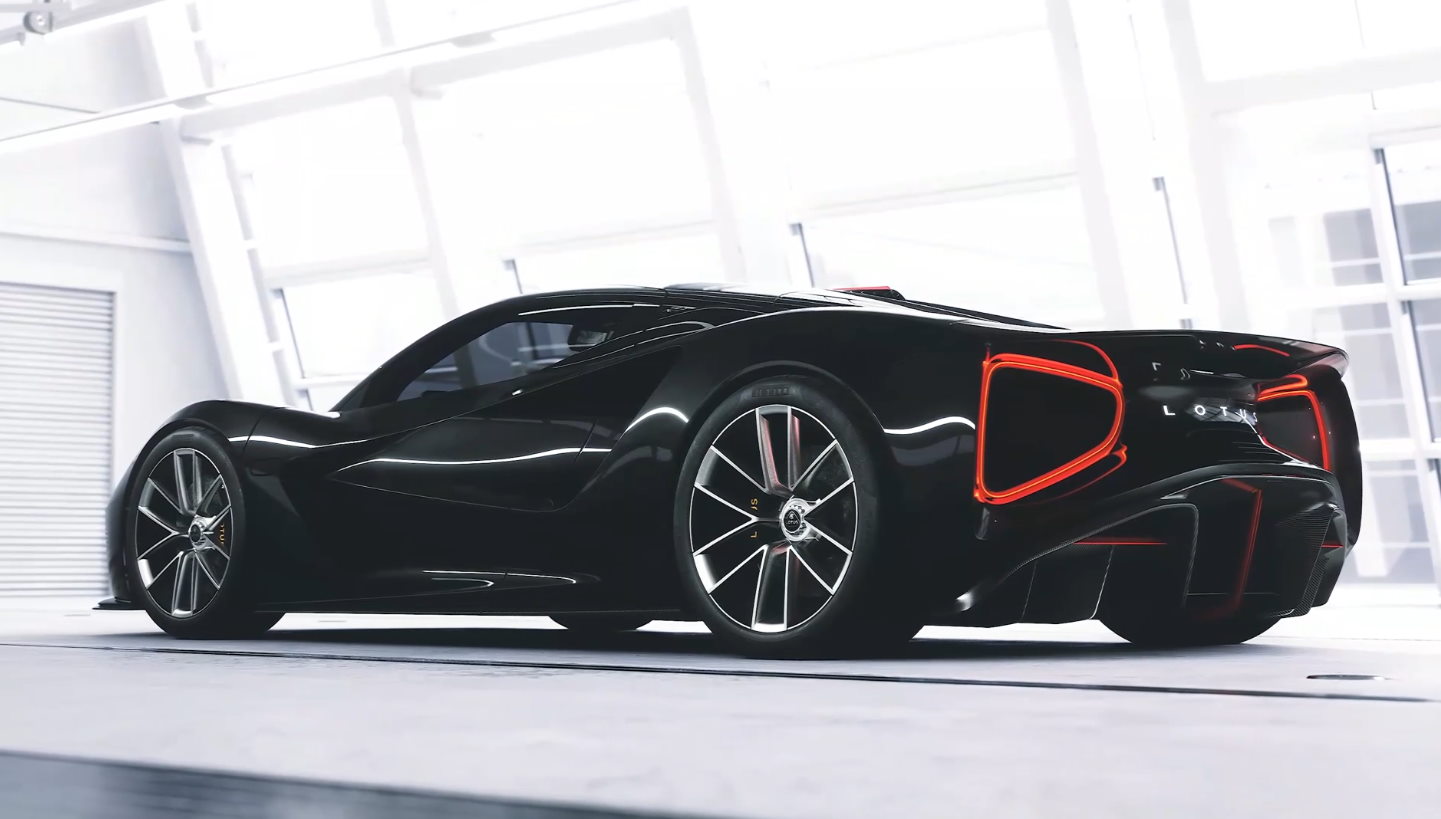 To both ease the pain of waiting for their new Lotus while also increasing customer anticipation, the brand will be indulging customers with unique gifts, given at frequent intervals throughout the production phase. These gifts reflect the unique and technical nature of the Evija and will ultimately culminate in the giving of a beautiful, hand-crafted build book. Chock-full of astonishing images of the buyer's individual car taken during the various course of its assembly, the book will be presented to them, along with the key to their Evija, at the vehicle's handover.
These examples of the unique customer experience created by Lotus are just a few of the many ways the brand offers its customers a truly satisfying and unforgettable buying experience. Just like walking into a Tailor's on Savile Row in Lotus' home country of the UK, a truly warm and bespoke customer experience can be offered with the added element of technology to allow customer's dreams to be truly realised before production has even started.
To learn about the Evija, visit the Official Page on Lotus' website here.