The announcement of its 'Vision80' strategy has revealed Lotus's ambitions for the future. We spoke with Matt Windle, the Executive Director of Engineering about what Lotus means to him and the future journey of the brand.
Throughout its history, Lotus has been a company synonymous with breakthroughs in the field of motorsports. The recent launch of Evija, a forerunner on the pure-electric car circuit, is the most recent breakthrough to add to its long line of technological and engineering triumphs.
The announcement of its 'Vision80' strategy at last year's Guangzhou Auto Show has revealed Lotus's ambitions for the future in developing the brand further. While constantly pioneering concepts in car making and creating premium builds, Lotus will also strive to enrich their product catalogue to meet the needs of a new generation of consumer.
We invited Matt Windle, the Executive Director of Engineering to talk about more of Lotus's future journey.
The Evija is a showcase for the return of Lotus to the new car market under the ethos of 'For the Drivers'. Can you give us some more info on how you're putting drivers first?
'For the Drivers' is our new brand position and was launched last year. My interpretation of it from an engineering perspective is simple – it's about always putting the customer first. On the Evija, we started by considering what someone would want from a Lotus hypercar, and then delivering that. Take the cabin ergonomics and the driving position in the car; we've deliberately designed the controls so they're all easily accessible, helping to ensure the driver is safe at whatever speed they're travelling at. 'For the Drivers' is also a description of the complete purchase experience. We will deliver a different customer journey for every one of the 130 Evija buyers because we recognised from the beginning that each will be unique in their requirements.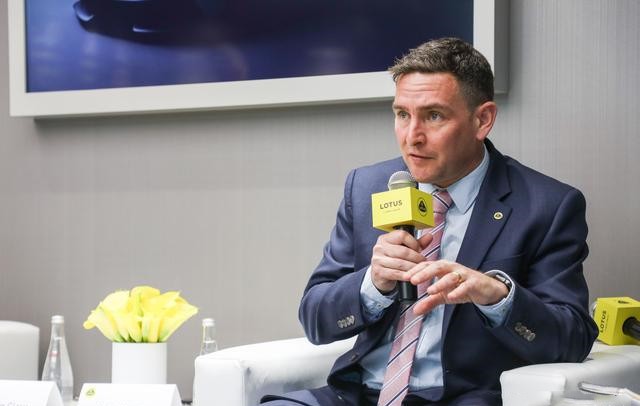 It's about always putting the customer first
The name 'Evija' means the 'the first in existence'. How will Lotus continue to pioneer with future products and technology development?
With Evija, we wanted to produce a car that was aesthetically beautiful and also delivered a level of technology that customers have never experienced before. For example, we have the most lightweight carbon fibre monocoque chassis of any hypercar. Weighing just 129kg, it means the Evija will have a class-leading weight of 1,680kg in its lightest specification. It also has the most power-dense e-axles of any hypercar. These technologies are perfect examples of how we have taken the Lotus spirit and passion for innovation, and applied it to an all-electric hypercar. Right from the start we talked about Evija as a statement of intent, and that's absolutely right. This commitment to pushing the boundaries will be how we will develop the future Lotus product range of performance cars.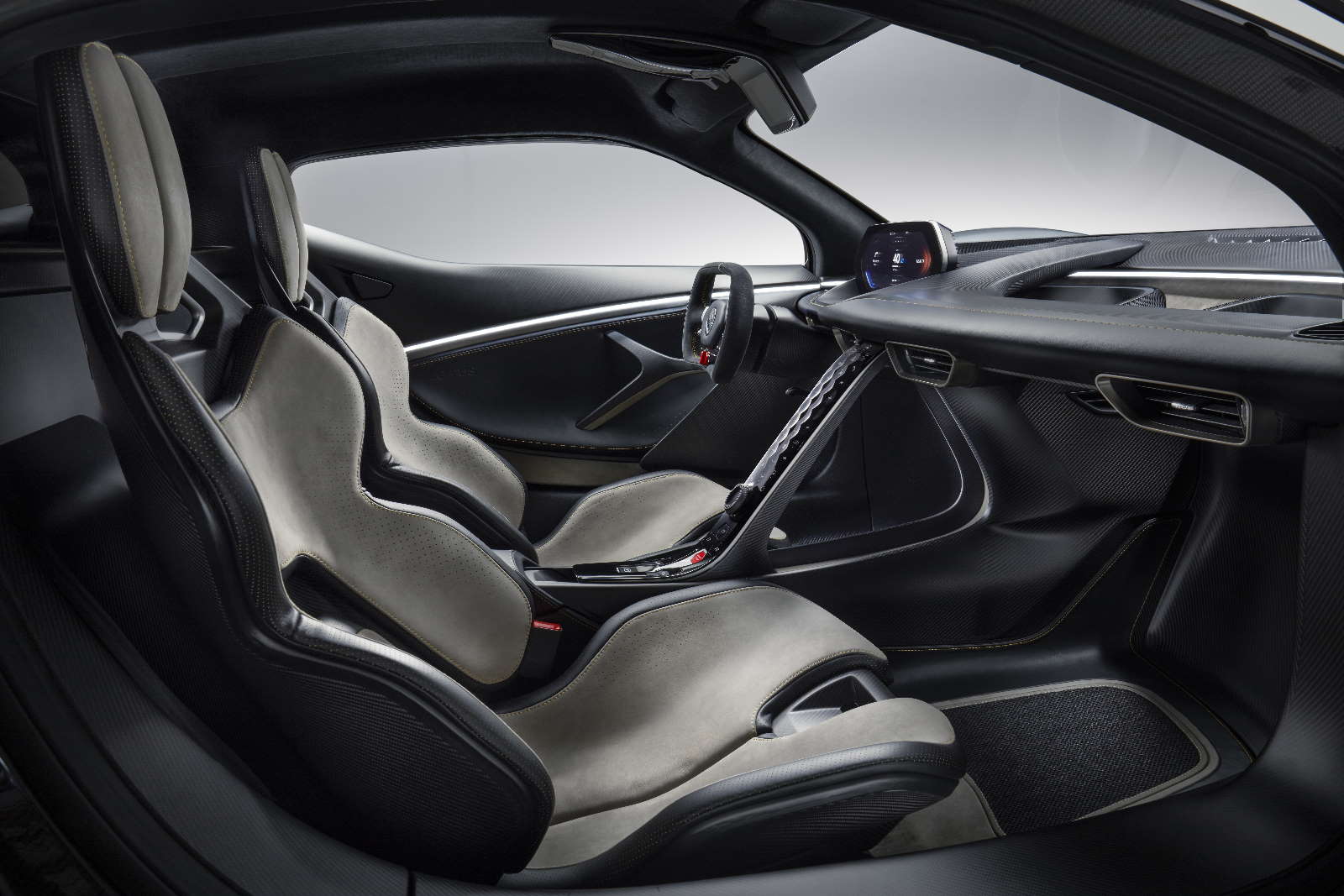 Light-weighting has always been at the soul of Lotus. How will Lotus continue its pursuit of excellence in this field, and in others such as aerodynamics?
You're right. Light-weighting, optimised aerodynamics and exceptional vehicle dynamics have always been core values at the heart of the Lotus DNA, and key to the appeal of the brand. Again, it's about innovation and ingenuity. Let me give you an example; EV performance can be affected by the weight of the batteries, so that has pushed the Lotus team to minimise the impact of that weight and make the Evija the lightest car in its competitor set. Another part of the Lotus DNA is about making each component do more than one job. For example, the Evija's 'floating wing' dashboard is a stunning design feature and it also provides structural rigidity to the passenger compartment and air ducts for the cabin ventilation system. This is the type of engineering and design solution which will always differentiate a Lotus car.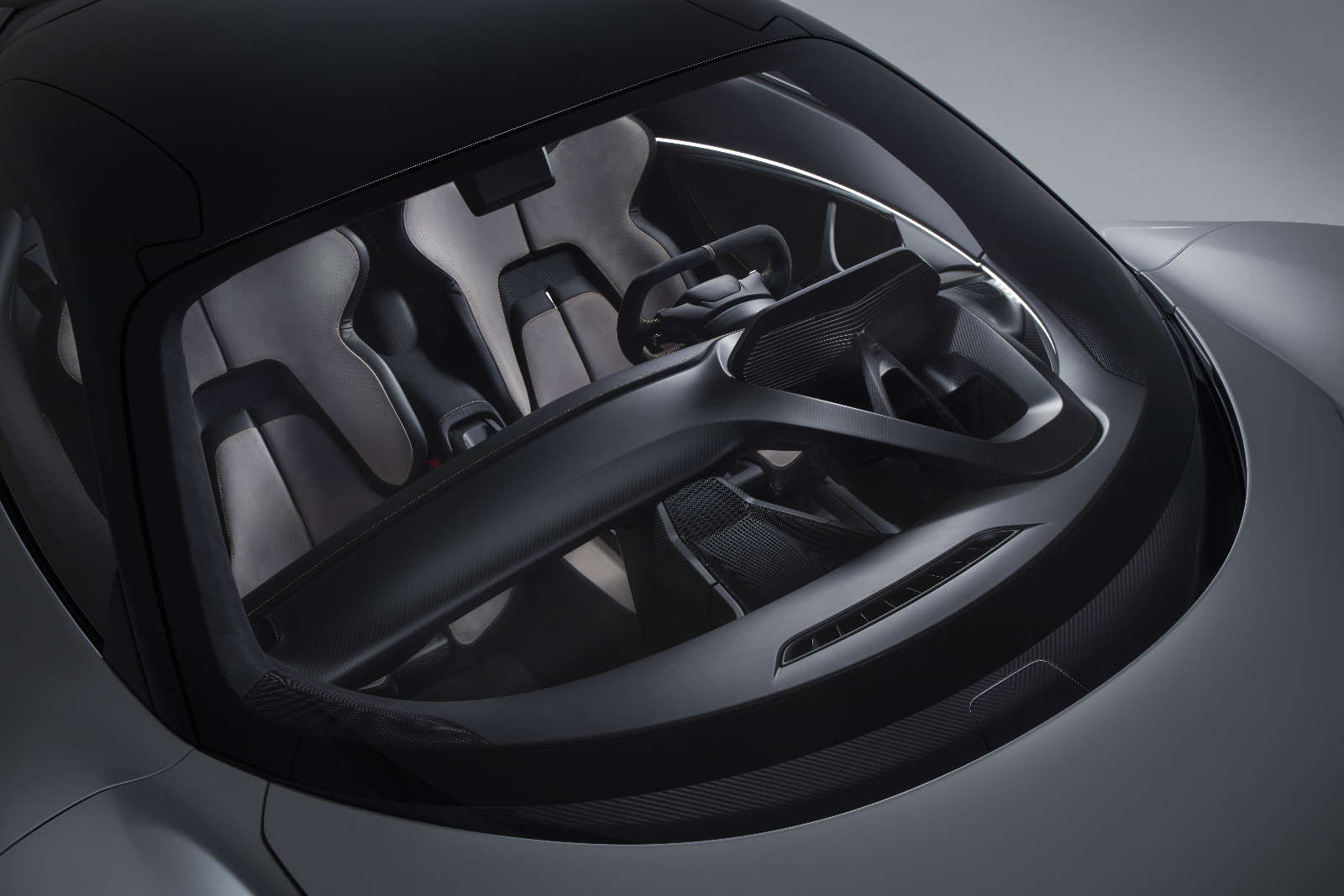 Lotus joined the Geely family in September 2017 and announced its 'Vision80' plan last year. How will the brand deepen its co-operation with Geely in the future?
'Vision 80' is the bold and ambitious strategy guiding the Lotus business through to its 80th anniversary in 2028. Integration with Geely is hugely important and will lead us to be successful. We've made huge progress on this already. We're working with GRI, CEVT and GATD on multiple projects. We're also improving our supply chain, with significant success on our current sports car programmes from using Geely suppliers and the purchasing power which that relationship brings. It's something Lotus has never benefitted from before and is driving efficiencies across the business. However, it's worth noting we view this as a two-way street; Lotus benefits from Geely, but Geely benefits from Lotus.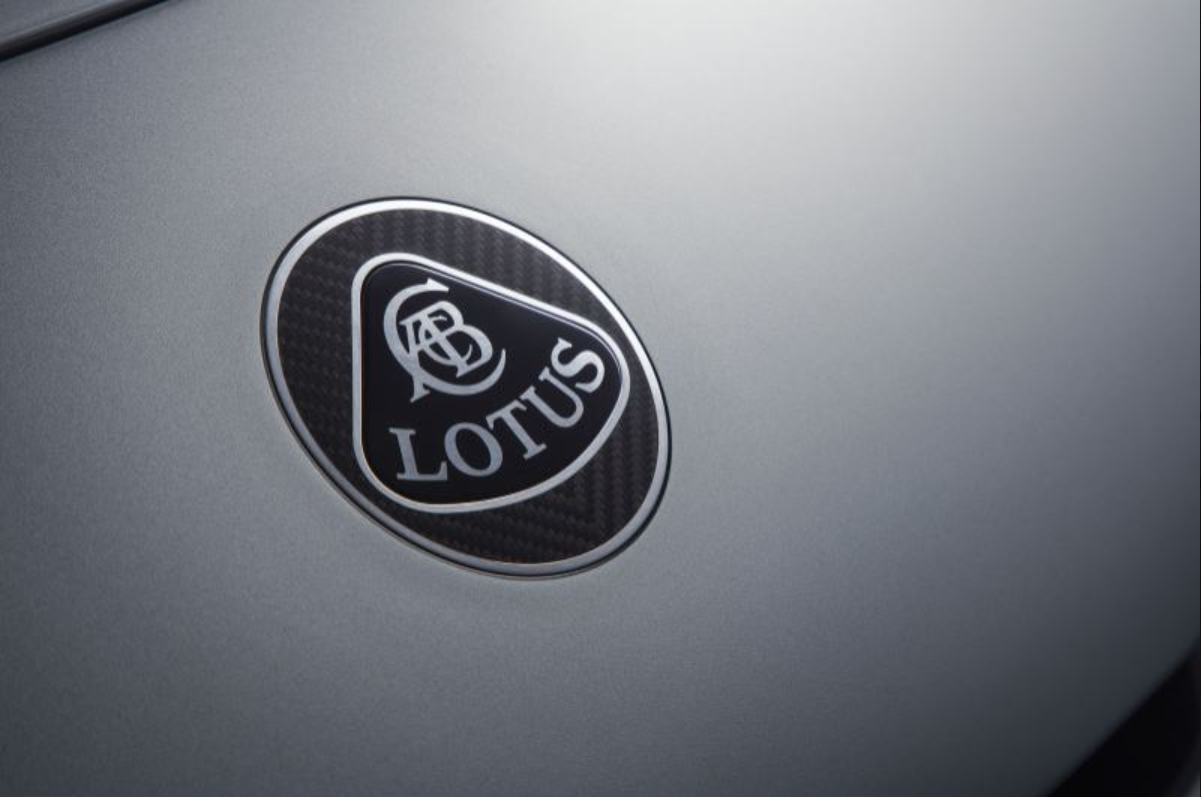 Lotus Engineering is just as much a legend as Lotus Cars. What is the next step for this business unit and how do you co-operate internally?
Lotus Engineering has a proud history in the field of automotive R&D and the delivery of whole-vehicle projects, though much of that work is for third parties and so confidentially means we can't publicise that. Lotus Engineering is 40 years old this year, but we are not looking back – we are looking forward. We will further develop the ongoing work with Geely vehicle programmes, as well as developing our automotive consultancy business with new and existing external clients. Lotus Engineering has also worked on many projects outside of the world of cars and will continue to do so. An example is the track bike which we have helped to develop for the British Olympic cycling team. It recognised that our expertise in optimised aerodynamics is just as applicable to two wheels as four.