"It was too much of an opportunity to turn down. It got me back into automotive, with solid backing and a famous brand" says new Lotus Cars CEO Phil Popham. To make sure Geely was serious Phil undertook due diligence and travelled to China to meet the executives. Most recently Phil had been working as CEO turning around British luxury yacht maker Sunseeker, after 25 years with Jaguar Land Rover.
"I believe it is the only famous brand left that has got the opportunity to re-establish itself and deliver an ambitious long-term plan" says Phil who joined Lotus in October 2018 revelling in the challenge to turn around the sports car manufacturer.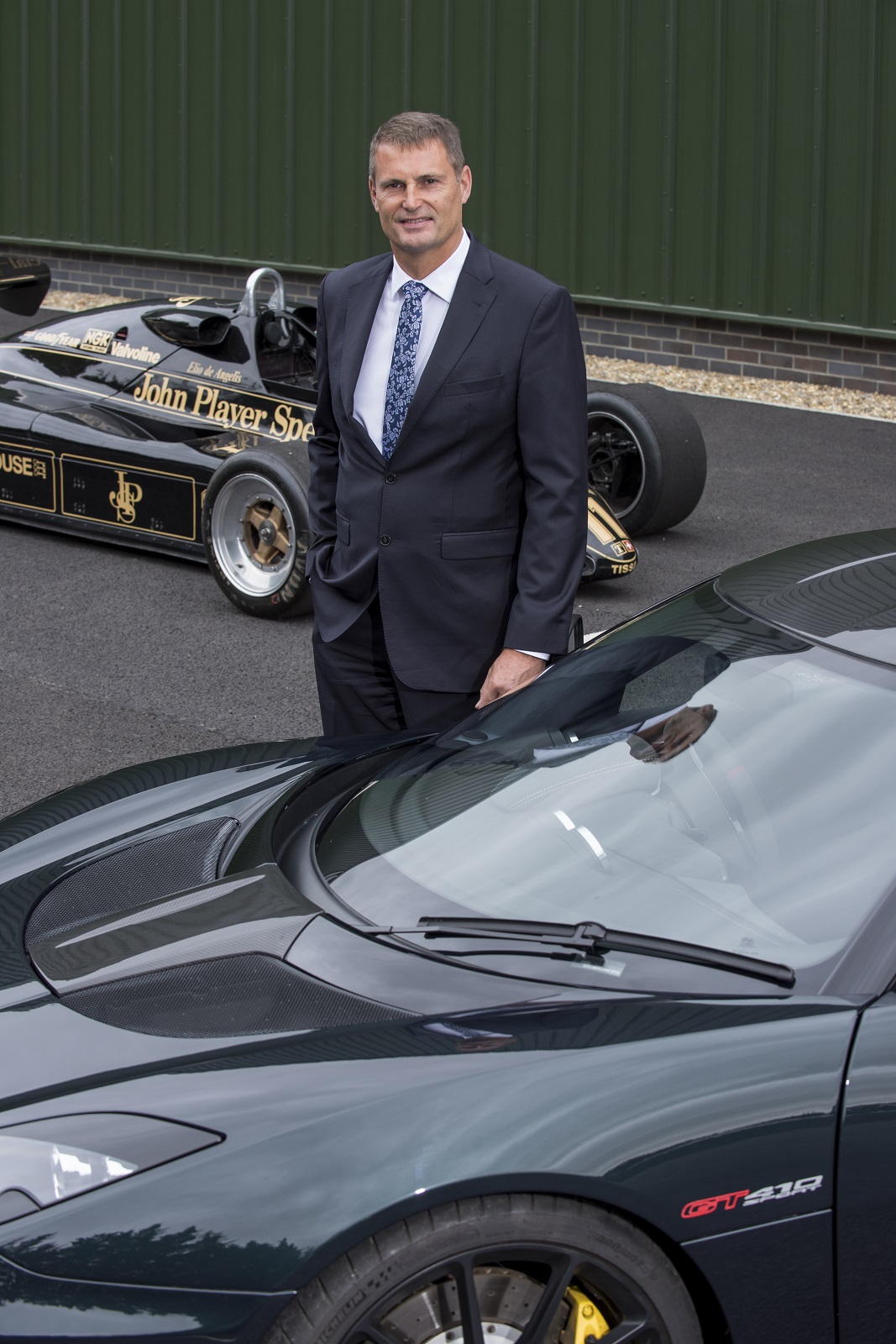 Geely in 2017 acquired a controlling stake in the British legend founded by Colin Chapman in 1948. Lotus is best known for its racing pedigree, including formerly in Formula 1, along with producing legendary sports cars such as the Esprit, which memorably starred as the submarine car in the James Bond film The Spy Who Loved Me.
However, last year sales for Lotus were only 1,630 and the last all new car launched back in 2008. One of the first things Phil did as the new CEO was to launch Vision 80. This envisioned what the seventy year old company would look like in ten years time and what changes needed to be made to get there. "The starting point was to look backwards to work out where we had come from and what we are today. We have got a proud history and have had many firsts on the way but equally we didn't want to be shackled by this. Looking forward what could we build on from this past to use for the future by having a clear vision and strategy moving forward" explains Phil.
Going back to its roots gave Lotus its mission statement 'For the drivers.' "It's actually what we always were but no one had ever sat down and described what we did in our history. When you push that forward it should describe our decision making in the future not only in terms of product but also how we position ourselves and with our culture" Phil expands. The aim is to galvanise everyone in a single direction.
The next ten years will see transformation of the product range, which currently largely consists of track cars for enthusiasts, and the ramping up of production. Hethel in the English county of Norfolk has been home to Lotus since 1966 and with current plant expansion has a maximum capacity of 10,000 cars.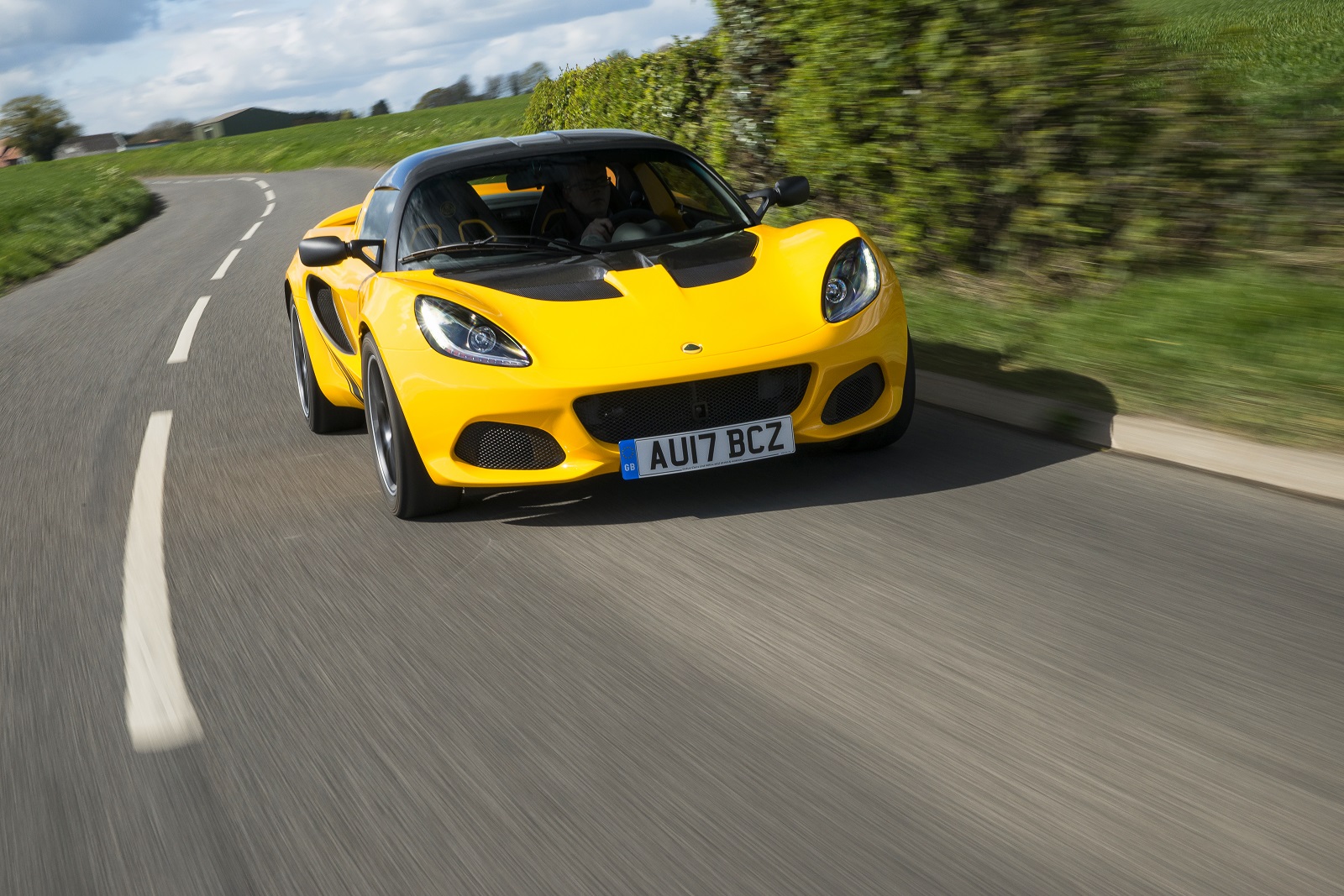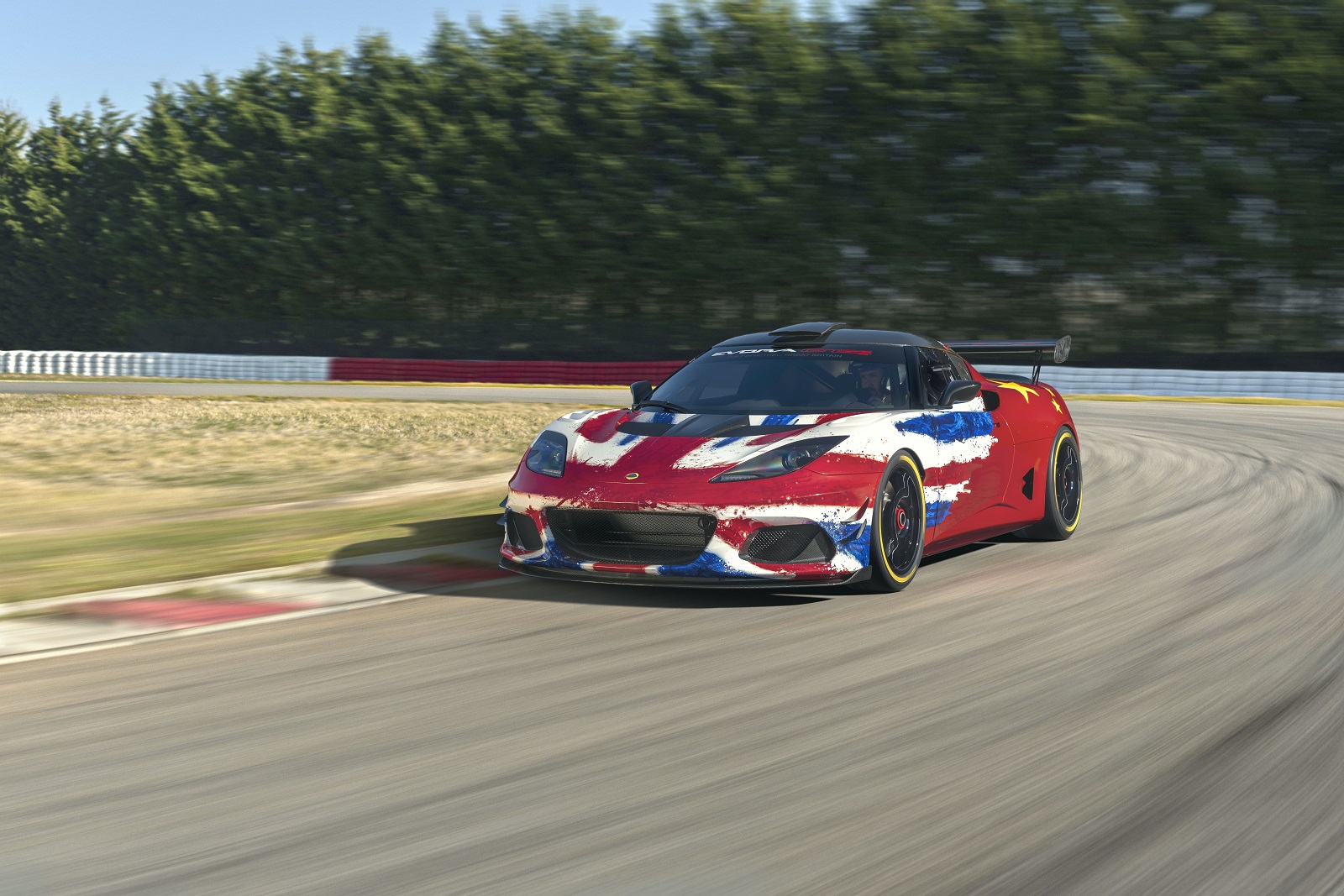 Visually spearheading the new direction is the Lotus Evija, a statement of intent for the company. The first British all electric hypercar it is a return to firsts for Lotus and shows that Geely is serious in its aim to transform Lotus into a self supporting company. Formerly known as the Type 130, the car will be limited to a maximum production run of 130. Evija means 'the living one' or 'the first in existence,' an apt name for a car set to mark the reinvention of Lotus after many false dawns. With a range of 400km (250 miles) using WLTP measurement and a 0-100 (0-62mph) time of under 3 seconds it aims to be the most powerful production car in the world when production starts in 2020.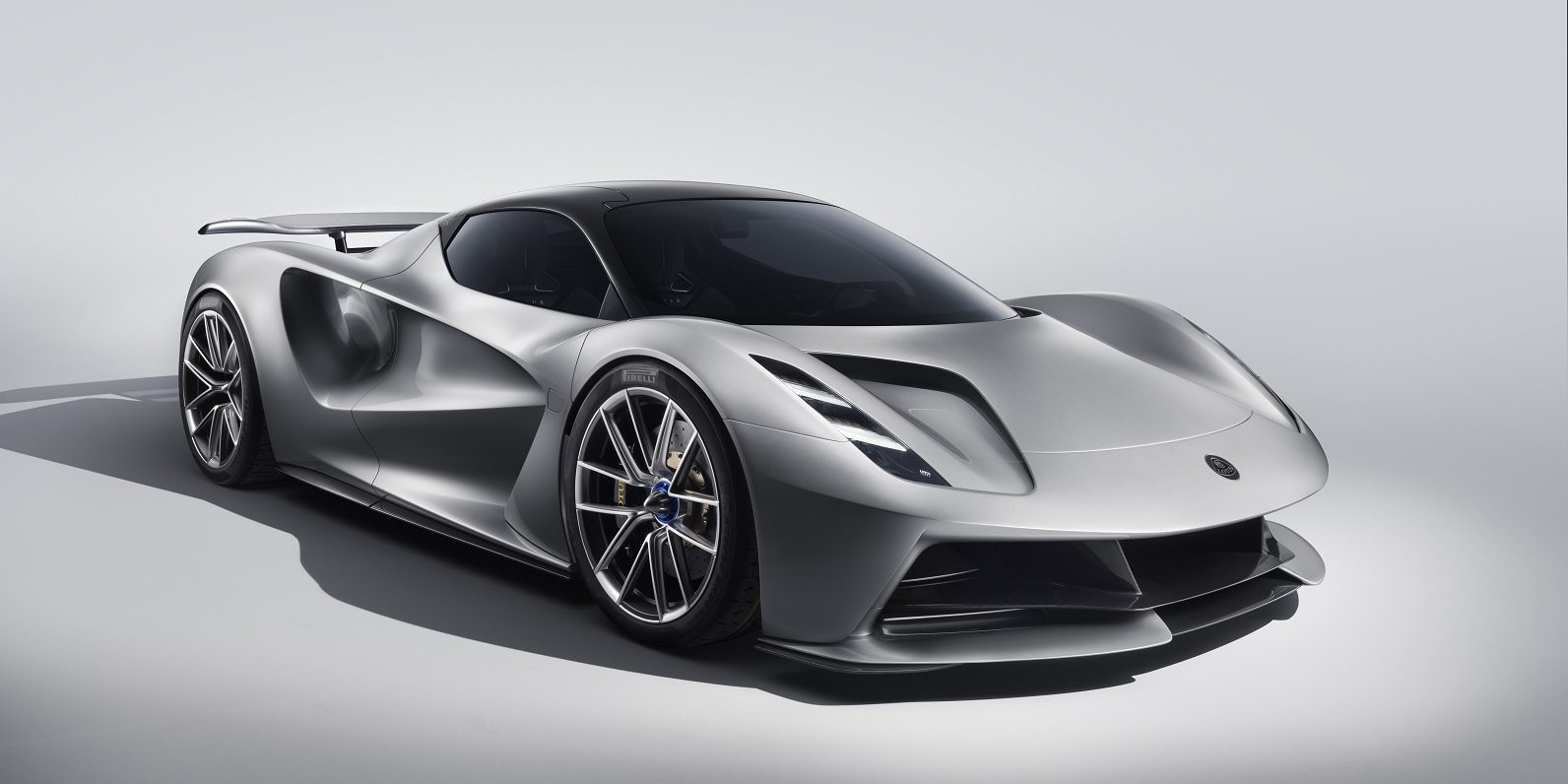 "Looking back at our history with cars like the Esprit there were many firsts there. We have got to repeat that and that's one of the real reasons for the Evija. Firstly it's repositioning Lotus in the modern era in terms of what it was in the past. With the Evija we are bringing great engineering, a beautiful looking car, cutting edge in terms of design and technology and re-establishing Lotus in terms of its engineering prowess" Phil enthuses.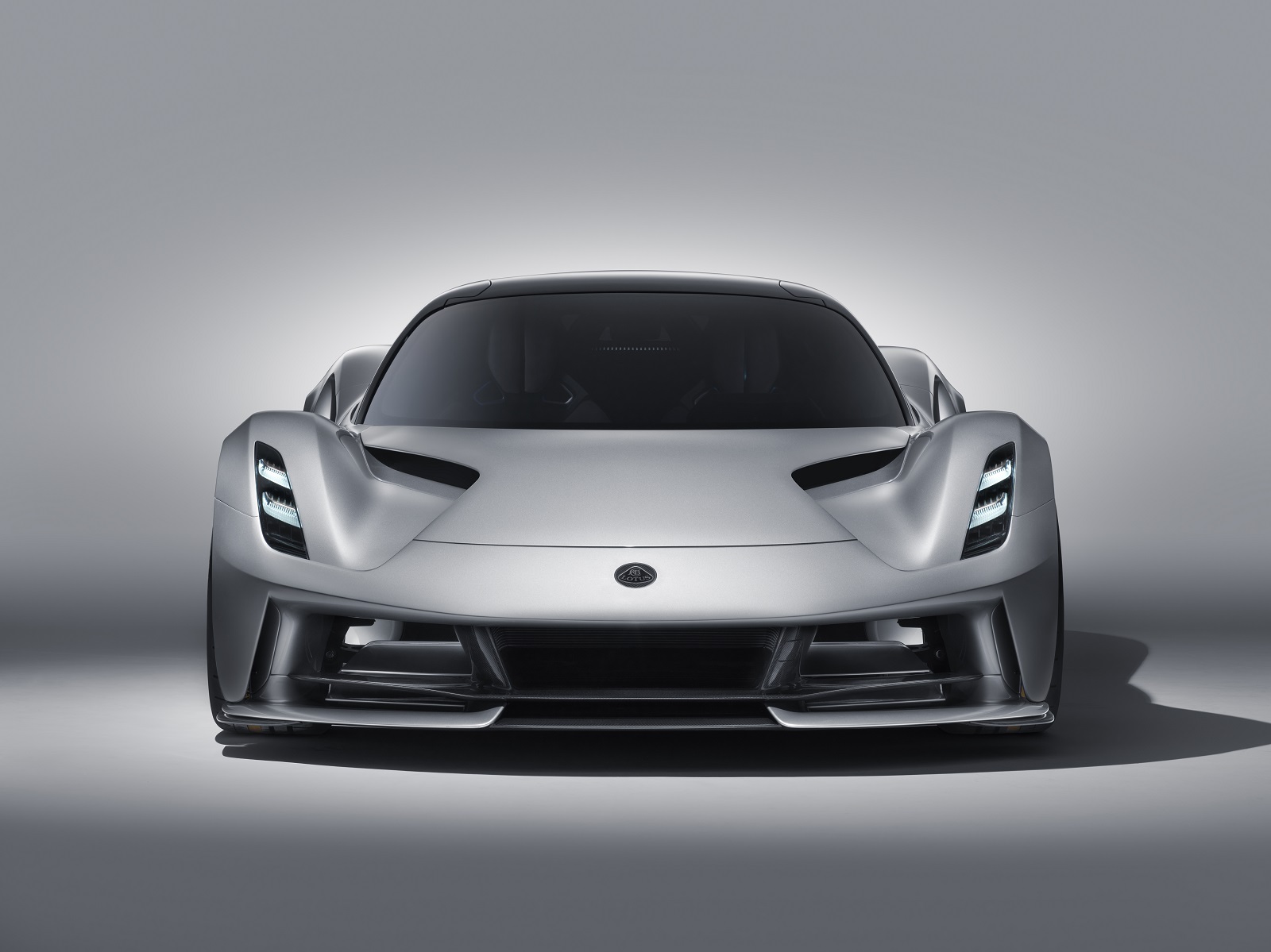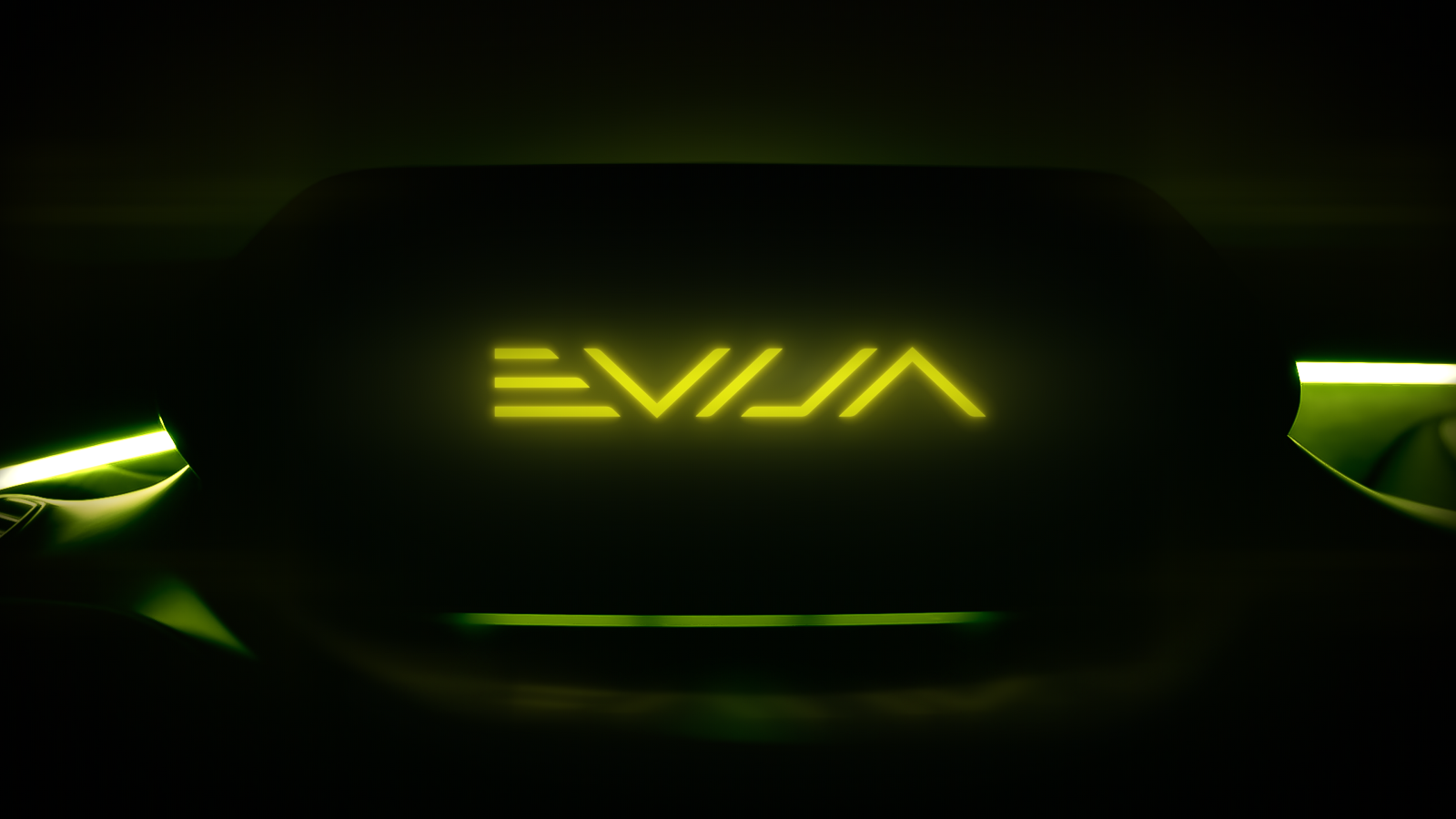 "This is the car that will put Lotus back on the map" says Phil. While a halo car the lines also show the future direction of other forthcoming Lotus models and that Geely's investment is achieving something exciting. For Lotus, a company that has turnover of £100 million, Geely has brought billions which are going into the facilities and product development. This means Lotus can attract experienced people from the automotive industry. "The people coming are very excited about the future of the brand and it is thanks to that underpinning and ownership by Geely that makes that a reality due to the confidence and stability for the next few years" says Phil.
Cooperation though goes beyond money. Lotus is contracted by Geely companies to do packages of work. "We are also doing work for Geely companies. Our expertise is with aerodynamics, handling and performance, and with lightweighting" says Phil. On the other hand Lotus can benefit from Geely technology in areas such as electrification, autonomous driving, and skills in achieving programmes in an efficient and effective manner. "The great thing about being part of the fastest growing automotive group in the world is that we get access to their resources" says Phil.