Since its launch in December 2018, the Proton X70 has quickly become Malaysia's highest-selling SUV. Using the Bo Yue as a basis, PROTON's engineers went much further than simply converting the vehicle from left to right-hand drive, making countless changes along the way to make it perfectly suited to the Malaysian market.
Partnerships between carmakers are a regular occurrence in the auto world, with some partnerships contractually allowing for one party to take an existing model from the other party and turn it into their own. Such is the agreement that Geely made with PROTON, allowing the latter to utilise a certain number of the former's models. But the process is not as simple as changing a badge or two – to bring a car to market, manufacturers have to ensure a value-added experience for its customers.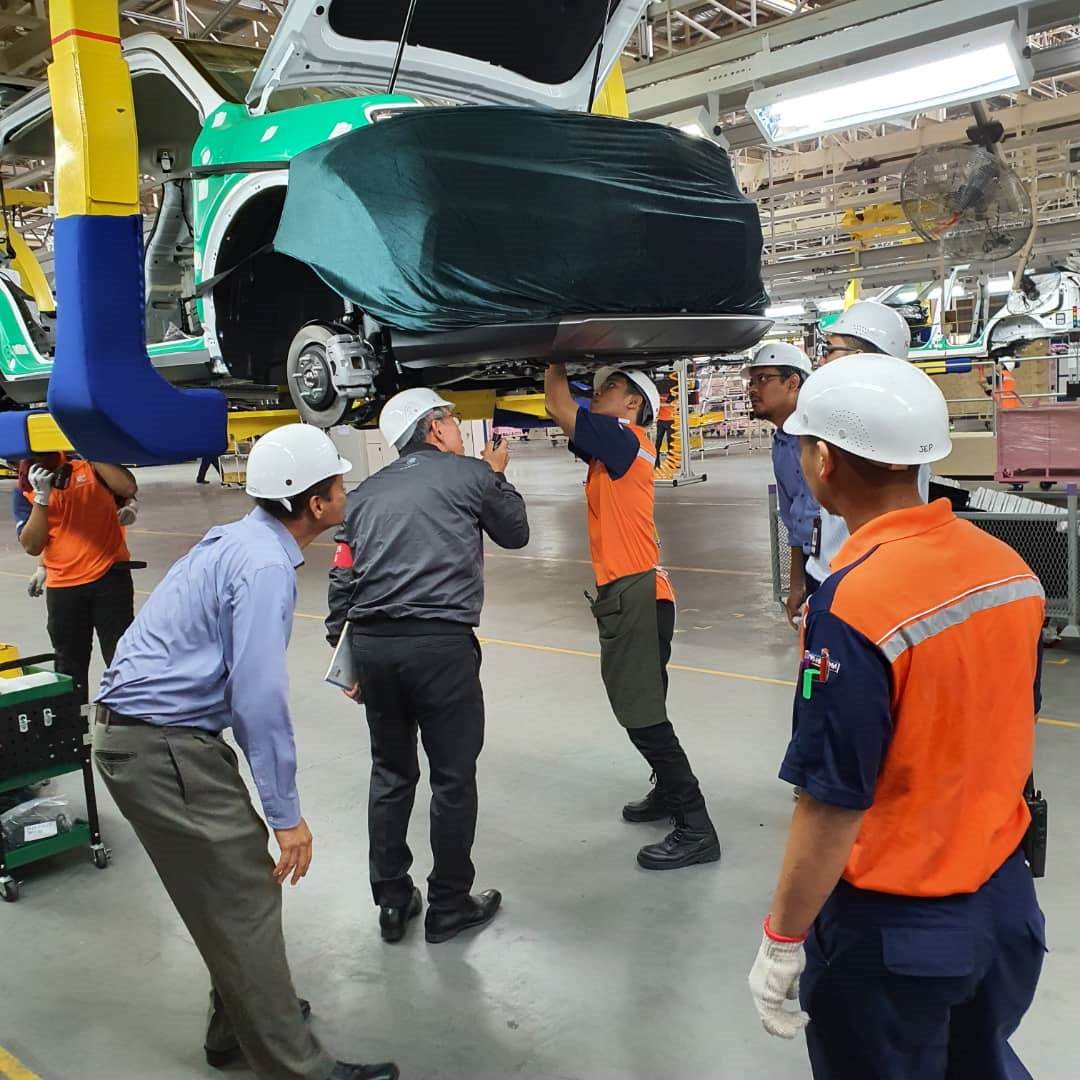 More than simply a left-right switch

The main point to note is that the Geely Bo Yue is a left-hand drive vehicle and, because of this, is completely unsuited to right-hand drive Malaysia. The solution seems easy enough – just move the steering wheel from the left to the right. But carmakers have discovered the process is rather more involved than just changing where the driver sits.
Aside from the wheel location, other items on the to-do list include repositioning and realigning the dashboard, steering console, pedals, door controls, brakes, gearbox, headlights, wipers, air-conditioning ducts, glovebox and a whole lot of cables and wires. In total, 761 parts from the Geely Bo Yue had to be changed to create the Proton X70 and that's before you count parts that had to be totally reengineered.
Beating the heat
The local market climate and topography plays another significant role in what is known as the process of 'tropicalisation'. Unlike China, Malaysia is located just north of the equator and enjoys tropical weather throughout the year so it is 'hot all year with plenty of rain'.
Therefore, some parts designed for the Chinese market would not suit the Malaysian climate and had to be replaced, including cooling and rubber components (now you know why PROTON always had the best A/C – it is made specifically for Malaysia's tough climate). Differences in terrain and altitude also had to be considered, requiring recalibration of the engine management system.
In short, a Proton X70 must be able to withstand Kuala Lumpur's standstill traffic at 34°C daily, drive up to the mountainous retreat of Genting Highlands at over 6,000 feet where the air is thinner, as well as survive the treacherous landscape of eastern Borneo.
Making the grade (locally)
Once these interior climate control changes were made, along with those pertaining to the drive-side conversion, the car had to be rigorously tested in Malaysia to ensure suitability. Out of the total 548 tests completed by the Geely Bo Yue when it was first developed, 25% of those tests had to be locally repeated for the Proton X70. They were related to performance, ride and handling, braking, emissions, safety, weight, thermal, climate control, electromagnetic compatibility, environmental, aerodynamics, ergonomics, durability and noise, vibration & harshness (NVH).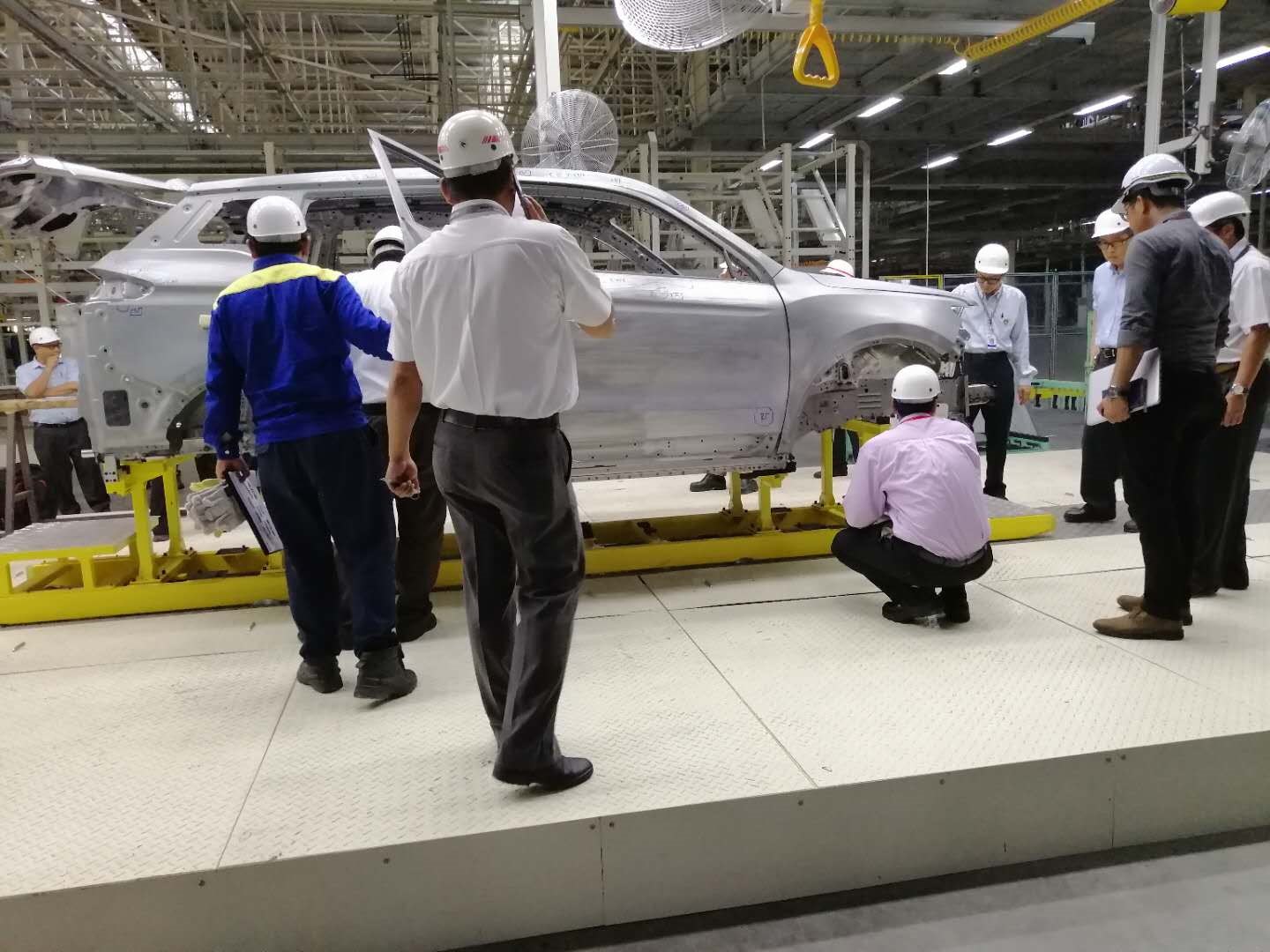 Next, the Proton X70 had to conform to local regulatory standards and specifications – a process known as homologation. Cars in Malaysia had to meet ASEAN NCAP safety standards instead of China's C-NCAP, which has its own unique criteria. Fuel usage also varies between both countries – Chinese cars run primarily on Ron 92 petrol whereas Malaysian cars are fuelled with either Ron 95 or Ron 97 petrol. This difference in octane rating means that Malaysian fuel is harder to ignite and more resistant to 'knocking', thus requiring the engine to be adjusted for maximized performance and effectiveness.
Empowering the workforce
Apart from components being different, there were also efforts to source parts from Malaysian suppliers. Granted, some did not initially have the expertise to produce those components, but this dilemma was remedied through a series of joint ventures and technical assistance agreements with Geely suppliers from China. As a result, by the end of 2019, almost 45% of the parts for the Proton X70 were sourced locally, which is set to increase by more than 8% by the end of 2020. This also enhances the country's manufacturing know-how and offerings, enabling vendors to produce parts for a number of other auto marques, in and outside of Malaysia.
To get a general idea on the manpower resources required for the project, a total of 95 engineers from PROTON were involved in the entire Bo Yue to X70 transformation process, covering everything from R&D to testing. Along with technicians from PROTON's manufacturing and quality divisions, around 200 people in total were sent to Geely in China within a span of six months to conceive Malaysia's market-leading SUV. Each of these individuals brought back with them invaluable knowledge and experience from their counterparts at Geely, enhancing PROTON's engineering capabilities further while advancing Malaysia's overall industrial competencies.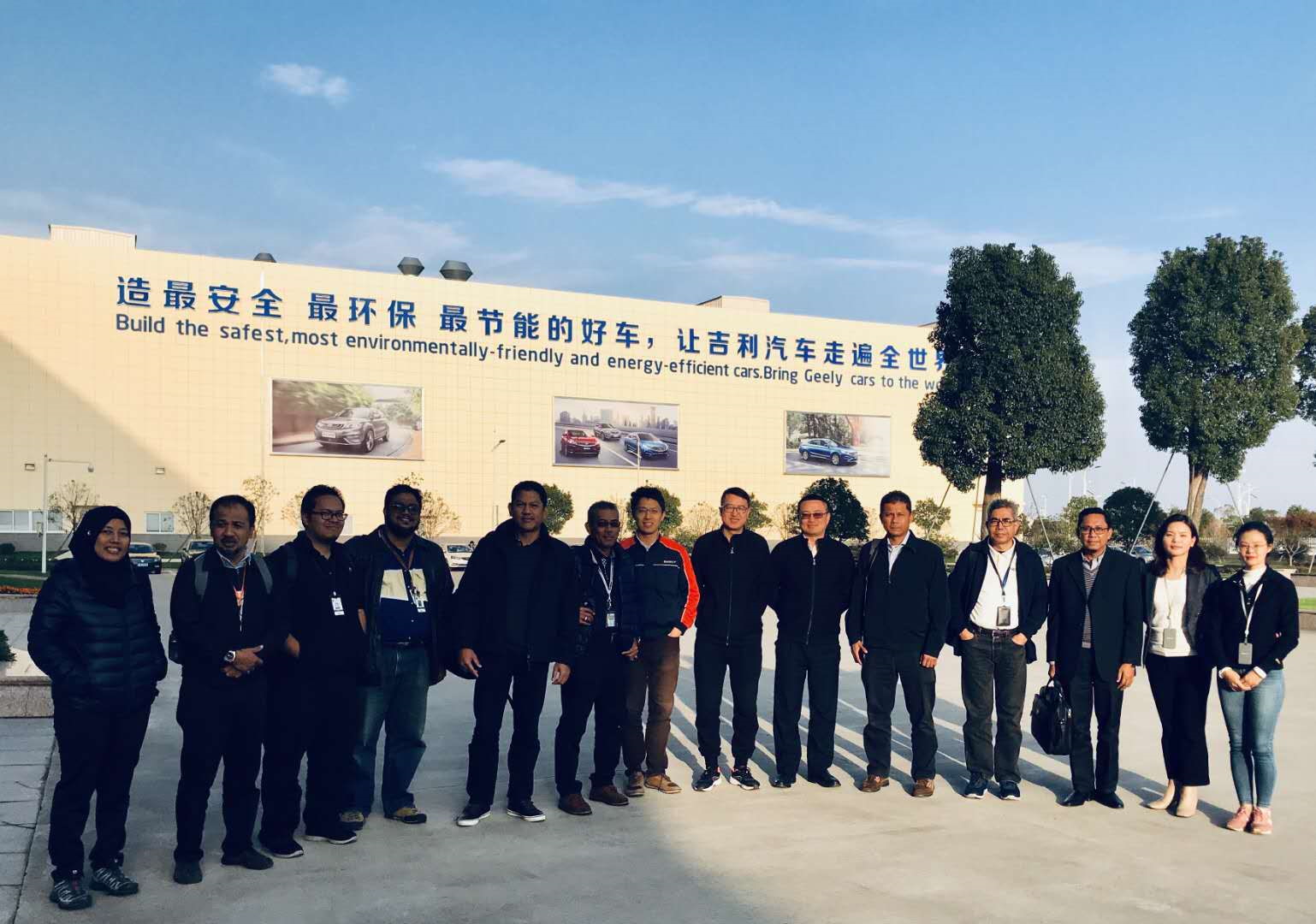 This is but a glimpse of the work that PROTON, with support from Geely, had to put into making the Proton X70 its own, along with aesthetic changes to the design that have been previously reported here. Having an innovative attitude definitely enriches and empowers the brand and the people behind it, while giving customers a quality vehicle with an exceptional driving experience that is tailored to their unique environment. More importantly, this great sharing and learning experience could lead to a unique range of future models, for both sides.