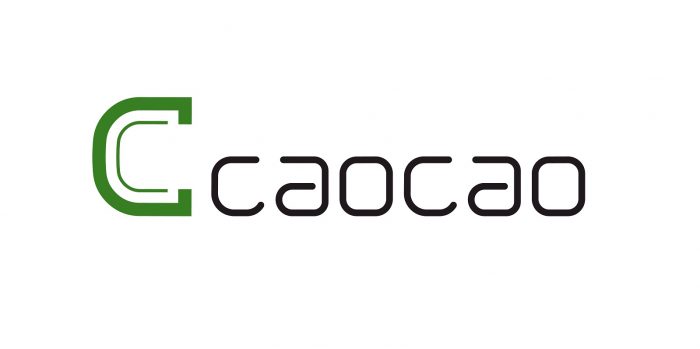 August 30th 2022, Paris, France. CaoCao Mobility, the privately operated mobility company in Paris has announced the completion of its first round of funding to help fund future development of the ride hailing company in the French market.
This year has already seen new investment by Geely New Energy Commercial Vehicles Group (GCV) into parent company of CaoCao Mobility Europe, Ltd. demonstrating the renewed confidence of the Geely Group in CaoCao Mobility in Europe.
// THE STORY SO FAR.
CaoCao Mobility Paris first launched in Paris in January 2020, arguably not the best time for a ride hailing company to launch. However, CaoCao has been able to rally against the odds by utilizing the British made LEVC TX taxi cab as its core vehicle that separates passenger from driver in an isolated environment allowing CaoCao to go from 'Zero to Hero' in Paris during a tense Covid era.
The three companies behind CaoCao Mobility's French operation; ESQ, CaoCao Mobility Paris and ANGEELY INTERNATIONAL, are currently operating 180 TX vehicles in Paris and has acquired over 120,000 active users on the CaoCao ride hailing app over the past 24 months of operation.
// WHAT WE'VE ACHIEVED.
Introducing Atmosphere
We launched the Atmosphere service to connect independent electric or hybrid vehicle drivers with CaoCao Mobility customers in the Paris region, facilitating more convenient ride hailing in the region.
B2B offer
In addition, Caocao launched its B2B offer to facilitate transportation of businesspersons and during private events while respecting ESG requirements for carbon free travel.
New Drivers
Through our subsidiary ESQ, we have also launched an important recruitment campaign for 100 full time permanent drivers who will be trained in the latest standards for our customers. The total number of full time permanent drivers will reach 150 by the end of the year.
//THE NEXT STEPS.
The first round of funding indicates the success that CaoCao Mobility has achieved in Paris and will help us to further our mission of bringing green personal mobility to the rest of France. The investors, grouped under the entity DUF MOB were represented by by Hadrien de la Tour, are excited to be part of CaoCao Mobility expansion in France which will see us add more vehicles to our Paris fleet as well as expand into other cities.