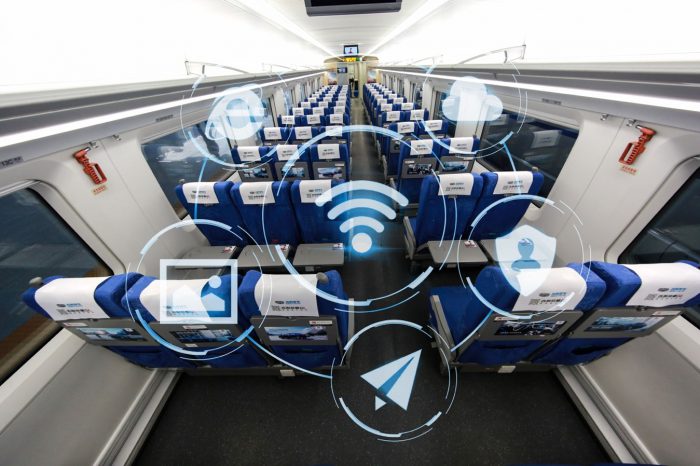 July 5th 2018, Beijing China. Zhejiang Geely Holding Group (Geely), jointly with Tencent Holdings Ltd (Tencent) and China Railway Investment Co., Ltd (CRIC), held a ceremony today to officially launch China Railway Gecent Technology Co., Ltd (Gecent). This serves as a great step towards building a WiFi service platform for the high-speed rail network in China.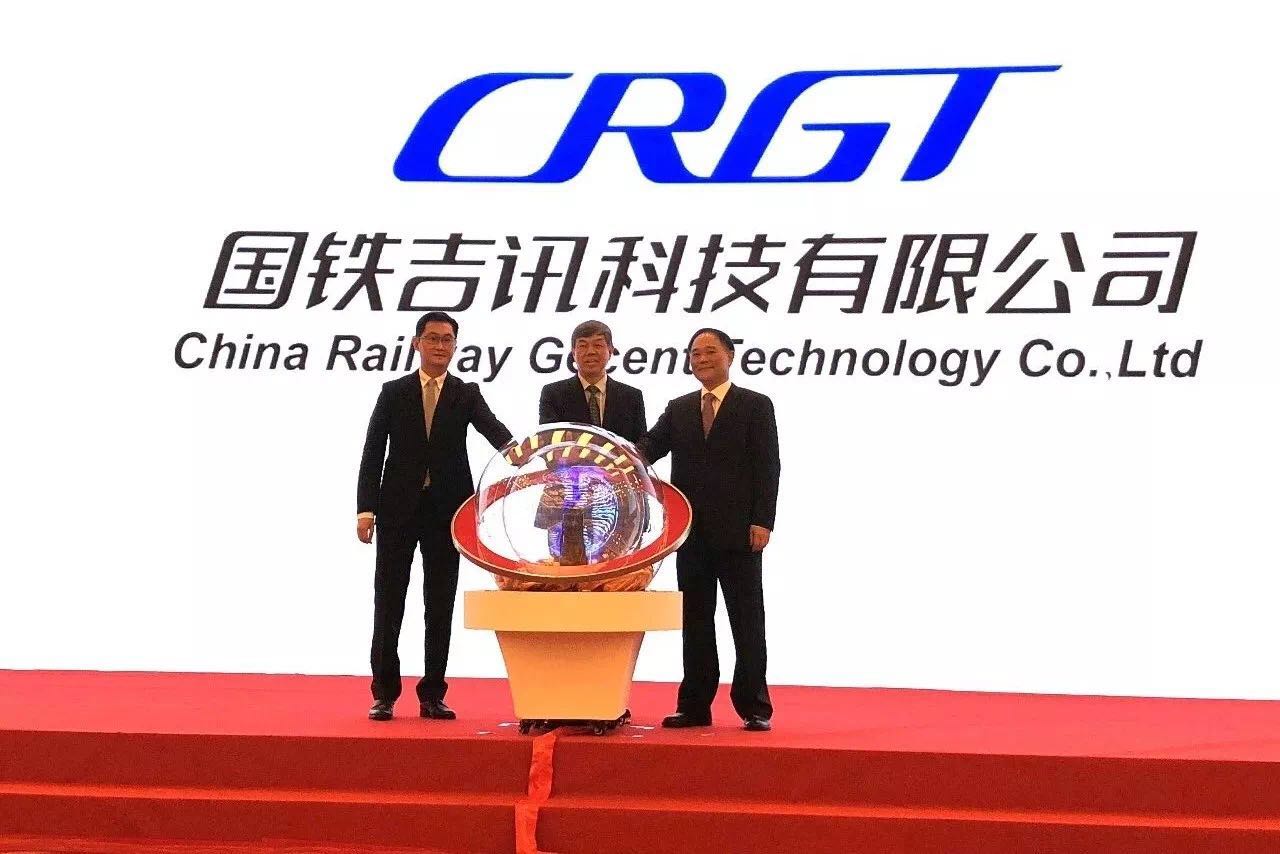 Attending delegates included General Manager of CRIC's parent company CHINA RAILWAY Lu Dongfu, Geely Chairman Eric Li and Tencent Chairman & Chief Executive Pony Ma.
The newly established company will develop and operate an integrated one-stop platform which will provide WiFi service to high-speed rail customers across China. The platform will offer WiFi connections, entertainment and leisure services, news & information, online catering, E-shopping, connected trip and retailed services.  Geely and Tencent jointly holds a 49% stake in the new company.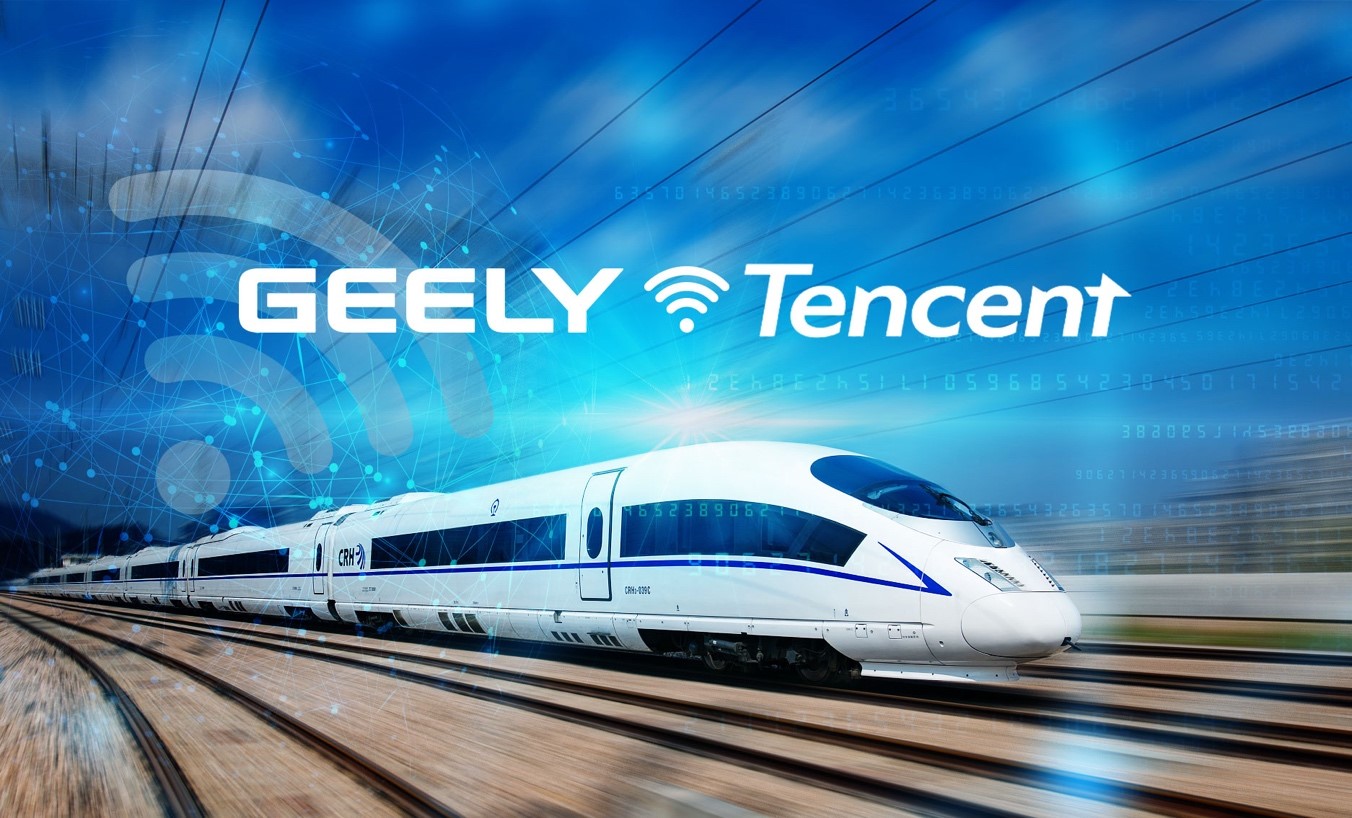 "By joining hands with Tencent to be a part of what was CHINA RAILWAY's first public tender not only will offer passengers a better travel experience, but also marks an important step in the reform of state-owned enterprises and the development of integrated network services. This serves as an extraordinary example of what marketization has to offer." Said Geely Chairman, Eric Li. "Geely will seek to build a global integrated mobility solutions tech company through this joint-partnership by applying its rich experience in areas of mobility and smart ecology whilst providing leading user experience. Starting off by offering rail-mobility service, the new company is part of a wider move towards creating a smart and intelligent transportation network across China."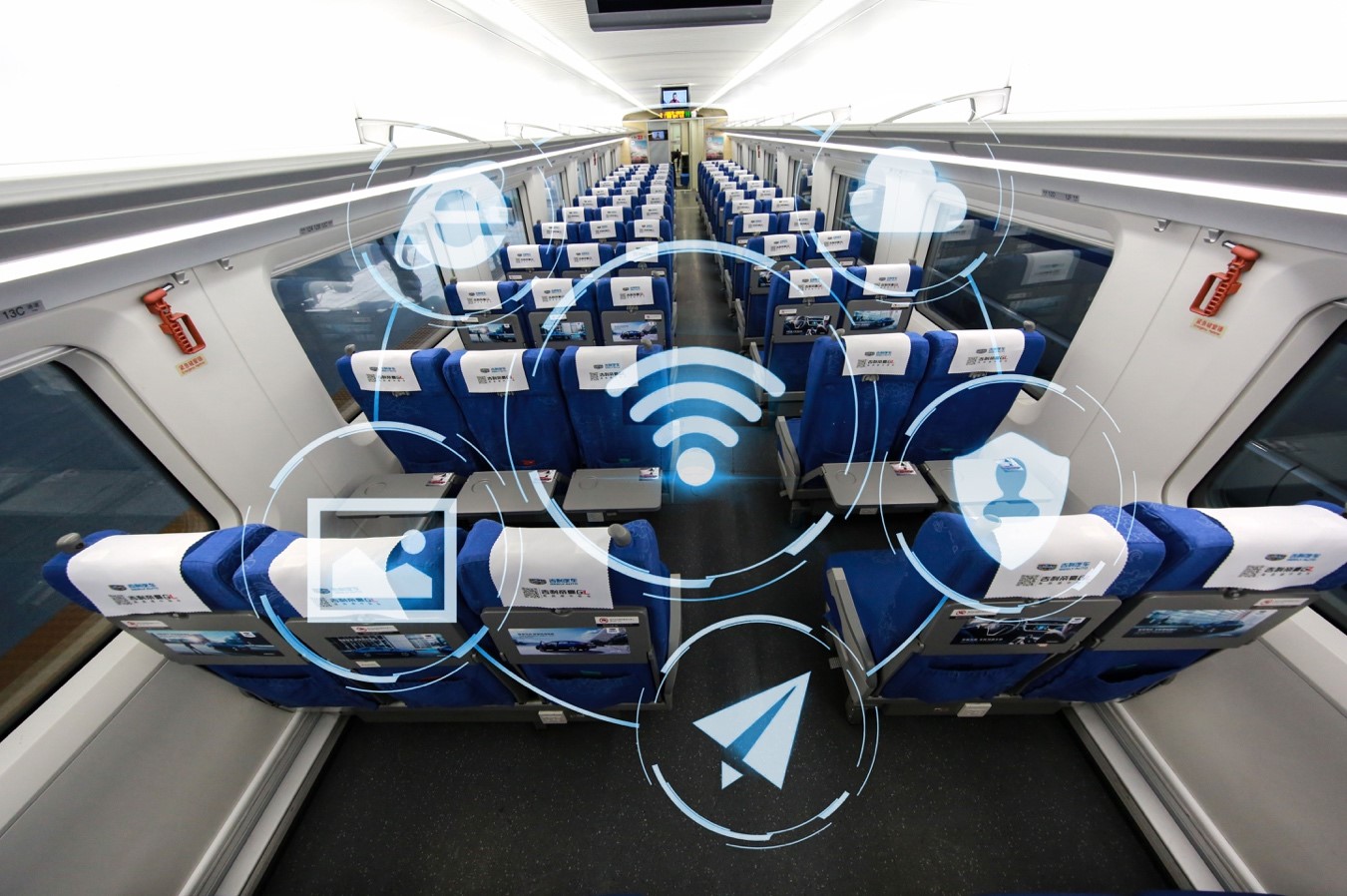 As a global automotive group that is transforming through high-tech development, the Railway WiFi project is a milestone in Geely's transition to a leading technology company. Through its mobility service platform CAOCAO, Geely will use its strong experience in ride hailing, connectivity, and digital mobility services to increase the value of the railway user experience. Today, CAOCAO has already been put into operation in 24 cities, providing low-carbon mobility service to tens of millions of users.