Geely is taking serious steps to strengthen the industry's talent pool through its universities, having produced over 150,000 graduates to date.
It all began in 1997- about the same time Geely made its entry into the automotive industry. Chairman Eric Li made an analogy: a company is like a communications tower – for it to grow higher, the foundation must first be solid and stable, and the foundations of a company is its workforce. Shortly after this, he founded what is now known as the Zhejiang Economic Management College.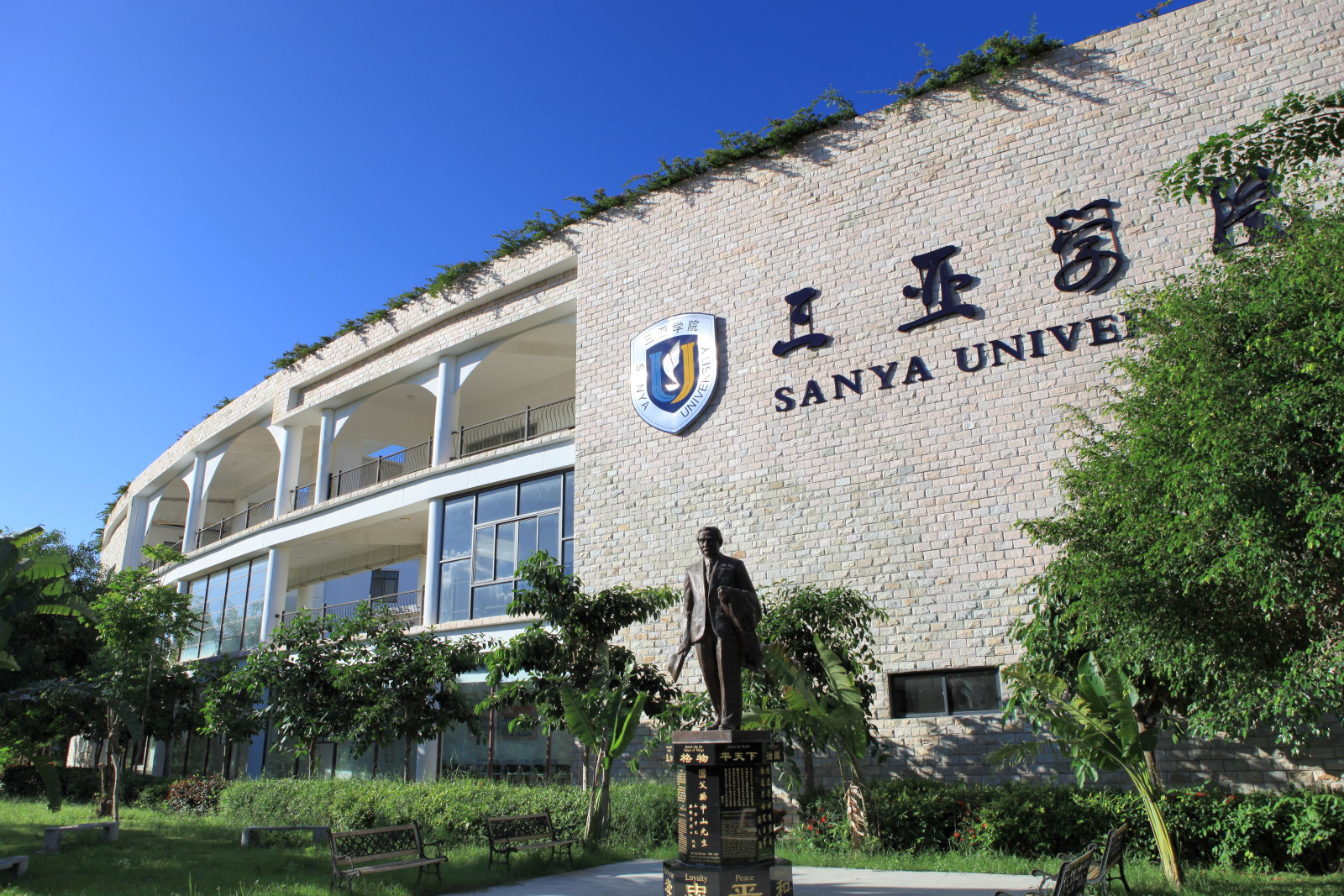 Ever since that first seed was planted, Geely's dream of educating its people has sprouted a total of nine universities and colleges across China, producing around 150,000 graduates to date and with over 50,000 students presently enrolled. These establishments form a multi-level training system, from secondary and higher vocational education to postgraduate degrees, thus setting a benchmark for higher education provided by private entities.
Geely's first full-blown university was founded as early as 1999. Known as the Geely University of China, it is a research-driven establishment with international ties. Recently relocated from Beijing to a brand new state-of-the-art campus in Chengdu, it organically integrates professional education with liberal education, endowing students with an interdisciplinary outlook with good humanistic, physical, and psychological qualities. Its goal ultimately is to train winners of the future.
After the success of its first university, Geely formed the Sanya University in 2005. One if its main features is its multi-cooperation platform, in which it cooperates with first-class universities, corporations, government agencies and societies, including the famed Peking and Tsinghua Universities of Beijing. It also promotes international exchange and was the first to serve the Belt & Road Initiative by establishing the world's first Silk Road business school.
The Xiangtan Institute of Technology, which was successfully converted to an independent public institute in 2020, attaches importance to industry and technology, with specific focus on new engineering and new business. Its aim is to cultivate application-oriented talents who can one day lead socio-economic development and business revolution.
Geely's first school, the Zhejiang Economic Management College mentioned earlier, was later re-established as the Zhejiang Automotive Vocational and Technical College in 2008. It offers both higher vocational as well as undergraduate programmes and is committed in establishing itself as a renowned technical and skilled talent training base in Zhejiang province with influences all over China.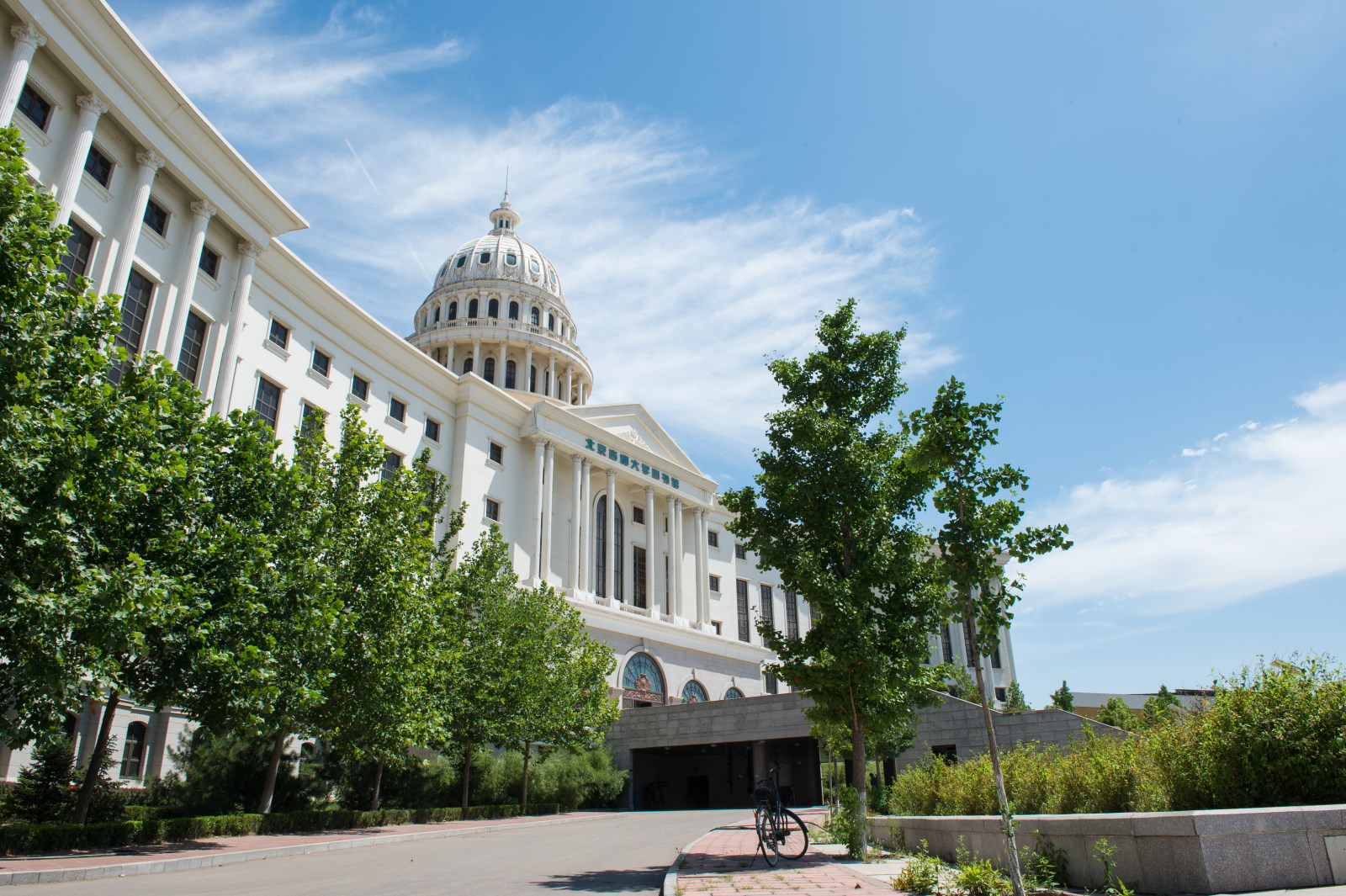 Based in Linghai, the Zhejiang Automotive Vocational and Technical College implements a talent cultivation model that encourages school-factory cooperation and has a deep connection with Geely's manufacturing bases. It is jointly run and shares resources with the Zhejiang Geely Technician College and Linghai Haoqing Automobile Technical School.

In 2007, Geely setup the Zhejiang Automotive Engineering Institute in its current home city of Hangzhou. It provides training for Geely's personnel at the postgraduate and doctorate level. One of its features is enrolling students in projects that enable them to solve practical problems at work. To date the institute has published 140 scientific papers and applied for 389 patents.
Geely set up a second institution on the island of Sanya in 2009, called the Sanya Polytechnic Vocational College. It adopts a concept similar to running a school but stresses on higher vocational education. It is the only vocational college in China that owns a high-end Volvo 4S shop and boasts the largest number of practical training vehicles among the colleges and universities in Hainan province.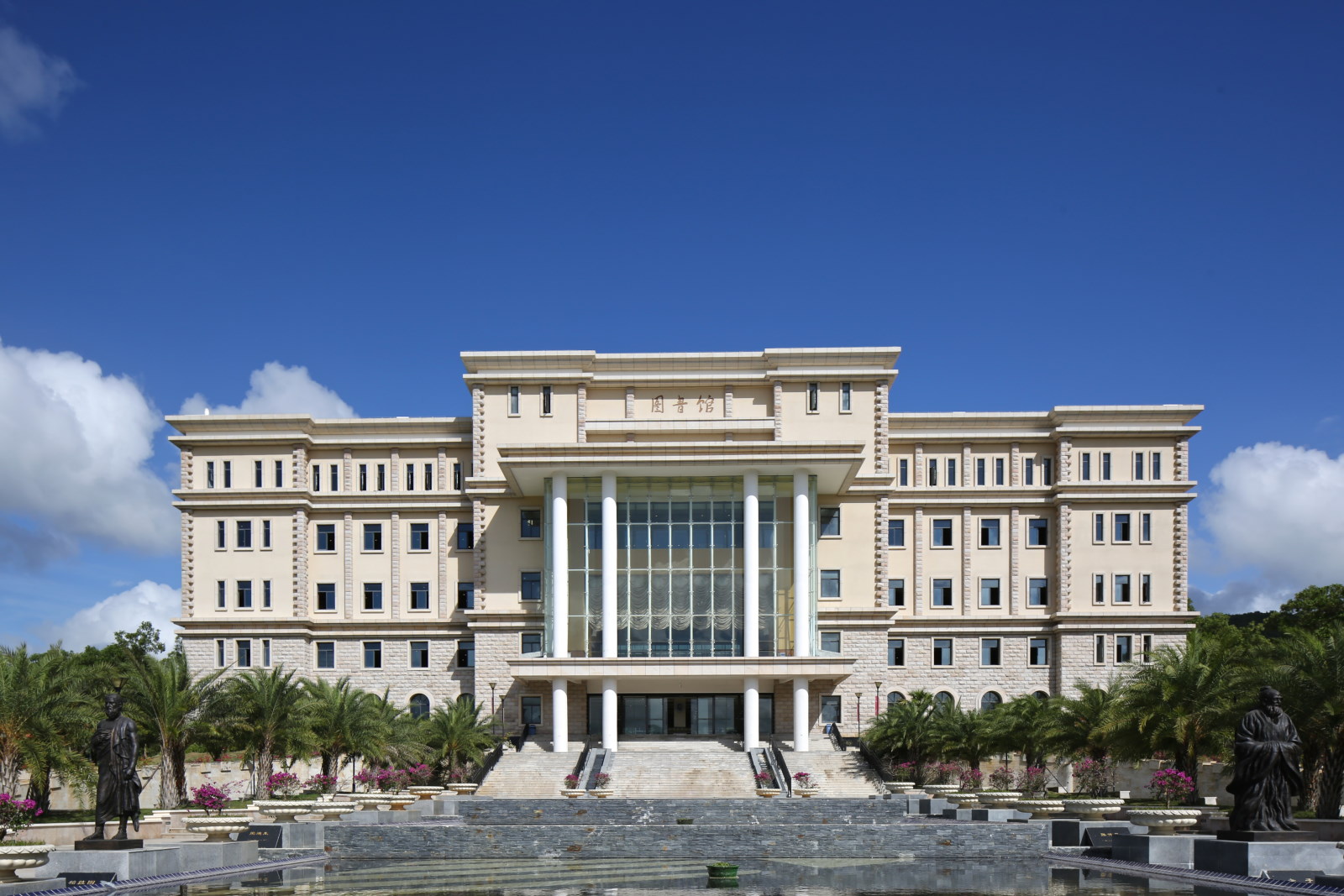 The Hunan Geely Automotive College is another higher vocational college that caters to students from the western part of China. Established in 2012, its discipline layout is designed according to the automobile supply chain while courses with strong practicality and high technological requirements are taught by Geely's own front-line engineers. The college also underlines the importance of job security by building platforms for employment within Geely, the industry as well as self-employment. Very soon, Geely will unveil its tenth educational establishment, the Nanning Institute of Digital Science and Technology.
The average employment rate among Geely's graduates is around 95% and while many are employed directly by Geely, others decide to go elsewhere, using their knowledge in a number of industries. After all, Geely's goal in  branching out in to the field Education was never just to create a massive talent pool for the Geely Group, but to nurture talents that will lead both industry and the world well into future.