The Shanghai International Auto Show is here – come with us…digitally!
This year's auto show in Shanghai will go ahead as planned, beginning with media days on the 19th and 20th April.
As international travel is still limited in many places (China included) many reporters, media outlets and our followers won't be able to attend. This makes us sad, and we don't want anyone to miss out on all the exciting news and car reveals that Geely has in store, which is why we are preparing a packed schedule of content including all the big news from the Group – meaning you can enjoy the Shanghai Auto Show wherever you are!
Let us be your eyes and ears on the exhibition floor to bring you all of the news as it as released including articles, pictures and video content of:
– Production car unveilings –
– Press releases –

– EXCLUSIVE content of closer looks at the new cars on show –

– A walkaround the exhibition floor, looking at group stands and cars –
A media assets page will available where all our press releases, media and links will be centralised for your convenience (check out our page from last year for an idea of what to expect).

Also, our social media channels will be updated live with new content so be sure to follow us to make sure you don't miss out on any of the action!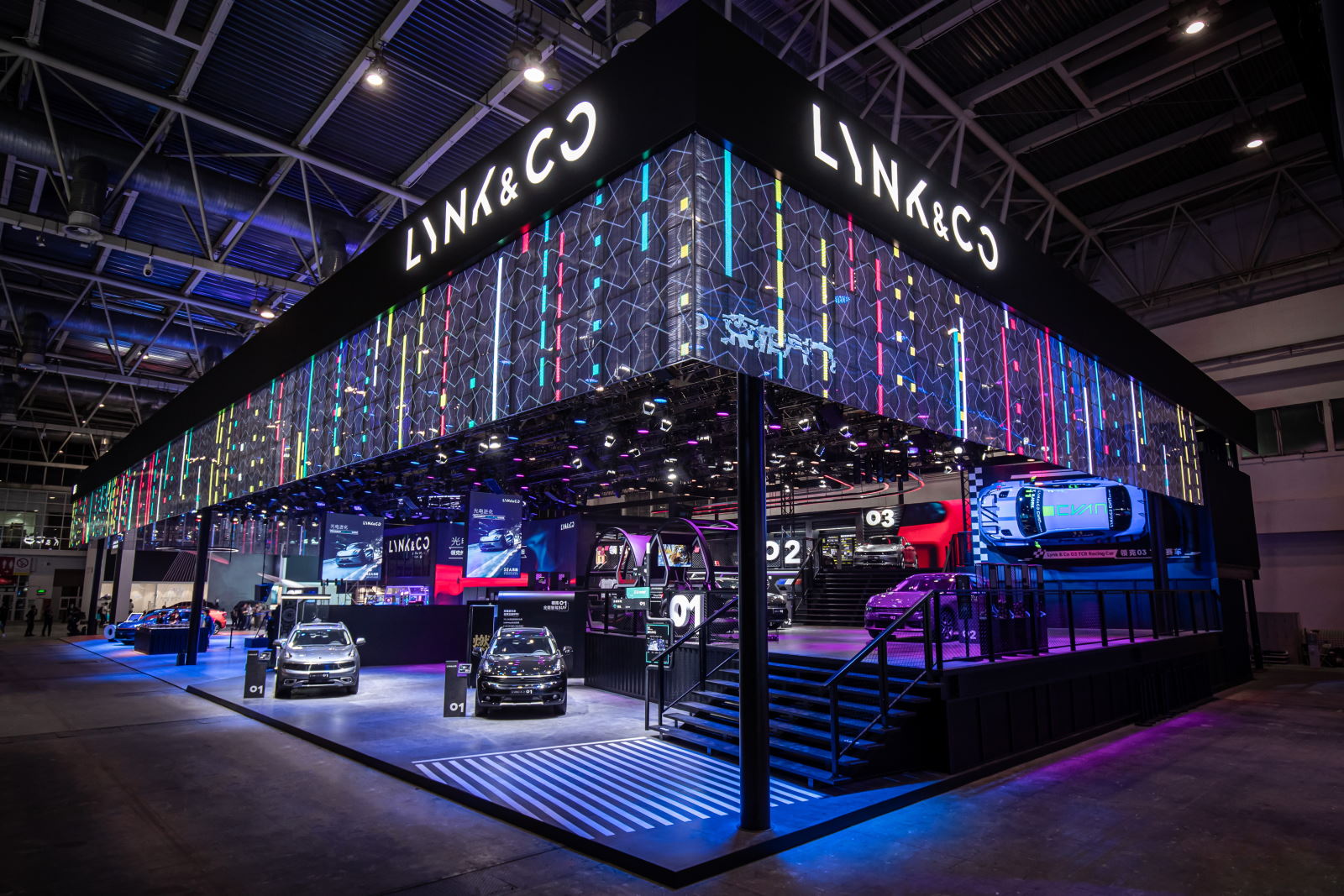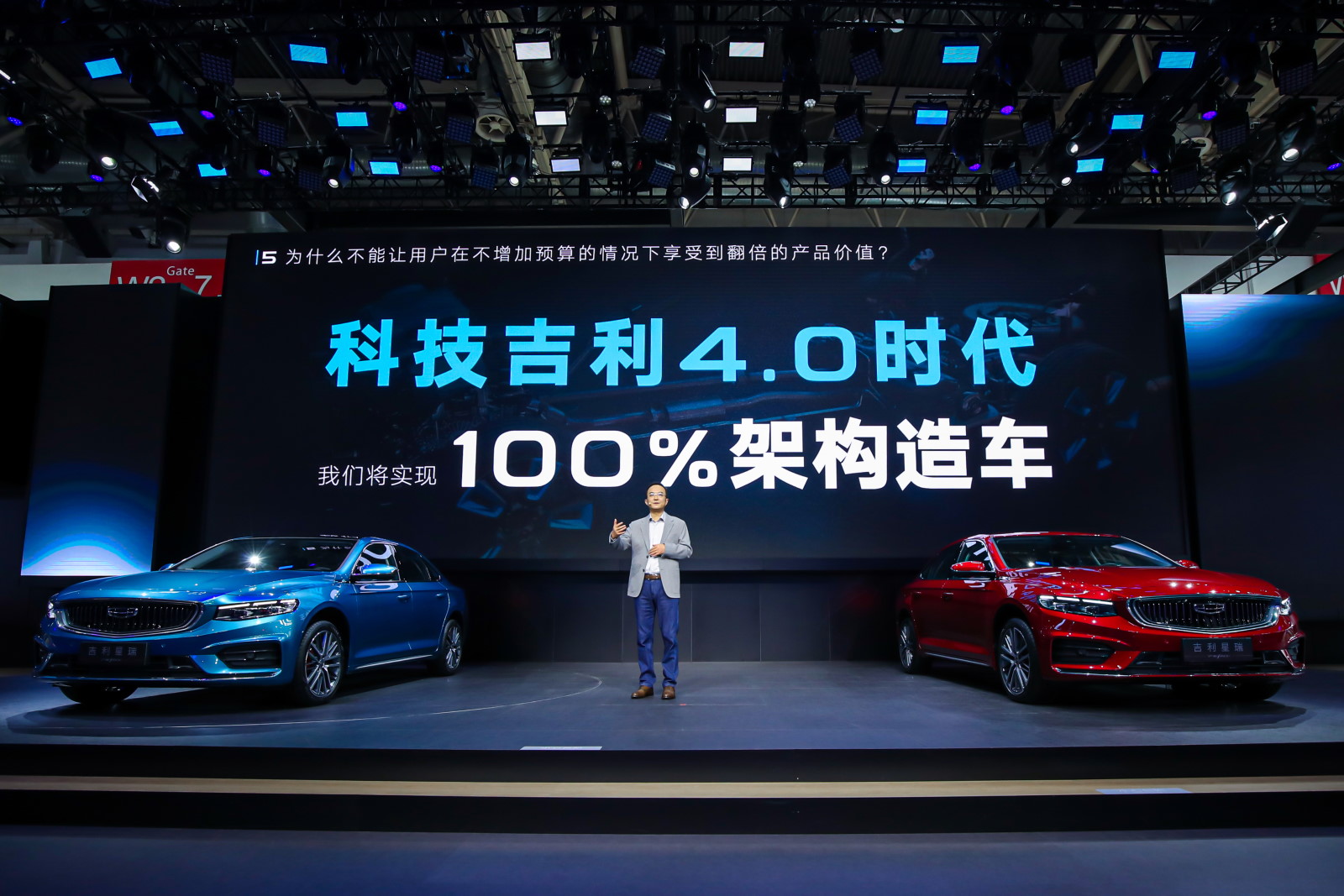 See you there!
For more information about the Shanghai Auto Show you can visit the official website here.