After the release of the Lynk & Co 05 PHEV at the Shanghai Auto Show, we speak to the team about the brand's design evolution.
Lynk & Co has been on a thrilling ride these past few years since the brand was unveiled in 2017, from achieving excellent sales figures in the China market to winning the WTCR Championship with Cyan Racing. Still, its best days are yet to come as the brand arrives in Europe. We had a chat with Stefan Rosén, the Head of Design for Lynk & Co, about finding a brand's identity and where it will go in the future.
Lynk & Co just launched its 05 PHEV at the Shanghai Auto Show and will soon release the 01 PHEV in Europe. What unique challenges do you face designing a plug-in hybrid?
In general, hybridizing a vehicle isn't that much different from designing a normal a car with an internal combustion engine. First of all, you'll still need a traditional engine, but what can be challenging is finding that extra room for the battery pack so it doesn't take away valuable space within the car. The real challenge, I would say, comes when you want to express something differently with the car or working under tougher demands, for example improved aerodynamics.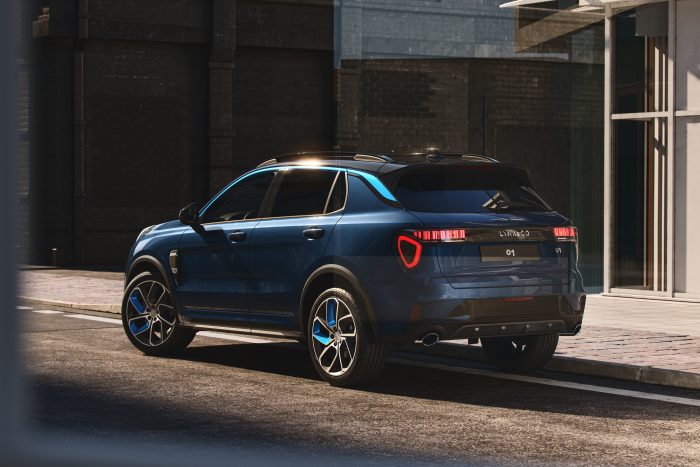 Design goes hand-in-hand with engineering to ensure the car looks good as well as performs well on the road. Explain this relationship.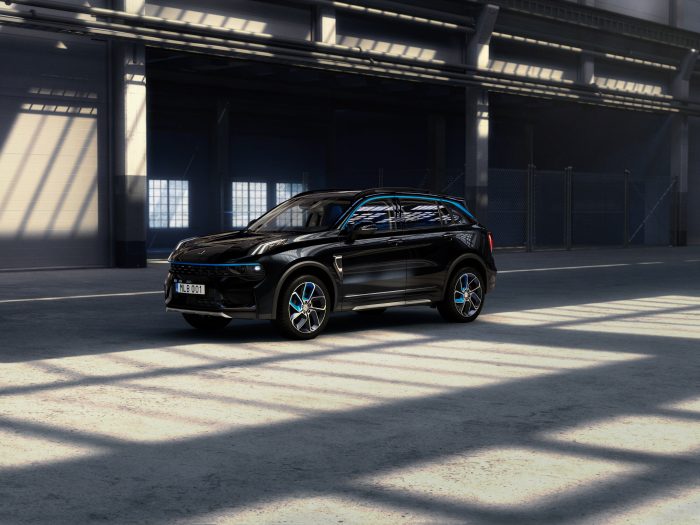 When two distinct disciplines meet there is always friction, but based on my experience it is ultimately a good thing because that means we are able to push each other to find the right balance. In the end, it's not about who wins, but delivering what the customer wants.
From our end, as a designer we provide an outsider's view, not knowing the full ins and outs of the engineering side. We get excited, but then we need to calm ourselves down, talk to the engineers and meet them halfway about finding that balance. It creates a bit of friction but it's the best way to create the best product.
What is it about the Lynk & Co 01 that you think will appeal to most Europeans? What is its defining trait?
From the beginning, we have always wanted a car with a fresh, new identity that makes us stand out from the crowd. We then asked ourselves what defines our identity and we've realised that 80% of it resides on our face. In the end, we've managed to come up with a unique 'face' that no one else has in the market.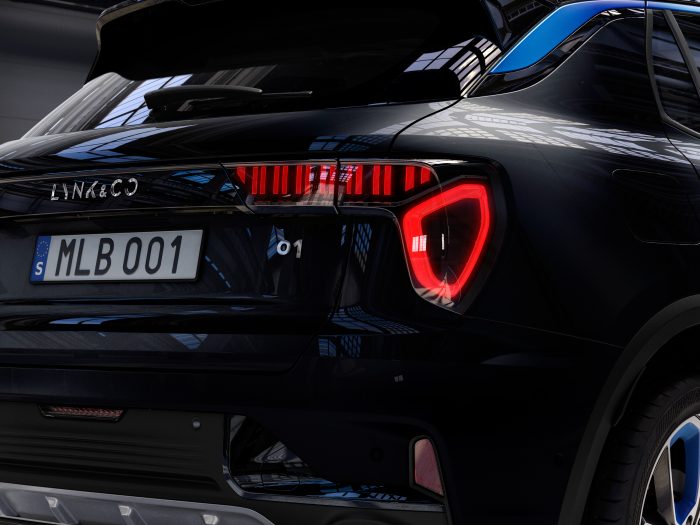 When we meet people the first thing we look at is their eyes – that is how we recognise them and what helps define a personality. In a car, the eyes are represented by the lamps, so we deliberately pay extra attention to make the lamps as beautiful, detailed and the highest quality possible.
Do you feel that your designs have evolved with its latest model when compared to your first?
Almost certainly. We were trying to establish a unique identity from the start and give our cars a strong family resemblance, but this couldn't be achieved from the get-go. So, after we were done with the first car, we took what worked and what could be improved upon and applied them onto the next car and so on and so forth. It was a constant evolution process.
Where do you see yourself in the next few years? How will your cars be different?
Well, we have spent time searching for our identity and now we are glad to say that we have an established identity. Even though we're new in Europe, people are already saying "this has the unique Lynk & Co feel, with the funky Lynk & Co lamps."
So now that we have reached this important milestone and are recognised so well, it opens up the possibility to explore, to stretch our wings and have bit of fun. We try to challenge ourselves and not continue to hammer on the same nail. You will still recognise that it's a Lynk & Co, but dare I say we shall be more daring with our designs. So watch this space.
Check out the 05 launch video to hear more from the designers.