Fast. Convenient. Cheap. The future of EV ownership?
There is no denying the rise of electric vehicles; last year global sales increased by 43% and in markets such as Norway and the Netherlands EV sales surpassed those of traditional ICE engine vehicles. As adoption rates increase, the conversation moves to the improvement of day-to-day electric vehicle ownership, specifically battery replenishment infrastructure and services.
A solution offered by some is a battery-as-service business model, supported by battery swapping stations, thereby reducing the dependence on increasingly high-voltage rapid charge stations. Geely Technology Group has already begun rolling out its version of this service in China, allowing drivers to swap the battery from their car in record time, for low costs and with maximum convenience. Here are 8 reasons why we think the technology could play a big part in the future of electric vehicles.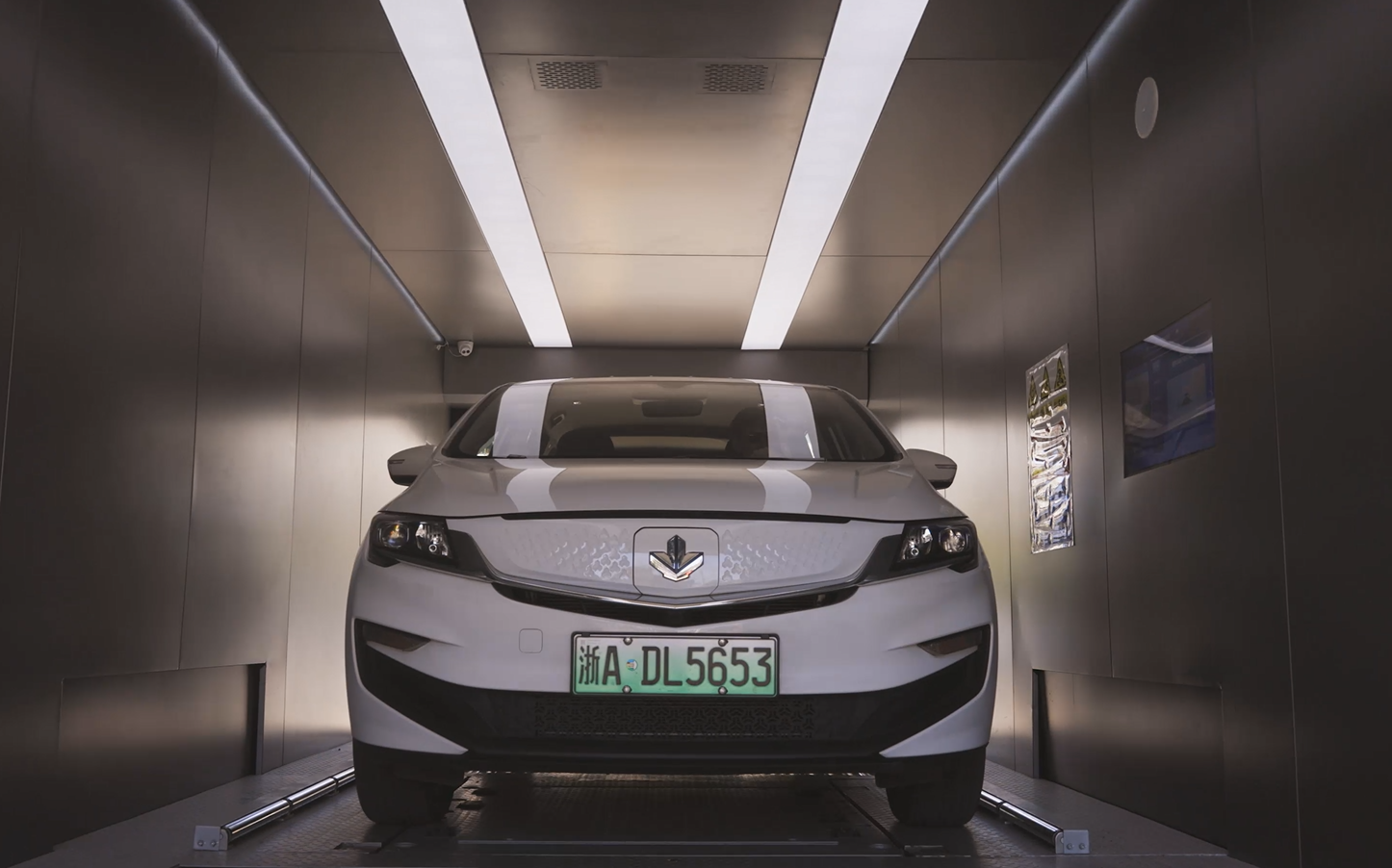 Changing times are rapid – these stations complete the battery changing process in one minute – perfect for those in a rush, especially when compared to a fast charge that currently takes up to 30 minutes for a near 80% charge. For drivers of Geely's CaoCao ride-hailing service, who are currently using the service, this could mean two or three extra fares.
Unlike other battery swapping stations, Geely's stations are front entry, rear exit, meaning driving directly in (and out) is easy. Because it's so easy, Geely allows drivers to take their vehicles in themselves – no time is wasted switching back and forth between station operators.
Find out more from our explainer video. Also available on YouTube here.
As with most business and services in China, payment has been highly streamlined. The driver does not even need to pull their phone out – car plates are identified on entry and the respective fees are automatically charged to the driver's account. Simple.
Although this service is currently only available to certain cars using the CaoCao taxi app, it is already very popular thanks in large part to its affordability – the average swap will cost around 55 yuan (around 7 euros), to full replenish a car's full range (around 400km under NEDC range).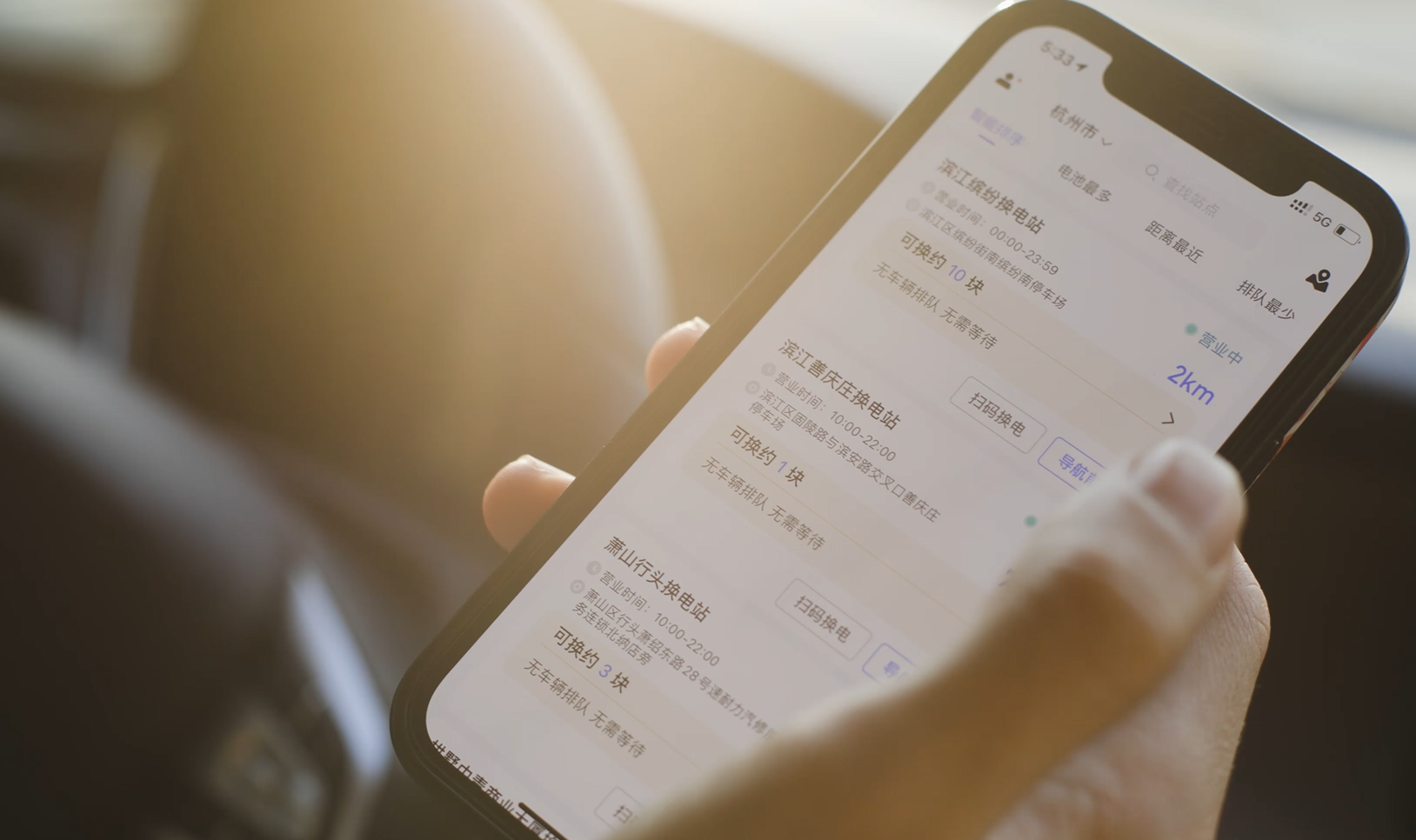 5. Smarter Battery Management
The primary use of these stations will be (as you may have guessed) swapping empty batteries in cars with full charged batteries. In addition, the stations will also manage the batteries, charging, switching, and removing where appropriate, all the while updating this information to the cloud where it can be used to improve future offerings.
No service is complete without its apps. In this instance, the app informs users of not only their distance to nearby stations and how to get there but also the real-time figures for the number of batteries available and estimated waiting times – the closest station might not necessarily be the best option.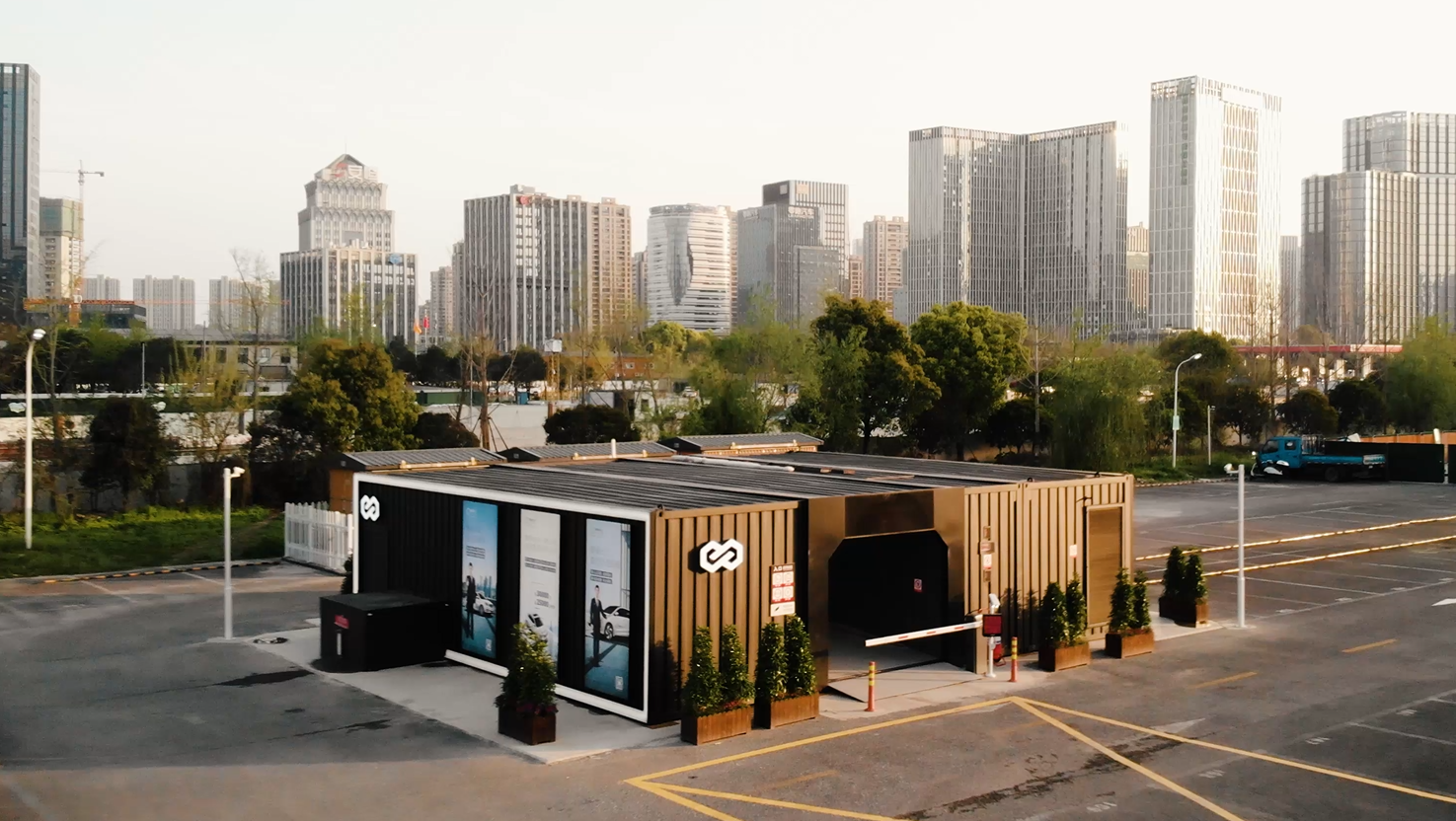 7. Extensive Safety Features
Geely's stations place safety as a top priority, using a range of safety functions to keep drivers safe during battery swapping including:
– Early warning systems that identify battery malfunction and dump batteries in nearby sandboxes in under 10 seconds
– Smoke and fire detectors located throughout the station activate extinguishers when needed

– Fireproof materials used whenever possible throughout the stations
– 24-hour remote video monitoring
8. Clean, odour-free stations
Unlike the experience of filling up at a gas station, swapping at one of these stations can actually be quite pleasant. There is minimal noise, smell, and a distinct lack of oil stains – do you still want to go to gas stations?
While Geely's battery swapping tech is currently only available for use by certain cars using its CaoCao taxi service, it suggests great potential for the future, when these types of streamlined services can also be offered to consumers. The 1000 or so stations located throughout China allow for the tech and services to be further improved and debugged so battery swapping can become equal measures practical and affordable and assist in the realization of a pure electric future.