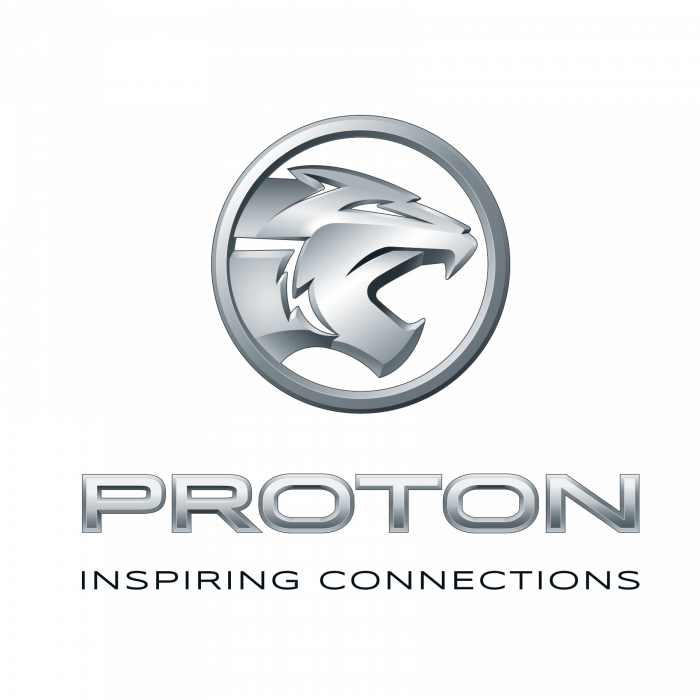 – CMH Group appointed as distributor for PROTON
– Export sales increase by 175% for the first quarter of 2022
Subang Jaya, 28 April 2022. National carmaker PROTON has signed an agreement to appoint CMH Group as the distributor for Proton vehicles in South Africa. The signing, which was held virtually, will see the first shipment of fully imported (CBU) models go on sale in September, with the Proton X50 and Proton X70 leading the charge. This will be followed by the Proton Saga, which is making a return to the nation 10-years after sales ended in 2012.
PROTON is bullish about its sales prospects in South Africa, projecting strong sales this year, and targeting to
more than double its volume in 2023. For the first quarter of this year, total export sales have increased by 175%
over the same period from 2021. That number is expected to increase as the company takes aim at growing
export sales by more than 300% by the end of the year.
Leveraging on the brand and SUVs to grow export sales
In 2010, PROTON exported 29,833 units to several overseas markets. This dwindled to only 248 units in 2017
though volumes are seeing a gradual upturn. Last year, 3,018 Proton vehicles were sold overseas, which is more
than double the 1508 units exported in 2020. For 2022, the company's International Sales Department is
targeting to grow export sales exponentially and is targeting 10,000 units
Such growth is powered by not only entering new markets but also growing assembly (KD) operations overseas.
Currently, PROTON has such operations in Pakistan, Kenya and Bangladesh with Sri Lanka set to begin in the
second half of 2022. The company currently exports cars to 13 overseas markets prior to the addition of South
Africa.
As a percentage of Malaysia's overall vehicle exports, PROTON's numbers are becoming increasingly prominent.
From 12.8% of total exports in 2019, the number grew to 30.2% in 2020 and hit 60.9% in 2021, making the brand
the number one vehicle exporter and showcasing how its exports continue to grow despite difficult market
conditions caused by Covid-19.
"PROTON's long-term goals require exports to play a major role to grow the company's overall sales as TIV in
Malaysia is expected to remain flat. So, we are exploiting the strength of our new products, our brand, and even
the links Malaysia has with other countries to establish a foothold in many new markets. This is then bolstered
by establishing KD operations where possible, which also helps to grow local economies," said Steven Xu,
Director of International Sales, PROTON.
Another reason for the sales growth is PROTON's improved model range, which has expanded since 2018 with
the addition of two SUVs jointly developed with Geely. The sales success enjoyed in Malaysia by the Proton X50
and Proton X70 has been largely replicated in other markets, helping to establish the brand, and paving the way
for more models to be exported.
"Our new model range offers advanced features that are on par with many competitors from other brands and in
In many of our markets, the Proton X50 and Proton X70 sit near the top of their class in terms of specifications yet
are sold at prices equivalent to or less than their direct rivals. This helps to draw in the upper echelon of local car
buyers and helps build brand equity in these markets, making it easier for our other products to then be accepted
in the future," added Steven Xu.
-Ends-