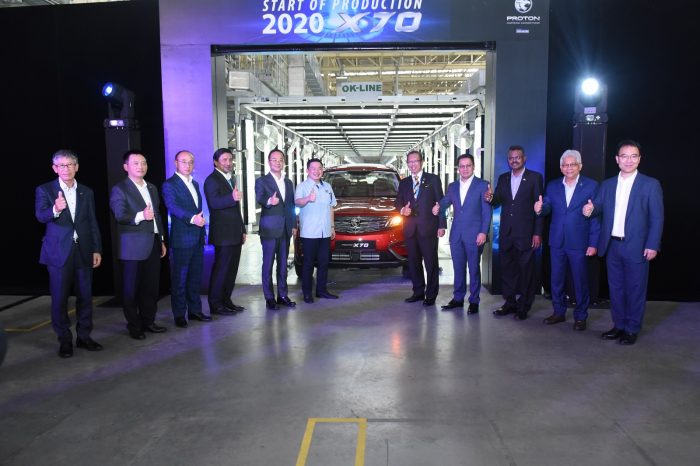 Proton's revitalisation on track with multi-billion Ringgit investment
Industrial Footprint upgraded to allow for greater future expansion
Geely and Proton have jointly invested MYR1.2 billion over 24 months as part of its turnaround plan.
2019 December 13, Tanjung Malim, Malaysia. 366 days after launching its flagship product under joint ownership between Zhejiang Geely Holding Group ("Geely") and DRB-HICOM, PROTON Holdings Berhad ("Proton") have begun domestic production of Malaysia's fastest selling SUV, the Proton X70, at its dedicated production facility in Tanjung Malim, Malaysia.
The Tanjung Malim manufacturing plant has undergone an extensive expansion work over the past two years since Proton became a joint venture between DRB-HICOM and Geely under a 51-49% holding structure. The upgraded facility will now be able to cater to the needs of the Malaysian market by producing a new range of jointly developed vehicles. A ceremony was held to commemorate this occasion, officiated by Malaysia's Minister of International Trade and Industry, Darell Leiking.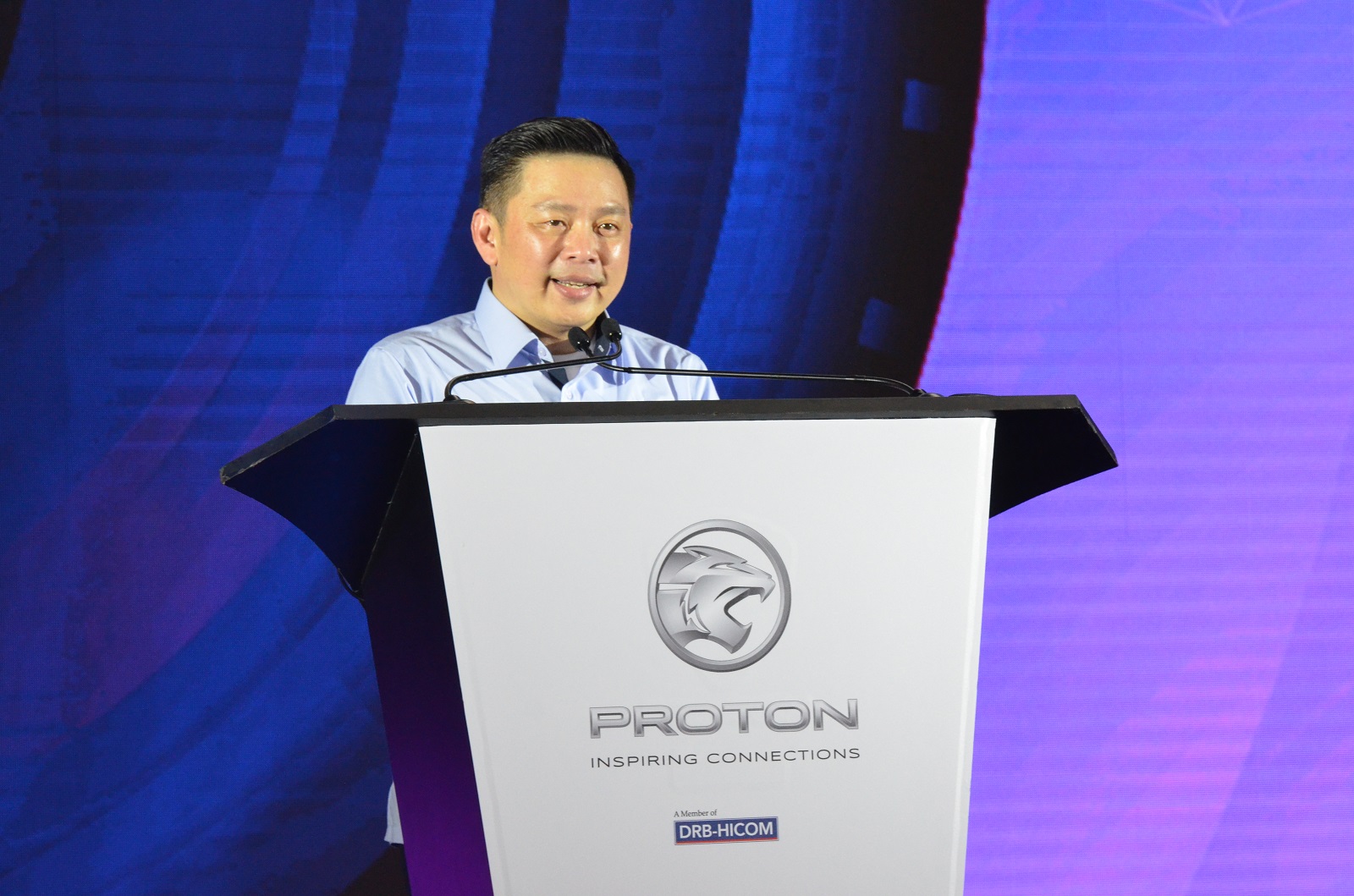 This new development places the Malaysian national carmaker on track with its revitalisation efforts to become the number one Malaysian brand and a leader in the ASEAN region, after a partnership was forged with Geely in June 2017. The total joint-investment made by both Geely and Proton towards expanding and upgrading the current Tanjung Malim factory has reached MYR1.2 billion (USD 288 million). This includes the cost of building entirely new sections for body assembly and trim & final, upgrading of the existing paint shop, equipment and vehicle development.
The Proton X70, previously manufactured in Geely's manufacturing plant in Chunxiao, China, is the first Geely-based vehicle that Proton will produce in the new expanded section of the factory and is set to be launched into the market during the first quarter of 2020. With this new state-of-the-art facility, Proton enhances its manufacturing competencies, allowing it to produce a variety of other models from the Geely Auto portfolio of vehicles.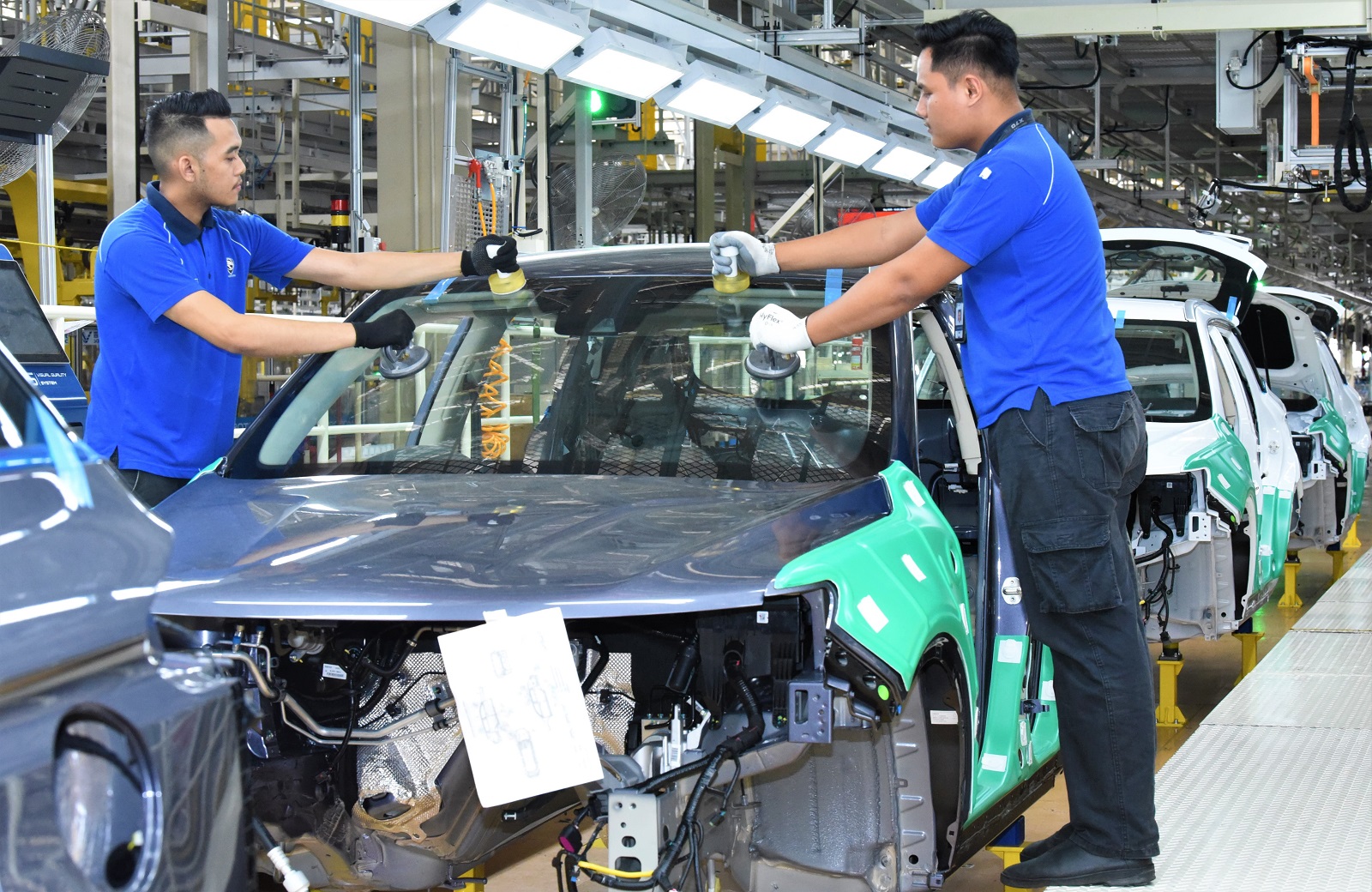 Improved sales performance
With the launch of several models such as the Proton X70 SUV, Proton has had a year-on-year growth of 50.1% for the first 11 months of 2019, with market share growth reaching 16.2% for the first eleven months of 2019, elevating Proton to second place in the overall Malaysian automobile sales chart.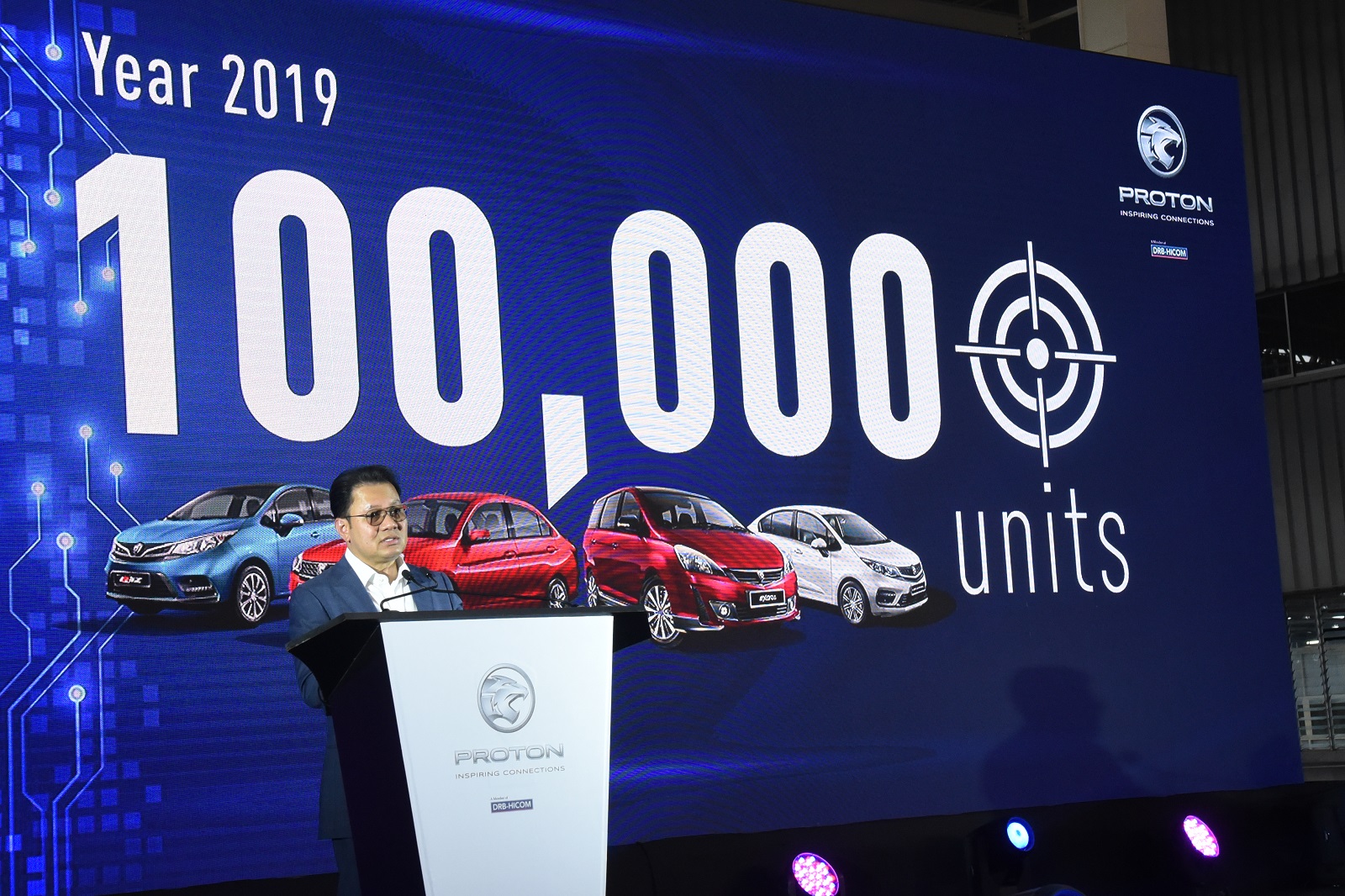 Chairman of Proton, Dato' Sri Syed Faisal Albar, said, "By updating and expanding our industrial footprint in Tanjung Malim, we are now better placed than ever to grow Proton as a global brand. This updated plant will not only produce future products jointly-developed with Geely, but will also be a centre for right-hand drive production as we begin to export Proton vehicles to global markets."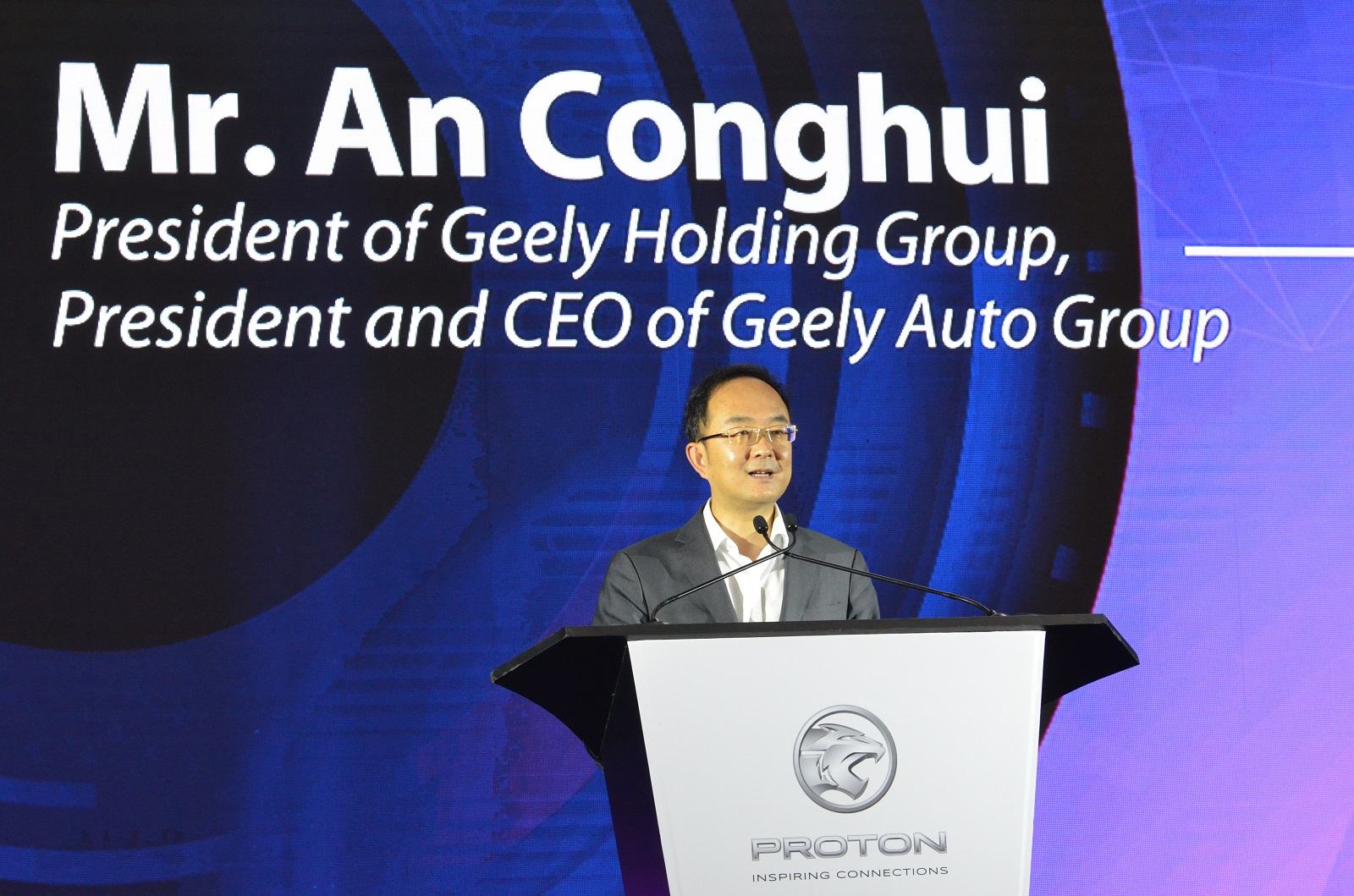 President and CEO of Geely Auto Group and President of Zhejiang Geely Holding Group, Mr. An Conghui, said, "Proton has undergone a tremendous transformation over the past two years after being a part of the Geely Holding Group. In line with our commitment to Proton and to Malaysia, we will continue in supporting Proton with leading technology as it grows in the Malaysian market, as well as in the wider ASEAN region and beyond".