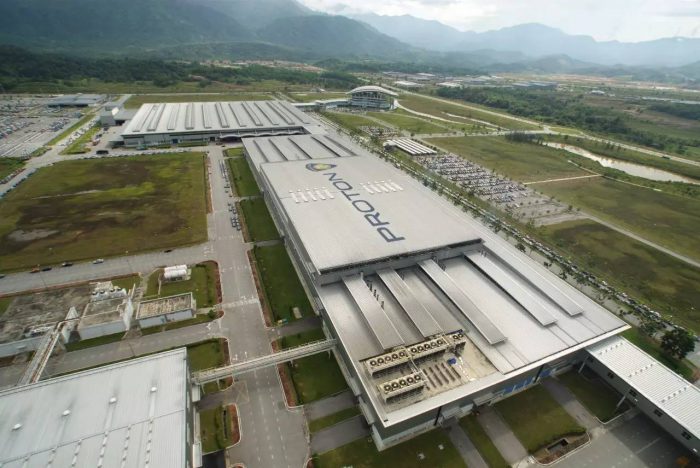 Agreement paves way for Chinese automotive group to powered strategic stakes in Malaysian and UK carmakers
24 May 2017, Kuala Lumpur. Zhejiang Geely Holding Group (Geely Holding), China's leading privately-owned automotive group, has reached a binding heads of agreement with DRB-HICOM Bhd (DRB) of Malaysia regarding the future of PROTON Holdings Bhd (PROTON) and Lotus Advance Technologies Sdn Bhd (Lotus).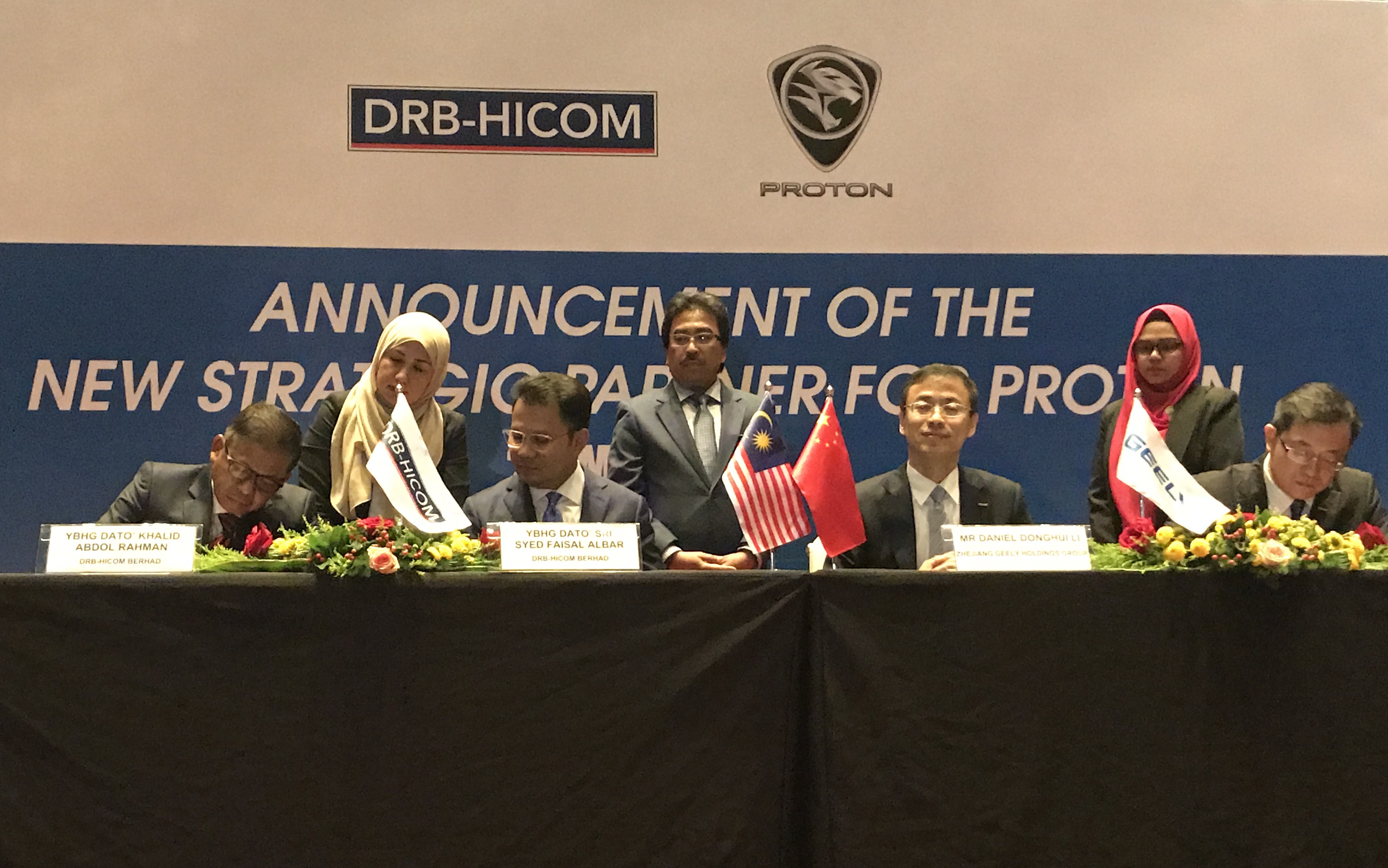 Subject to regulatory approval and the signing of the definitive agreement, this heads of agreement allows Geely Holding to acquire 49.9 percent of the shares of PROTON from DRB and become its exclusive strategic partner. Geely Holding will also acquire a majority share of 51 percent of Lotus from PROTON. Both parties expect to sign the definitive agreement by mid-July 2017.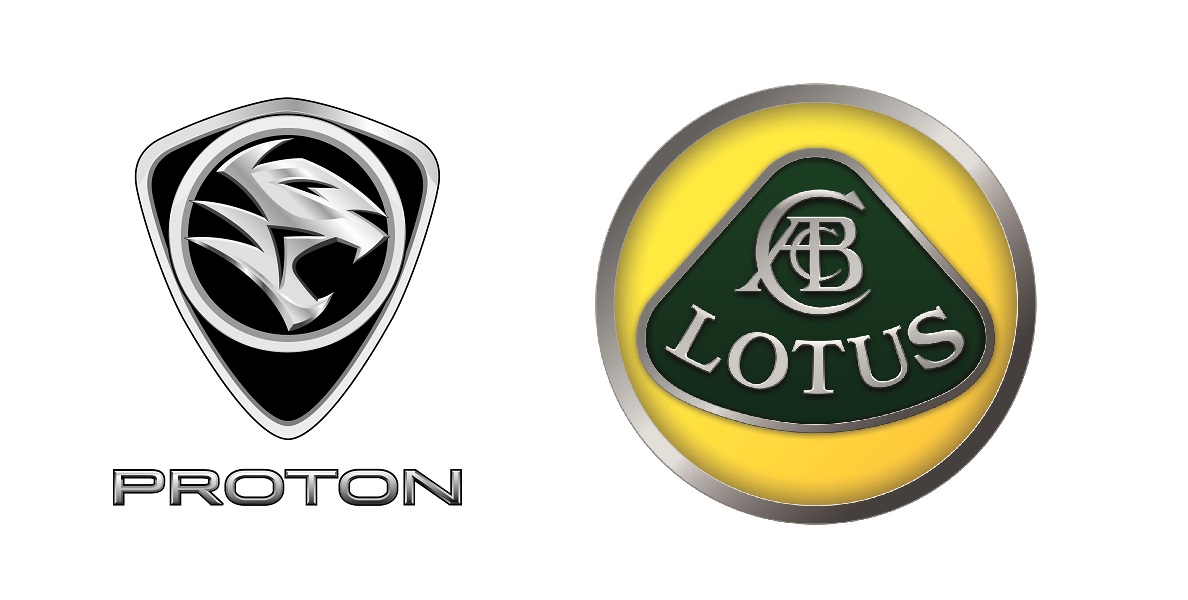 This agreement lays the foundation for a wider framework for both Geely Holding and PROTON and Lotus to explore joint synergies in areas such as research and development, manufacturing and market presence.  Geely Holding is committed to supporting the transformation of PROTON and Lotus with the expertise and resources within the wider Geely Group. Both parties aim to build PROTON into the most competitive brand in Malaysia and a leading brand in South East Asia.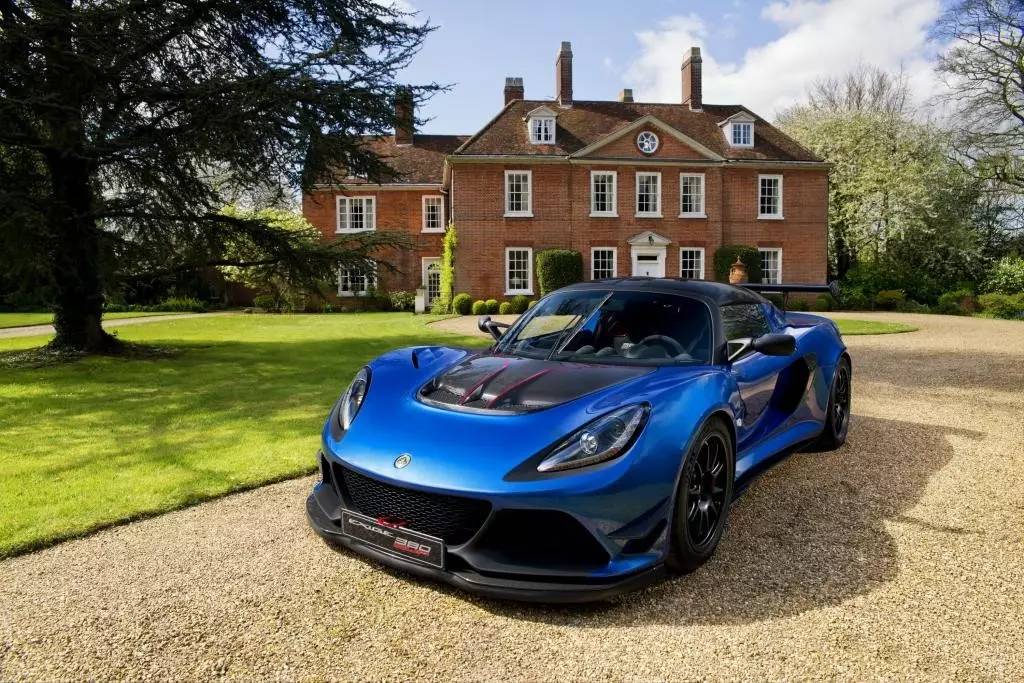 Mr. Daniel Donghui Li, Executive Vice President and Chief Financial Officer of Geely Holding Group, said: "With Proton and Lotus joining the Geely Group portfolio of brands we strengthen our global footprint and develop a beachhead in South East Asia. Geely Holding is full of confidence for the future of Proton. We will fully respect the brand's history and culture to restore Proton to its former glory with the support of Geely's innovative technology and management resources. Reflecting our experience accumulated through Volvo Car's revitalization, we also aim to unleash the full potential of Lotus Cars and bring it into a new phase of development by expanding and accelerating the rolling out of new products and technologies."
DRB-HICOM Group Managing Director, Dato' Sri Syed Faisal Albar, said "Our intention was always to ensure the revitalization of the PROTON nameplate. It was Malaysia's first national car brand and has more than 30 years of history. This deal will be the catalyst to elevate a brand that Malaysians resonate with."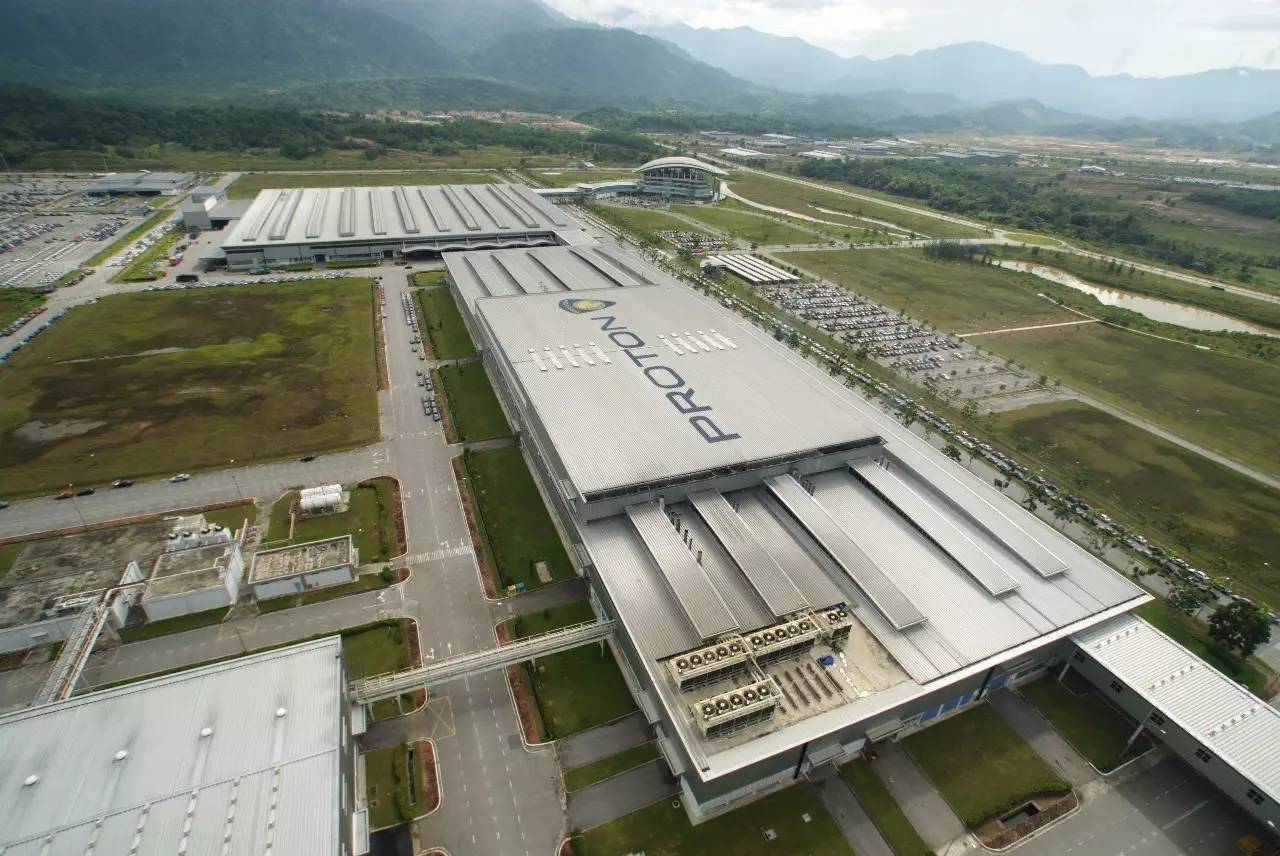 Geely Holding Group has built a strong record in global acquisitions; the group acquired Volvo Cars from Ford Motor Company in 2010 and acquired the London Taxi Company in 2013. Both Volvo Cars and London Taxi Company have benefited from joining the Geely Holding portfolio of brands due to strong internal synergies, robust and globally focused management, and access to innovative technologies.
About DRB-HICOM
DRB-HICOM Berhad ("DRB-HICOM") is one of Malaysia's leading conglomerates with core businesses in the Automotive, Services & Education, as well as Property sectors. With more than 90 active companies in its stable and over 59,000 employees group-wide, DRB-HICOM's aim is to continue adding value and propelling the nation's development. In the Automotive sector, DRB-HICOM is involved in the manufacturing, assembly and distribution of passenger and commercial vehicles, including the national motorcycle. In Services & Education, DRB-HICOM is involved in various businesses, including concession and financial-related services. In Property, DRB-HICOM is involved in residential and commercial developments.
About PROTON
PROTON, established in 1983, is a wholly-owned subsidiary of DRB-HICOM Berhad and Malaysia's largest manufacturer of automobiles, and the only full-fledged OEM car manufacturer in South-East Asia.  With operations from the UK to the Middle East, and across South-East Asia and Australasia, PROTON produces cars to suit a range of consumer demands and preferences.
Its offerings include versatile and reliable four-door family vehicles such as the Saga and Persona, stylish executive sedan such as the Prevé, the elegant executive D-segment Perdana and the spacious and affordable multi-purpose vehicles like the Exora. There are also the sleek sporty Suprima S that is packed with performance, the bold and stylish Iriz that is packed with safety and convenient features as well as world-renowned sports cars from LOTUS. Most importantly, PROTON models are developed with LOTUS Engineering, offering customers superior ride and handling experience in every drive.
PROTON's inception as a key driver of national development has seen the brand popular its learning curve through technology transfer with strategic partners and technical collaborations. By listening to the needs of customers, PROTON cars are now on on track to achieve the mission for the future, With PROTON set to become a marque which builds quality and safe cars with passion and soul; cars that are a delight to drive – and a pleasure to own. For more information, visit http://www.proton.com .