Geely, through its technology group subsidiary Geespace, has entered into the battle for low orbit. We spoke to Geespace about why it's launching satellites and how the additional technology will shape mobility in the future.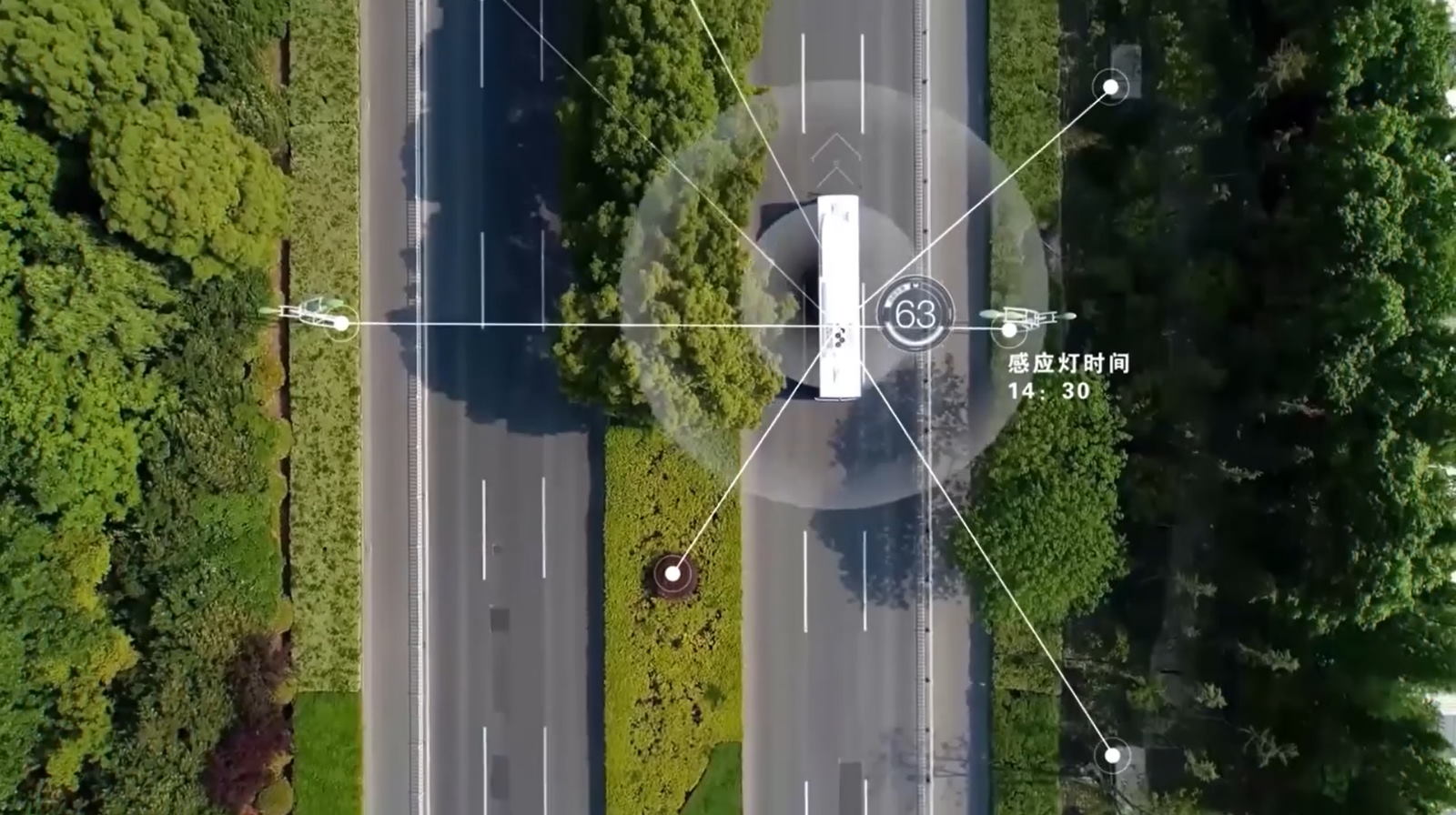 This year, Geely Technology Group subsidiary, Geespace, has made its commitment to the cosmos. After the successful testing of its first two satellites last month, preparations for shipment to Jiu Quan Satellite Launch Center are well underway, as the countdown to liftoff begins.
While Geely may not be the earliest of private ventures into low orbit, it has unique plans the for the additional support low orbit technology can provide as it seeks to use the platform to develop the inter-connectivity of its cars as well as other vehicles. But how can these satellites help Geely and what can the technology do to improve the way people drive its cars? We spoke with Anne Xu of Geespace, Geely's space arm, to find out.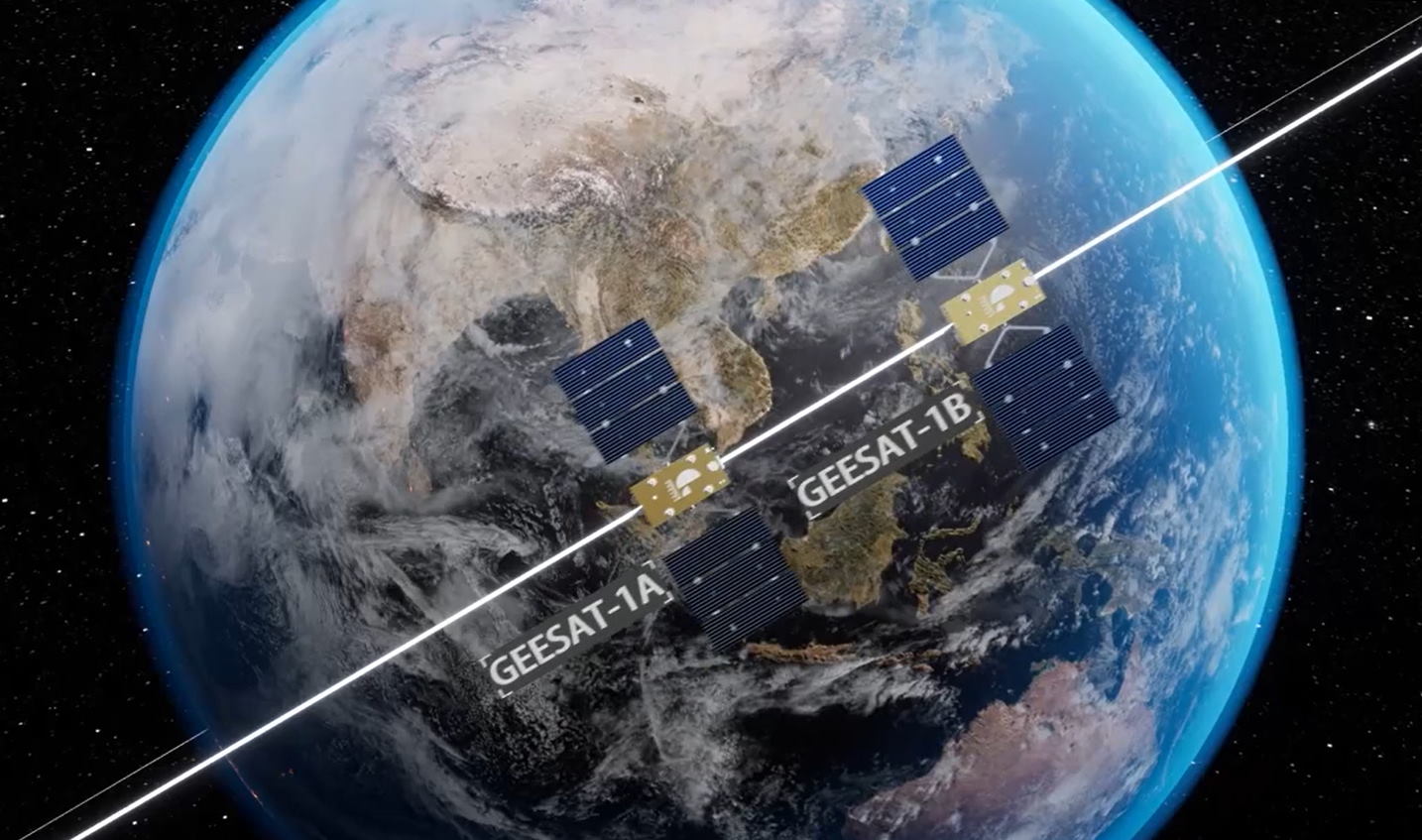 Let's start with the simplest question: as a car company, why does Geely want to launch satellites?
In recent years, to quicken its transformation into an innovative technology company, Geely Holding Group has increased its investment in digital technologies, which includes the creation of a smart and comprehensive 'mobility ecosystem'. That is why Geely is not only developing its car business, but also developing into the areas of air mobility, V2X (vehicle-to-everything) systems, car chips, and in the near future, low-earth-orbit satellites.
Due to their wide coverage and low-maintenance cost, satellites prove to be an outstanding choice in creating a comprehensive connectivity infrastructure. In addition, the massive applications of satellite communications and navigation will also help Geely boost the development of in-car hardware and software and eventually assist with Geely's future mobility plans.
The satellites that Geely plans to launch will be mainly used in high-precision positioning technology and satellite narrow-band IoT communication solutions, which can help with improvements in fields such as autonomous driving, future mobility, drone transportation, and heavy industrial machinery.
What different experiences can these satellites bring to ordinary consumers? How will consumers perceive the change this technology will bring?
Geely's low orbit satellites will focus on the application of a high-precision positioning technology, which is one of the fundamental technologies required to achieve autonomous driving, as a car cannot make decisions safely without knowing its exact position first.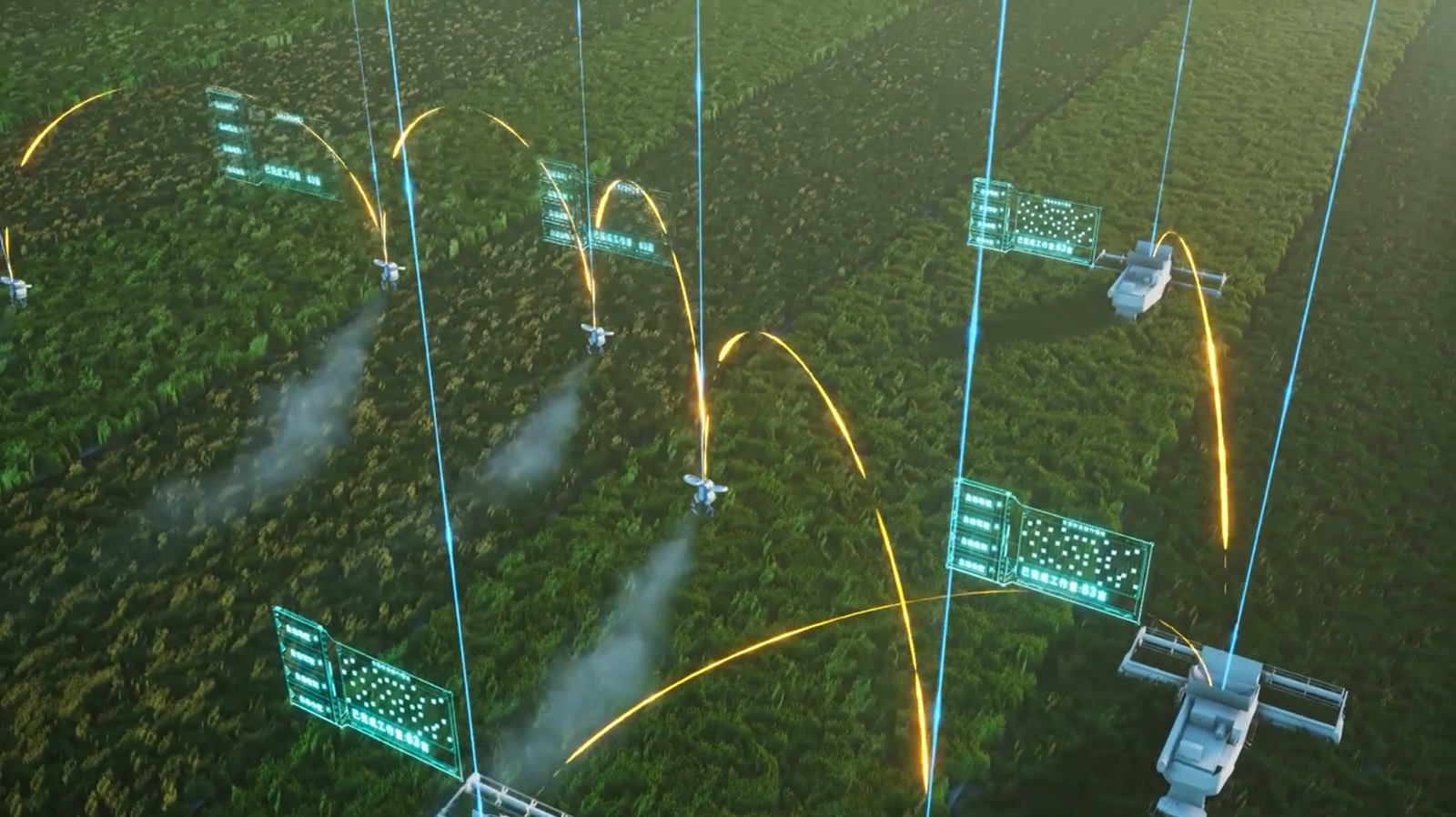 Our satellite network will provide lane-level high-precision positioning services with an accuracy to within 10 centimeters. An example of where this may affect the average person's day-to-day:  when using a ride-hailing app, one great source of frustration is having to tell your taxi driver exactly where you are so they can pick you up quickly and safely. As this accuracy improves, people using these services can be picked up at exactly from where they are standing. Also, drivers can receive more accurate information on exactly where and when they should make a turn, avoiding mistakes in navigation and saving on travel time.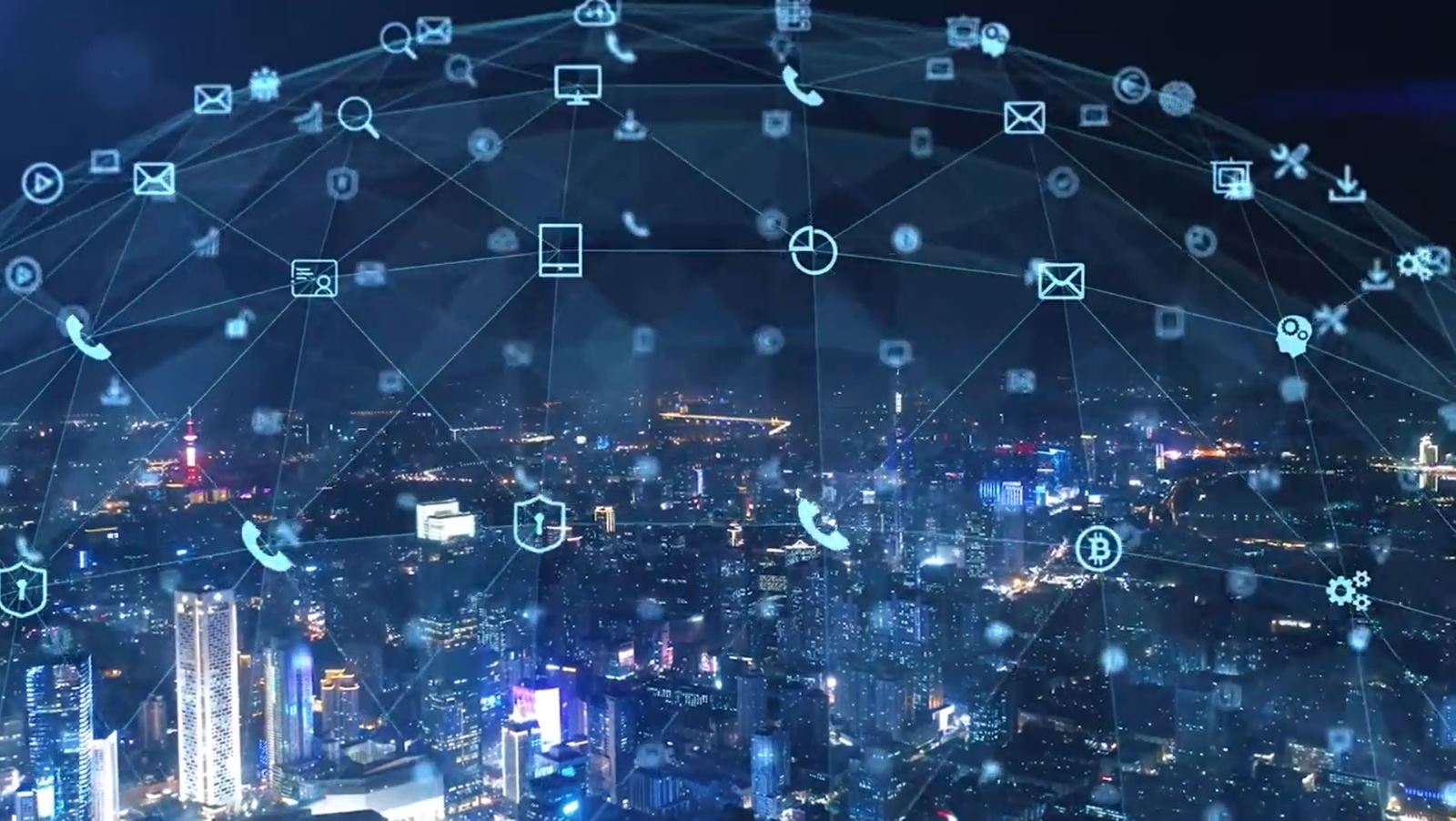 It is predicted that 50 percent of China's cars will be driverless by 2030. What role will satellite technology play in the future of travel ecosystems?
Geespace is not simply building a satellite network, but working on shaping the mobility ecology of the future. The satellites designed and developed by Geespace will provide assistance for autonomous driving regardless of the where the car is. In other words, Geespace can provide a cost-effective solution to achieving vehicle-road interaction in any location, without the need to build costly base stations in remote locations.
When our low-earth-orbit satellite constellation is completed, it will not only help create a comprehensive mobility ecosystem, but also reshape the car manufacturing industry by integrating IoT and Big Data systems into current telematics technology.
By utilizing aerospace information and communication technology (AICT) infrastructure and constantly providing industry solutions we can make big impacts on the way people travel, commute, work, and live, and ultimately build a more intelligent society for people to live in.
Satellite internet technology has quickly become a highly-competitive field. What do you think will be some of the future trends of this industry?
Over the past few decades, ICT (information and communication technology) giants have profoundly changed the way people communicate, building one-of-a-kind lifestyles that require constant use of mobile phones. In the future, I believe technologies applied in AI, big data, autonomous driving, as well as commercial aerospace will bring about significant changes in mobility. We have witnessed the booming of drones and the rapid development of space transportation and we believe that in next decades smart cars, low-altitude aircraft and other mobility vehicles will also become much more commonplace.
Smart cars, for example will serve as the a 'third living space' in addition to the home and the workplace. During this evolution, we believe that this technology, empowered by aerospace, will play a major role and its future will be quite promising.