What business does GeeSpace, Geely Group's space arm, have in launching satellites?
What will their purpose be?
We opened the questioning up to our online followers and answered the most common questions you had about our satellite program.
What will the satellites be used for?
Geely Group has long understood the importance of digitalization and investment into the technologies that will power the future of mobility. The Group's plans for the future supersede cars alone, as it moves to create a smart and comprehensive "mobility ecosystem" that provides connectivity to vehicles on land and elsewhere, including advanced V2X (vehicle-to-everything) autonomous functions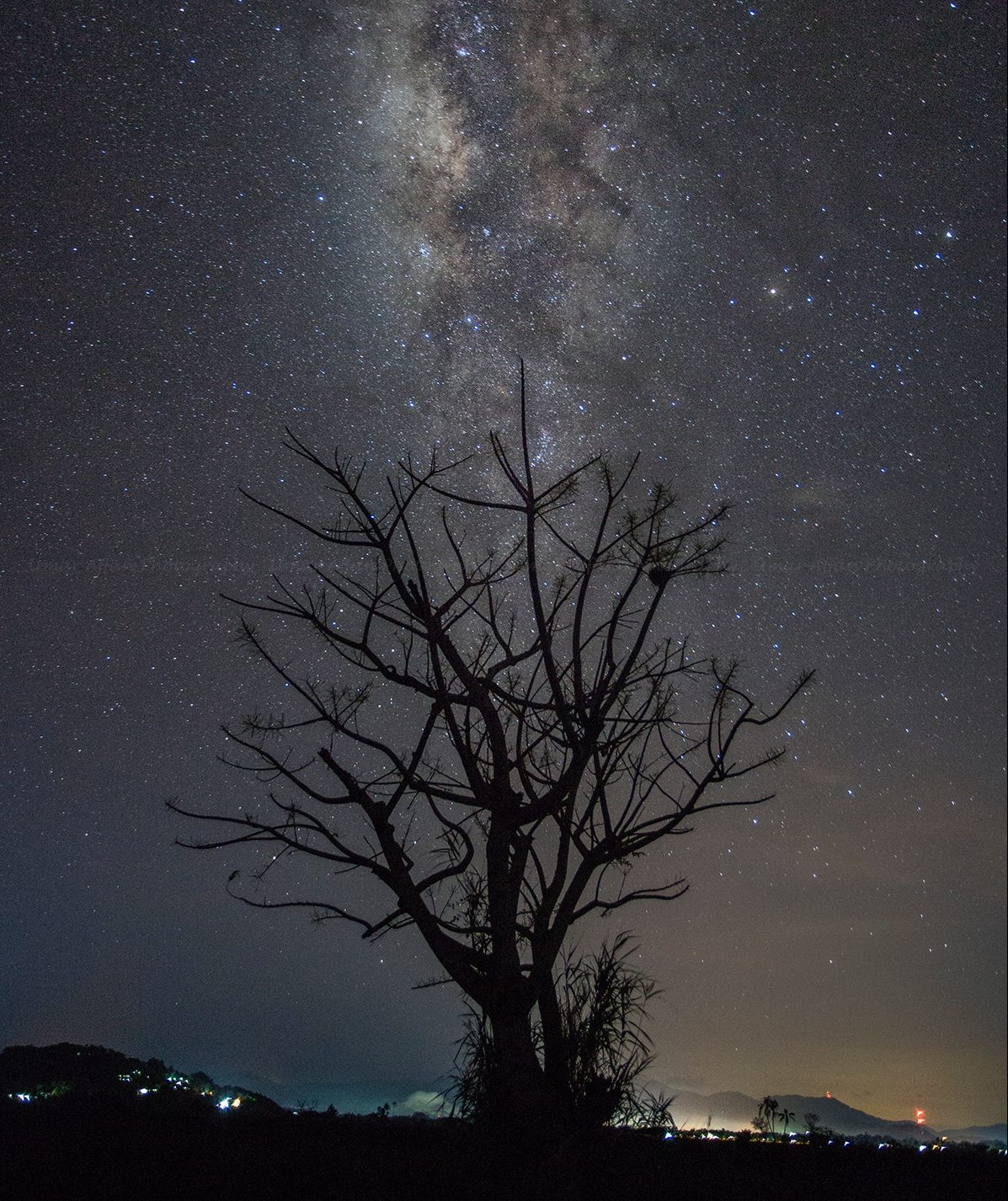 Low orbit satellites, due to their wide coverage and low-maintenance costs, are a great choice for creating a reliable connectivity infrastructure. The main purpose of these satellites, on account of the satellites' high-precision systems, is to assist in fields such as autonomous driving, future mobility solutions and industry IoT. While the initial goal is the launch of a pair of satellites, the ultimate objective is for a constellation of satellites with wide and comprehensive coverage, thereby providing solutions that are reliable and valuable.
What is the size and mass of the satellites?
This depends a lot on the application of the satellite, but for the first navigation-assist satellites, they are probably a lot more compact than you think – they each weigh around 130kg; their tech is packed into an area only 4 by 1 by 0.4 meters in size.
What is the difference between what Geely is doing and what Space X is doing?
While, much like GeeSpace, Space X is in the business of launching low orbit satellites, its purposes for doing so and methods are quite different. Space X's key missions involve using reusable rockets to transport cargo (including human beings, on occasion) to and from orbit. It also plans to use its SpaceX rockets to create a satellite constellation called StarLink, which will provide wide-coverage internet access.
How will launching these satellites give Geely Group an additional edge over competitors? How will it improve their products and services when compared to competitor brands?
Geely Group has big plans in creating the mobility ecosystem of the future, and the satellites will play a key role; they will provide a cost-effective solution, allowing for autonomous V2X (vehicle to everything) interaction in a wider range of locations without the need to build costly base stations.
It will also allow for the successful integration of IoT and Big Data into the mobility ecosystem. It is these technologies that will bring about significant and meaningful changes in the industry, and Geely plans to lead the way.
Which brands of Geely Group would be using this and in which regions?
In fact, Geely Auto has already been using satellite-related technologies, like car navigation. In the past, in-vehicle satellite navigation has become quite commonplace – offering guidance and navigation assistance – but now, the technology will improve positioning accuracy, which can make a huge difference to a vehicle's autonomous driving capabilities.
Additional tech like satellite communications and remote sensors will be applied for use with automobiles. Using this tech, first with Geely Auto, then with other Group brands, will allow us to verify its effectiveness, as we hope satellite-related tech can become an inclusive and affordable service of car ownership in the future.
Are there any airspace or national security issues when launching satellites of this kind?
Outer space is shared by all, and it should be developed and used peacefully. As long as people's actions in space conform to the regulations of the ITU (International Telecommunication Union) and other relevant organisations, launching satellites is feasible and within the bounds of law. Space has long been the next step for humankind, we should use our most advanced tech to take advantage of it, so that we may improve life for all.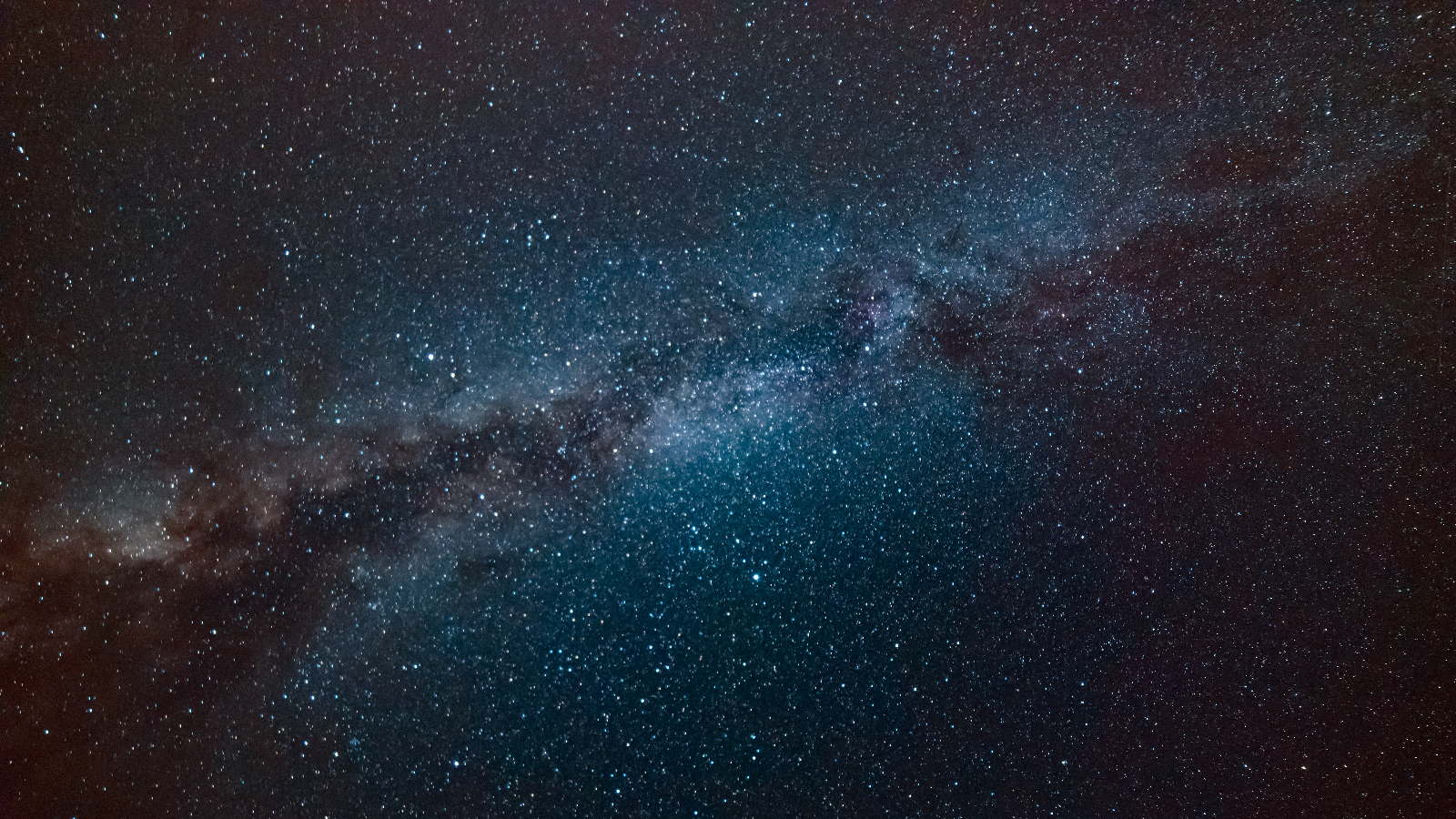 GeeSpace plans to launch the first satellites in the first half of this year. The successful launch of these will be followed shortly by the launching of many more, with the aim of creating satellite constellations. The satellites GeeSpace will use will be produced at a facility in Taizhou, capable of producing up to 500 satellites per year.