It's only February, yet Geely Group has announced yet another JV, this time with the Swiss blockchain service provider Concordium. Let us shed some more light on the latest of the Groups' JV announcements.
Concordium describes itself as a company "Bridging the gap between decentralized blockchain technology and real-world mainstream adoption for business." The company is the first to offer a business-focused, non-permission-based public blockchain service with ID at a protocol level and a smart contract layer. Also, transaction costs (time) for finalized and unchangeable transaction are low and stable. The combination of these things means a high number of transactions are possible, at speed and with security. (To find out more about Concordium visit its website here.)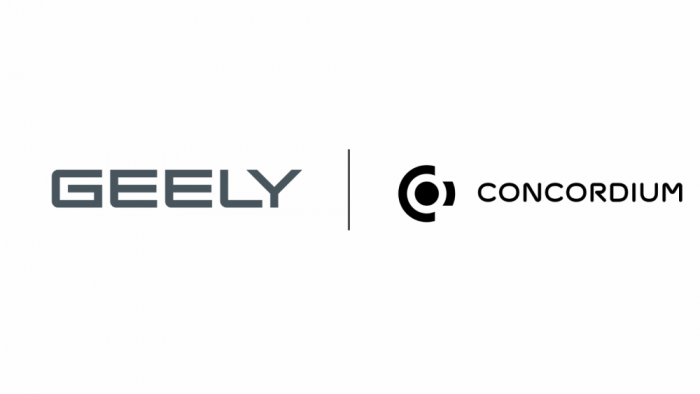 Smart contracts are lines of code that are stored on a blockchain and automatically execute when predetermined terms and conditions are met. At the most basic level, they are programs that run as they've been set up to run by the people who developed them.
Why are Geely, a mobility group, cooperating with a blockchain company?
Both Geely and Concordium are making strides in the technology of their respective fields. Through the creating of a joint venture, and the combined resources both parties have, Geely and Concordium hope to offer blockchain technology applications to Chinese enterprises, both within Geely Group and outside.
Disruptive technologies are bringing about huge changes in all industries, including automobiles. As Geely Holding Group transforms into a global innovative technology group with strengths across all industry areas, it must continue to explore potential possibilities brought on by new technologies, thereby accelerating its transformation and maintaining maximum competitiveness.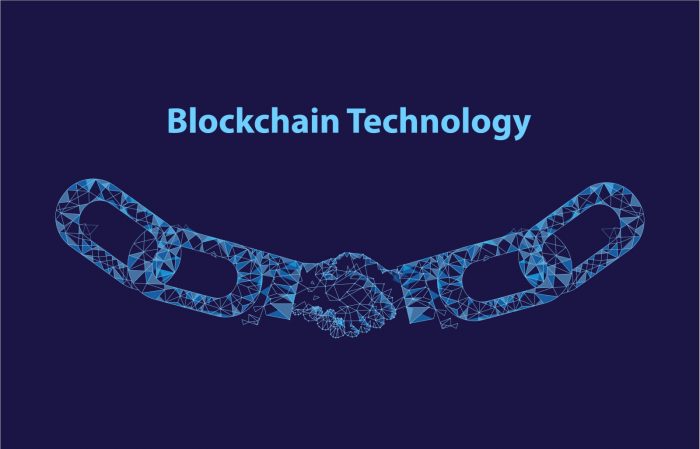 At present, what impact does blockchain have in China, and beyond?
Blockchain is currently placed under the category of "new infrastructure" by the National Development and Reform Commission in China and is a key part of the government's plans for development.
Current important blockchain uses in China:
finance

logistics

manufacturing

real estate

education

healthcare
The number of blockchain companies in China is rapidly increasing, with the technology already applied in several fields (see sidebar). Blockchain will not only assist but also play a big part in shaping these industries way into the distant future in key areas such as smart cities and intelligent manufacturing. The future of blockchain within China and beyond its borders is limitless – in its 2020 report, PricewaterhouseCoopers predicted blockchain will boost global GDP by US$1.76 trillion, of which China is expected to obtain a potential net income of $440.4 billion.
Lars Seier Christensen, Chairman of the Concordium Foundation, said the following on social media channel LinkedIn after the announcement:
"We are launching a joint venture for providing blockchain technology and services in China based on Concordium's technology.""There is immense potential in the commercial use of blockchain technology and this partnership can really help take the industry to the next level."