How do you turn an idea into a physical object and how do you design without guidelines, strategy documents, marketing plans or demographic information? Just over five years ago, we were faced with a unique opportunity.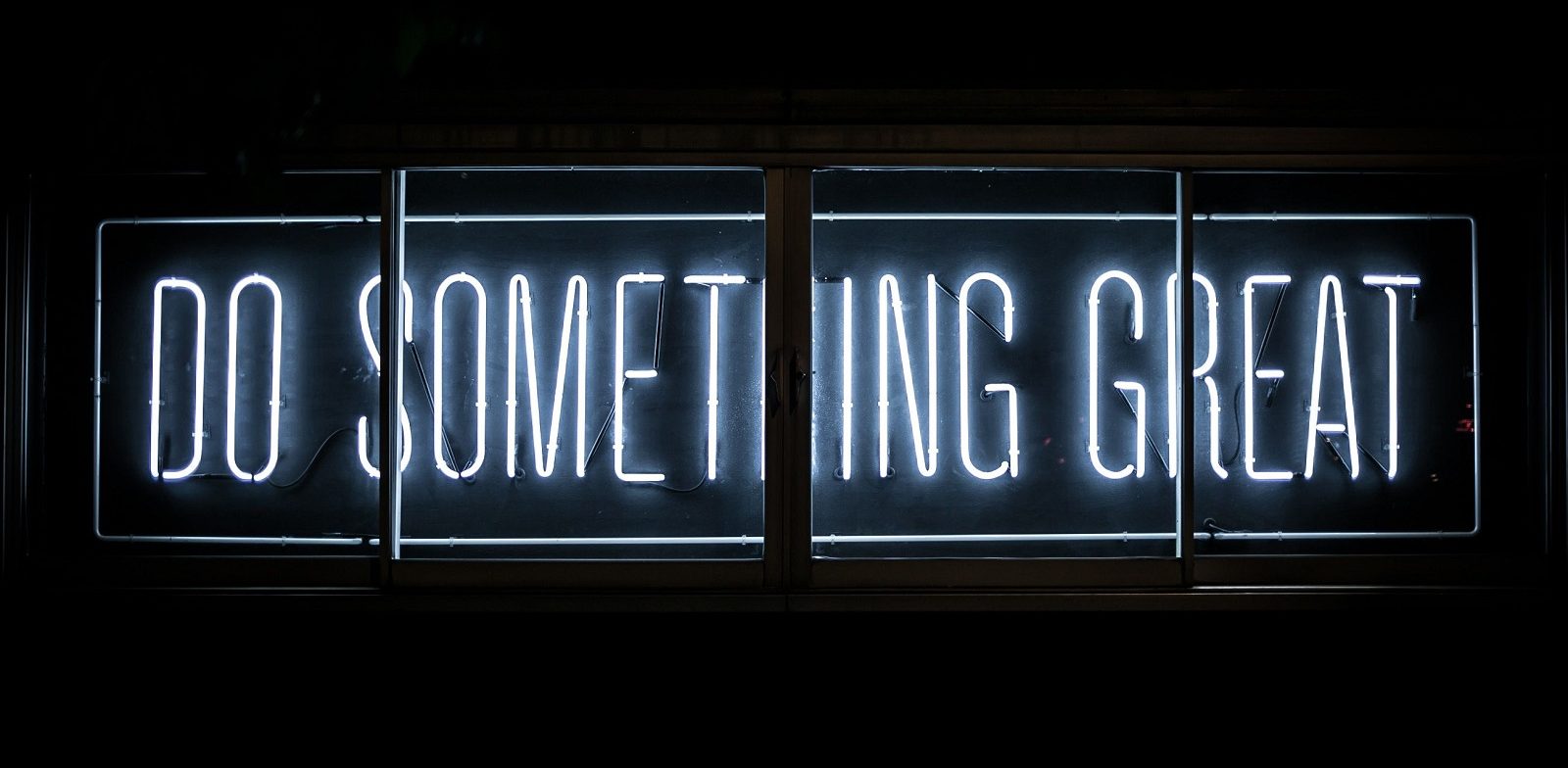 All we had was the idea to create a new brand, positioned between Geely and Volvo. But there were no briefs or pre-studies. In this project, we were equipped with nothing but our intuition and experience in finding the right balance between Chinese and European influences.
"I joined this venture because it offered the once in a lifetime opportunity of creating a new car brand. Having said that, maybe we didn't realize what an unpredictable and exciting journey it would be", says Andreas Nilsson Vice President of Geely Design Sweden.
He explains that instead of doing more of the same, we started with workshops. Lifestyle, arts, culture, fashion, new tech, sociology, and psychology – no subject was off limits in identifying how a European inspired product, made with world-leading Chinese manufacturing excellence, should be expressed in the cars.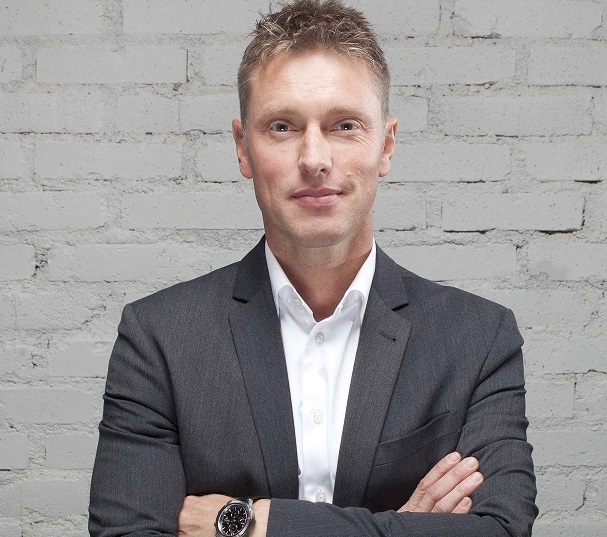 "Five years down the line, we can humbly say that we know the answer. Although LYNK & Co will express itself as a global brand, it's no secret that there is an enormous Chinese influence on what we are trying to achieve. This has led us on a journey of discovery that has been rich in emotion and contrasts" says Andreas.
He continues on why we chose to call ourselves "LYNK".  "It is because we want to capture the cultural fusion of East and West – something we see as vital to our company DNA, linking us to a common future, socially and aesthetically and "&Co", because there is more to the brand than just the cars. We are talking about being connected to the community and society in innovative new ways."
So how do you turn an idea into a physical object? Ola Hermansson, Vice President Vehicles Architecture at CEVT, explains:
"Starting on a blank sheet of paper, and based on the vision, you break down the idea step by step until you can divide it into parts that are possible to use as building blocks to create the physical object. This is a long journey that involves setting requirements on attributes that the end customer appreciates and makes the product affordable and possible to manufacture in an efficient way. It is in this process you create the unique character of the car and how it will be perceived".
Ola also reflects on the journey we have had in this process so far and what we are at the beginning of.
"When you think about it, it is quite a big thing we are doing. A new company and a new brand, how often are you a part of that? We are now setting a company culture that will influence the way of working for years to come, we have to make sure it is the right one. We are inventing a soul of a new brand and the characteristics of that will guide us how to develop future products", says Ola.
In this he says that he is most proud of how we as a team are fighting every day to develop a car from scratch with a new engine and gearbox at the same time as we are developing a new company and a new brand in new facilities and factories.
"It would be easy to be overwhelmed by all the obstacles and lay flat down, but we are fighting every day. We're trying to create obtainable fashion and luxury. We're not reinventing an object – we're just doing it our way. Or rather, the LYNK & Co way", Ola concludes.