Under the shade, the azalea blossoms,
"They're so delicate,
after each passing winter……"
Youth
The most precious time of a girl's life.
But for ethnic Yi girls in Daliangshan, Sichuan Province,
They're forced to grow up early,
to care their families,
Their parents looking towards their future
moved from the mountains,
Yet poverty still keeps these girls from school.
To solve the education problem for these left behind children
Wang Ronghui established the Green Shade School
Taking in students from hundreds of kilometre away,
For poor students who couldn't even read,
She created a women's class,
Opening a window to knowledge for them.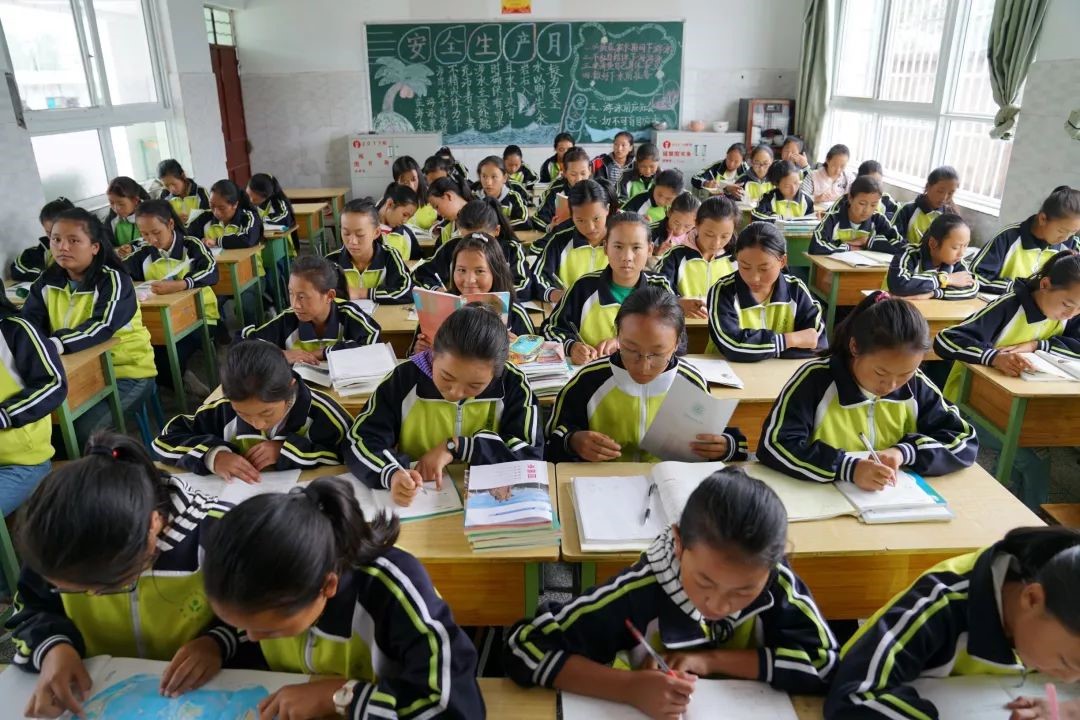 "Once a girl is educated, she'll have knowledge, be cultured, and her life changed. Her expectations for happiness will be a little higher. This kind of girl, even her children will be better off."

——This is the mission of Wang Ronghui's Women's Class
"The knowledgeable becomes a teacher, the moral becomes a role-model"
She has been criticized before,
But for the future of the children,
The future of the nation,
For twenty years, she has kept these words in her heart
In order to help each student,
Become the best that they can be,
Able to meet the challenges and grasp the opportunities of the future.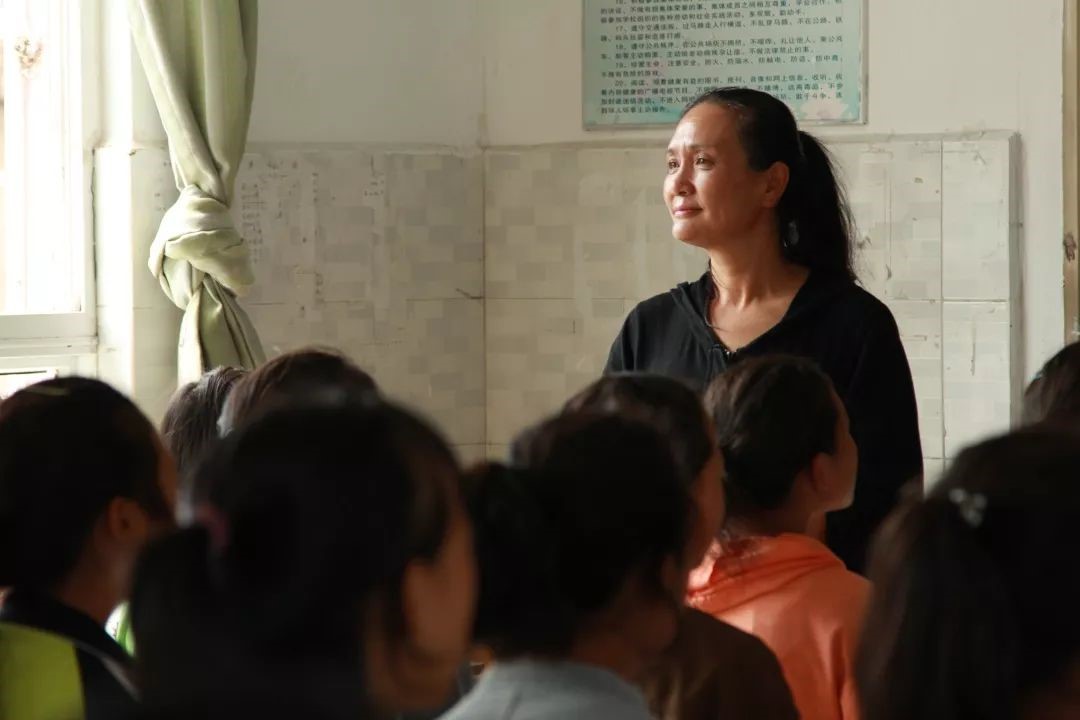 The Green Shade School is like a big tree sheltering saplings
Under the shade, these saplings are protected
Until the day they're ready to sprout and grow
And Geely along their life's path
Is giving them a bit of "Timely Rain"
From 2017 to now
The Geely Holding Group Li Shufu Public Welfare Foundation
Has donated to the Green Shade School
Helping more than 150 girls complete high school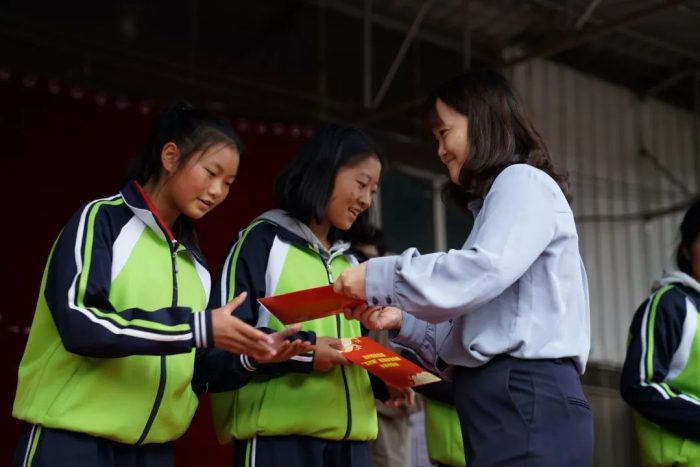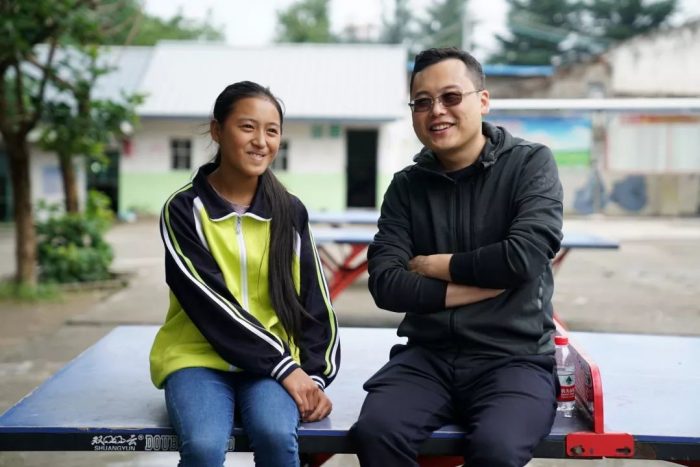 Like Wang Ronghui,Geely has founded and operated schools for over 20 years. Currently the Group operates Beijng Geely University、Sanya University、Sanya Polytechnic、Zhejiang Automotive Vocational and Technical College、Hunan Geely Automotive College, etc. More than 50,000 students study at Geely schools and more than 10,000 graduate each year. Over 150,000 graduates have already entered society as talented employees.
The future is in the hands of the children
More people need to be there to guide them
Opening the future with wisdom, changing fate with knowledge
Beautifying life with art, spreading love throughout the world.