Rich in coal, poor in oil, and low on gas, that's the situation for China today. While burning raw coal is extremely unsustainable, converted into methanol, it becomes a potent clean storage of energy and fuel.  Exploring ways of building a more sustainable mobility ecosystem, Geely has become a leader in methanol fuel technology.
Since China became a net importer of oil in 1993, the volume of imported oil has continued to rise exponentially. By 2018, China's dependence on foreign oil has reached 71%, exceeding the international energy security safety line. Similar to Brazil in the 1990s, China faces the dilemma of losing energy independence. Coupled with the harm to the people's health and the environment caused by gasoline engines, China began to explore alternative energy sources. Like Brazil, which turned to an alcohol fuel, ethanol, China is exploring methanol. Today, over 90% of cars sold in Brazil uses ethanol or flex fuel. While China was considering methanol as an alternative fuel, Geely began to invest in the R&D of new energy technologies including methanol fuel technology.
Rich in coal, poor in oil, and low on gas, that's the situation for China today. Carbon or its compressed form, coal is the main raw material for the production of methanol and China accounts for more than 33% of the world's supply. This abundance allows China to control the price of methanol fuel. In its raw form, coal remains a dirty source of energy, but through new technologies, dirty coal can be transformed to clean methanol. Compared with conventional fuels such as gasoline and diesel, methanol burns cleaner, significantly reducing emissions of CO, HC and NOx with almost no particulate emissions. In 2017, the global methanol production capacity was around 110 million tons with China producing 83.5 million of that total.
On March 19, 2019, the Ministry of Industry and Information Technology, the Ministry of Science and Technology, and other eight ministries jointly issued the "Guiding Opinions on the Application of Methanol Vehicles in Some Areas" to encourage auto manufacturers to raise methanol vehicle production, improve methanol fuel technologies, and develop new vehicles such as methanol commercial vehicles.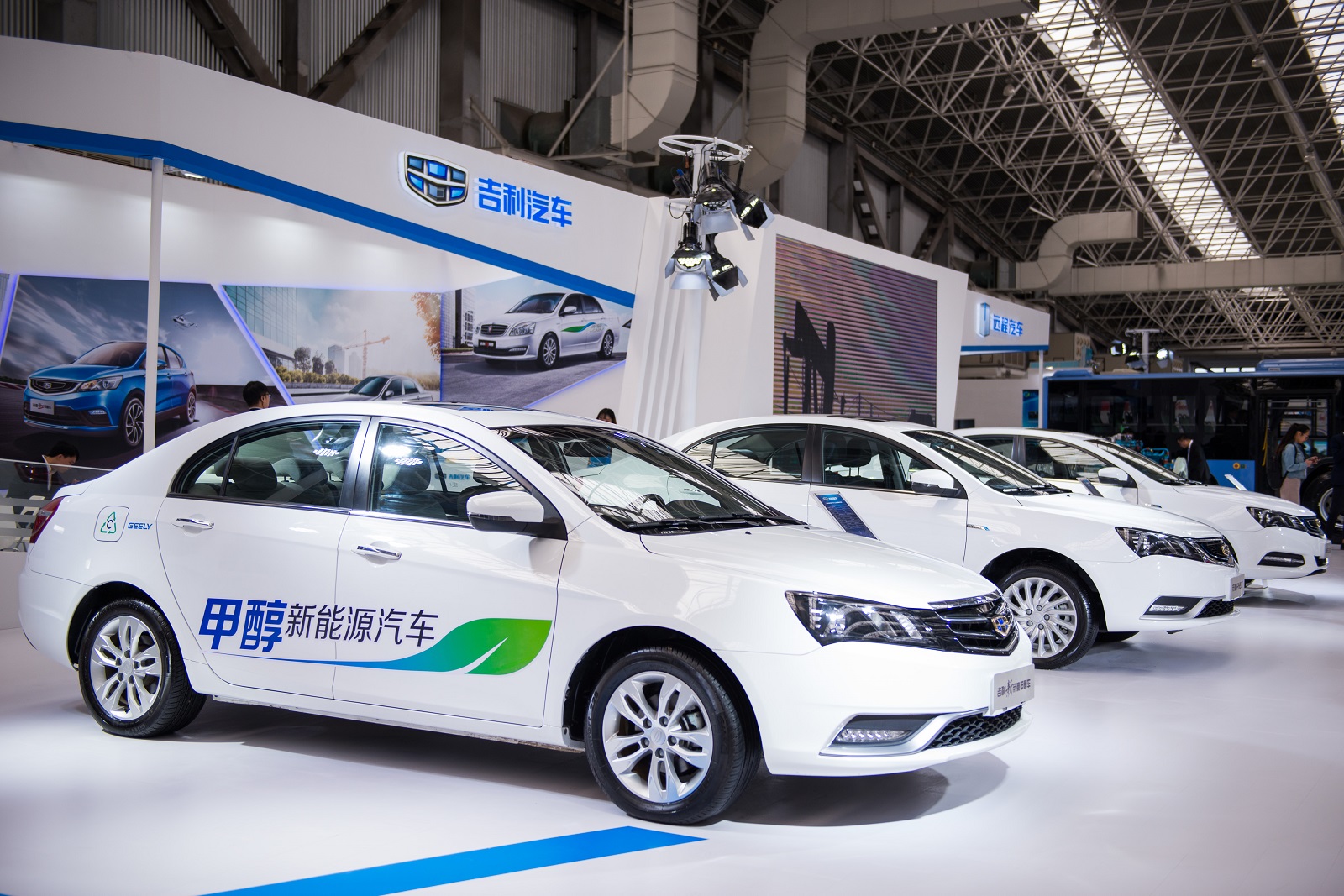 Since the beginning of 2005, Geely Auto has been conducting R&D on methanol vehicles. After more than 14 years, Geely has solved all the technical issues around using methanol fuel including low temperature start, anti-corrosive material development, lubricant development, special additive development, emission control, methanol fuel injection control system, methanol engine and other key technologies. Geely has successfully developed five methanol engines, 16 methanol models and obtained more than 200 key technology patents.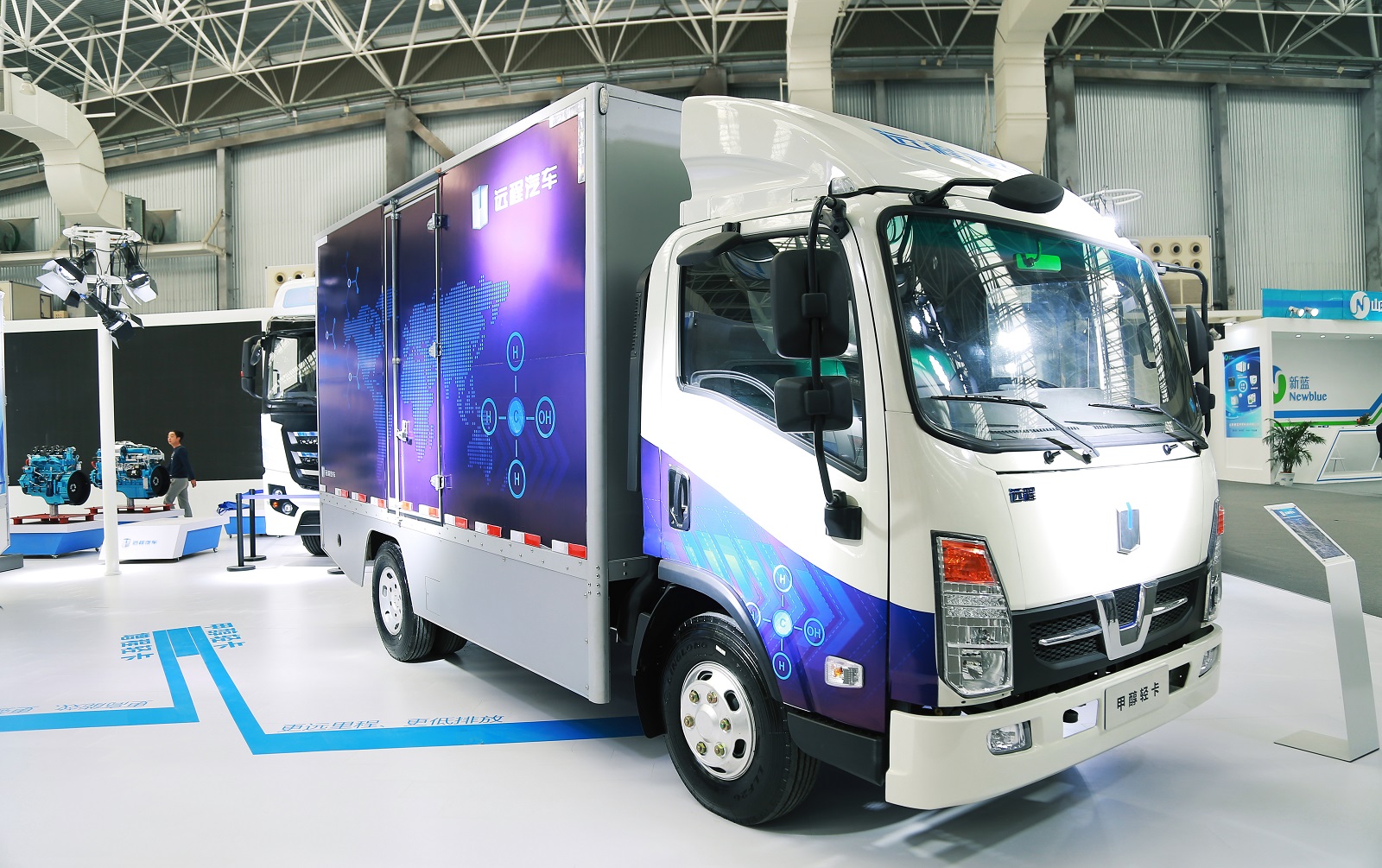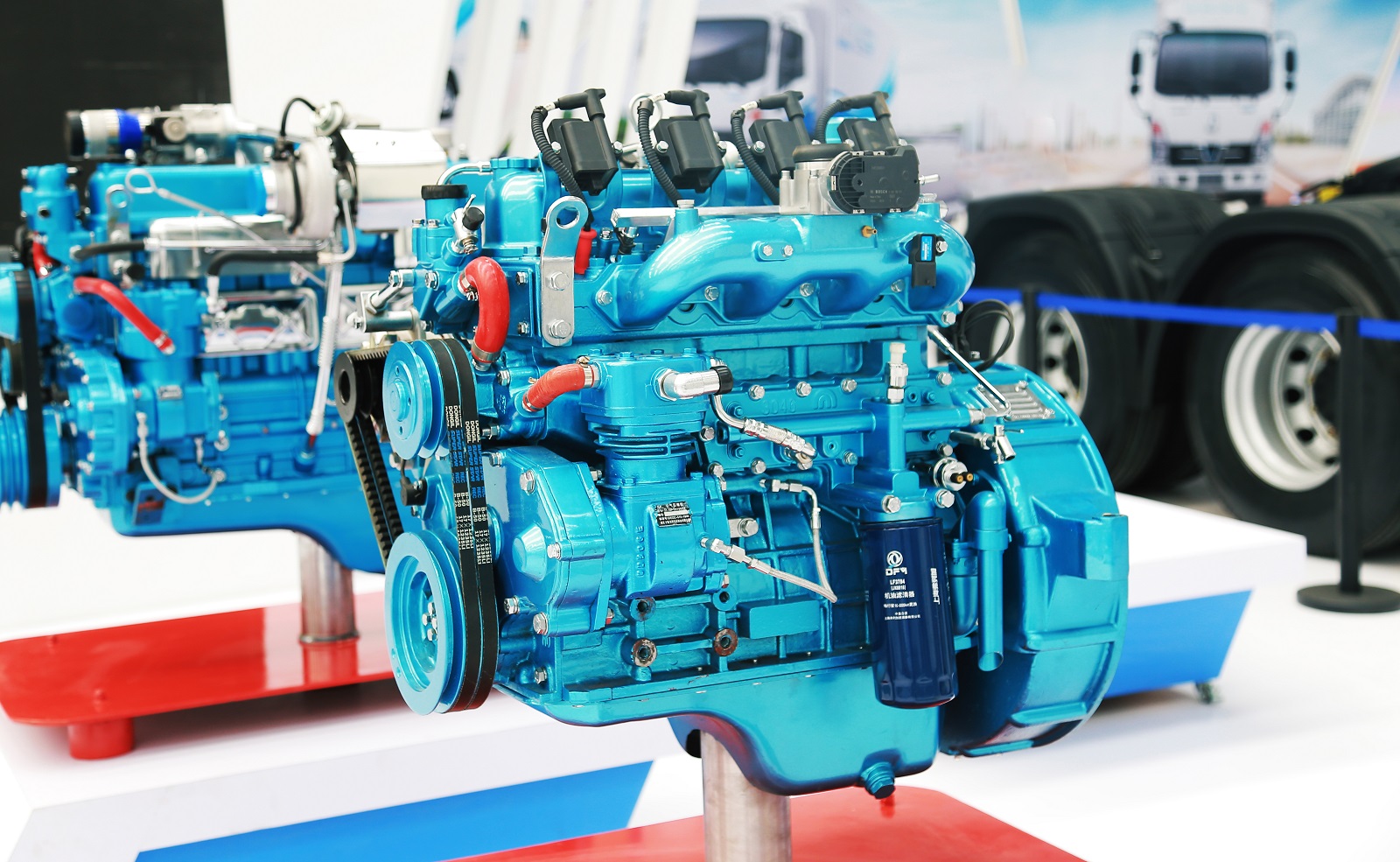 Geely is not only the auto maker with the largest number of methanol models available, it is also the company with the highest number of vehicles in pilot projects. During the five-year methanol vehicle pilot project conducted by the Ministry of Industry and Information Technology, Geely provided 908 methanol vehicles, accounting for nearly 90% of the pilot vehicles for the project. The total mileage traveled by Geely pilot methanol vehicles reached 500 million kilometers with the longest mileage of a single vehicle exceeding 500,000 kilometers. The longest life of a single pilot vehicle has been 5 years. To date, Geely has produced over 10,000 methanol vehicles, with a total operating mileage of more than 1 billion kilometers, and growing at a rate of 100 million kilometers per month.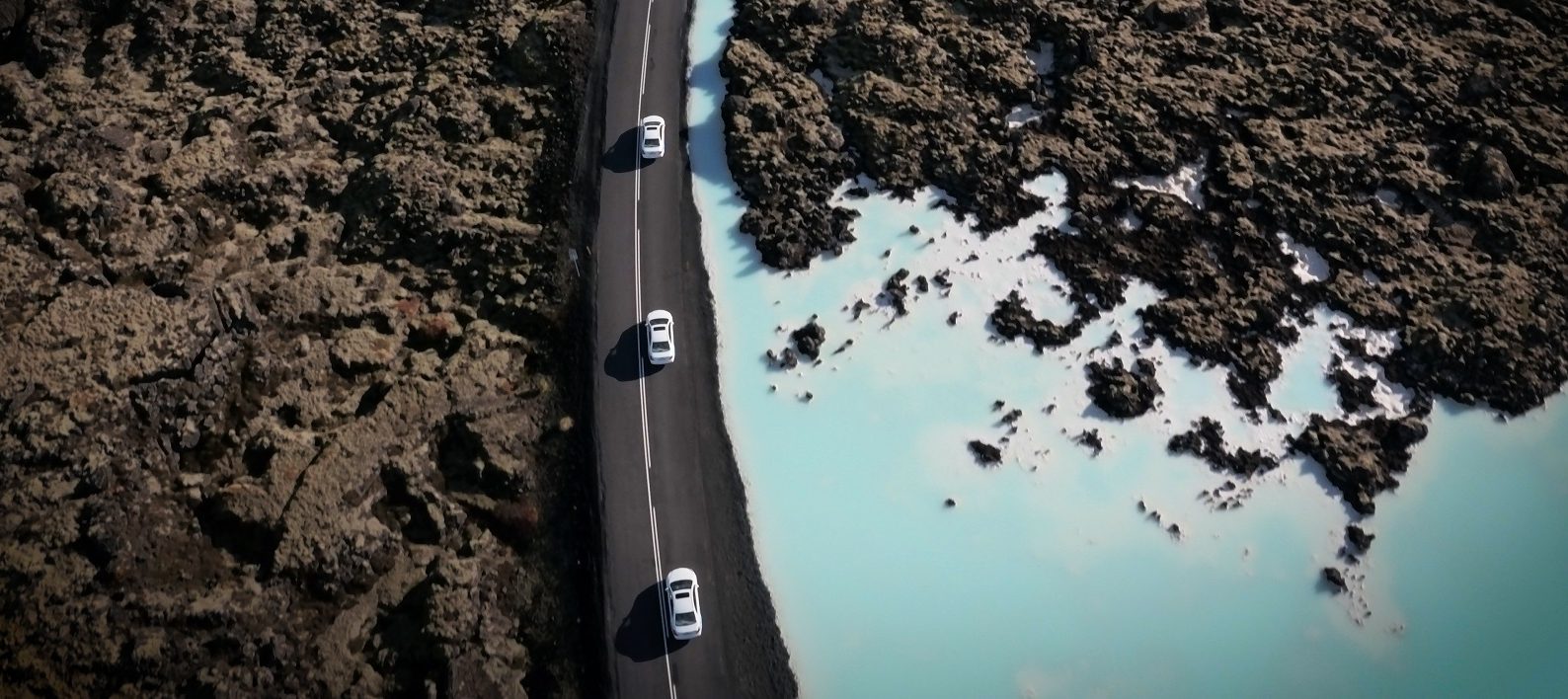 Geely's methanol ecosystem has already gone global. Since 2015, Geely has invested in Carbon Recycling International from Iceland and conducted in-depth exchanges with Germany, Denmark and Sweden. In its pilot project in Iceland, Geely's methanol vehicles have been running for nearly 3 years, accumulating a total mileage of over than 300,000 kilometers in extreme cold conditions. The longest mileage of a single vehicle in the project has exceeded 80,000 kilometers. During the test project, no methanol-related parts and system problems have occurred, the reliability of the technology has been proven. Based on the performance of Geely methanol vehicles in the Iceland pilot project, the mayor of Aalborg, Denmark, sent a letter to Geely Auto to set up a European sales center for methanol vehicles in Aalborg.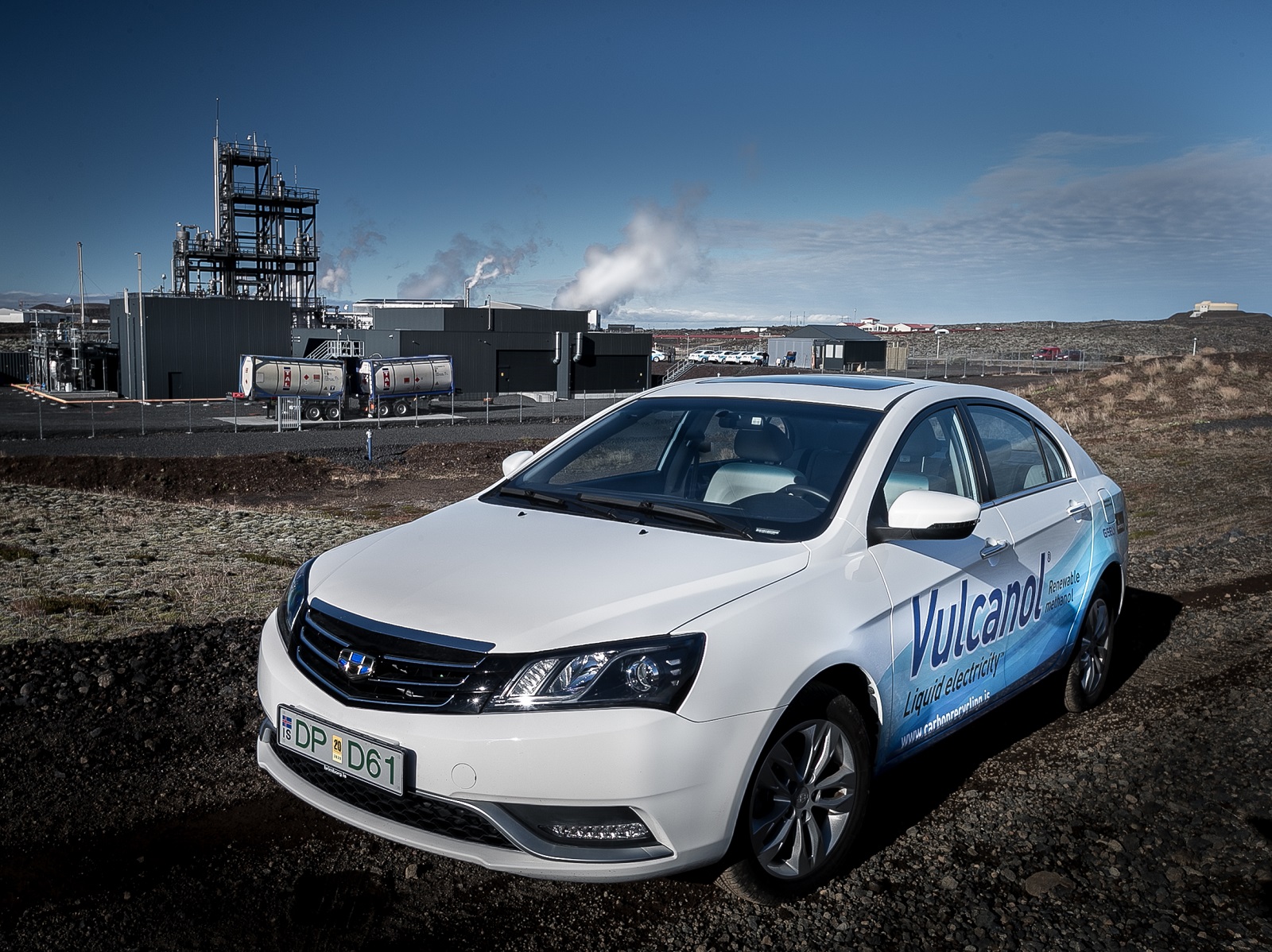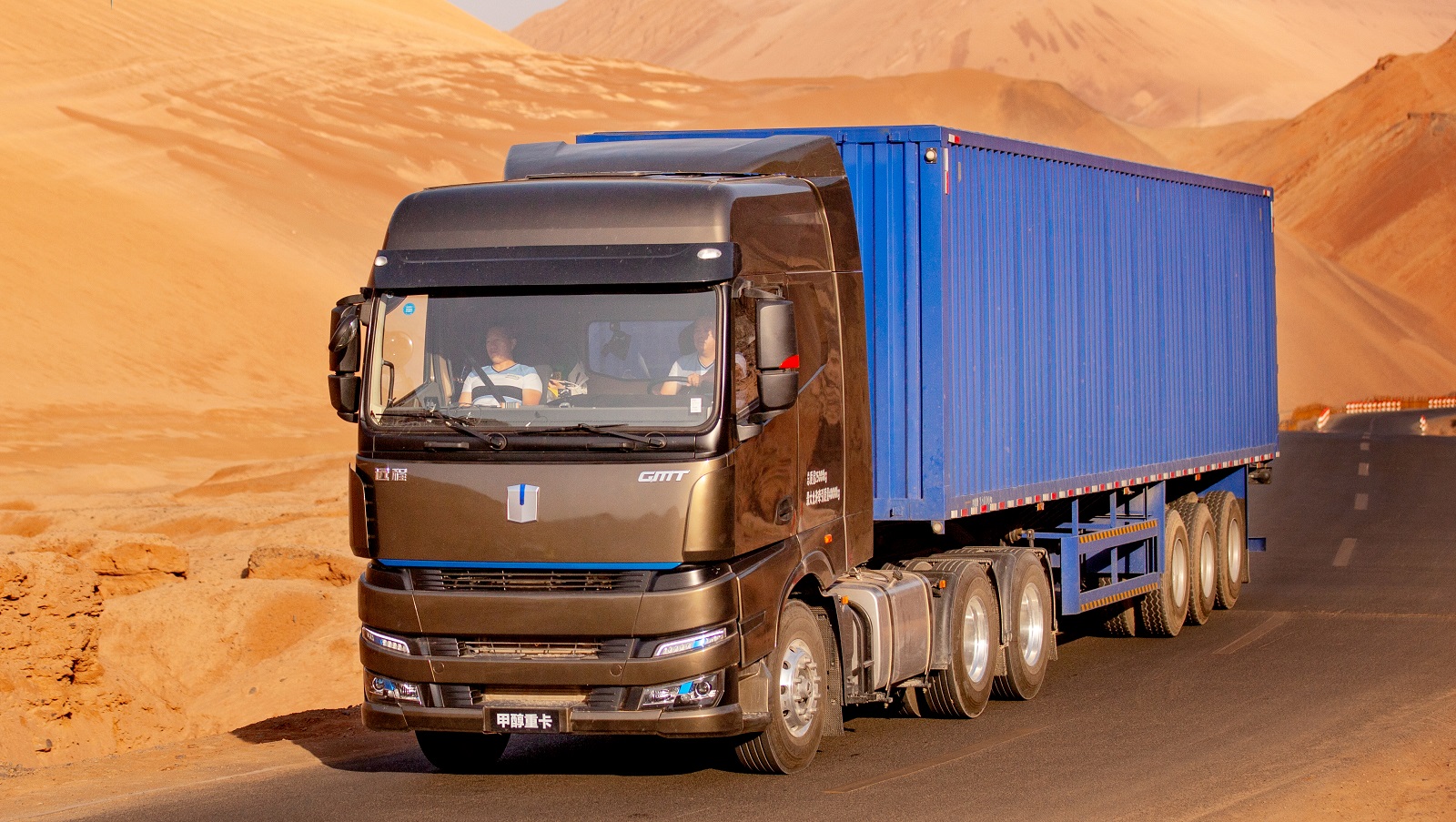 On April 26, 2019 Geely New Energy Commercial Vehicle Group's subsidiary brand Farizon Auto launched the world's first pure methanol heavy truck. The Geely M100 methanol heavy truck uses M100 clean methanol fuel and easily meets China's VI emission standard. Besides being cleaner, the M100 methanol heavy truck also has an advantage in operation cost; its fuel cost is 18% lower than a conventional diesel powered model. As economy of scale increases for methanol production, this difference will only grow wider.
Essential to the adoption of methanol vehicles are the supporting facility, Geely together with support from local governments and other partners have been building methanol fuel stations across China. Geely started developing alternative fuels in 2005 and one year later, it successfully developed the first generation of Geely methanol vehicles. With the launch of Geely's first methanol passenger models, Geely applied for permission for its methanol models to be sold in five market areas around China. In those five initial market areas, methanol fuel stations have also been established. With the launch of the first methanol heavy truck, supporting facilities including methanol fuel stations has quickly expanded.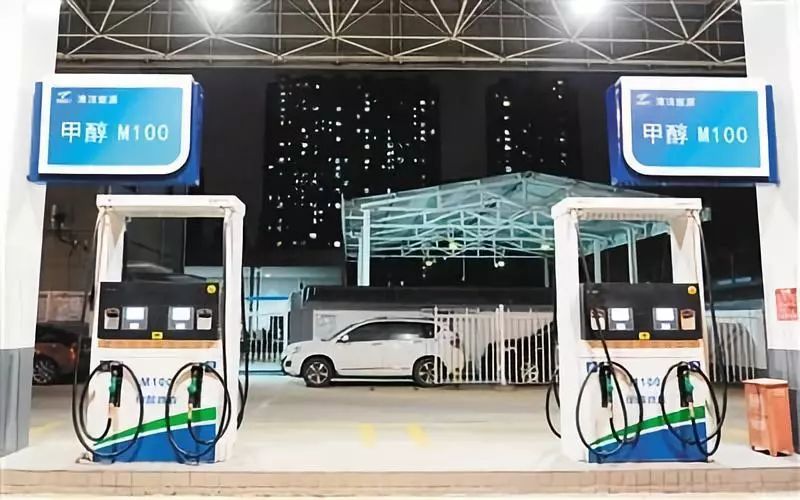 The full potential of methanol fuel technology for Geely is has yet to be reached, as an alcohol fuel, the advancements in methanol technology can easily be adapted for other alcohol fuels or flex fuels such as ethanol used in Brazil. After building a sustainable methanol ecosystem, more advanced technology can be developed such as methanol fuel cells which would reduce the already low emissions to minuscule levels and bring methanol vehicles into the electric age. As the leader of methanol fuel products and technology, there is still much expect from Geely.