China made a giant leap forward in the fields of both automotive manufacturing and motorsports with a victory in a single race. The LYNK & CO Cyan Racing team's recent triumph at the WTCR in Marrakech, Morocco, set a new milestone in racing history as the first Made in China vehicle to win a global motorsports race.
The deafening roar of engines resounded at the racetrack in Marrakech, as this ancient Moroccan city witnessed a historical moment in the opening race of the 2019 World Touring Car Racing (WTCR) tournament – during the closing moments of the race, a blue specter crossed the finish line, leaving behind all the seeded cars. Rejoicing at its newfound glory, is the LYNK & CO Cyan Racing Team.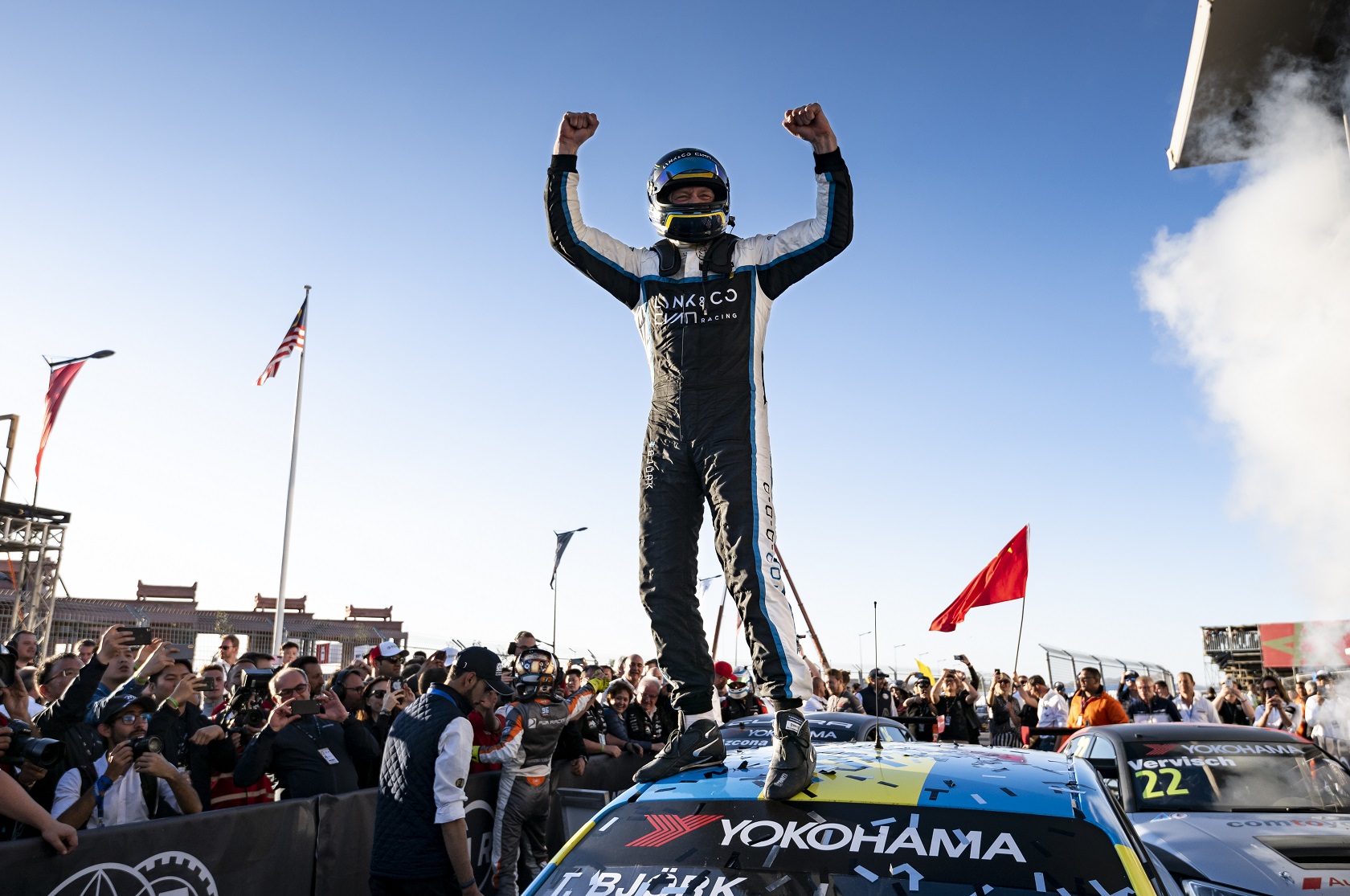 Back in 2015 when Volvo acquired Polestar, the mission was to make Volvo a dominant figure in motorsports through the Polestar brand. The racing team, which was previously a part of Polestar, changed its name to Cyan Racing and became Volvo's official partner in races around the world. Since 2016, it has impressively won 7 manufacturer championships and 6 individual championships.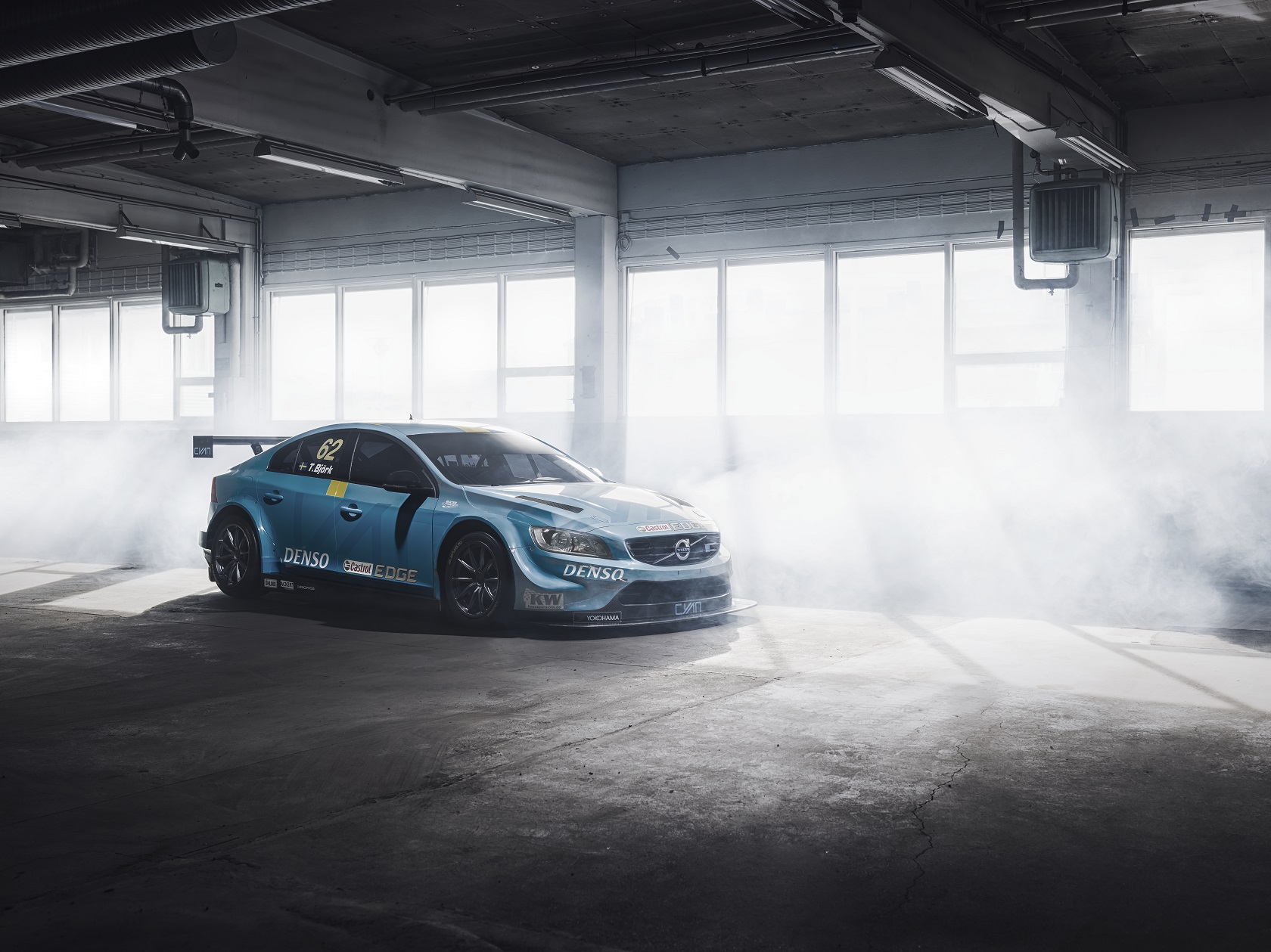 Meanwhile in China, the parent company for Volvo and Polestar, Zhejiang Geely Holding Group, undertook a major strategic initiative in founding a group-wide motorsports division in 2018 called Geely Group Motorsports. Based out of Gothenburg and Hangzhou, this new division aims to enhance the Group's brand presence in motorsports, while simultaneously develop and promote the motorsports culture in China. Coinciding with the establishment of Geely Group Motorsports, Cyan Racing was chosen to be a part of Geely as their official motorsports partner.
Alexander Murdzevski Schedvin, one of the founders of Cyan Racing and now the Head of Geely Group Motorsports, said, "As a Group, we can better utilize our resources in R&D and engineering to drive bigger projects like that of many of our competitors. With greater synergy and access to global resources, we can take on projects over a longer period of time, enabling us to better hone our craft, expand our network, gain further leverage against our competition and more importantly, attract the best talent to our team."
Shortly after it was founded, Geely Group Motorsports formed a new racing team between Cyan Racing and Lotus Cars, taking the Lotus Evora GT4 to compete in the Swedish GT. During the autumn of 2018, the Prince of Sweden and Lotus-Cyan driver, Carl Philip, took part in the Swedish GT and became the runner-up for the newly-formed team. Philip, who is participating in the Swedish GT for the seventh year running as a member of the Cyan Racing team, expressed his excitement about racing on the same team as FIA WTCC champion, Thed Björk, and four-time Swedish GT Champion, Richard Göransson.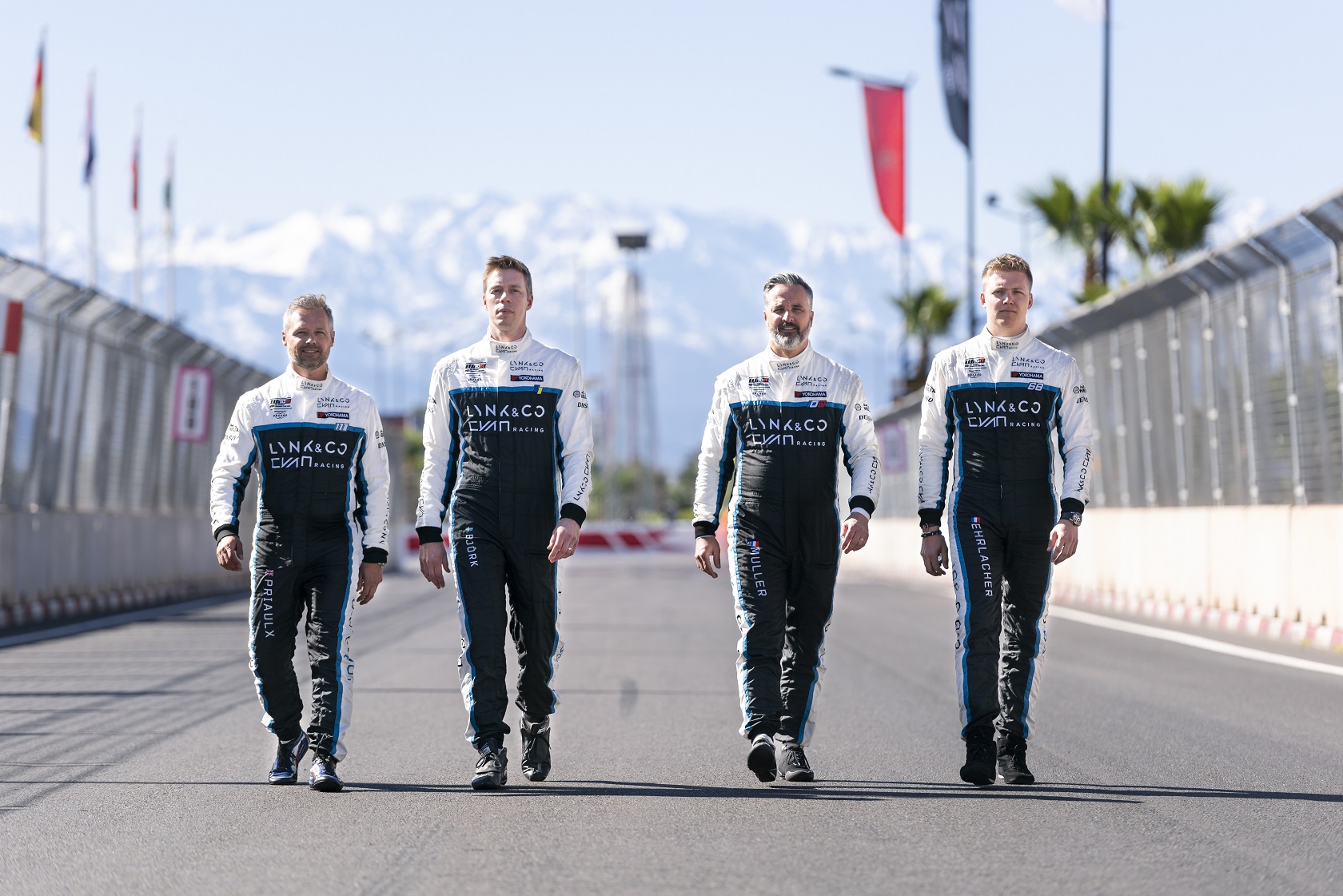 After their victory at the Swedish GT, the team grew as they prepared for the 2019 WTCR season. For this new season, Cyan Racing expanded their roster to include the last World Touring Car Cup (WTCC) champion, Thed Björk, touring car legend, Yvan Muller, and Andy Priaulx, who has represented BMW for 13 years. Between the three of them are eight WTCC championships. It is also worth mentioning that Yvan Muller's nephew, Yann Ehrlacher, also joined them team, injecting fresh blood into the Cyan Racing team and contributing to what is now a more energetic and competitive team.
This season, WTCR adopted new rules that require individual teams to purchase TCR-spec production vehicles and components from manufacturers. LYNK & CO, a new brand under Geely Auto Group with strong sports genes, powerful base engine, highly advanced architecture and a high potential for race modification, attracted Cyan Racing in choosing the brand as its TCR partner. Cyan Racing's past history with brands under the Geely umbrella such as Volvo, Polestar and Lotus gave them the confidence to collaborate with LYNK & CO, even though it is a relatively new brand.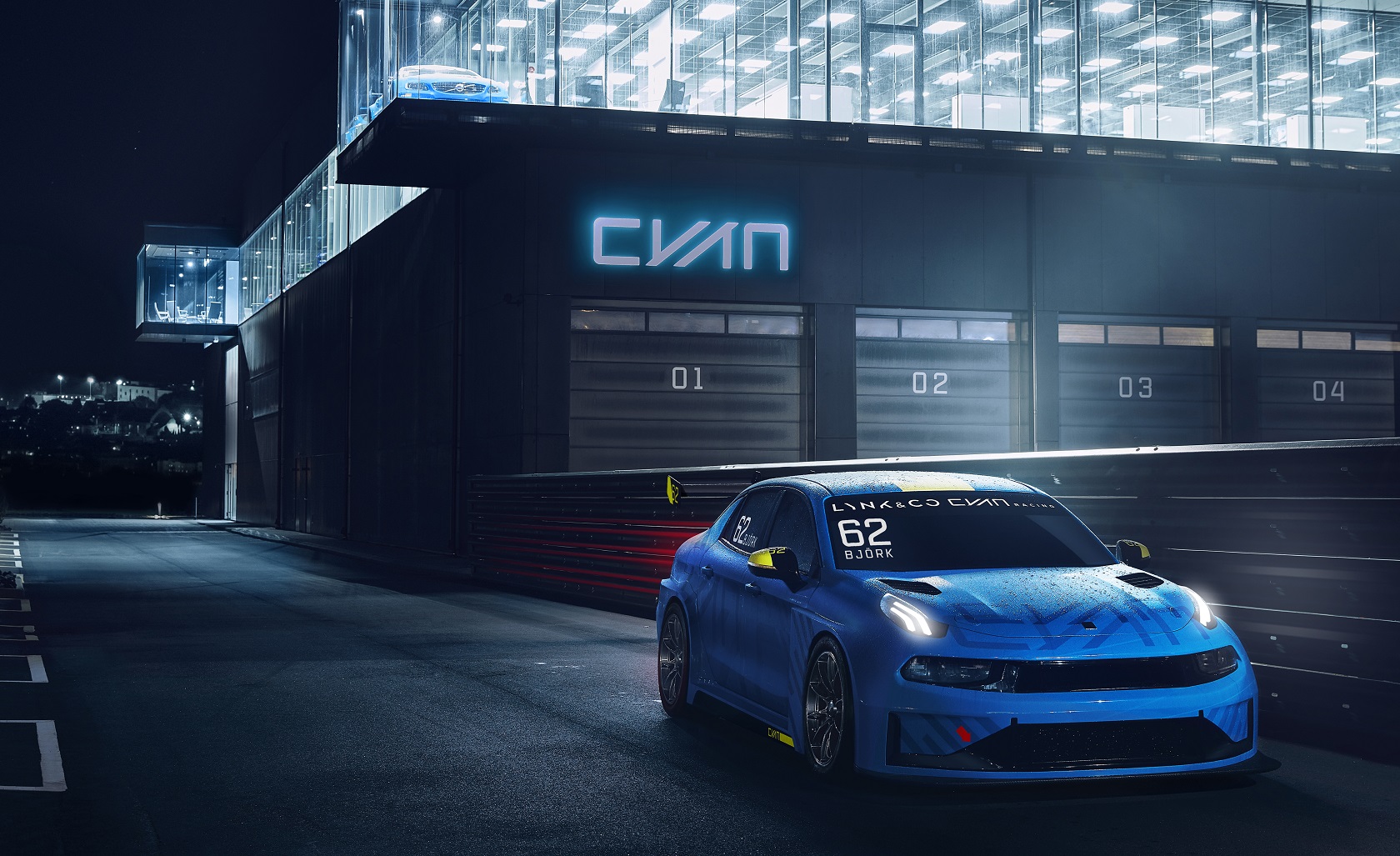 Standing on the podium after the opening race of the WTCR Cup was not only a fantastic start for the LYNK & CO-Cyan Racing team, but was also the first-ever victory achieved by a Made-in-China vehicle participating in an FIA-sanctioned world racing event. The extraordinary performance of the all-new LYNK & CO 03 surprised not only the other racers on the track, audiences in their seats, fans in front of the TV, but also their very own partner – Cyan Racing.
Victor Yang, Vice President of Geely Auto Group, who was present to witness that first victory in Marrakech, commented, "This marks a historic moment for the Chinese automotive industry, with LYNK & CO claiming the first-ever World Cup motorsports victory for a Chinese automaker."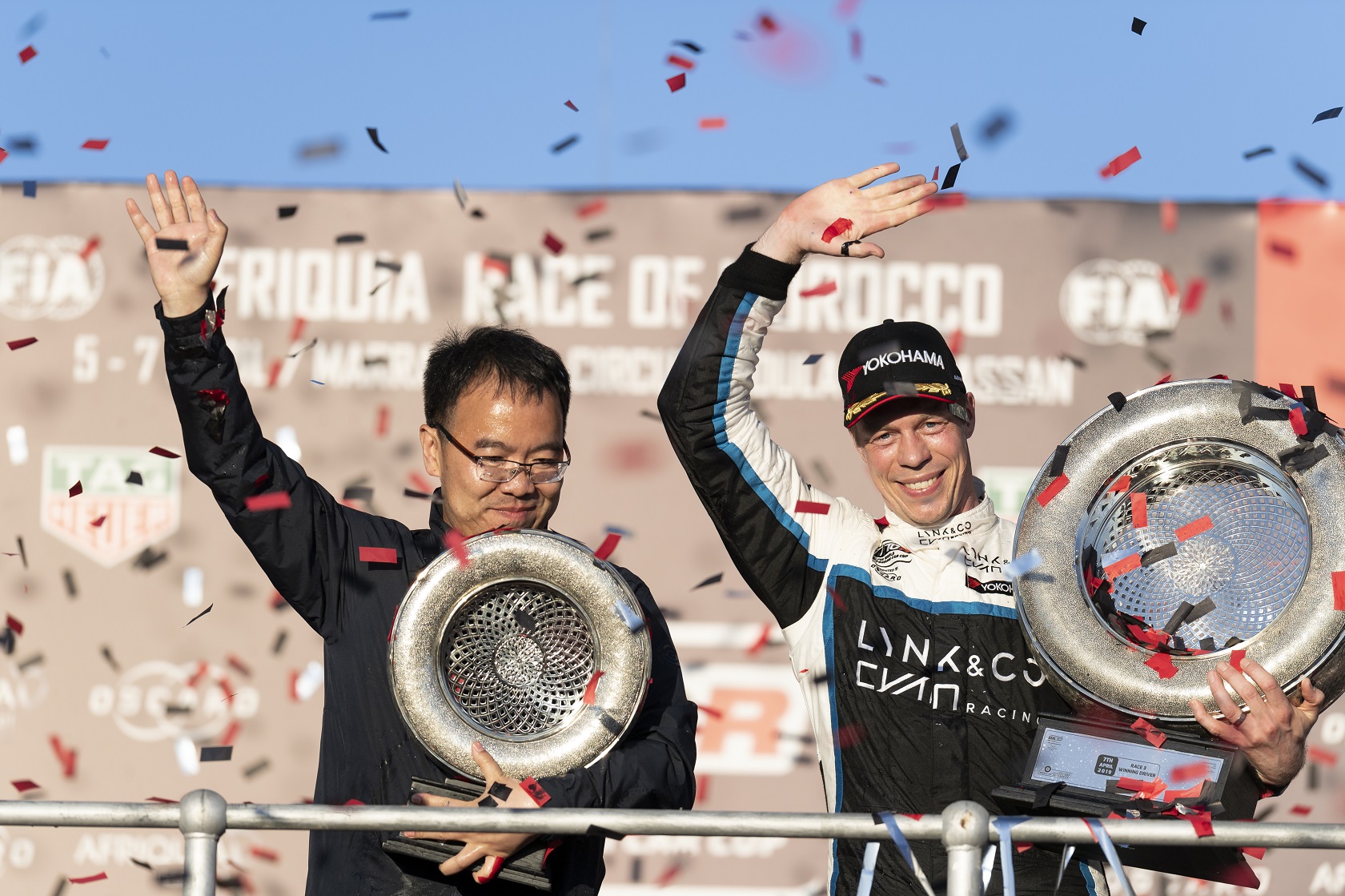 The WTCR triumph was an amazing accomplishment by a Chinese automotive group entering the global motorsports arena and proves that a tremendous amount progress has been made by the Chinese automotive industry. One minute on stage is the result of ten years of practice and perfection. Geely's first foray into motorsports dates back to 2006, a few years after they were officially allowed to produce cars as a private company in China. The first race series started by the Geely, the Geely Super Cup, became an incubator for people's passion and enthusiasm towards motorsports in China. Today, the Geely Super Cup is in its 11th season and continues to cultivate new racing talent and motorsports fans in China.
A victory on the world stage means more than just promoting a single model, as it also encourages Chinese motorsports fans to pursue their dreams and encourage others in the Chinese automotive industry to work harder on improving their products.
"We see LYNK & CO in the WTCR as a statement that Chinese cars or at least Geely cars have arrived. It's a statement that says we are here, we are confident, we are not afraid, and we can beat them on the track. It's a sign of confidence that technology from China has reached internationally-leading levels, which I personally think is super exciting." concluded Schedvin.
Based on an alliance that combines experience and advanced technology, Cyan Racing and LYNK & CO have evidently demonstrated their impressive speed and potential to a global audience. There is still a long way to go for both the brand and the larger Chinese automotive industry, but when you're racing on the track, turning back is never an option.