What happens when two powerful, but unique brands come together in the pursuit of a common goal?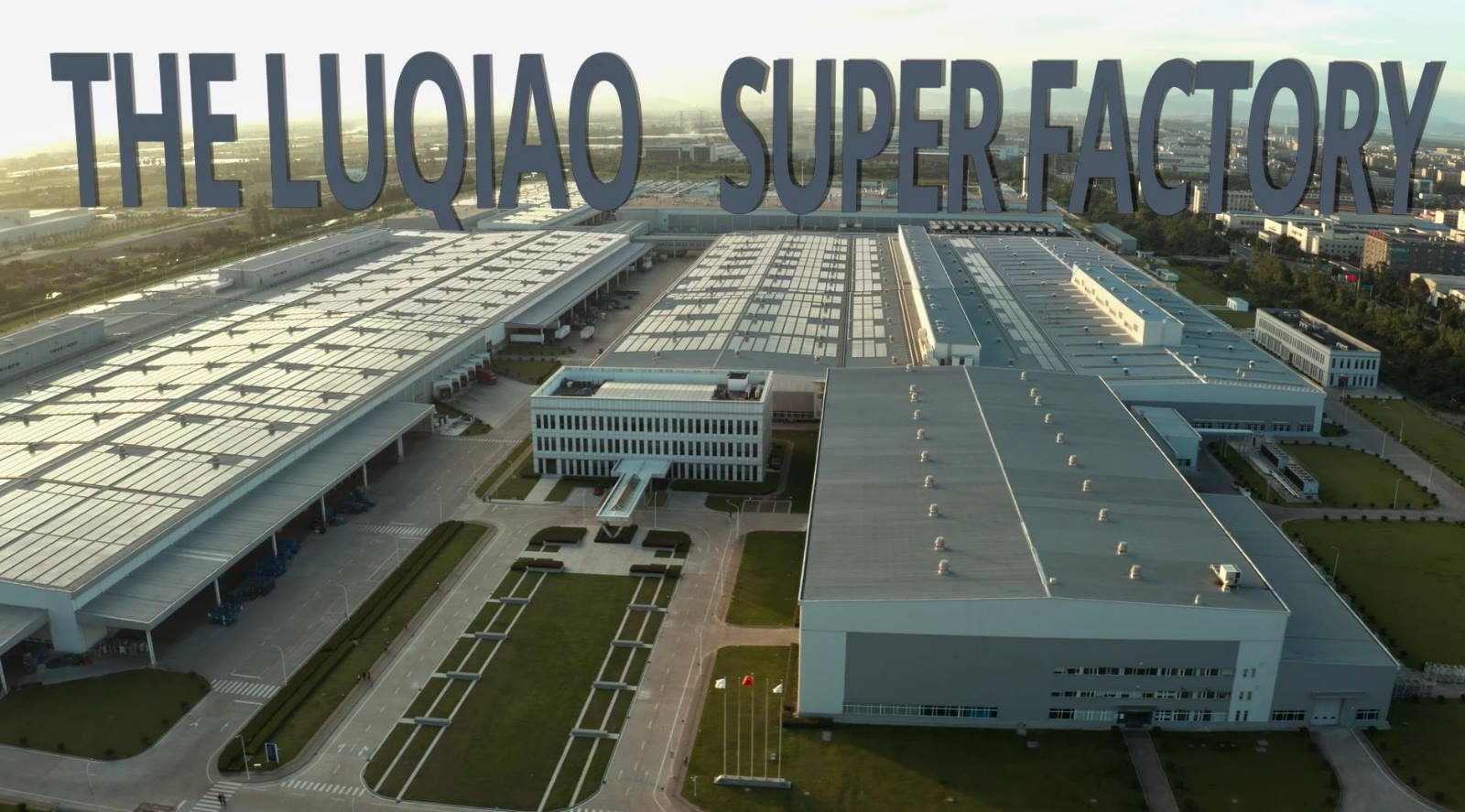 10 years ago this week, Volvo officially completed its entrance into the Geely family. Over the past decade, the Geely-Volvo partnership has gone from being questioned to admired, from being a case of revitalization to allowing Volvo to become, once again, an industry leader.
Today, Volvo is smashing all of its previous sales' records – last year its global sales passed the 700,000 unit mark for the first time since the company was founded in 1927. The cooperation with Volvo has also been fundamental in the development of the Group's vehicle architectures, including the versatile CMA platform that features in brands such as Lynk & Co, Polestar, and Volvo.
We visited the Luqiao Factory in Taizhou, a manufacturing facility that is owned by Geely and operated by Volvo, to find out more about what happens when two strong, but altogether unique partners come together under a single roof.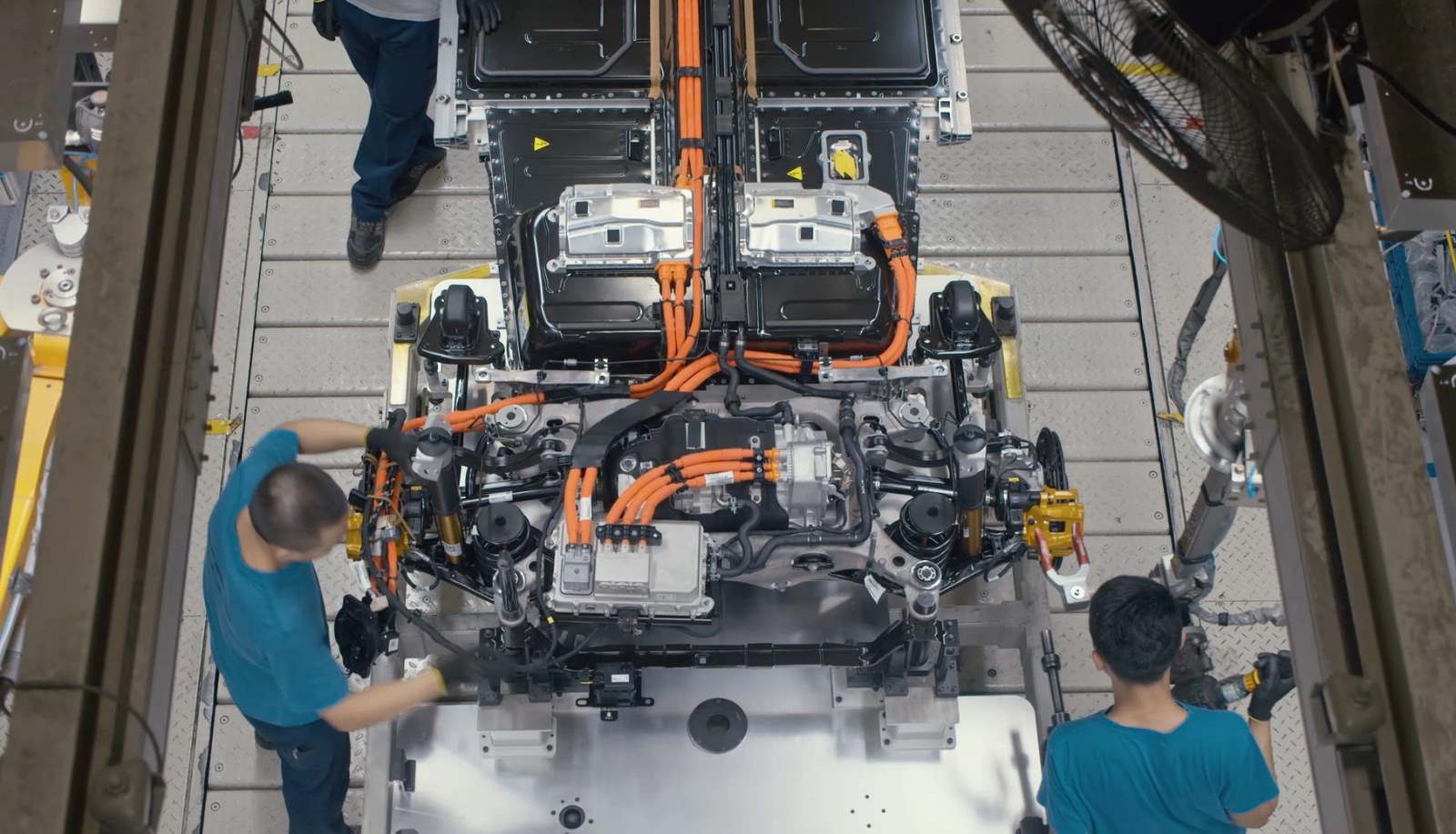 Find out why the Luqiao Factory is so special. Watch on YouTube here.
The factory in Luqiao is no ordinary factory, in both its practices and its produce. Through the coming together of Geely, a brand born in China, and Volvo with its Scandinavian roots, it represents a bridging of cultures, values and working styles. When the plant opened, it was evident the two groups, both already well-versed in producing cars, had their own unique way of operating and producing results.
The management quickly made it their mission to address any issues head-on, using differences as strengths.  Oscar Falk, General Manager of the factory, describes his team's approach: "Since we had a big mix of different interests, different cultures and perspectives in this program, when we looked into the things we should cultivate or develop in our culture we factored in the word bāoróng, which is very much about inclusiveness."
This open, tolerant approach has created a compassionate, versatile workforce with a diverse range of strengths and an adaptable, open mindset. On top of all this, the uniqueness of the factory itself further sets it apart from the rest. In this single facility, with the help of the group's highly-versatile CMA vehicle architecture, they are able to manufacture 3 different car models that can be fitted with pure electric, plug-in hybrid, mild hybrid and ICE (internal combustion engine) powertrains.
3
brands
3
models
1
production line
Take a tour of our factory via drone! Also on YouTube here.
The LuQiao Factory has foundations of diversity and inclusiveness with a product offering that is also diverse in nature. With the help of diverse partners, an adept team, and future-proofed vehicle architecture, the factory at Luqiao is ready for whatever the future may hold.