Exciting motorsport action in Ningbo underpins both current and future results for Geely
---
Every time the distinctive powder blue of Yvan Muller's Lynk & Co 03 appeared around turn 22 and into turn 23 the crowd started to go wild. There were gasps as the second placed Alfa Romeo Giulietta Veloce tried to press home the attack on the straight in front of the stands. Despite the Alfa being driven by one of China's most successful drivers, Ma Qinghua, the Ningbo crowd were well and truly behind Lynk & Co. By rights it should have been Ma's weekend, on the practice session of the Ningbo World Touring Car Cup (WTCR) round he had got the best lap time. But Round 7 of the competition was set to be all about Lynk & Co.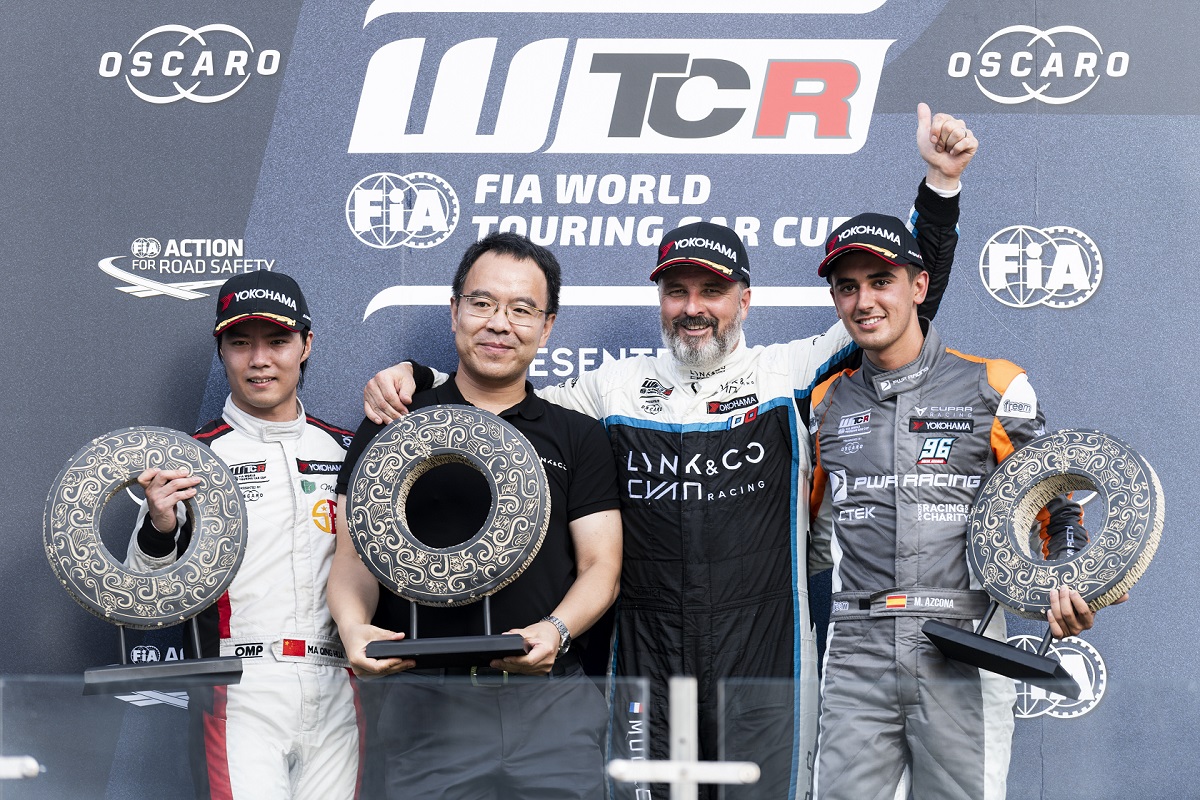 At the first event of the season Muller's Cyan Racing teammate Thed Bjork made motor racing history with the first victory for a Chinese made vehicle in a global motorsport event. On 'home turf' so to speak the pressure was on for Cyan Racing to match the Marrakesh achievement.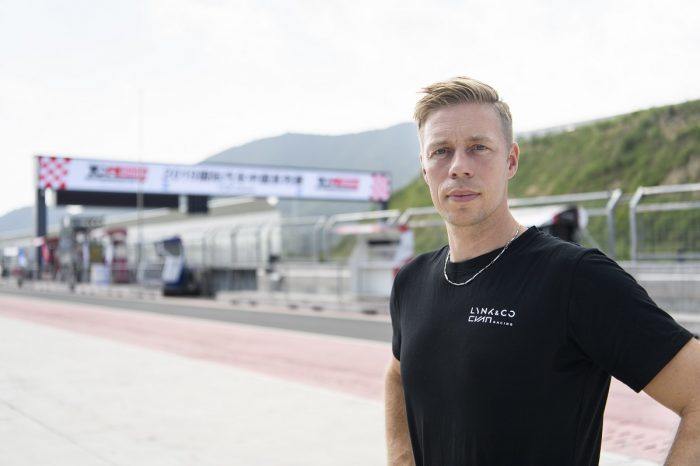 "Ningbo is like the home track for us so there is a lot of hope and pressure on us. We want to perform and I am proud to represent a Chinese manufacturer in the championship" said Thed Björk before the weekend races.
During the over two month break between the Vila Real and Ningbo rounds of the WTCR the Cyan team was hard at work. One of their achievements was clinching a lap record for the Nürburgring, in Germany. Driving the Lynk & Co 03 Cyan Concept, a road legal car developed from the Cyan Racing WTCR car, Björk not only broke the record for a front wheel drive car, but also for a four door – pushing out the Jaguar XE SV Project 8 in the process. "It wasn't easy but it was so fast. Racing is in the team's blood" says Björk. He lapped the full Nordscleife (North Loop), a distance of 20.8km (12.9 miles), in 7 minutes 20.1 seconds. The concept bumps up the output of the 2.0 litre turbo charged direct injection engine to 528hp along with 504Nm of Torque from the normal race regulated 350hp and 420Nm.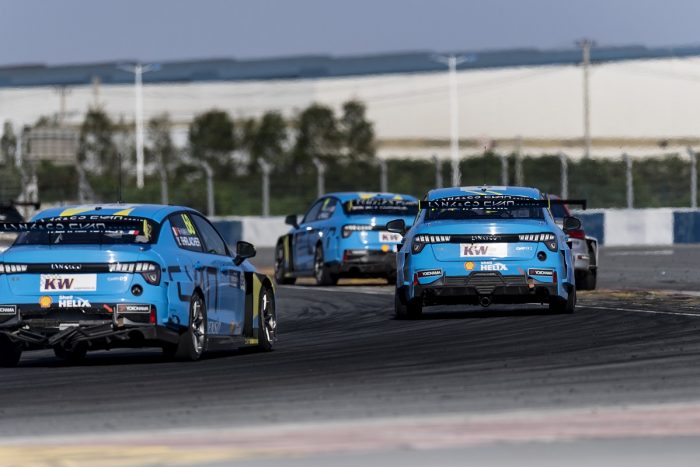 Geely is unique among car producers in having a motorsports division at group level. "If you have it on brand level, brands always fight, but if you have it at group level you can make more strategic decisions" says Alexander Murdzevski Schedvin, Head of Geely Group Motorsports. "There is no other car company in the world that has a motorsport car builder, promoter, track owner, and a group motorsport department" adds Schedvin.
Ningbo International Race Circuit was built and is run by another Geely owned company, Mitime. "When you come to Ningbo your role expands, we become like a co-promoter making sure commercial opportunities are optimised so negotiating with the organiser about rights and track signage, and also things like exhibition areas and VIP hospitality. When you come to your home race it is very important" says Schedvin.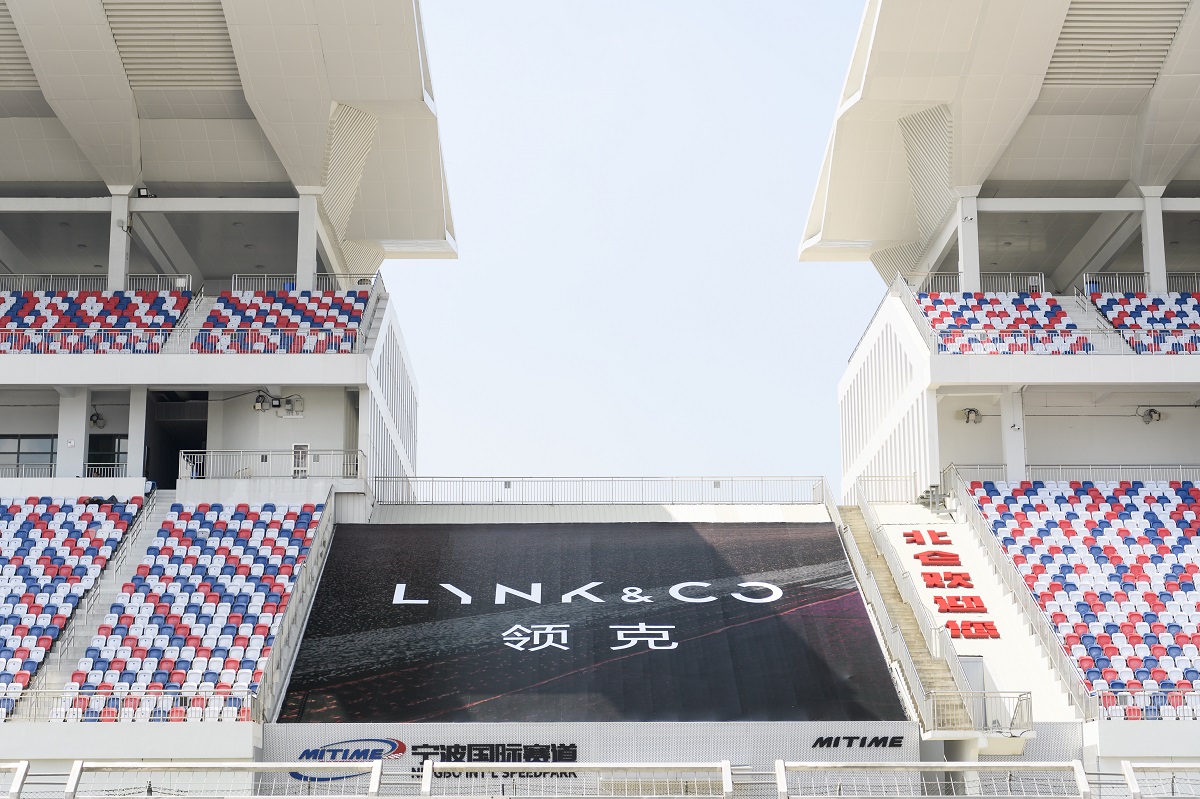 One such opportunity was a parade of Lynk & Co 03+ performance cars right after the first WTCR race on Saturday. Fittingly Yvan Mueller had managed to hold off concerted attempts by Ma in the last few laps to clinch a victory for Lynk & Co, much to the delight of the crowd.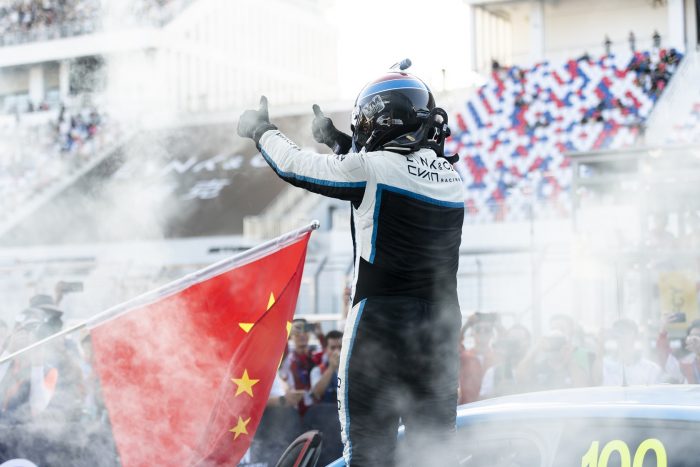 For Thed Björk Saturday wasn't his day, starting and finishing in twelfth position. "The track is not so fast and it is very technical, all the corners are connected so you need to get a good rhythm when you're driving to get the lap time. It's very important to have a good set up with the car" he says.
"If Yvan can win today, I can win tomorrow" said Björk in fighting spirit. In Race 2 of the weekend, the reverse grid, dramatic action on the track left everything up for grabs. The first lap alone claimed six cars. Taking advantage of the carnage Yvan Muller managed to clinch third ahead of Björk in forth.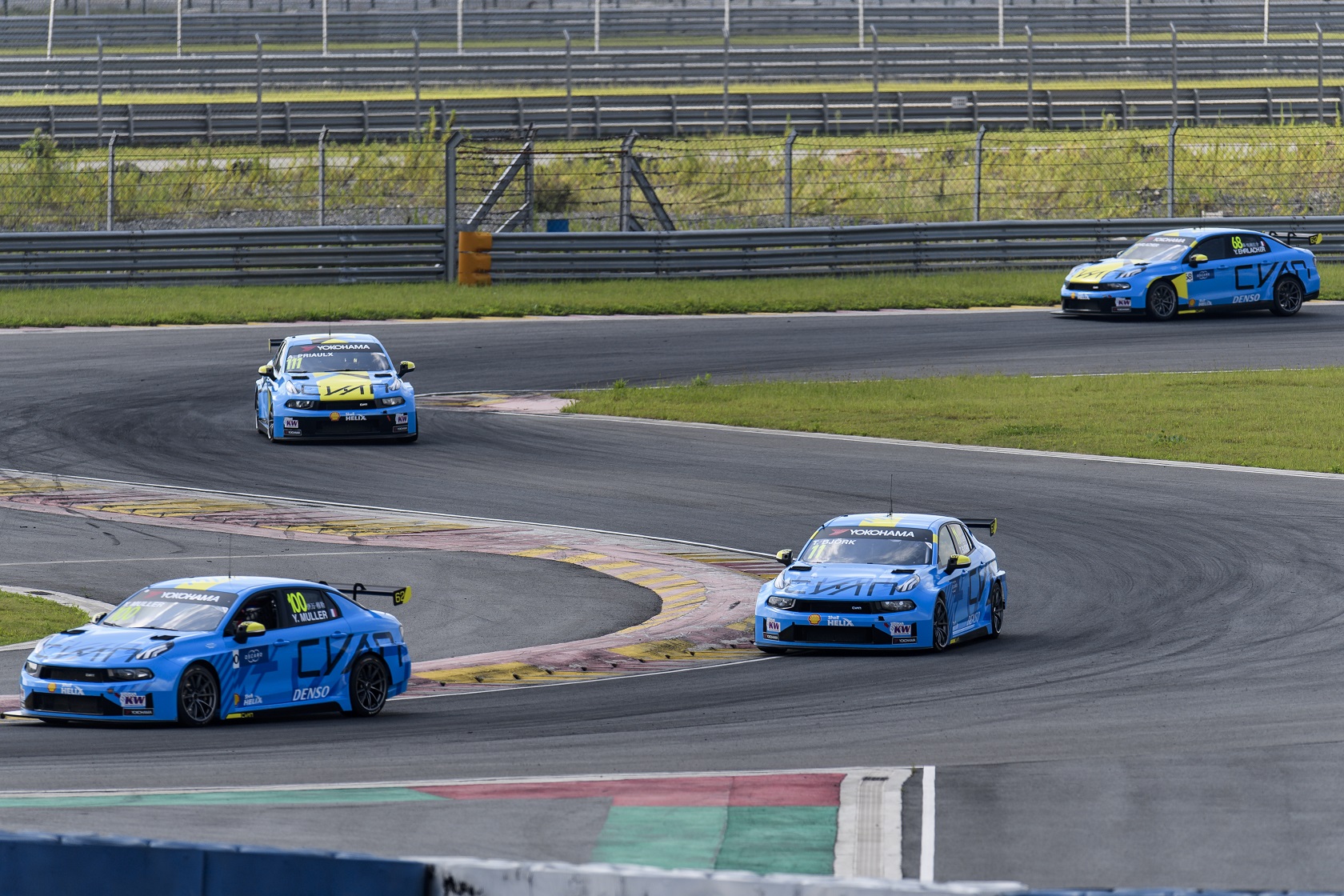 In the final race of the weekend Muller managed to repeat his success of Saturday to come in first. Not only that but Lynk & Co also scored second with Muller's nephew and teammate Yann Ehrlacher making it to the podium. Björk also had a strong finish coming in fifth. This leaves Muller and Björk third and fourth respectively in the driver's standings and with three more rounds to come there is everything to drive for.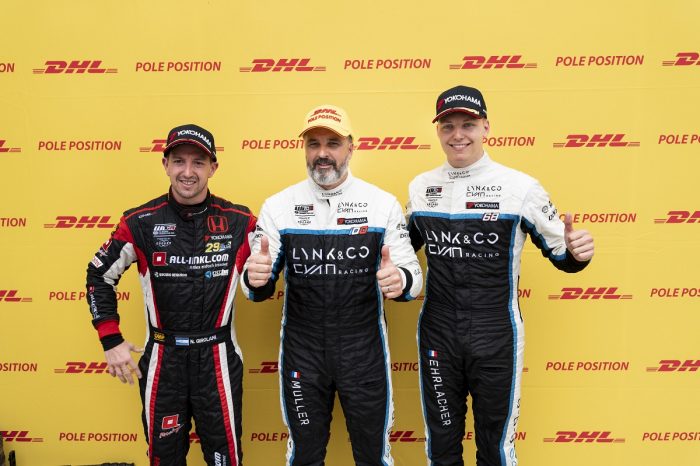 Such strong showings by the Lynk & Co 03 are obviously helping sales of the model but Schedvin says it is about more than just KPI (key performance indicators). "The long term return on investment with motorsports is with the accelerated engineering know how. The more motorsports you do the more engineering challenges you need to deal with – it's like fast forwarding R&D" says Schedvin.