After having implemented strong remote working systems early, staff at CEVT were well prepared when they became faced with restrictions on movement.
Five years ago, the technology-intensive development company CEVT decided to give its staff increased work-location flexibility. They would do this through the use of VPN tunnels and VDI (Virtual Desktop Infrastructure) solutions, which mean employees can remotely access the company's IT applications, regardless of where they are, something which has helped CEVT operate through restrictions in movement caused by the coronavirus crisis.
"We are working very much in the same way as usual," says Patrik Fredlund, Vice President EUS & Security Operations at CEVT, "Our more than 2,000 employees, including personnel on expeditions and missions around the world, have full access to our systems and can work normally, even though they now work remotely or from home."
Maximum power, anywhere
CEVT is Zhejiang Geely Holding Group's innovation centre in Gothenburg, Sweden, where it was established in 2013. Here, the team works on advanced research in the field of automotive technology, which requires large and powerful computer systems.
Five years ago, CEVT decided to invest in a VDI (virtual Desktop Infrastructure) solution which gives employees a virtual desktop that can be used on consumer devices such as regular laptops, tablets and mobile phones. These devices can be used anywhere, at any time, and no data is sent back and forth between their location – it is kept safe in the data centre on site. This means that users can have access to the full power of the CEVT IT systems, regardless of the type of device they are using.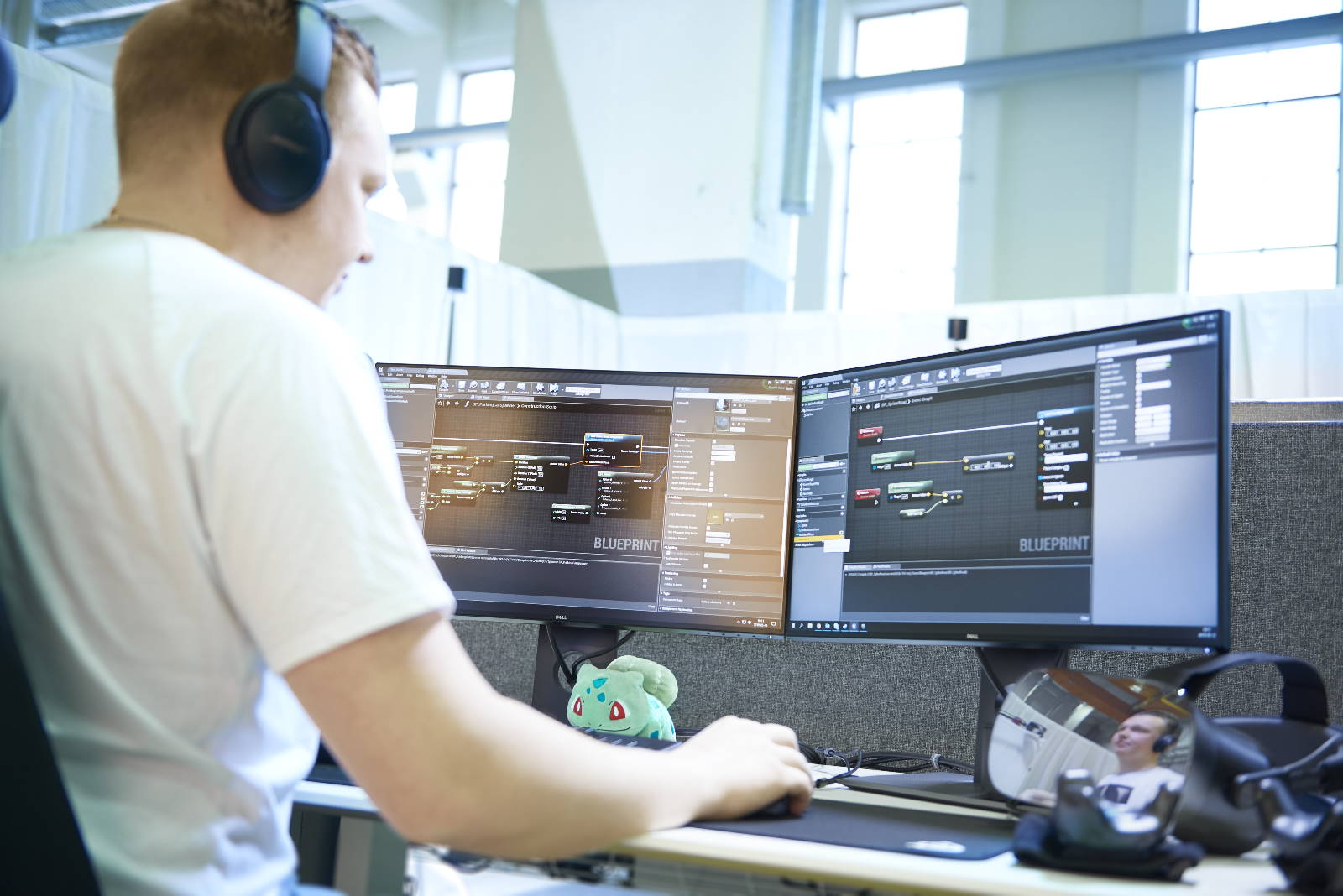 "For CEVT, there were two important reasons for taking this step. We wanted our 'heavy' users – those who are working with resource-intensive operations – to have an opportunity to work in different places but with retained performance. The second reason was to secure our data when external consultants and partners work with us. Through VDI, our data never leaves our servers but is in our own secure IT environment," says Mr Fredlund.
Our staff has been able to continue working thanks to solutions we implemented a long time ago
Easy access, efficient work
The partner CEVT chose to deliver VDI, Citrix, creates a virtual desktop for the user that looks the same regardless of the device being used. Greater still, when you are working with Citrix on a laptop at the office and then want to continue to work on a tablet in the evening at home, the screen looks the same as when you finished using your laptop at work. You can continue working right away, despite changing both environment and unit.
"This has been greatly appreciated by our staff," says Mr Frelund, "They have been able to come to the office and work during the hours that suit their work-life balance the best. Then they can go home and solve their private tasks, and later easily continue to work at home under the same conditions. Their work is still waiting, and they can continue right where they left off, fixed on another unit but with the same access to the same information."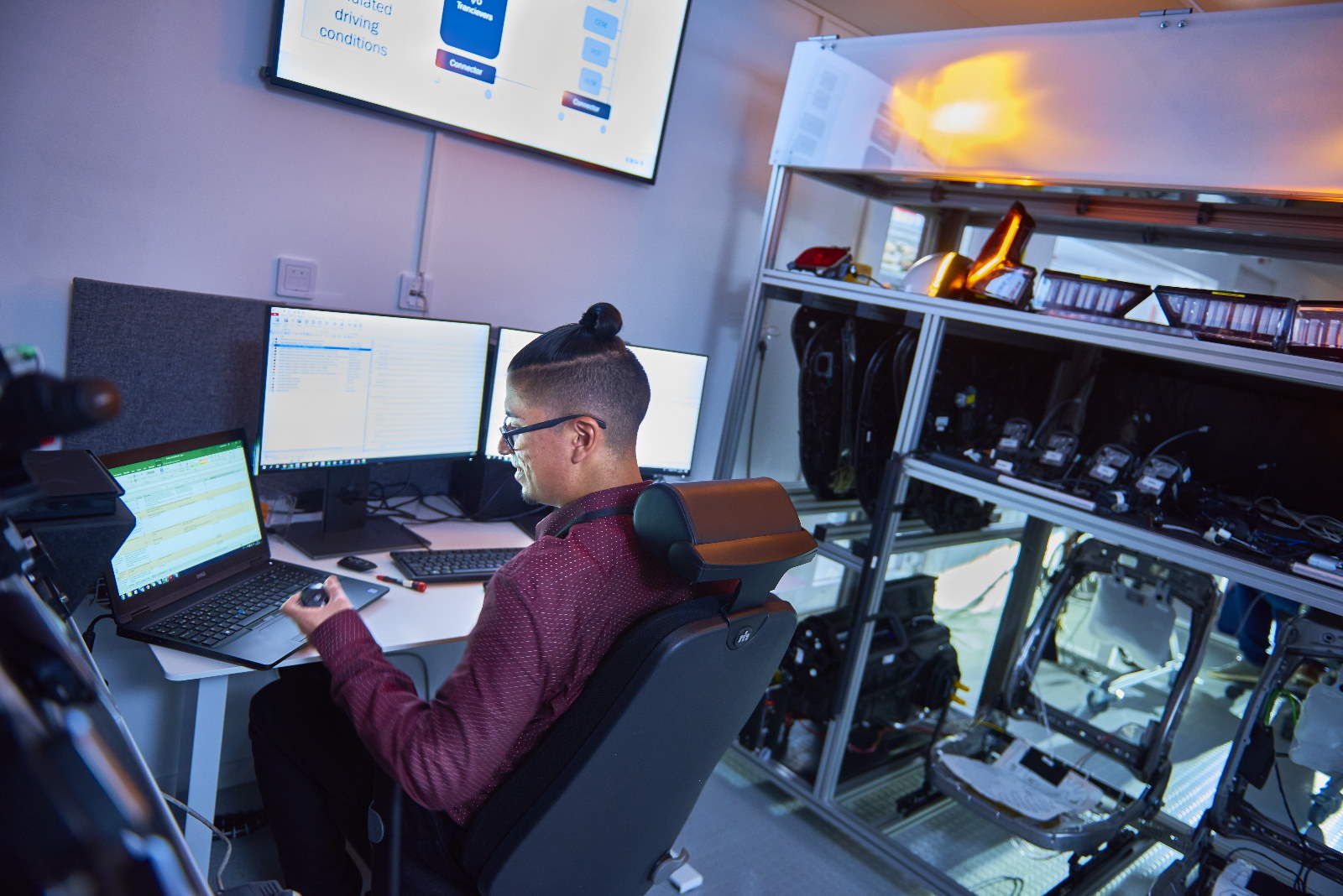 The coronavirus outbreak has shone a light on how companies are practising this idea of ​​business continuity. When more and more countries became affected and employees were forced to work from home or a remote location, many companies went through many difficulties to prepare themselves and their employees for remote work. But for CEVT, adapting to this new demanding situation has gone very smoothly. "Our staff has been able to continue working thanks to solutions we implemented a long time ago, which our employees are already used to working with," says Mr Fredlund.
But few organizations have adapted to a situation where almost the entire workforce is working from a distance. At CEVT this was solved early on by identifying the individuals with the greatest need for computer capacity. These individuals were given access to more powerful computing equipment, while users with smaller requirements were given more limited capacity. With the positive experience that CEVT has gained through the use of VDI systems, the IT department is now planning the next step.
"The next step will be to offer VR, virtual reality, over Citrix," says Mr Fredlund, "My colleague Mattias Brandt, who is the driving force behind CEVT's VDI innovative exploration, will be working on this together with our VR team. This really is exciting. We have many interesting applications that we want to be able to offer via VDI so that our employees can be where they want."
For Mr Fredlund, CEVT's experiences from the ongoing crisis have also given new insight into the benefits of using VDI. "The journey during these years that we at CEVT have had really shows how good this technology is and that it can replace a great deal in our daily work, and our people don't have to carry around heavy computers," he says.
"I also really want to give credit to everyone working at CEVT who are always so adaptable to change and, overnight, started using several new tools in order to continue to deliver our projects to Geely in this crisis. This has also proven how effective different agile teams within IT can work together and deliver in extreme conditions."