"Every child is born blessed with a vivid imagination."
Walt Disney
On Children's Day of this year
Geely decided to do something extra special
to encourage the imagination
of the creative minds of the future.
To watch on YouTube click here.
By reaching deep into their imagination
and by thinking
"What will the car of the future look like?"
"What purpose will it serve?"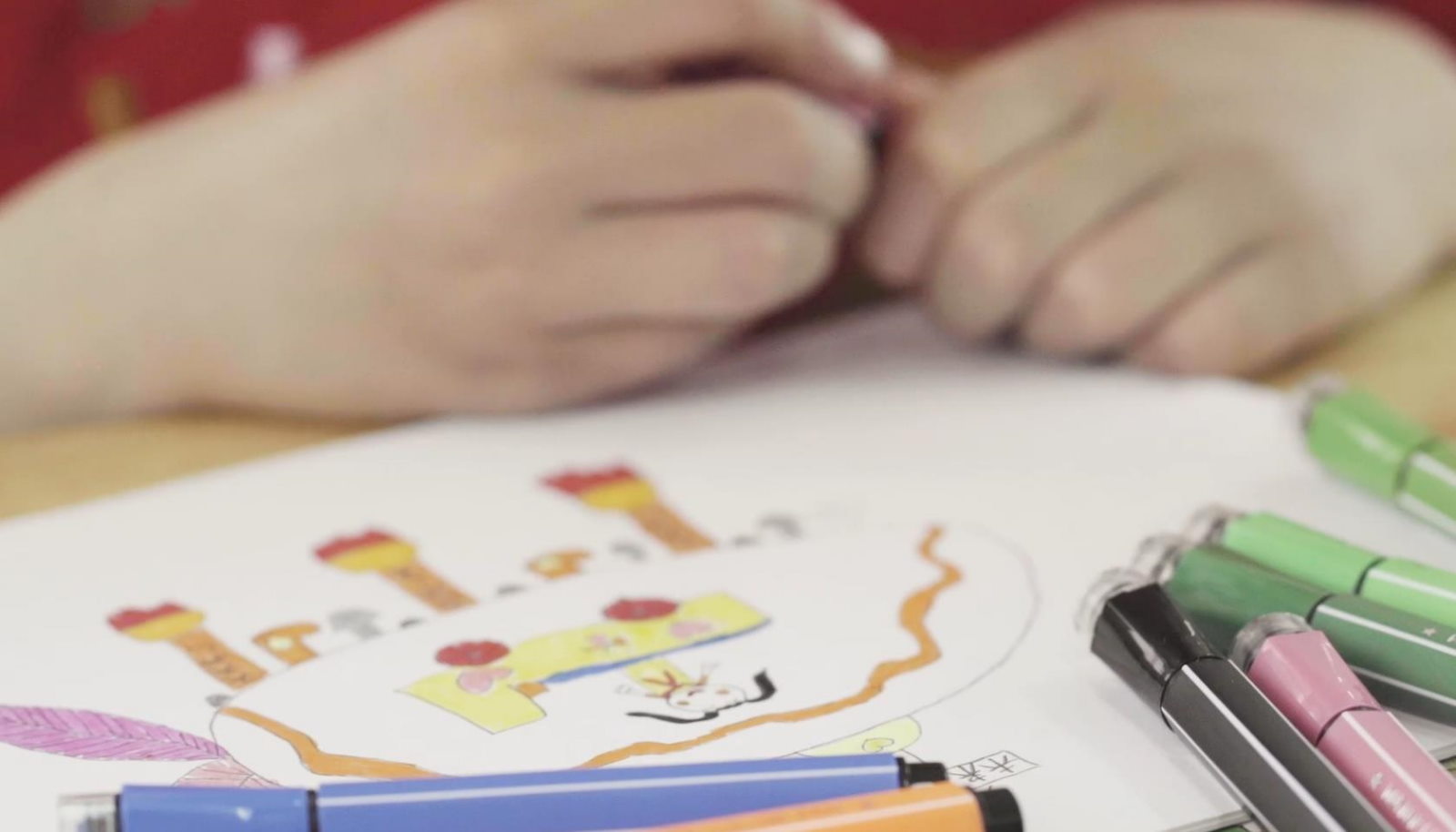 The three most popular designs were then
recreated by professional exterior designers at
Geely's Shanghai Design Centre,
bringing the creations of these young minds closer to reality.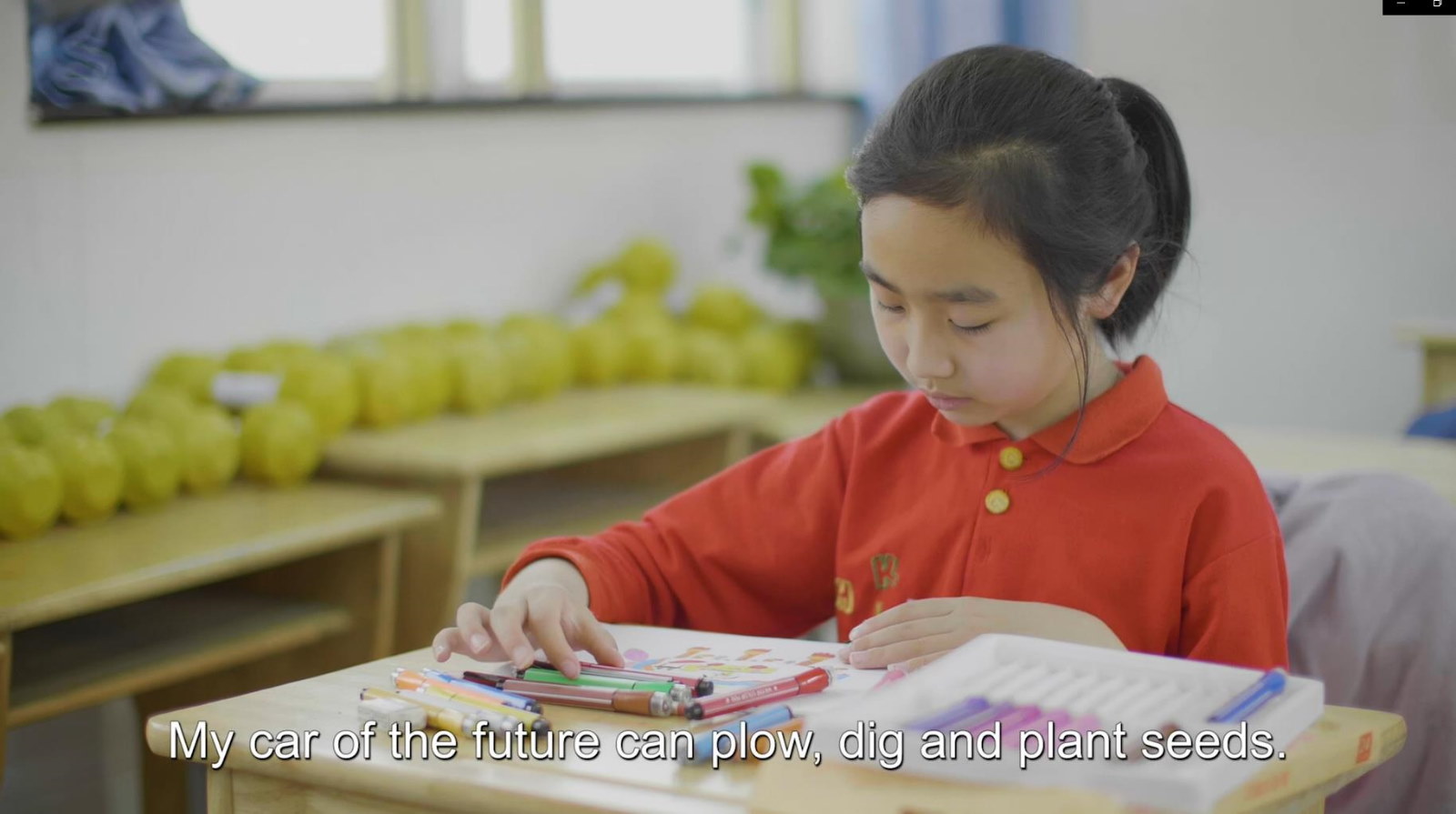 For Geely, it is our responsibility

to help these children complete their dream.
To let the designers of the future see
what they can achieve.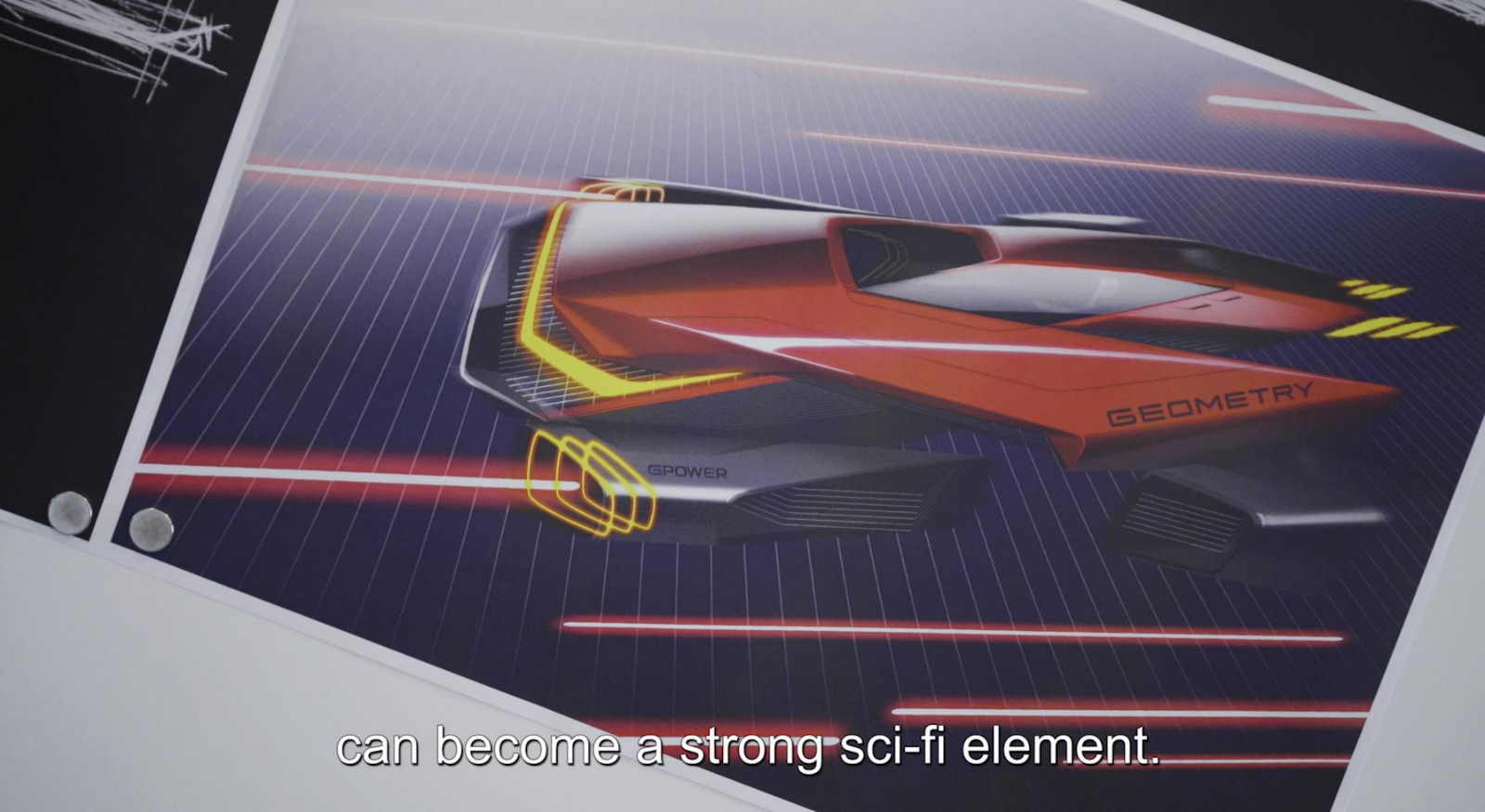 and to share the love and compassion
that is in their pictures
with the world
Happy Children's Day 2020