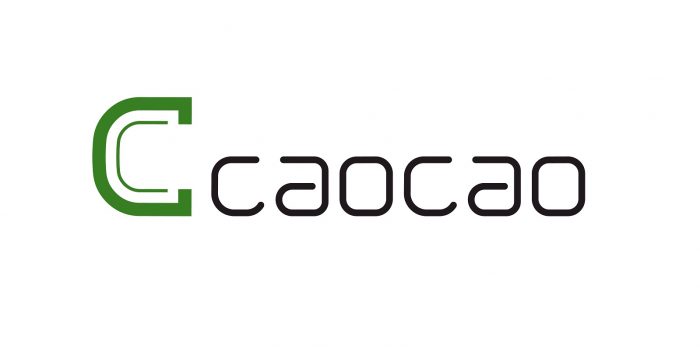 Cao Cao Mobility raised 3.8 billion RMB in its Series B funding round
Suzhou-based investors lead first domestic Chinese equity investment in the ride-hailing sector.
2021 September 06, Suzhou, China. Cao Cao Mobility, a strategically invested ride-hailing service provider by Geely Technology Group, announced the completion of its Series B Funding Round which raised 3.8 billion RMB. Cao Cao Mobility's Series B is the first domestic Chinese equity investment in the ride-hailing sector.
The five leading investors in the Series B funding round are Suzhou Xiangcheng Financial Holding Group, Suzhou High-Speed Rail New City Group, Suzhou Urban Investment Company, ABCI Suzhou Company, and Suzhou Innovation Capital. The funds raised will be used to advance R&D into platforms, expand business, improve service quality, and increase driver safety. Cao Cao Mobility previous Series A funding round was held over three years ago and raised 1 billion RMB.
Cao Cao Mobility has also laid out a new mobility strategy to further its development. Under the "N³ Strategy" which refers to New Car (custom ride-hailing models), New Power (New Energy), and New Ecosystem, Cao Cao Mobility plans to utilize the strengths and resources of Geely's mobility ecology and Suzhou's strong industrial ecology to advance the development of an integrated mobility ecosystem.
Chairman of Geely Holding Group, Eric Li said at the press conference:
"Laying a foundation for a large-scale mobility ecosystem is one of the key measures in Geely Holding's transformation to becoming a mobility technology service provider. Through the use of the world's most advanced Internet of Vehicles (IoV), autonomous drive, and new energy technologies, we will revolutionize the field of shared mobility,. With the development of Cao Cao as a world-class mobility technology platform, we will be able to provide more users with a better, more comprehensive, intelligent mobility experience."
Since the ride hailing service provider was established in 2015 backed by Geely Technology Group, Cao Cao Mobility services are now offered in 62 cities with more than 60 million registered users. According to the latest data in 2021, Cao Cao Monthly Active Users (MAU) reached 5.677 million, a 140% YoY increase. In July 2021, Cao Cao recorded its highest ever MAU exceeding 10 million users. Based on the increasing demand for mobility services, there are still much room for growth in the sector.